We're feeling saucy…and real adventurous. That's because we just discovered a fresh, sexy brand making unique and funky sauces and spice mixes that just scream adventure. Mady Can Cook is bottling up mouthwatering signature sauces that we're all familiar with but with his own edgy twist. Founder of Mady Can Cook, Omar Mady is a self-proclaimed chef by day and DJ by night.

Actually, this whole shabang was born in the heart of Cairo's electrifying underground music scene, "My best friend, partner, and main founder of Funkhaus, Ali Ashraf came up to me while prepping for the launch of the very first Funkhaus party ever and suggested that I cater my signature tacos in the event. Little did we know that Mady Can Cook would take the party scene by storm." Founder Omar Mady tells SceneEats.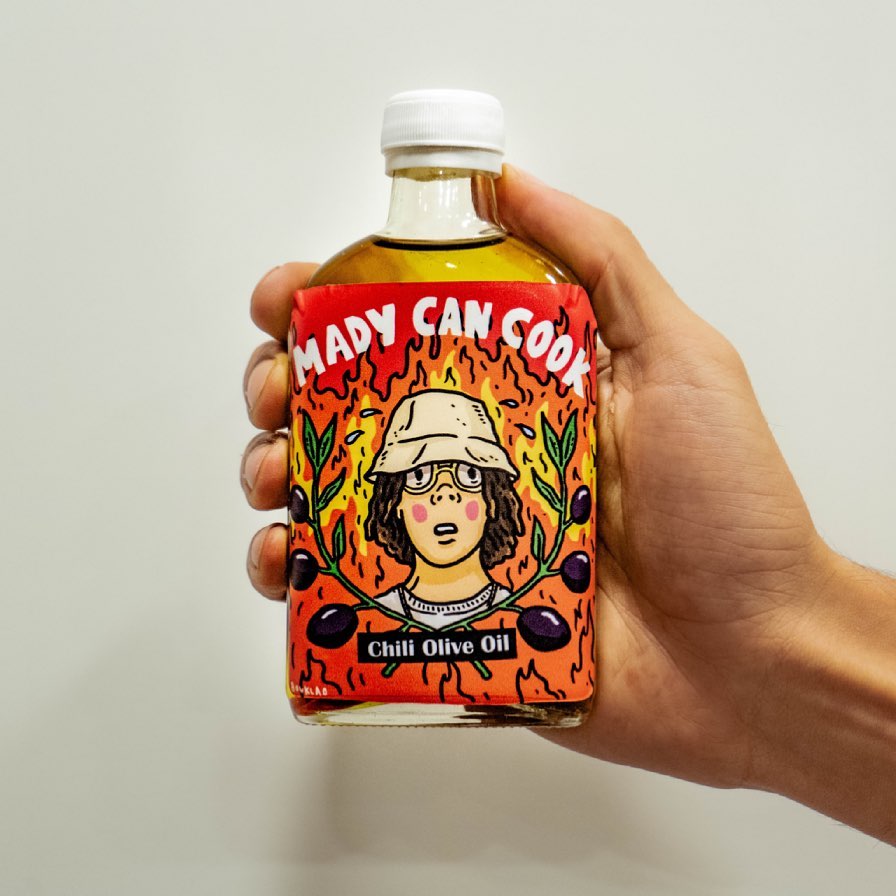 Mady's sauces are robust, complex and bursting to the rim with flavour. These bad girls' flavour profiles are nuanced and sophisticated. From their Spicy Sticky Sauce to their Chimichurri Sauce to their different flavours of infused olive oil, Mady Can Cook is throwing it down in the kitchen and wants you to get on the same level with their signature Taco Seasoning, Smoky Dry Rub and Potato Mix Seasoning. Wash it all down with their refreshing peach or lemon basil ice tea.

These zippy sauces and spice mixes are all made from locally-sourced ingredients and packed with no preservatives whatsoever. Currently, the whole operation is being run in a small lab in Mady's house (literally homegrown) but they are expanding to a larger, eco-friendly lab soon. Mady sees his baby as a "playground for more experimentation in every direction it's heading" and honestly, we're already excited for whatever he has in store for us.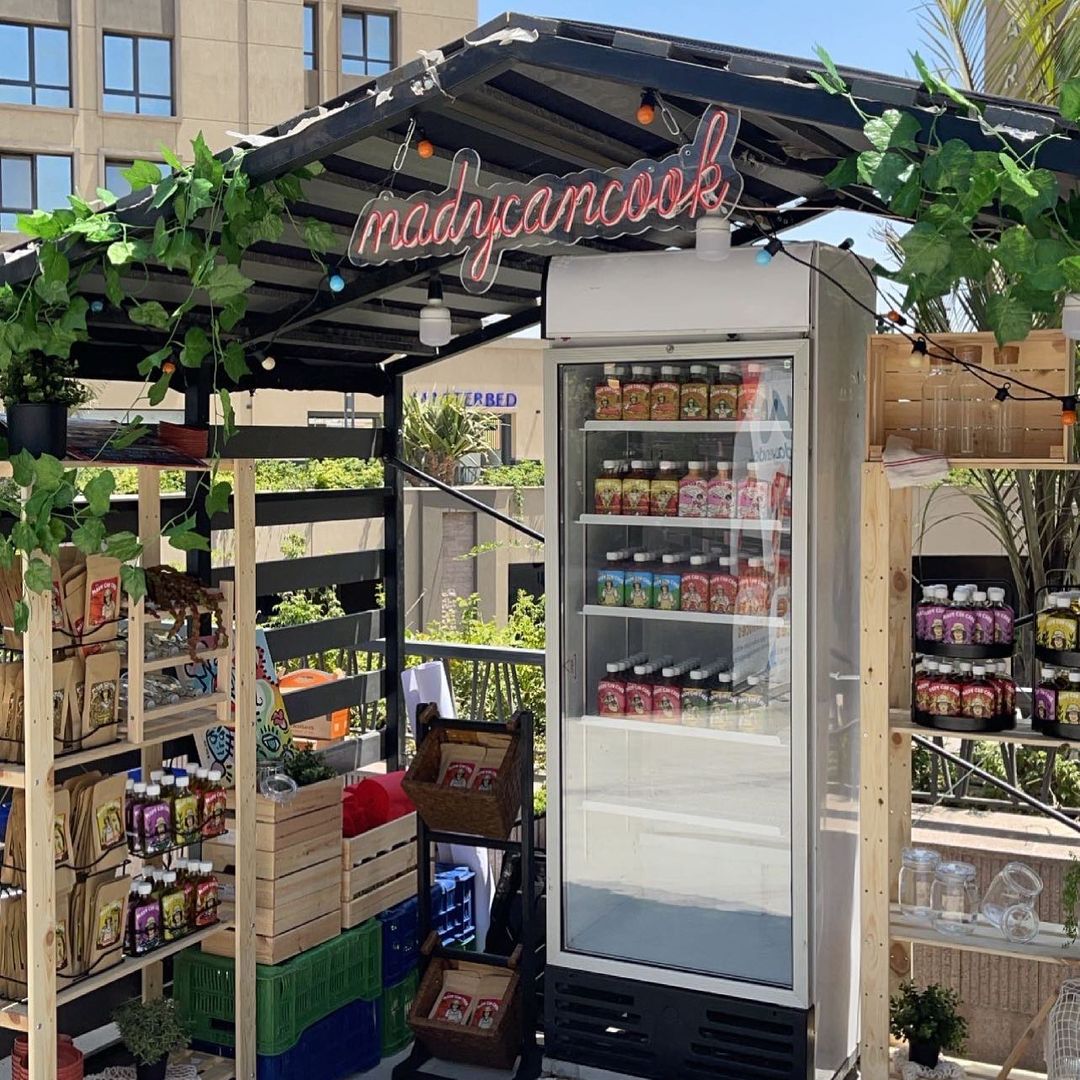 Oh, did we mention he'll be hosting his very own noob-friendly classes where he'll teach things like making fresh pasta from scratch, BBQ & smoking, baking, and jar pickling. Mady's offering us kickass sauces and helping us refine our culinary skills? Thank you, Daddy Mady.