Your kitchen, our kitchen, their kitchen, it doesn't really matter. Any kitchen makes the one thing we all love most, FOOD! It's everyone's worst nightmare to cater their own small event, yet alone a big one, which is why we're going to cut to the chase and bring you Matbakhna.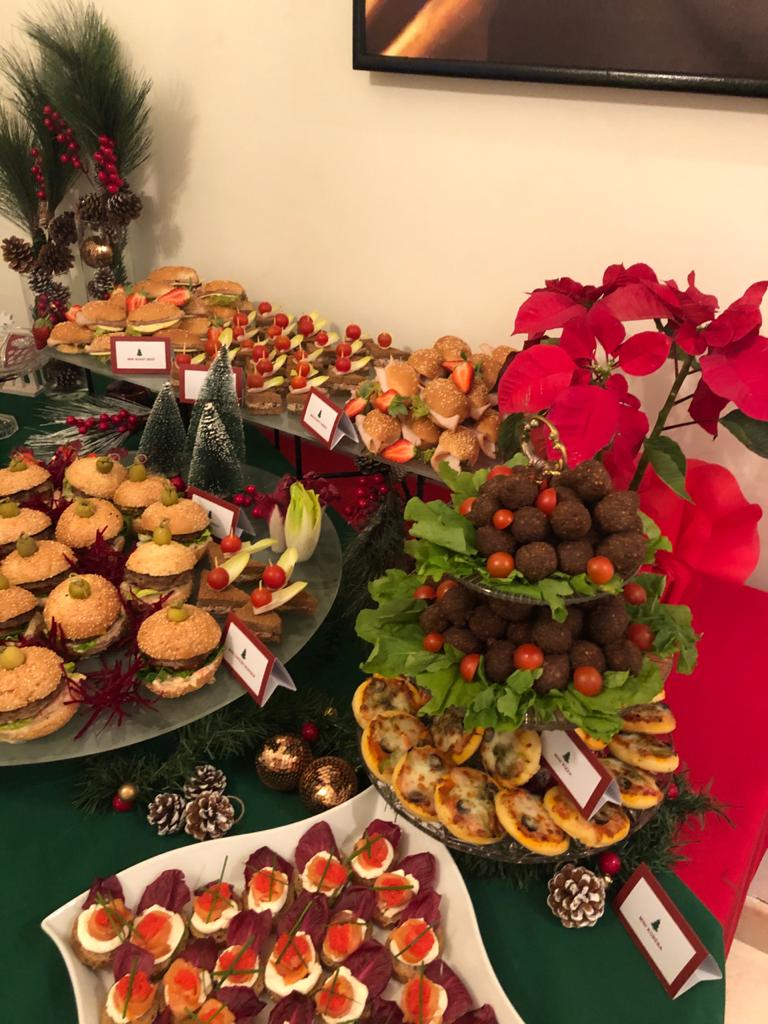 Matbakhna, which translates to "Our Kitchen" in English, is a food service that is founded by a group of five best friends who are obsessed with food! The catering industry is mostly bougie and only that, Matbakhna isn't about that life. Yes, it can play the bougie game, but it's not limited to that because it's an everything kind of catering company. Offering services to schools and universities, small private or public events and even corporate ones, Matbakhna makes high quality food that is executed by professional chefs that'll totes dazzle your guests. Their menu is endless because they legit make anything and everything. We're talking sushi, Indian, grills, Italian, Chinese and all sorts of stuff. They also have a snack bar service for those smaller cosier events. From chips and dips, to salads and sandwiches and pastries, they literally are serving versatility.
For those of you who are on some sort of a budget, they also have a wallet-friendly option to make your not so lavish events look over the top.