A bored housewife makes the best of it and starts making sweet golash at home and BAM- it turns into Mama's Golash! Back in 2019, Somaia Khalifa was bored at home and started to try new things in the kitchen and stumbled upon a sweet golash recipe that she just made spot on. They randomly decided to post a picture of this beautiful creation on a Facebook group and literally within a few weeks, they were receiving hundreds of orders.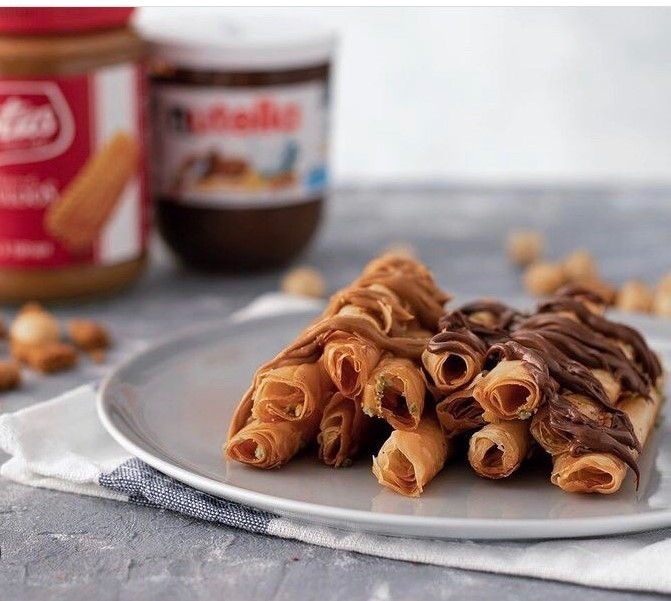 What is this cool new dessert, you may ask. This is a sweet golash that is rolled and stuffed with your choice of fillings. The menu is as follows: Plain golash, cream, Lotus, Nutella, nuts or half and half. Rolled so tightly, this layered golash heaven is going to be a favourite at your next gathering.
Oh, and these desserts are so good that they actually won an award for the best Ramadan dessert last year so, like, it's pretty good.