Growing up in Egypt, it's not very common to come across a place that makes you feel like you've been transported right to the Wild Wild West. A brand new restobar – called Ox – is hoping to deliver on that with a fully immersive experience, where you get to throw your peanut shells on the ground and tap into your rugged side, all the while maintaining a fine dining aesthetic with its food and presentation.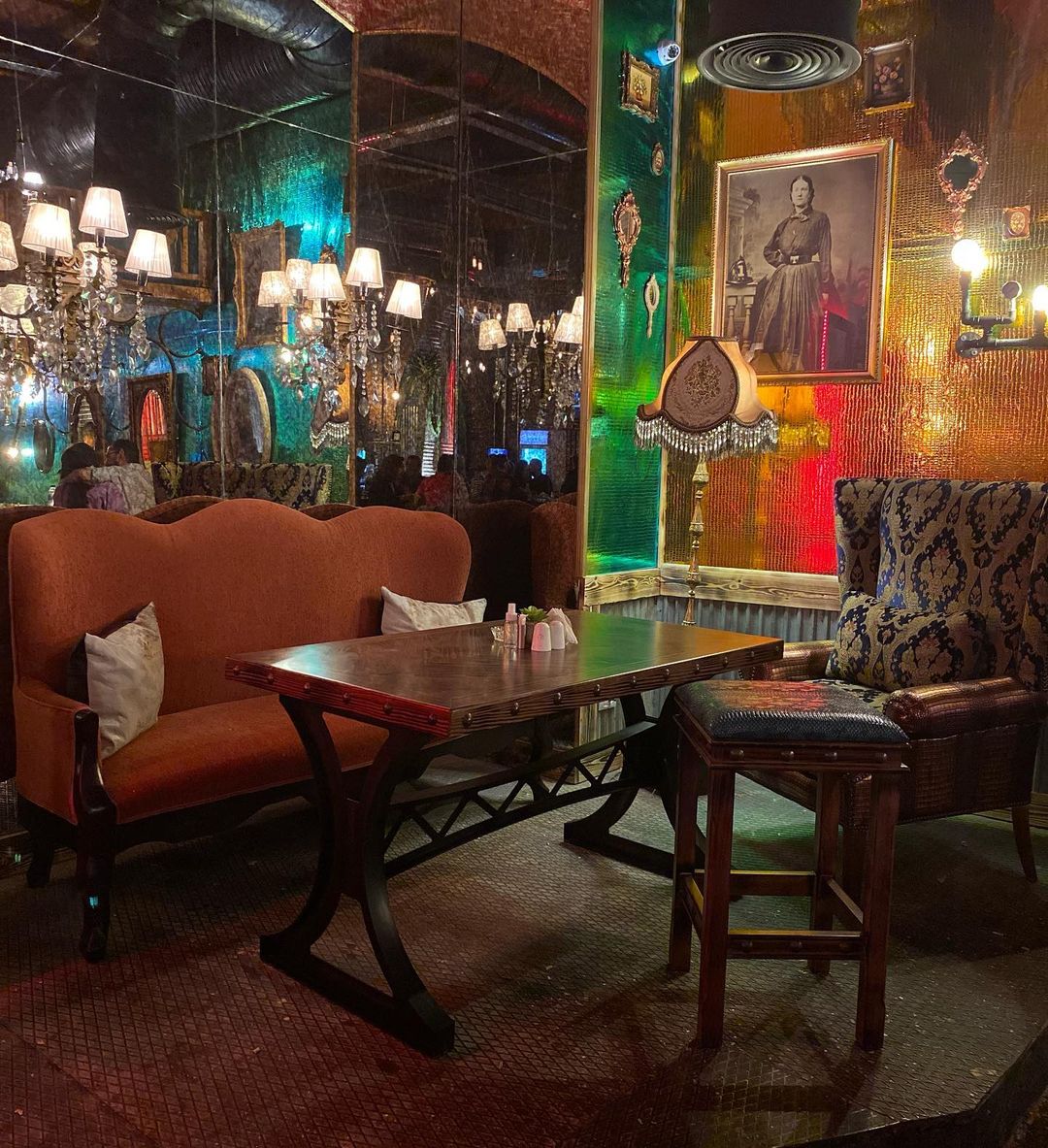 Founded in November by Ashraf Habashy – the restaurateur behind Heliopolis' 'El Barrio – the restaurant, much like 'El Barrio' aims for a theatrical experience – all the way from the decorations to the dry aging fridge in the dining area, where diners can see the meat they're about to feast on. The decorations of the spot mix and match between a 'wild wild west' and steampunk (a subgenre of science fiction inspired by 19th-century steam-powered machinery), with Ox featuring live music, a sherrif's table and a menu that reflects those American vibes.
Some of the spot's signature dishes include their Bourbon Steak (cooked with Jack Daniels), Angus burgers, Tender Chicken Wings, Jumbo Shrimp Coconut and indulgent desserts like Chocolate Fondant, Sticky Date Pudding and Double Chocolate Cookie ft. Vanilla Ice Cream.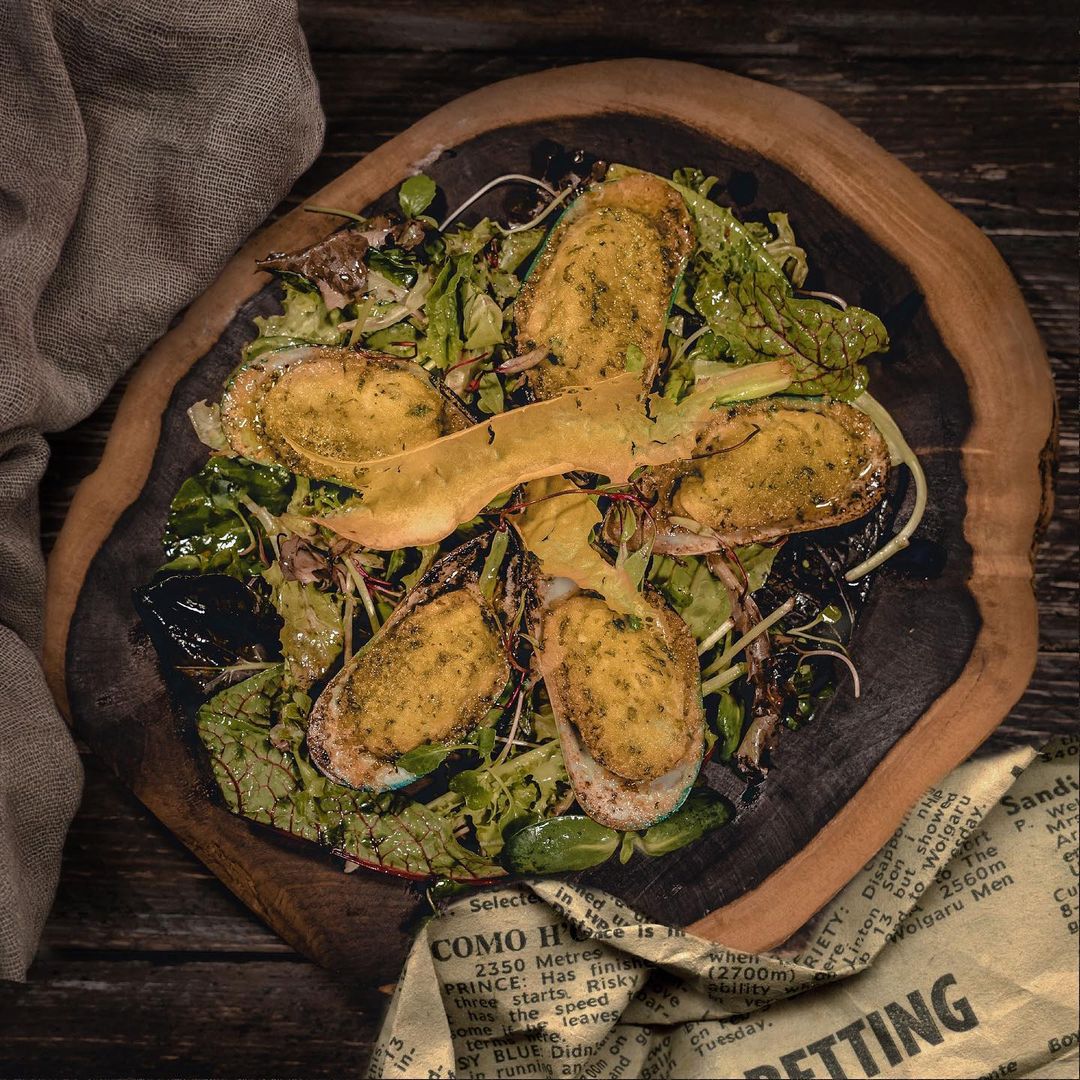 "At Ox, we provide a completely different experience unlike anything else you can find in Egypt," Ox Restobar General Manager tells SceneEats, "We preserve the concept of fine dining and high-end presentation, presented in the midst of a rustic, truly transformative setting."
The spot is also open for kids on weekends from 2 pm - 7 pm, where – for the rest of the week – you need to be 21 and over to enter. You can find Ox Restobar at 58 Beirut Street, Heliopolis and call +2 012 1206 6664 to reserve.