For those ravenous post-beach moments, Carbs in Marassi has got you covered with their sizzling pizzas and loaded pastas. This cute, retro-themed truck is serving up the sauciest dishes, not holding back on the cheese. They'll be kicking off this weekend for the first time in Sahel and honestly we're so excited.
You see, Carbs' main stars—pizza and pasta—don't shine alone. Their exclusively deep-fried apps, "special menu" full of curious yummy creations and a kaleidoscope of sensational sauces. Their delectable assortment of starters includes curly fried, truffle fries and even chicken nuggets.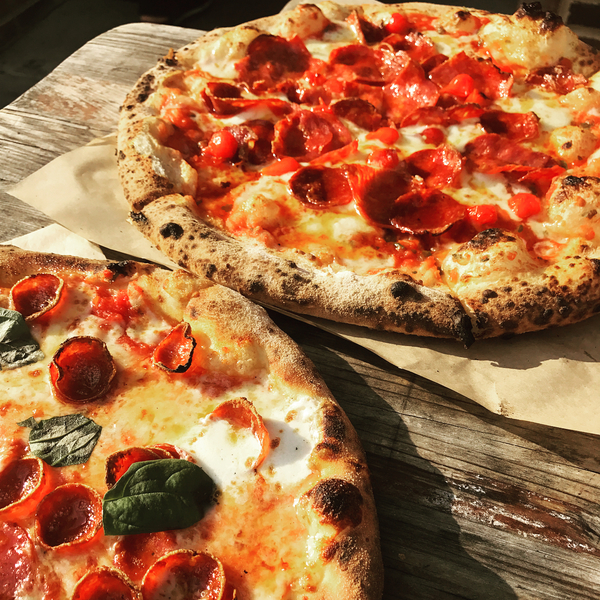 Let us slip into something a little more…special. Their aptly-named 'Specials' menu is full of savoury, hearty dishes like their Truffle Mac N' Cheese or their Risotto Mushroom. But honestly it's the Panini Burger that outshines them all, perfectly tender and succulent.
Get their signature pizzas in all the classic flavors from BBQ Chicken to Pepperoni. Their unique Salmon Pizza has an explosive flavor that perfectly complements those sunny Sahel afternoons. It's honestly the perfect brunch food. Want to really carb up? Go for their bowls of robust pastas. They make a mean Carbonara.