A new coffee experience has arrived in Egypt! It involves a whole lotta brains, and even more coffee beans! Element29 gives you the science of coffee and quality. Freshly sent coffee beans from the top coffee-making countries like Ethiopia, Guatemala, and Uganda, this coffee specialty shop serves you premium coffee.
For starters, their coffee beans are roasted fresh daily inside their store, like freshness 101. Your chosen coffee is made right in front of you. The equation is: fresh premium coffee beans + fresh brewing = the perfect cup of coffee.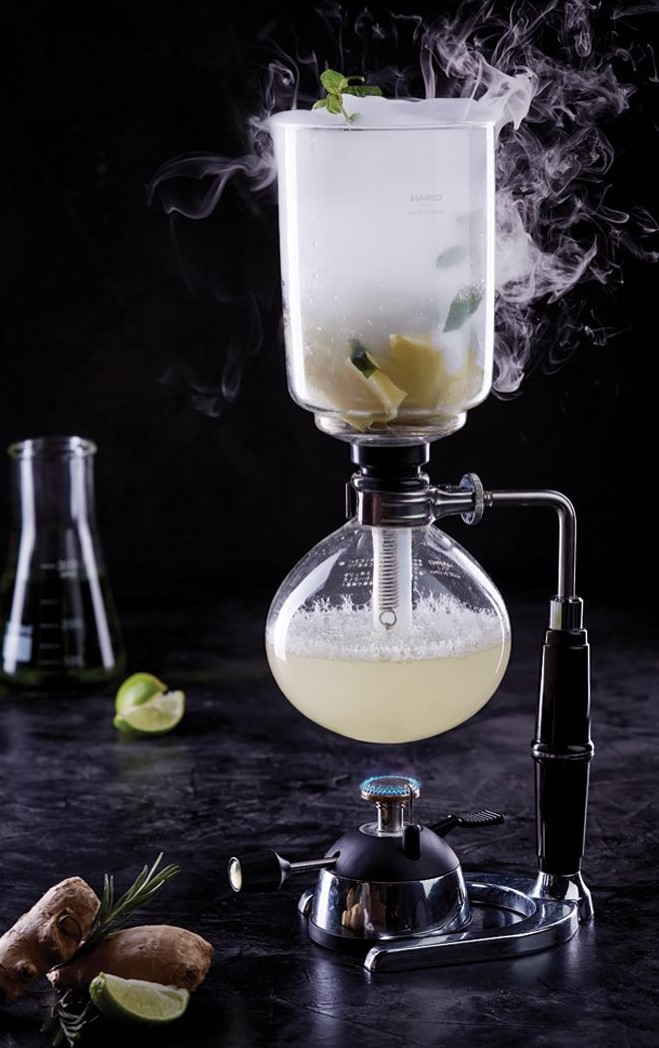 Now let's talk about the coffee drinks they offer on their menu. Three words. Fruit-infused coffee. When boiling the water for your coffee, you have the option to add an infusion of fresh blueberries and ginger/lemon. It adds the slightest but most delicious taste to your coffee. If you're not into trying new things, then their Spanish Latte is the way to go. It's not just a normal Spanish Late, it's a Spanish Latte topped with corn flakes! Who said cereal is just for breakfast?
Last but not least, their rose latte is a huge hit. Made with real rose and coffee, this will be your new favourite drink.
Visit them at one of their two branches at Mall of Egypt or Almaza Avenue!