Ukrainian sweets are perhaps some of the most underrated confectionery treats. These little known desserts boast delightful flavour profiles unique only to the Eastern European country. Now, the iconic Ukrainian confectionary brand, Roshen—one of the world's largest confectionery manufacturers has made its way to Egypt, blessing us with the best the Ukraine has to offer.
The eastern European company produces more than 350 tings from chocolates to jelly sweets, caramel, toffee, chocolate bars, biscuits, wafers, pastries and more. Roshen is on a mission to spread the unique yummy goodness of some of Ukraine's most iconic desserts around the world and now Egyptians can get a slice of the cake.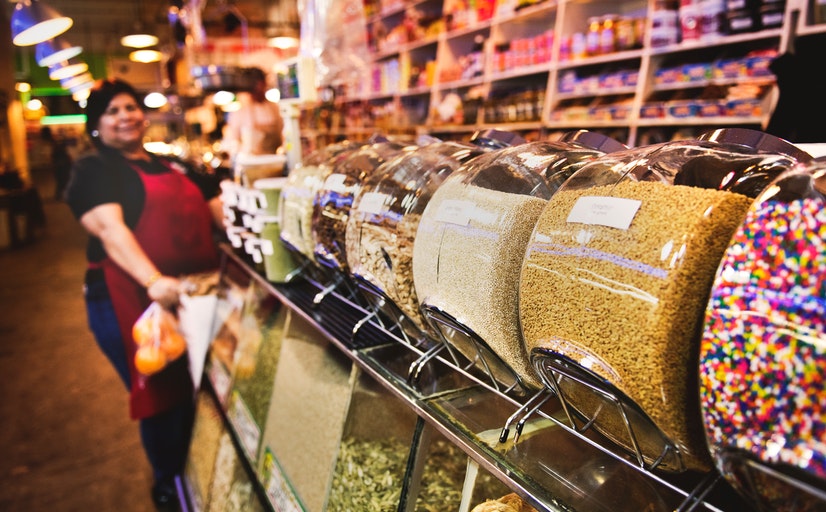 People are going wild for their yummy treats. Their Lacmi chocolate is full of layers of rich milk chocolate and crunchy cookies, making for the perfect crunch to cream ratio in every bite. Actually, all their chocolate-based products are to die for. They also have dairy-free dark chocolate bars, so look out for that. Grab some of their divine treats at any large supermarket and even IKEA for some reason.