Sahel's Salt of Earth restaurant just set foot in Cairo's Garden 8. Now that summer is over, they decided to finally pack things up and head over to New Cairo to serve up their eclectic menu offerings.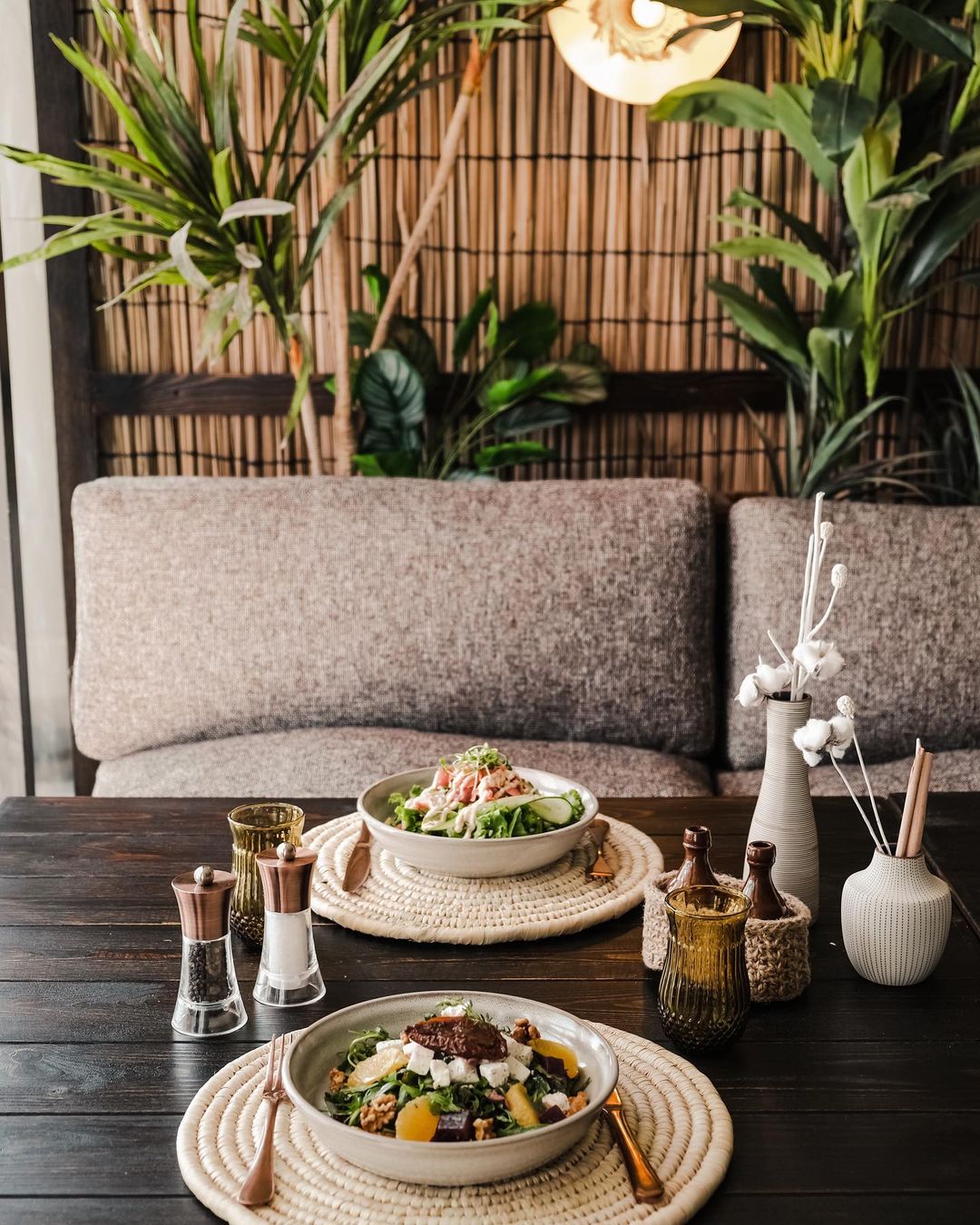 The setting at Salt of Earth
Fancy but still accessible, their concept mixes between amped up Mediterranean eats, American classics, Italian cuisine, and other international favorites. From wood fired pizzas to French pastries like choux a la creme, their offerings as well as interiors are entirely contemporary.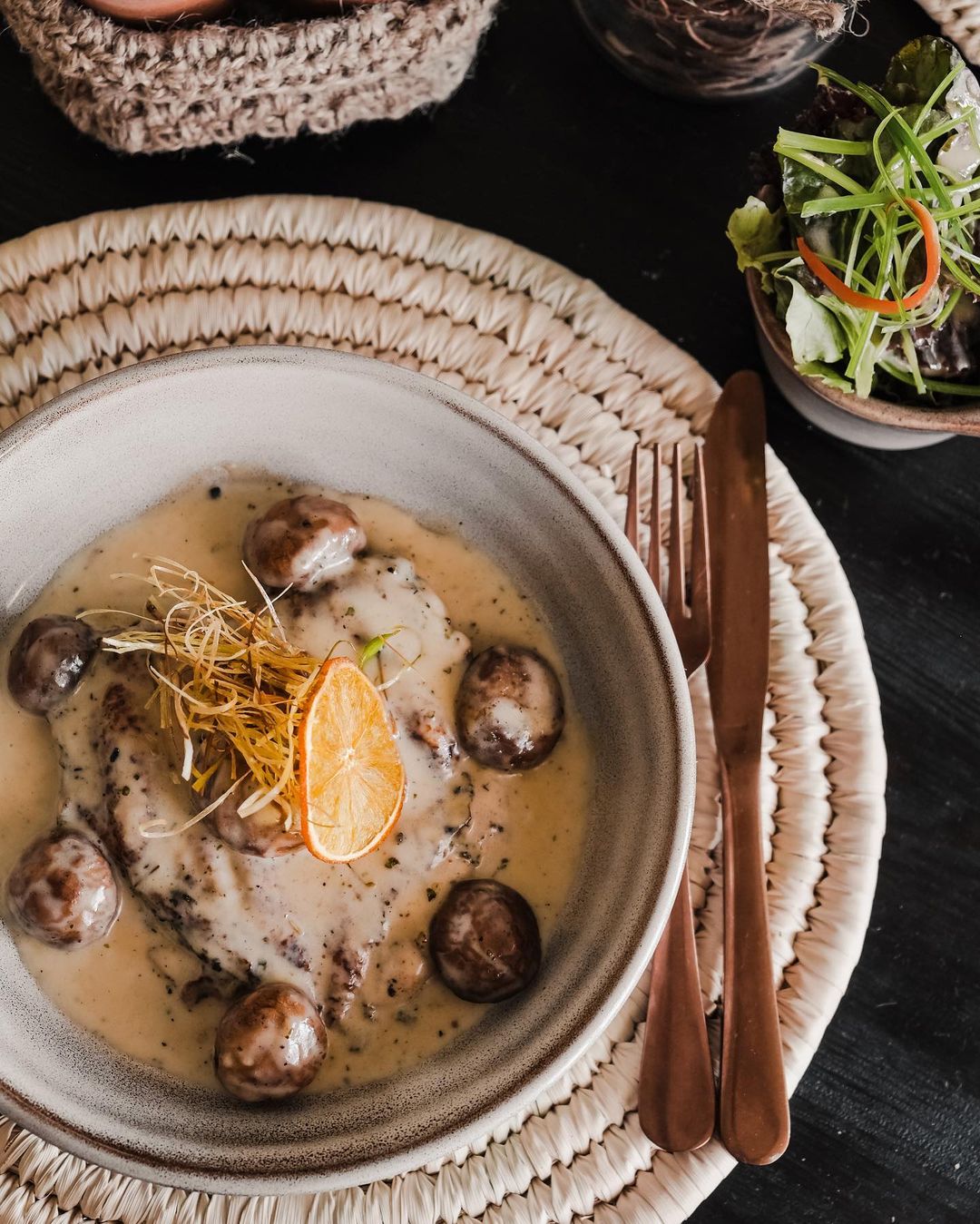 The food at Salt of Earth
Think of a beach, neutral, boho space akin to El Gouna's Casa Cook— now make it a restaurant. That's kind of what Salt of Earth looks like. You can expect ambient vibes, cosy feels, and exquisite flavours. The eatery is now fully operating in Tagamo3, however, you'll totes need to call +2 0120 508 8700 to guarantee yourselves a spot.