Anybody who knows anything about Italian cuisine knows that the best pasta is made by a 'nonna', aka grandmas. There are whole foodie pages about it (search up Pasta Grannies if you don't believe us). So naturally, when we heard of a restaurant called Numa serving up pure, authentic Italian food we went ballistic because a) Numa sounds like Nonna. b) How dare they bravely claim they have authentic Italian food? c) refer to point a & b.
Much to our surprise, Numa actually makes Italian food the way your non-existent Italian grandma would make it. Meaning, everything is fresh af and we couldn't get enough of everything. Numa, which refers to the king of Rome Numa Pompilius, oozes nothing but authenticity and celebrates how historical Italian food is...which is why it made perfect sense to opt for an iconic name as Numa.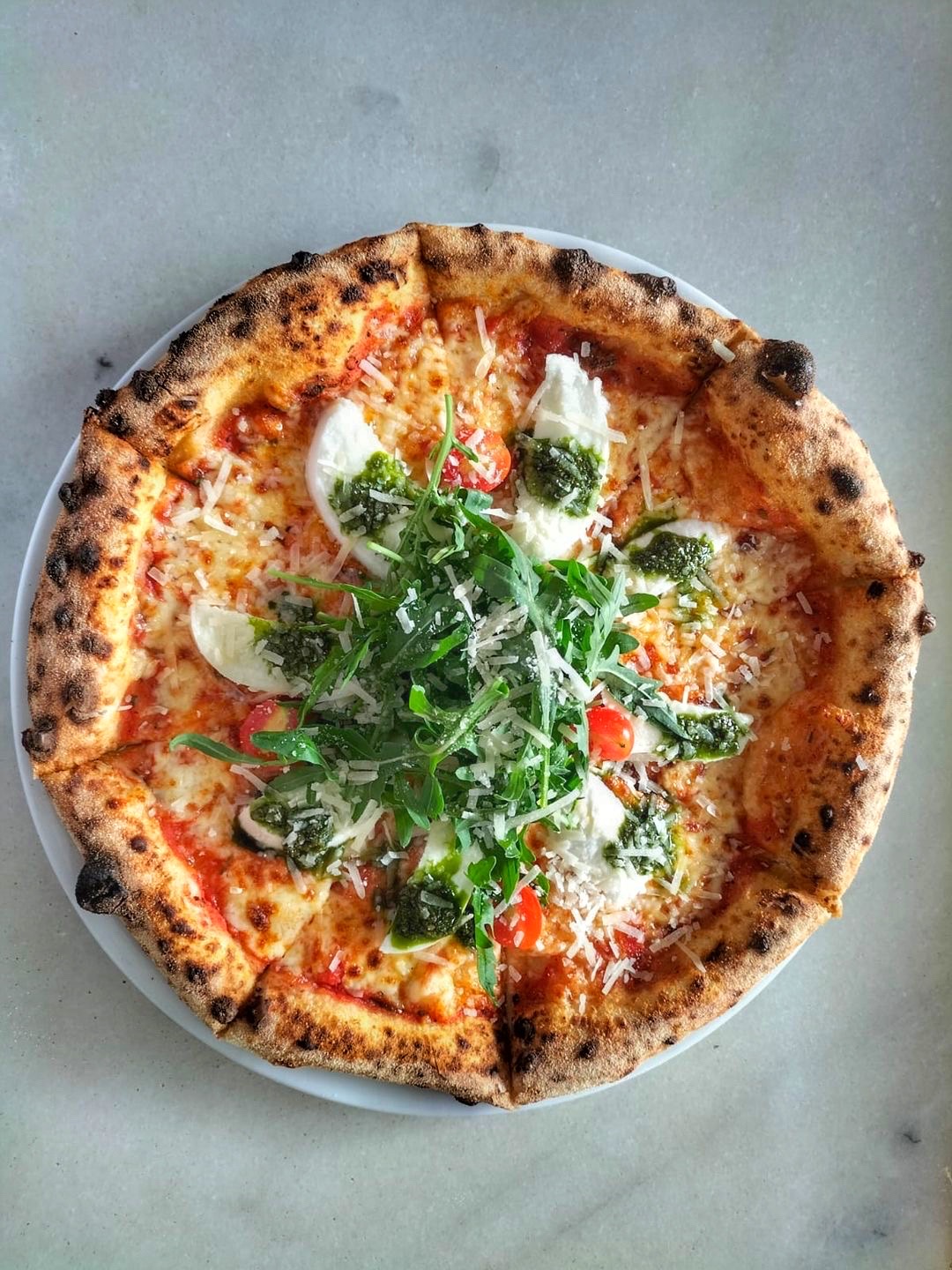 The pizza at Numa
We're not here, however, to give you a crash course on Italy, we're here to tell you why Numa is currently our new fav Italian joint in the capital. Here are our reasons.
Everything feels fresh and homemade (from the pasta to pizza and even desserts), you won't be able to get enough of the food.
The vibe at Numa
The location of the restaurant which happens to be Korba is no coincidence. Korba was chosen due to its historical importance that reflects the same historical importance of the Italian cuisine.
The menu was finalized by Michelin-starred chef Giorgio Dianna; meaning, you're in for a gastronomical roller coaster ride.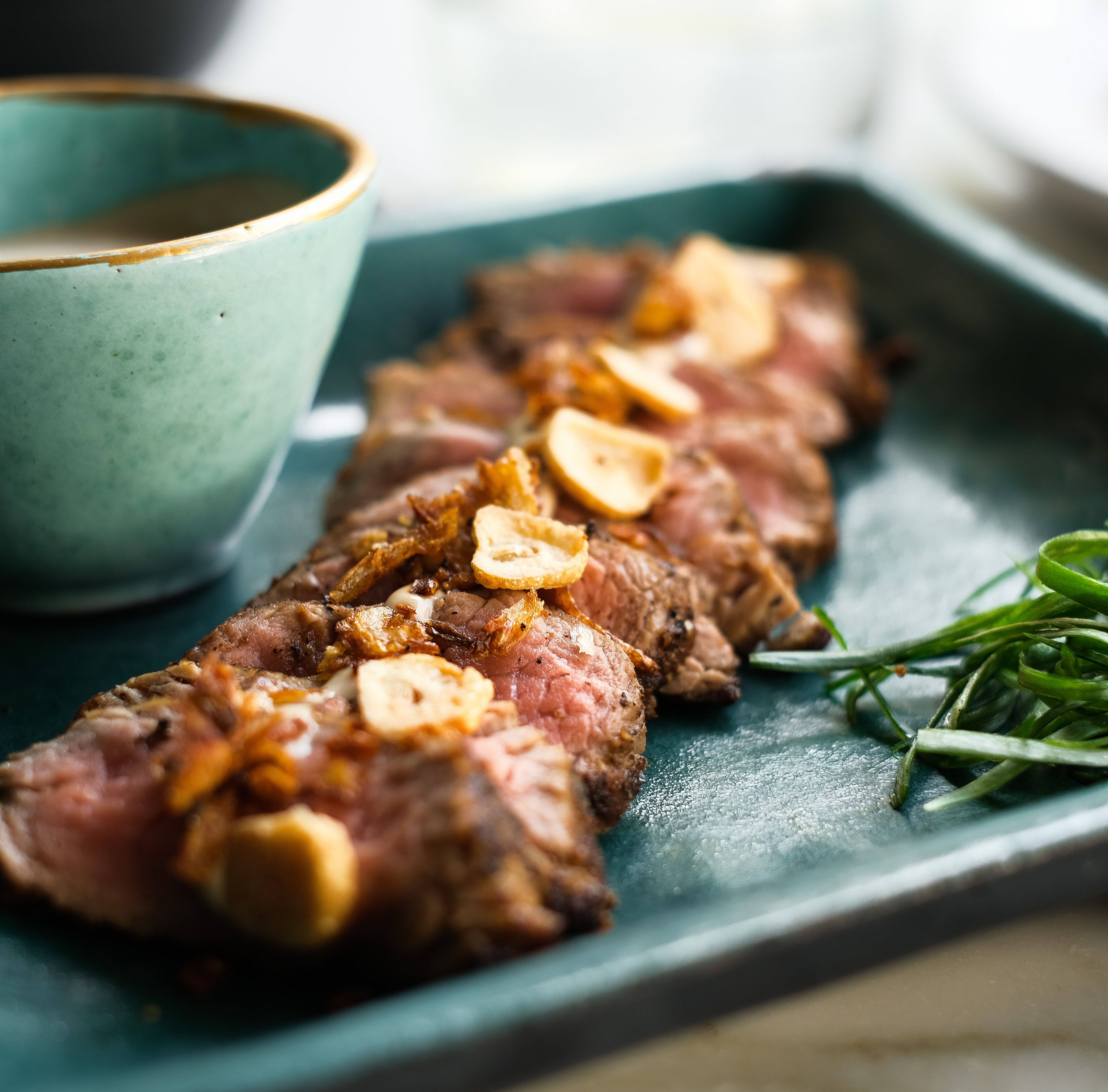 The steak at Numa
Their grilled octopus, beef carpaccio, white truffle linguini and Nutella calzone are to die for.
It's located in the ever so historical and glorious Korba and it sports a gigantic outdoors area if you're still worried about Miss Rona and stuff.
Oh, and it's planning on opening its second branch in New Cairo's Waterway 5A.