In a time where many of our fav restaurants or shops are either closing down or struggling to exist, it's refreshing and nice to hear about businesses, especially Lebanese-owned ones, setting up shop in Cairo. The restaurant we're talking about atm is Seray, and here's the tea.
Located at Sheikh Zayed's instantly iconic Walk of Cairo, the Lebanese eatery stands out because it will make you feel fancy; like, Iggy Azaela in Fancy fancy, making it the perf place for you and your squad, or other half, or family to nibble on some nakanek or fattoush for brunch, or have kibbeh naya for dinner, or basically just anything Lebanese whilst feeling like million geneh.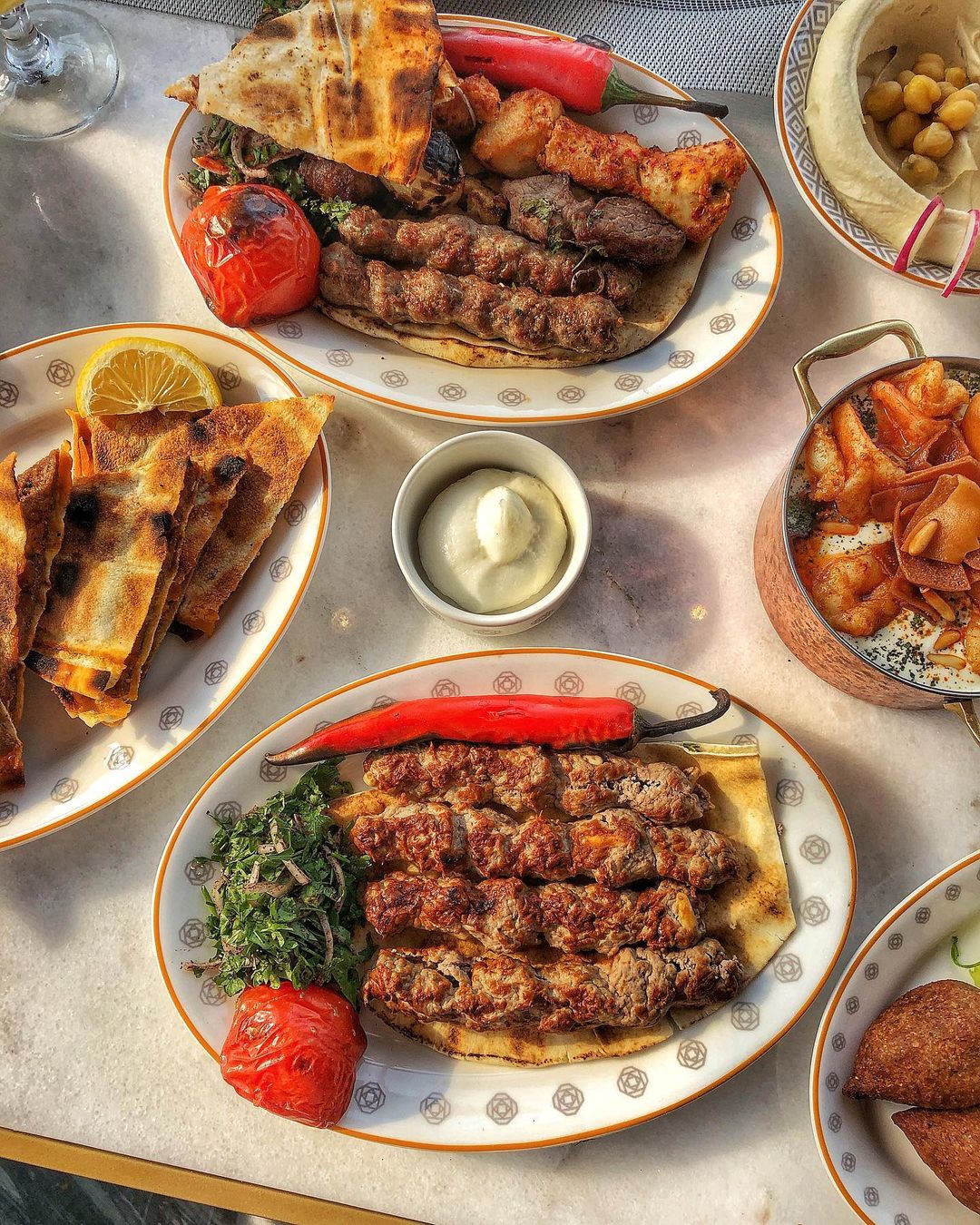 "The choice to open in Walk of Cairo was the right one for us. We always open in high streets; I can never imagine coming out of Seray and finding myself in a five-story mall," said Pierre Ziadeh, the mastermind behind the Lebanese joint, tells SceneEats.
Men el akher, you need not go to Beirut anytime soon because Seray is here, henny.