A wise person once said that diamonds are a girl's best friend. We're to tell you that girls, boys or even gender non-conforming people would easily choose chocolate over diamonds. Not convinced yet? This is where Chocolate Noir comes in.
Chocolatier (which basically just means someone who is well versed in the chocolate world and makes confectionery from it), Salma ElMeligi, founded Chocolate Noir journey at the end of 2018. We're not here to give you some backstory about her brand, however, we're here to talk about her latest offering -- the hot chocolate cart.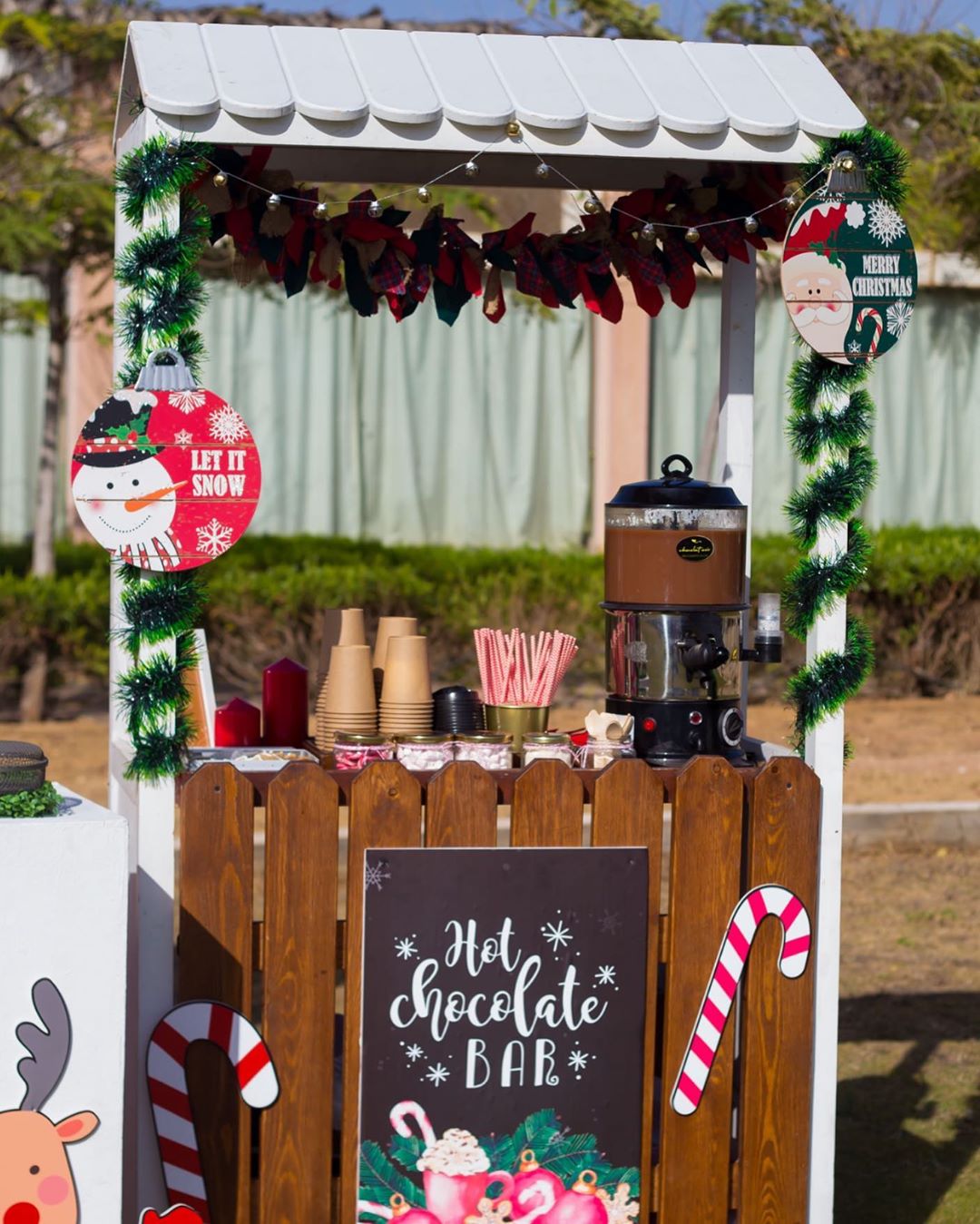 If you're throwing a gathering and you're feeling a little extra, or -- in all honesty -- you just want to live your best Belgian chocolate life with yourself, Chocolate Noir has got you covered. You can rent their customisable cart that is equipped with a hot chocolate dispenser that keeps the drink at the perfect temperature, which sounds like the most perfect thing to have during this chilly season.
Head to Chocolate Noir's Instagram for more.