Who knew someone's love for foul could be so deep that they invent eleven different ways to enjoy it and open a store dedicated ONLY to it? How could you possibly make foul eleven different ways? Well, we don't want to spoil it for you but one of them is foul with béchamel and ground beef and we are SHOOK. They really just turned basic ass foul into a whole meal. YAS!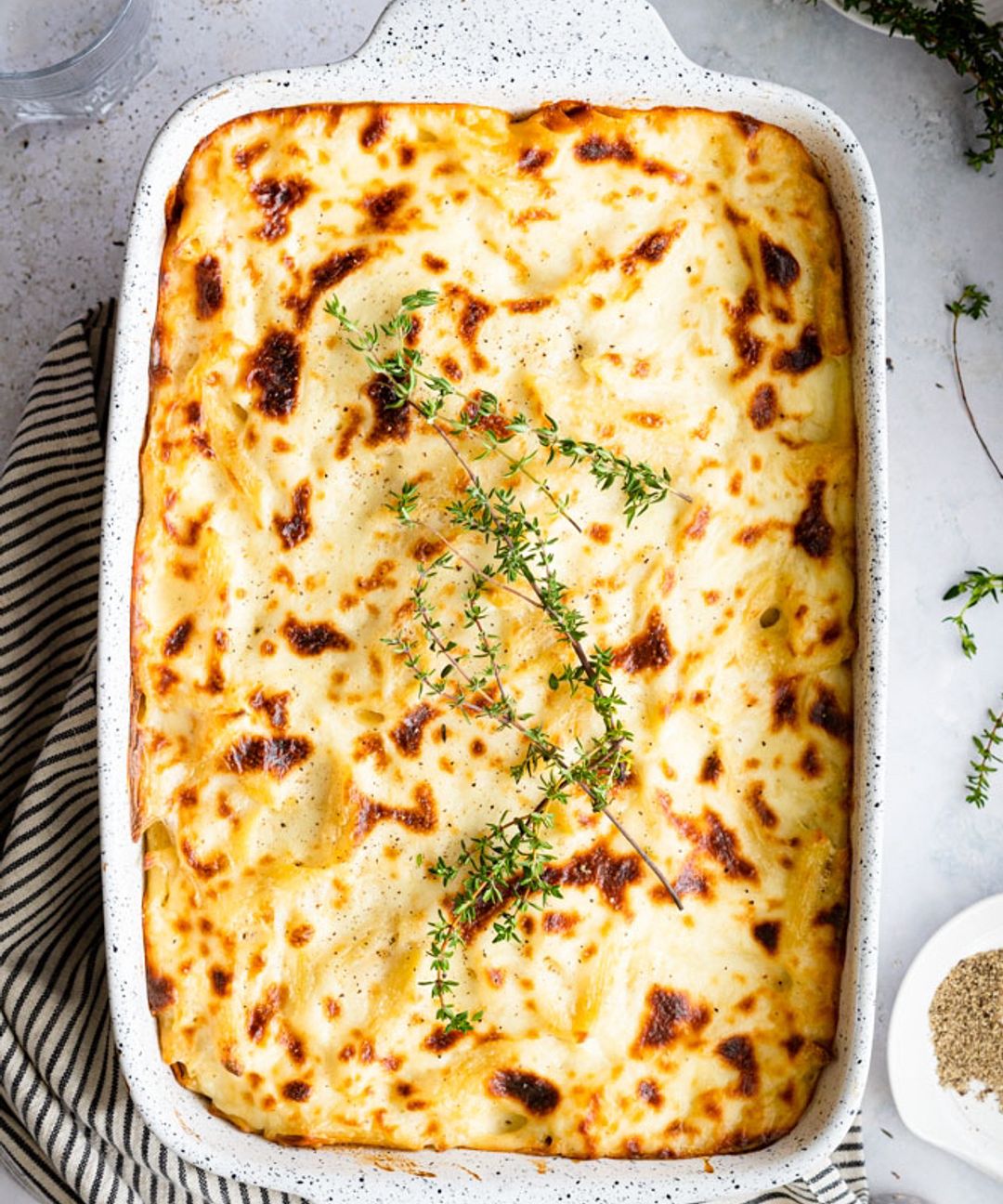 Ta7bisha is a new spot in Mohandessin churning out steaming hot, homemade bowls of Egypt's national food (sorry koshary, scoot over for a sec). The best part is you don't have to even leave your home to dip into their luscious (yes, we said luscious) and perfectly-spiced foul. They deliver their delicious foul concoctions straight to your door.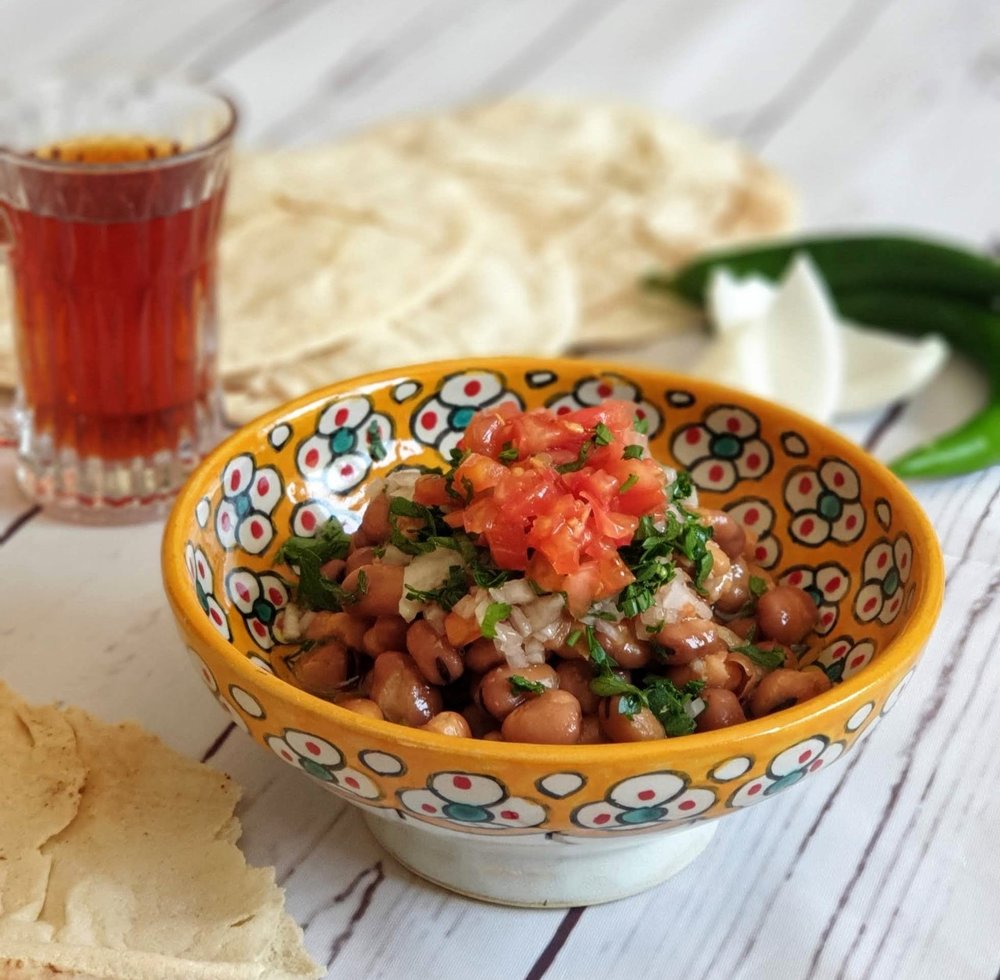 They have all the classic traditional foul dressed up in olive oil, spicy oil, tahini, salad—you know the drill. Now, let's get more into their more *scandalous* items (foul purists, stop reading now). So, we already mentioned their foul béchamel but we have to mention it again because honestly, what? They also have foul with sogou2 balady which actually seems very well-balanced and flavourful. The last foul variation we HAVE to mention is their foul with eggs, pastrami and raisins—CUT. That is all. We'll let the foul speak for itself.