Chocolate-covered nuts are the perfect sweet and salty treat that hits every note for a satisfying, irresistible treat. The confectionary masterminds behind Choconuts have near-perfected this sweet, nutty snack using gourmet sugar-free chocolate and the finest hazelnuts, pistachios and almonds.
Satisfy your chocolate-nut fix and binge all night on these fancy schmancy morsels of rich chocolate and delectable nuts. Their offerings spell out a sexy Belgian and Swiss cocoa affair that we honestly can't resist. Every bite of their chocolates delivers an explosion of creamy, nutty goodness that'll keep you reaching for more. These bad girls are addicting but the good news is that nuts pack a generous amount of protein, so you can feel good scarfing down these pretty babies. Aside from their melt-in-your-mouth milk chocolate options, they also have choconuts in dark chocolate for those wanting a healthier alternative.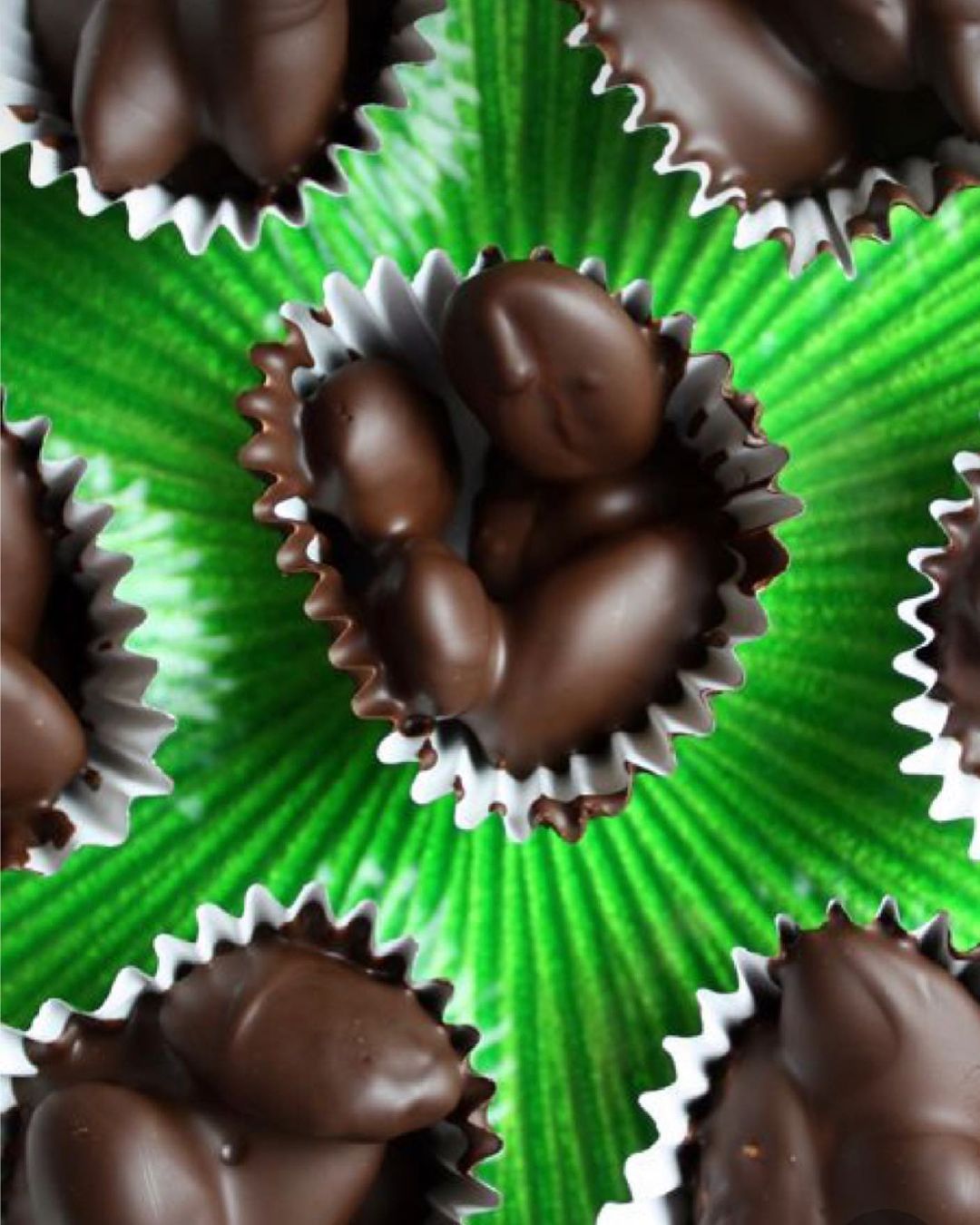 Their menu is simple and straight to the point with three different categories of chocolates to choose from: Milkonuts, Darkonuts and Rochonuts. These nutty chocolate clusters are perfect for gifting. Nothing says I love you more than a beautiful assortment of gourmet chocolates filled with the finest nuts one can get.