Co.Coh's all-natural, handmade chocolate bars are just as healthy as they are pretty—and we mean, pretty, pretty. Their drop-dead gorgeous Belgian chocolate bars are chock-full of colourful nuts, seeds and fruits—looking like they literally just fell out of the Garden of Eden. These divine creations can be customised, however, your little heart desires and because they are all hand-crafted, each chocolate bar has a unique design and flavour profile.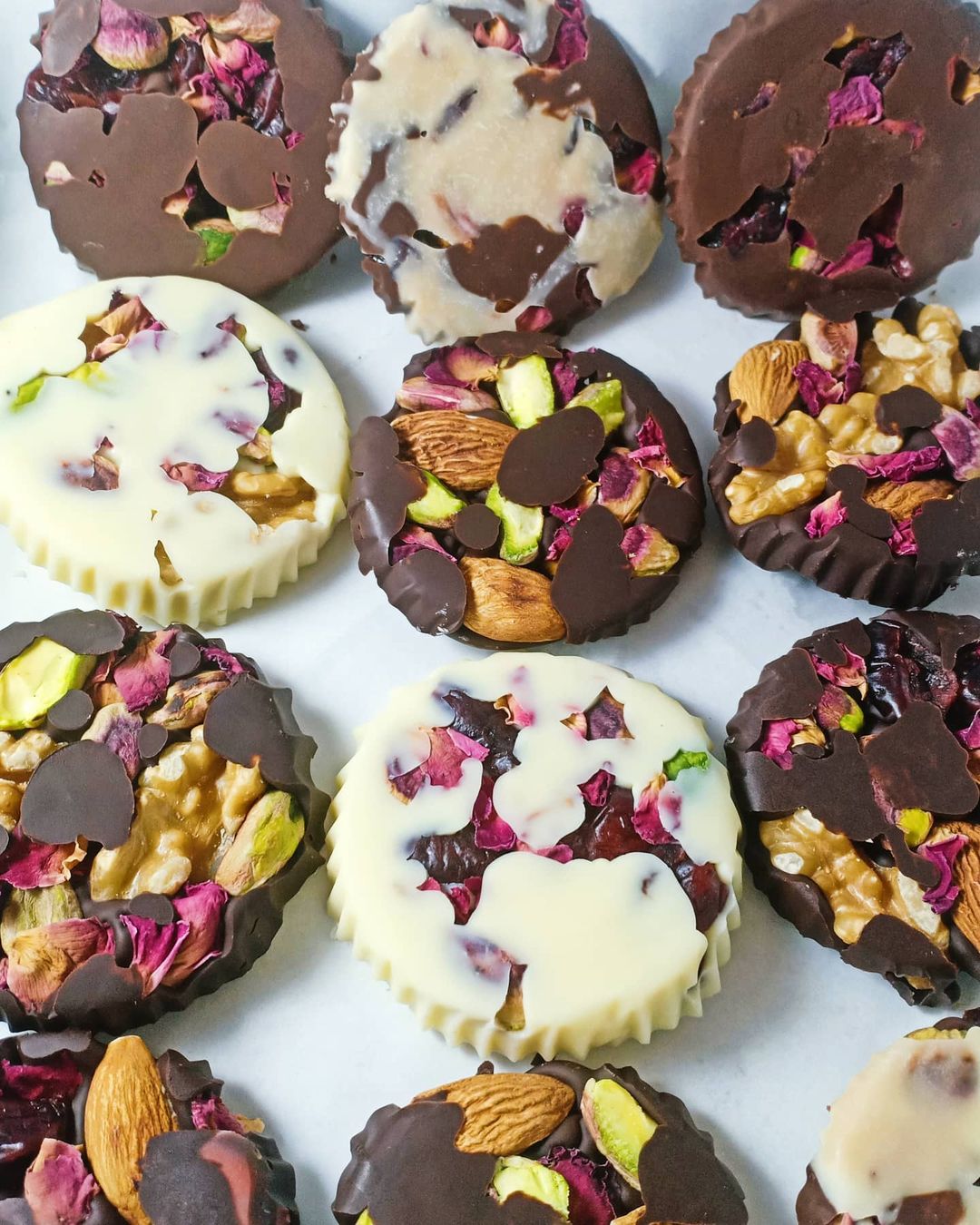 Their natural chocolate bars are made of all-natural dark chocolate that are free of everything you don't want. We mean no sugar, no oil, no dairy and absolutely no preservatives. You can add literally anything you want and Co.Coh will whip up a confectionary masterpiece that you won't be able to break apart. Their delectable raw toppings include hazelnuts, almonds, walnuts and sunflower seeds. But you can also fill your chocolate bars with their yummy array of homemade butters and jams including strawberry and apricot.
Although chocolate is at the heart of what Co.Coh does, it's not all these natural, vegan, keto queens have to offer. Keeping us healthy for this summer, Co.Coh has other items like matcha powder, almond butter, snack jars of dried fruits and even stuffed dates.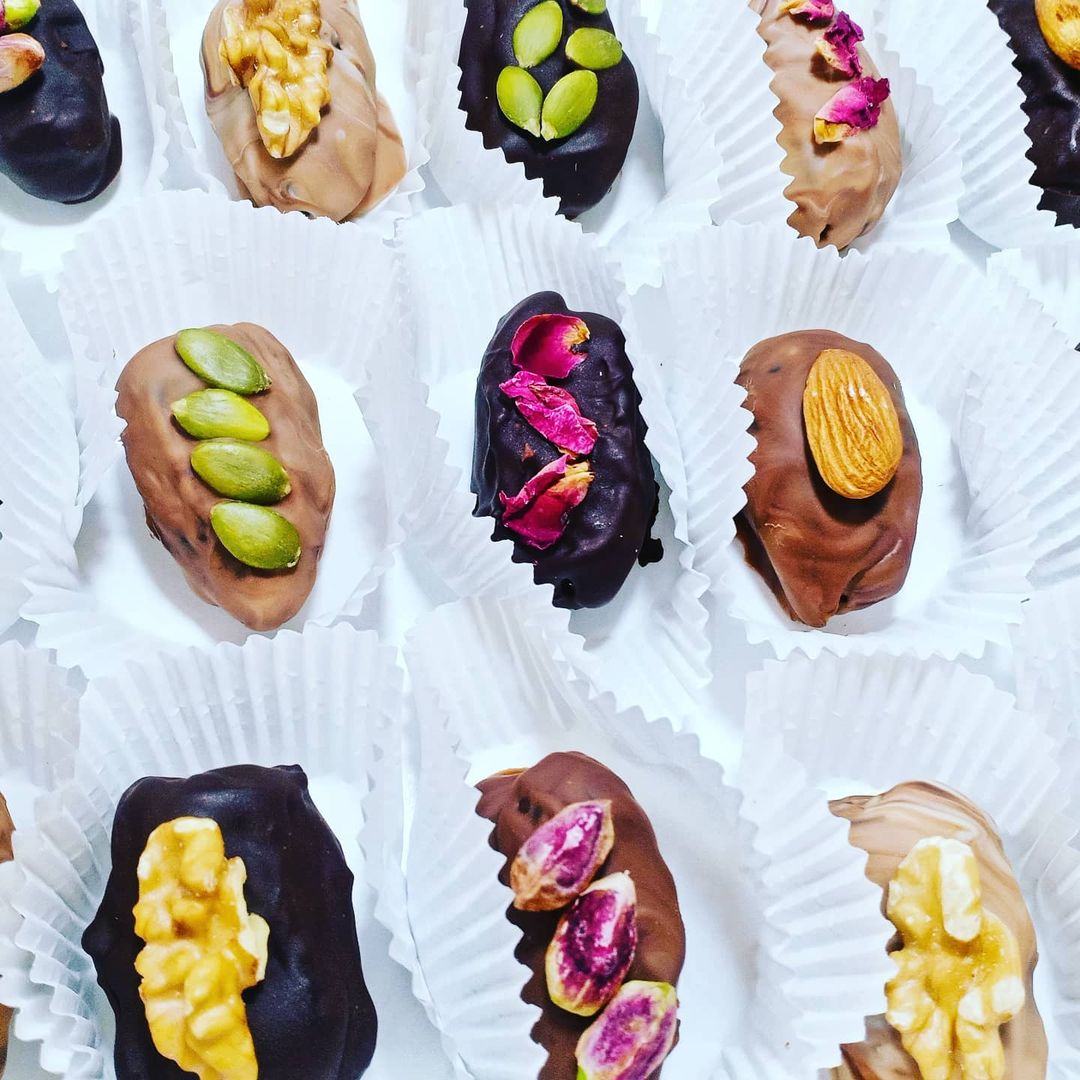 These pretty babies do not discriminate by region—they can be delivered anywhere in Egypt. Indulge in some guilt-free, good-for-you (dark chocolate is healthy, don't come at us) delights.