Ginger, lemon, orange and honey. We all know the drill. Every possible chance we get, we try to give our immunity system the boost it definitely needs right now. But don't worry, there are many more delish foods that you can devour to make sure Miss Rona (Corona that is) doesn't even think of coming close to you. Oh, and there's no need to worry about how or where to get your immunity boosters from because RDNA has done that for us. Ain't nobody got time for thinking (procrastination is time-consuming enough).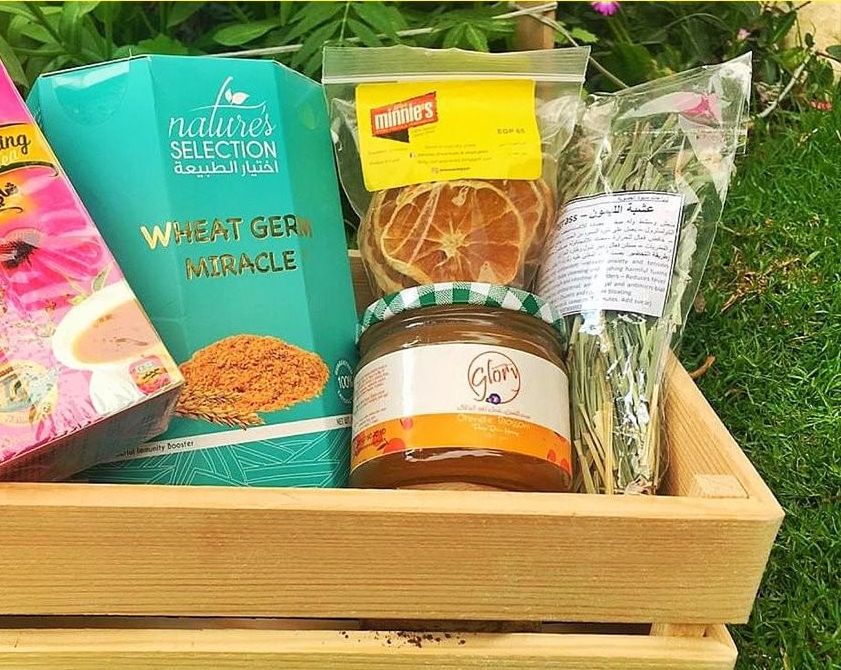 RDNA is this very adorbz brand that is making sure that the process of watching one's health and well-being doesn't get too complicated. From veggies to dairy products, baked goodies and beauty products, they've got it all. They make sure that all their products are completely chemical free and are packed in eco-friendly bags and boxes to be delivered right to your doorstep.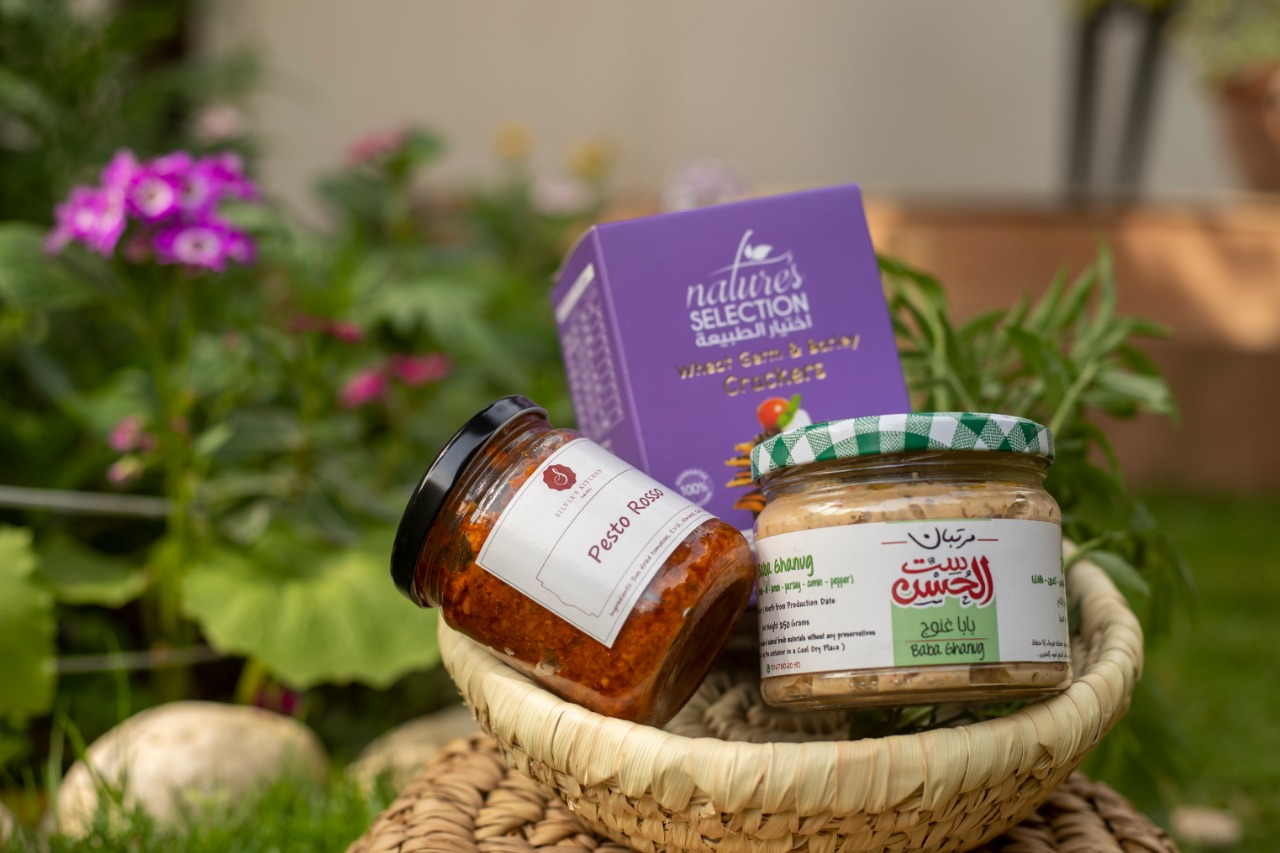 Their latest offering, which happens to be the Immunity Boosting Box, will make sure consuming your vitamins is as easy as Netflix and chilling by yourself. Honey, tea, oils and herbs -- it's all in there. All you need to do is choose one of their three boxes (or all of them), and they will put them together for you. Did we also mention that you get yourself some hand sanitiser with every RDNA order? Yup. They did that.
Now all you need to do, to give yourself that much needed immunity boost, is give them a call on 01285600011 or send them an email to team@kmthouse.com for your customised order. They'll deliver it on the same day if you call before 11 am.