Being quarantined can be super energy draining. Jumping from the bedroom to the living room and making your way to the fridge a thousand times a day gets exhausting. And even during Ramadan, all we do after we hear the madfa3 go off is eat until sohour time is done. Well, Molly's is here to save you during that time with some baked goods.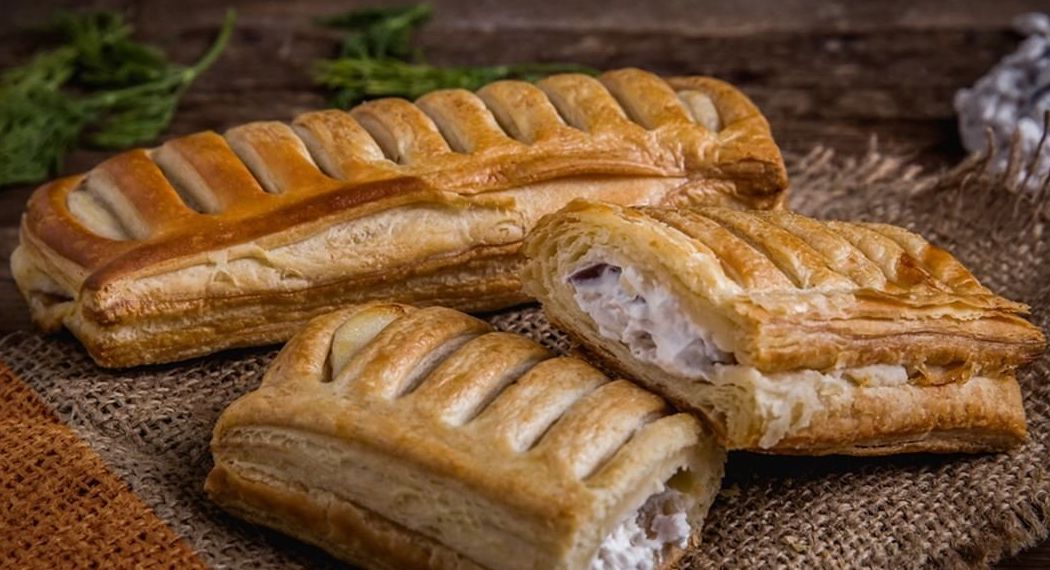 Before you freak out, we won't teach you how to bake or anything because Molly's will do everything themselves. They saw what we all needed, and managed to whip it up and deliver it right to our doorsteps. With their frozen or half baked pastries, they don't only spoil us with all those to-drool-for flavours, but also that smell you get when you instantly hit up a bakery. But obvi you can't right now because there is this thing called the Coronavirus--DUHH. So transforming your kitchen into a little bakery is finally possible. Yay.
From baked pies to breads, baguettes and even Om Ali, all your cravings can definitely be satisfied. W totes recommend dipping their tasty pastries or their fresh AF baguette in some soup during iftar. We did and it was a moment.
You can also find them in Seoudi, Metro, Carrefour if you get your groceries delivered from there. Let's put our chef hats on cause baking has never been so easy.