Getting down and dirty with all things carrot, The Carrot Cake Guy isn't just a baker, he's a caker at heart— and we aren't mad about it.
The story behind the brand goes as follows: an elderly British man makes his way into Egypt after a long life filled with cake trials and tribulations. After 30 odd years of developing the perfect carrot cake recipe, he finally hits the jackpot, and his delectable creations finally see the light of day. Who is he? Nobody knows, he's a mysterious little fellow who goes by the name of 'the carrot cake guy.'
"We decided to break into the food industry after we experimented with some recipes and found amazing results which ignited some really great reactions, we felt like this product should be available to the public," Ahmed Ezz, the founder of the brand told us.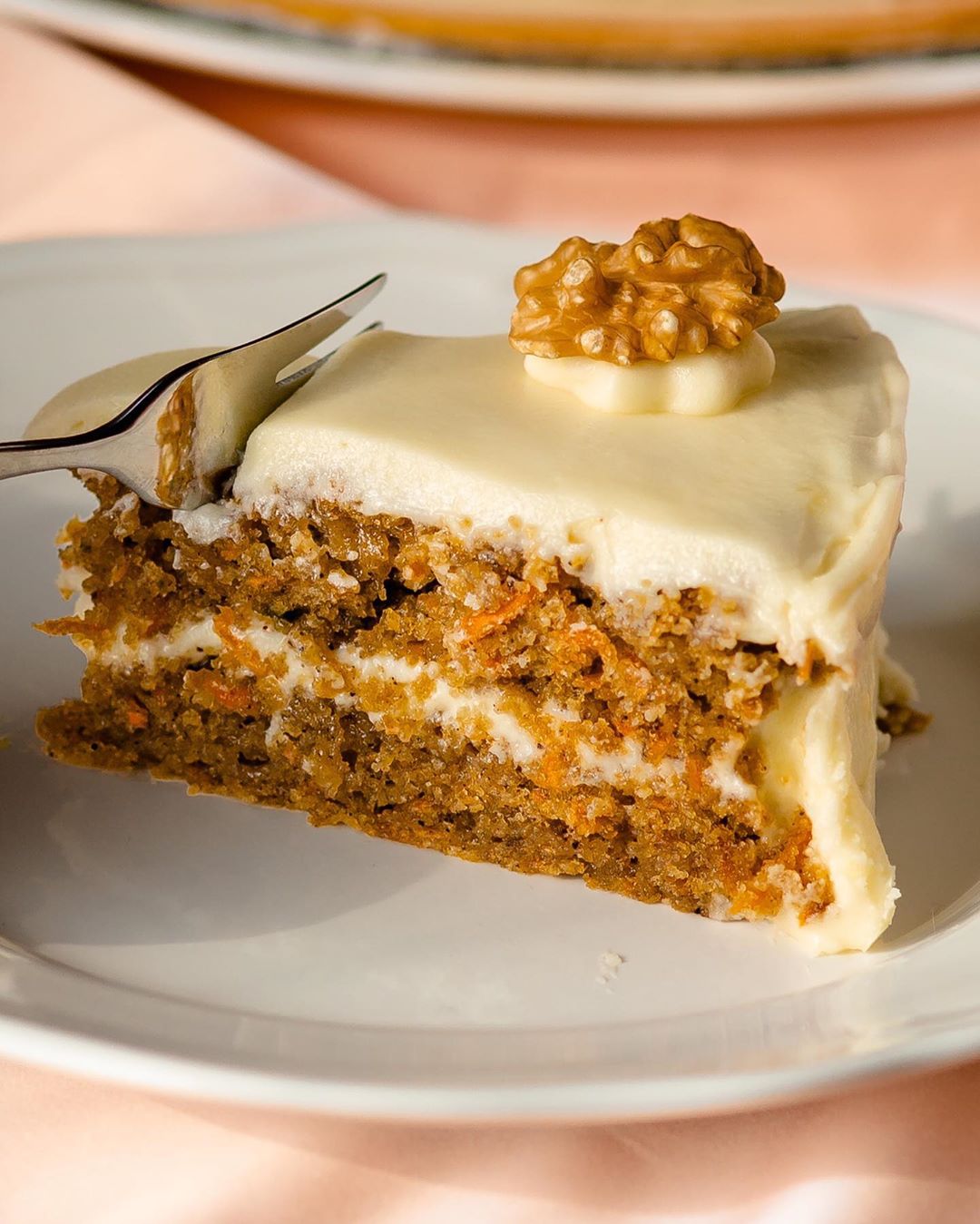 The Carrot Cake Guy currently has a central kitchen in New Cairo, where they bake their creations, develop new recipes, and ship out their goodies to New Cairo and Rehab residents.
The brand is currently developing a new 'carrot dough' cream to inject it into different pastries like muffins and croissants, but won't be venturing into non-carrot items anytime soon. Instead, look out for other 'Guys' who will be hitting the market with their own specialized menu. The Coffee Guy, The Pecan Pie Guy— who knows what is to come?