Nope. This restaurant has nothing to do with Wegz, this restaurant is just called Wegzo and it specialises in junk food. You're probz thinking what makes this junk food joint special. Well, everything is affordable around here and that is an enough reason tbh.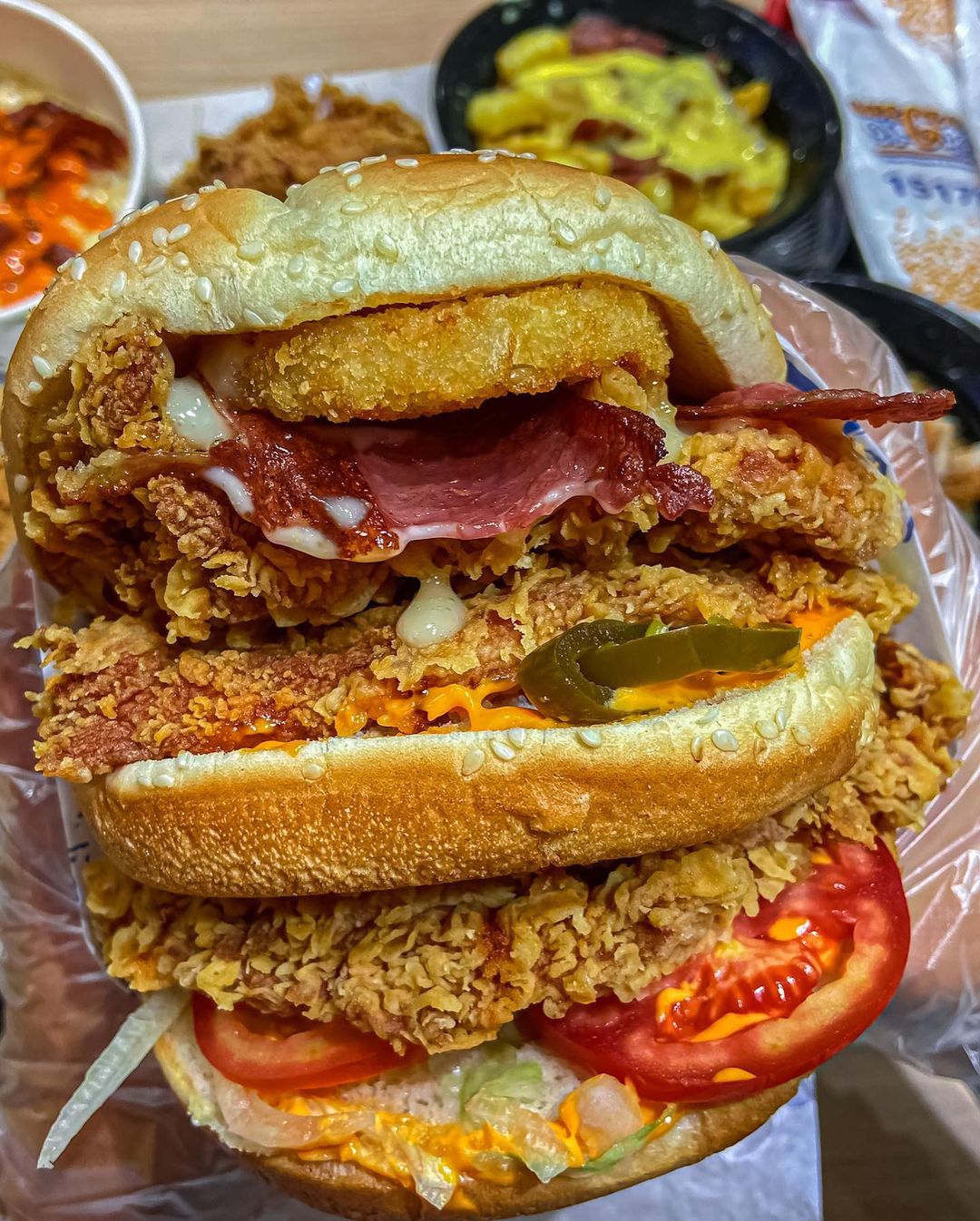 The burgers at Wegzo
Located in Alexandria, Wegzo is the place where you can live your best fast food life without worrying about money. Why, you ask? Well, because you can get yourself a piece of fried chicken, a cheeseburger, a soft drink and a coleslaw for EGP 55. Most items on their menu are for EGP 35, which is something we honestly won't take for granted.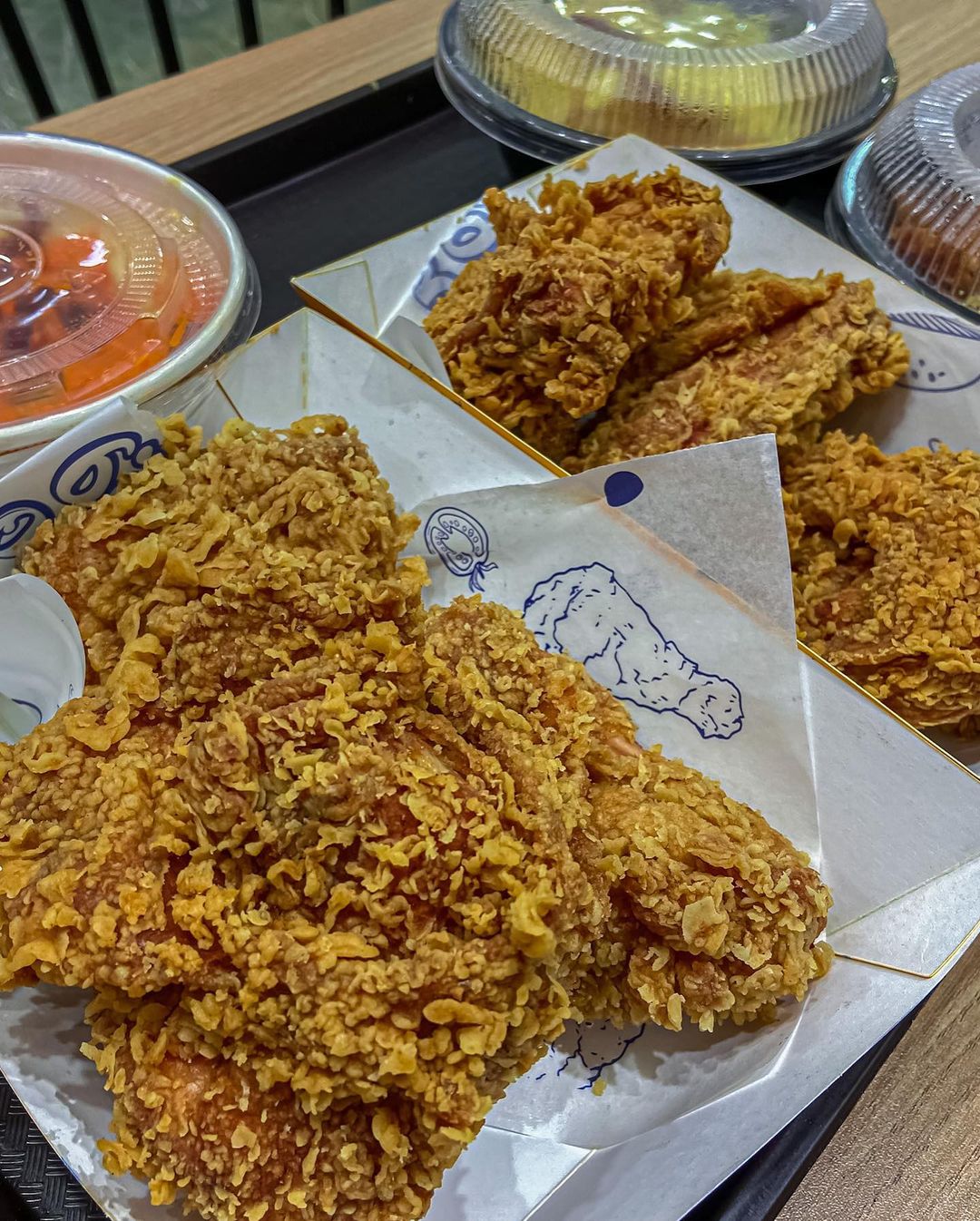 The fried chicken at Wegzo
Their menu boasts other universally-loved foods such as mac n' cheese, rizo, nuggets, onion rings and mozzarella sticks.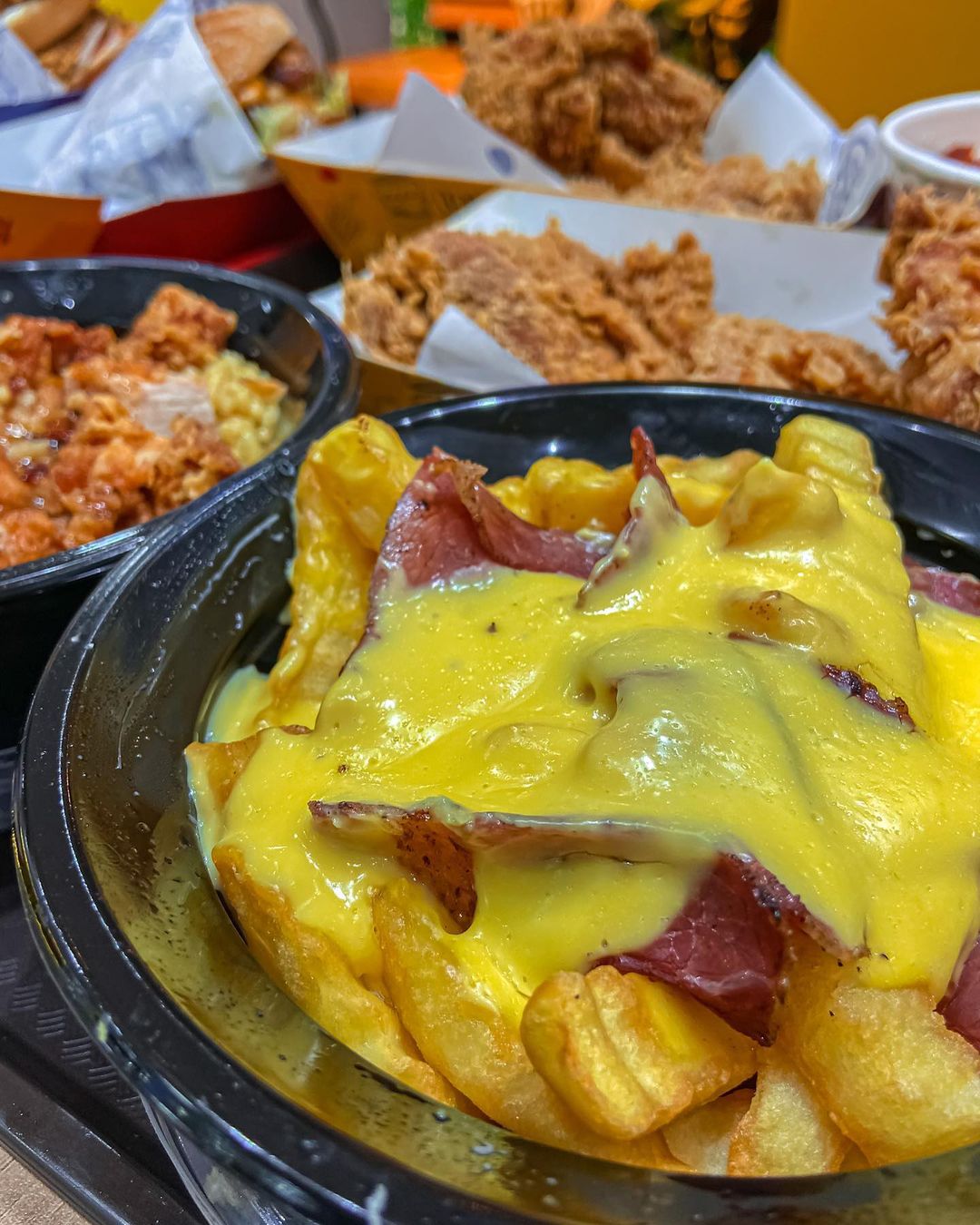 The mac n' cheese at Wegzo
You can find Wegzo in Semouha by Karam El Sham. If you can't be bothered to go, just call 'em up on 15178 and they'll come to you.