Huge news folks! What The Crust is the first and only pizzeria in all of Africa to officially be affiliated to the Associazione Verace Pizza Napoletana (AVPN). Oh, and that's not all! It's also the first business that is woman-led in the Arab world when it comes to pizza businesses that are BFFs with AVPN. So Italian, we know. AKA, they are the first pizzeria in Africa to have, like, real Neapolitan pizza.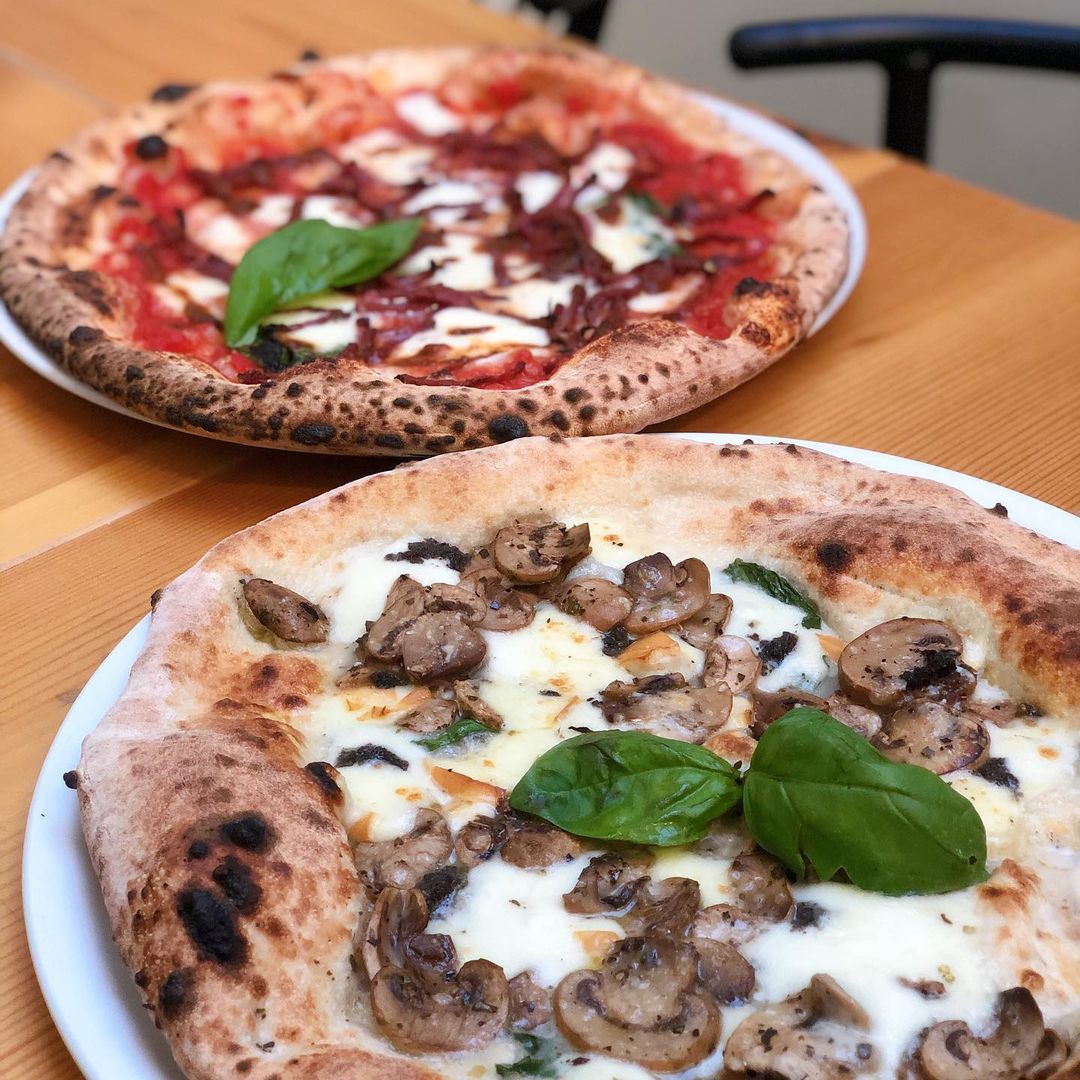 The Italians obviously take pizza seriously, they even have an affiliation called the AVPN. The AVPN is an organisation located in Napoli, Italy, with duties that include promoting and protecting the authentic Pizza Napoletana: A UNESCO Cultural Heritage. Yeah, kinda of a big deal. To dumb it down a bit, this affiliation authenticates any pizzeria that follows and respects Itaian pizza making guidelines, one being using 100% Italian ingredients. After bringing their pizza game on to a whole new level, What the Crust has managed to accomplish this huge achievement. So basically, they're the real deal in all of Africa. Now you know where to get authentic pizza from.
Located in Maadi, this place is a MUST try.