You'd have to be living under a rock to not know about What the Crust. The iconic pizzeria happens to be the first and only spot in all of Africa to officially be affiliated to the Associazione Verace Pizza Napoletana (AVPN). They've also just brought the country's first ever Pizza Olympics (yes, that's an actual thing now). But, we're not here to talk about that. We're here to talk about something else.
What the Crust just announced that they're entering their Sahel era as they take over Hacienda White with their new location. ''We're not trying to provide a new experience with our new branch,'' Darin Akkad, the Wonder Woman behind the brand, tells SceneEats. ''We just want people to have the best pizza by the beach.''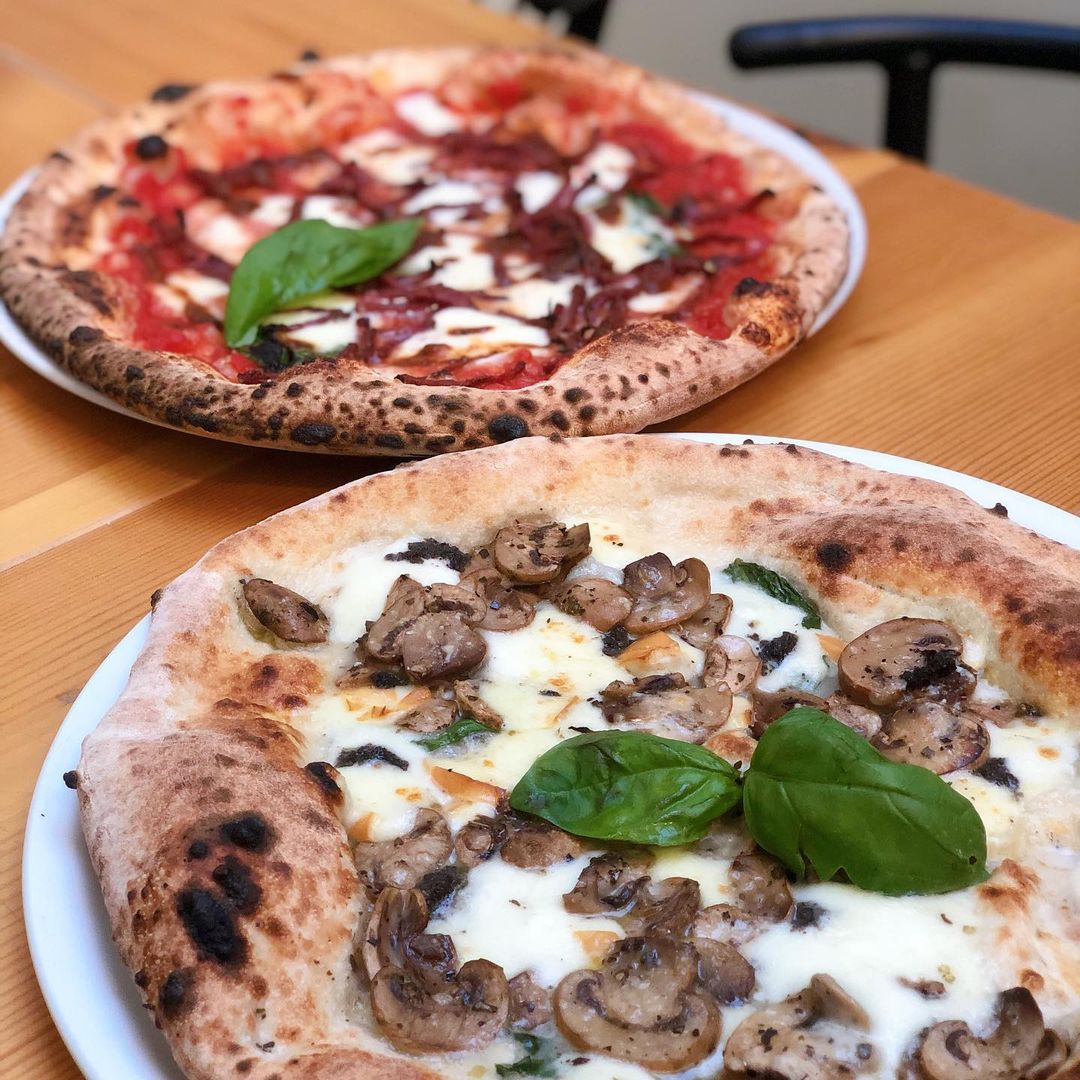 Expect the same menu you've grown to love in Maadi with a few more added surprises that will only be available in the North Coast. ''We're going to be releasing three new pizzas, however, we're keeping them all a secret for now,'' Akkad continues.
We don't know about you, but we're totes ready for summer this szn. Are you?