This year, Ramadan tents have gone all out with live performances, extravagant sohours and endless entertainment. We've seen it all, but we were NOT ready for this. Fatouta has iconic Ramadan characters literally serving you food. Fatouta himself serving us foul and ta3meya? What? We are honoured.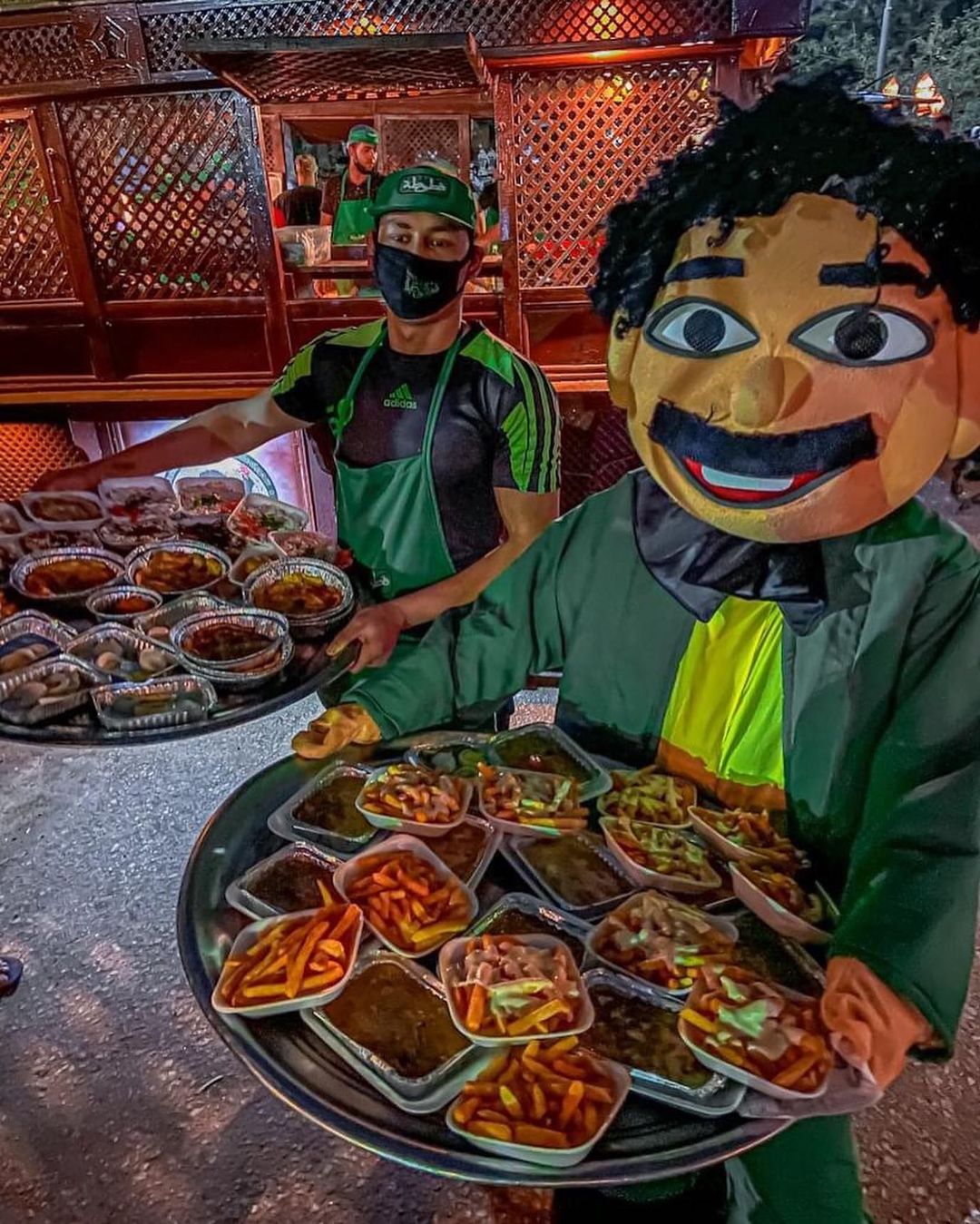 Fatouta is back this Ramadan with a whole lot of wholesome, family fun. This quintessential spot in Nasr City is embracing those classic Egyptian 80s vibes with their Fatouta-themed—well, EVERYTHING. Fatouta is not really your vibe? That's okay. There will also be some twirling tanoura dancers to keep you entertained while you fill up on foul bel beid.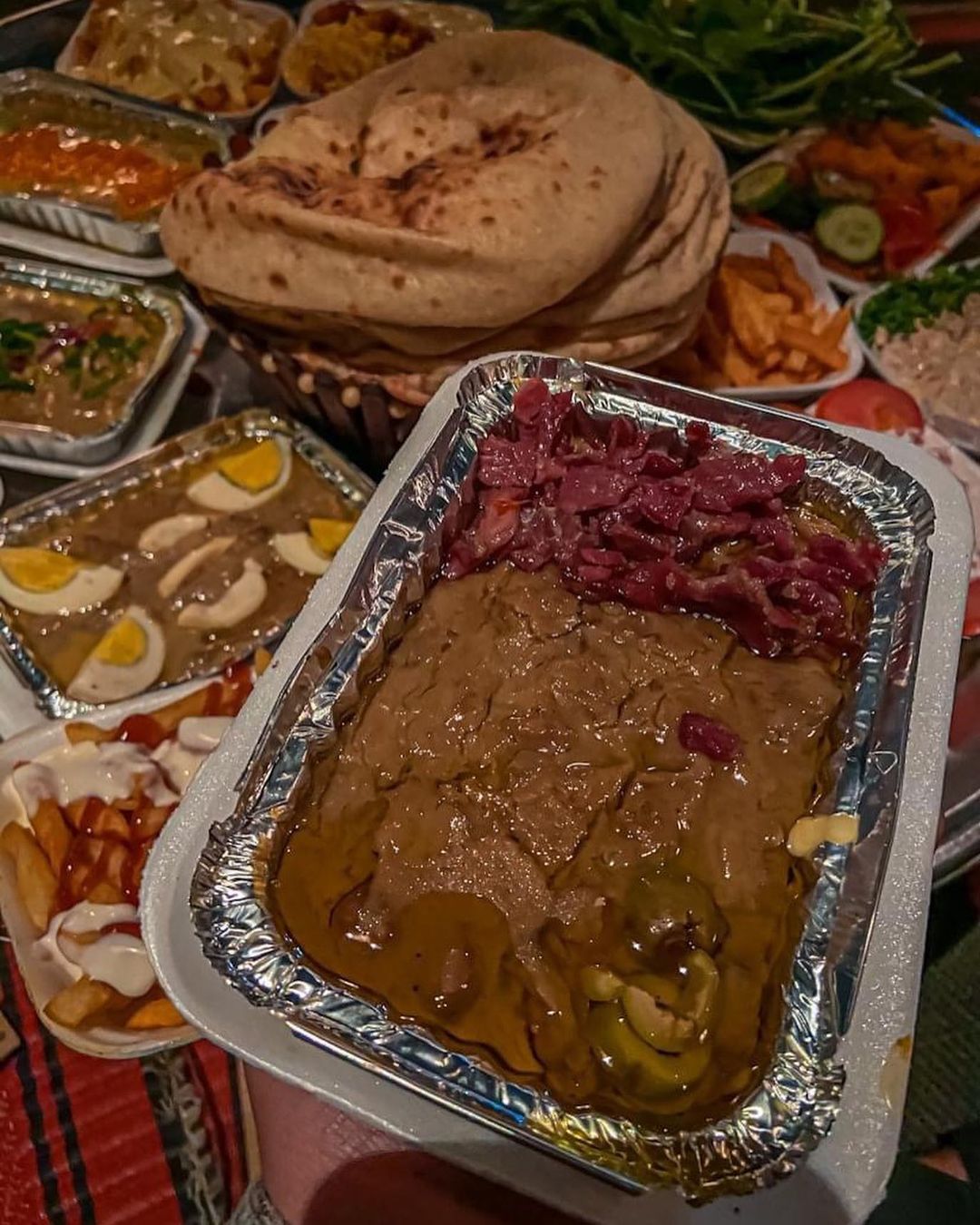 So, you know the deal with sohour menus. They've got all the classic goodies like foul, ta3meya, eggs prepared however you want them with all the of dem toppings like pastrami, cheese, veggies—you name it.
One of their most special items is surprisingly one of their foul varieties. Their unique pickled lemon foul is the star of the night with its perfect balance of spice and acidity. Yes, their savoury items are yummy and filling but their desserts are the real treat. We're talking roz bel laban with marshmallows and Oreos, mango kunafa and even fresh watermelon slices.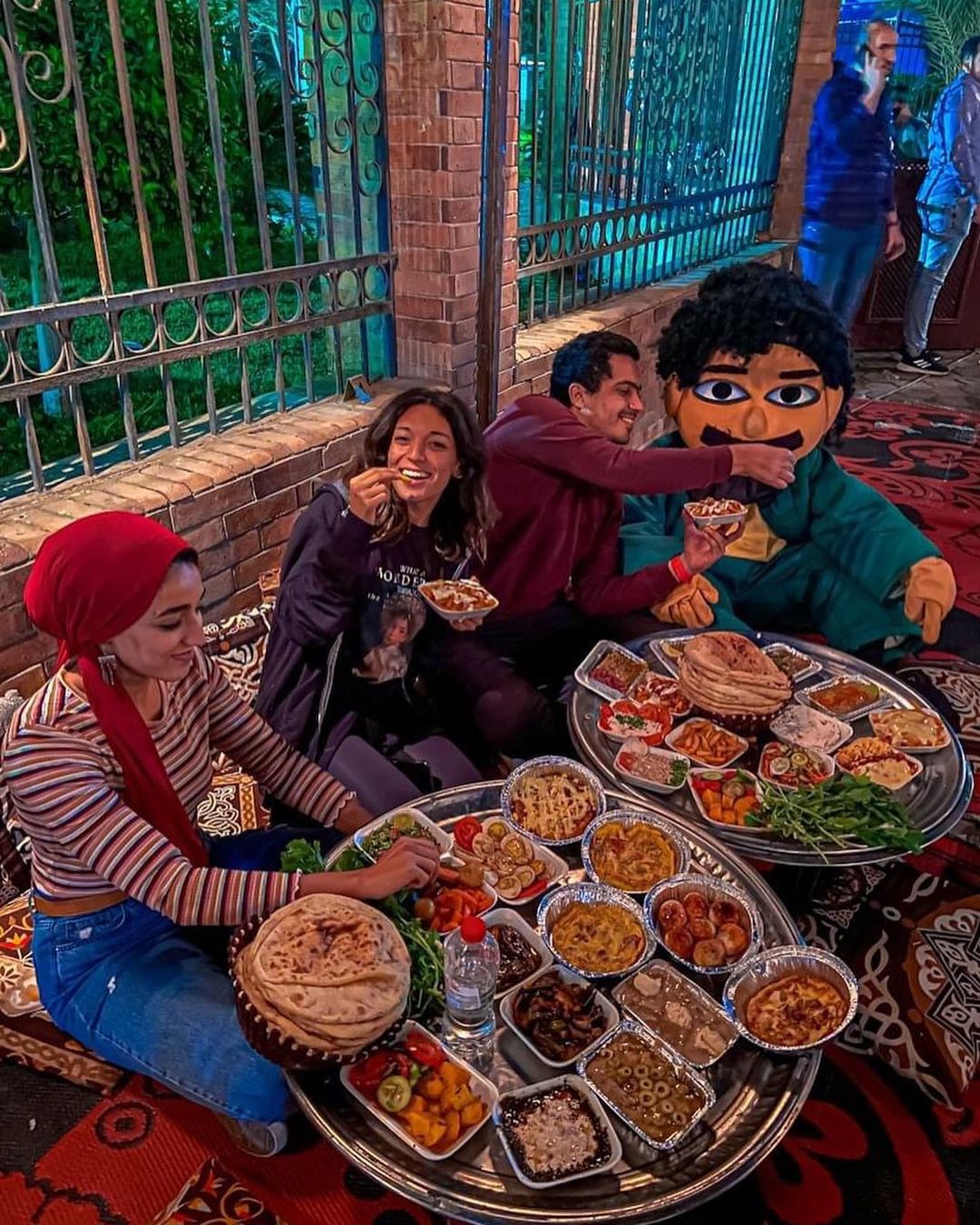 Fatouta is a fun, festive option for when you're feeling a little bored this Ramadan but you're not looking to spend a fortune.