Sometimes (like, all the time), the coolest part about an event is the free buffet. But sometimes (also all the time), the underwhelming selection puts you off. Why, God, why ruin the idea of free food?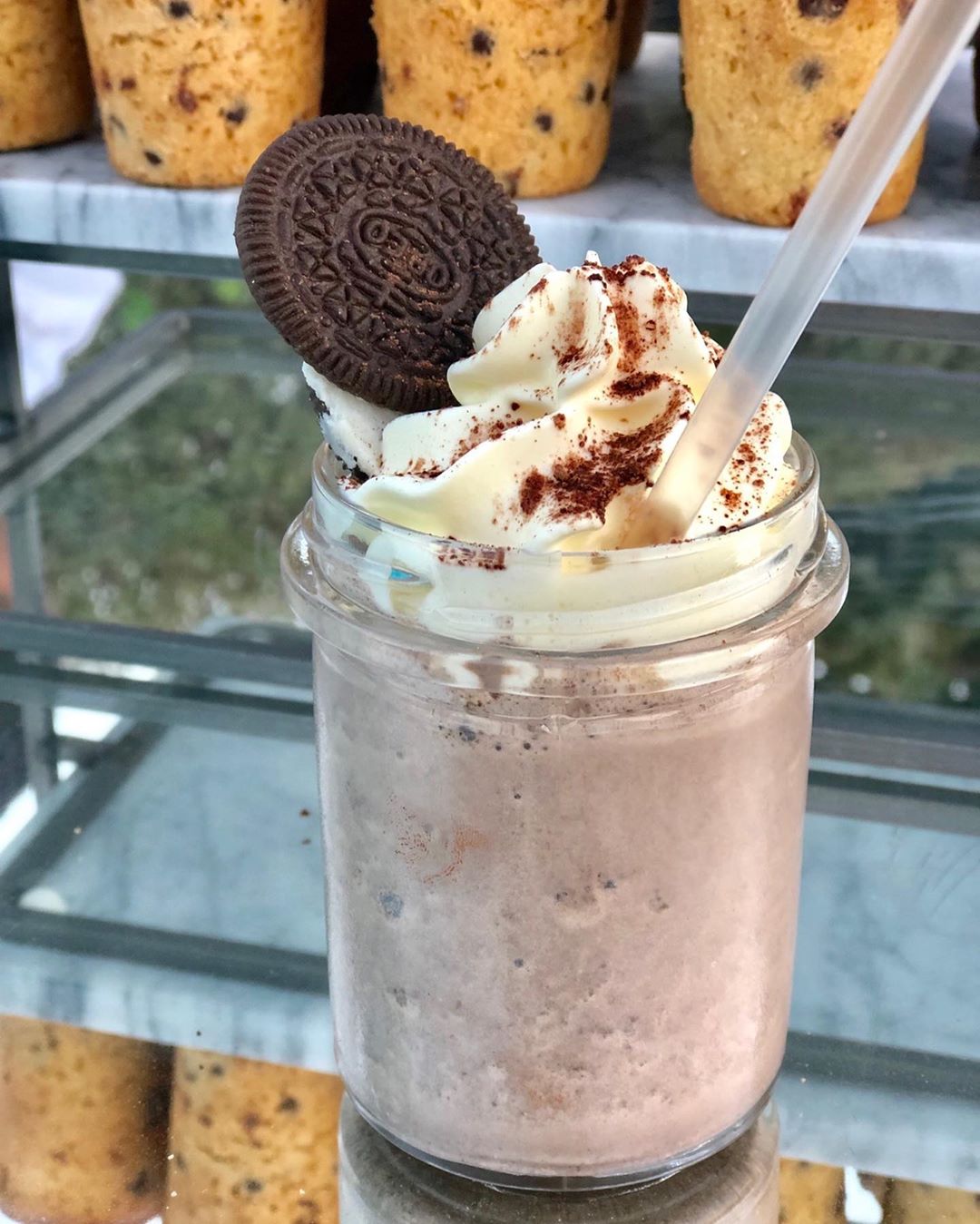 Touti's On Wheels is here to make 2020 the year of food on wheels in weddings and celebrations cool. Their cart comes to you with a s'mores station, a donut wall, coffee, espresso-filled Belgian chocolate cookie shots (yes!), waffles, and even refreshing detox water to wash all that down.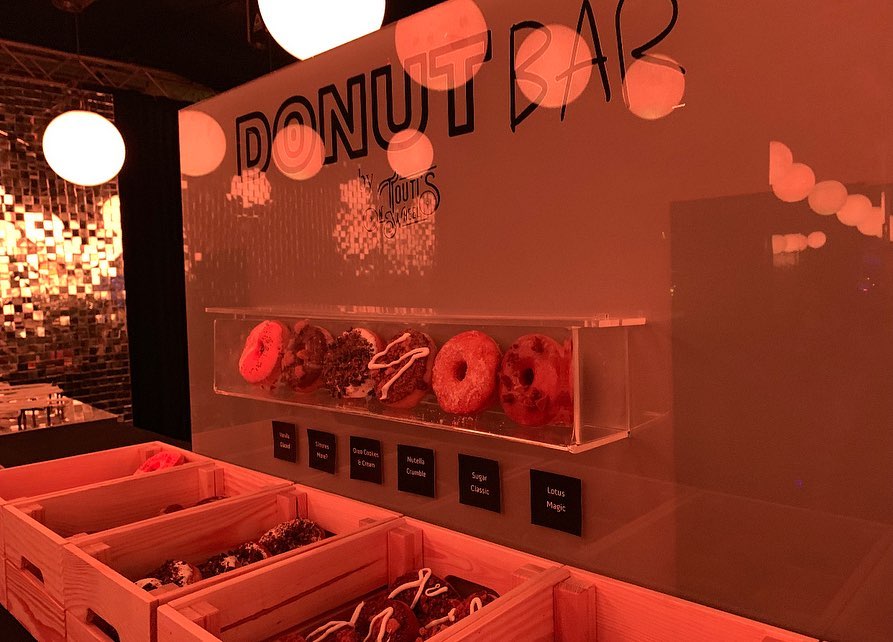 We're not saying it'll steal the spotlight away from the bride, but the cosy, artisan feel of this mobile bar serving bite-sized desserts and shakes will be the centre of attention.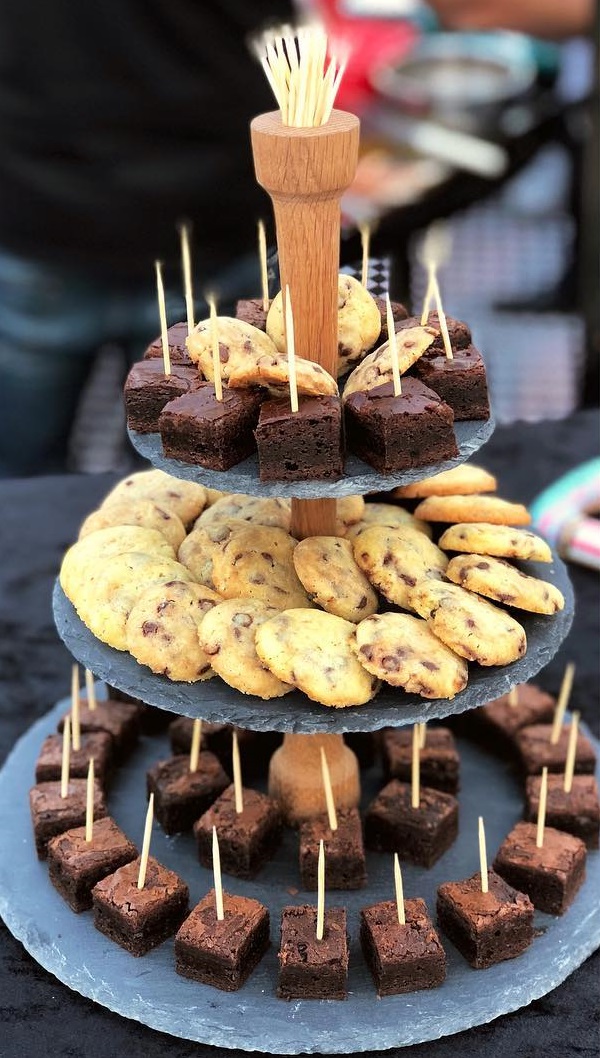 Check out their Instagram for more info.