Simmering slowly and staying true to age-old traditions—Zanooba's slow cooking cuisine is a reflection of the slow-paced, laid-back nature of Sinai's dazzling gem, Dahab. Cooked in a clay pot over a low flame in a brick oven for many hours, Zanooba's cuisine is hearty, wholesome and tantalisingly tender.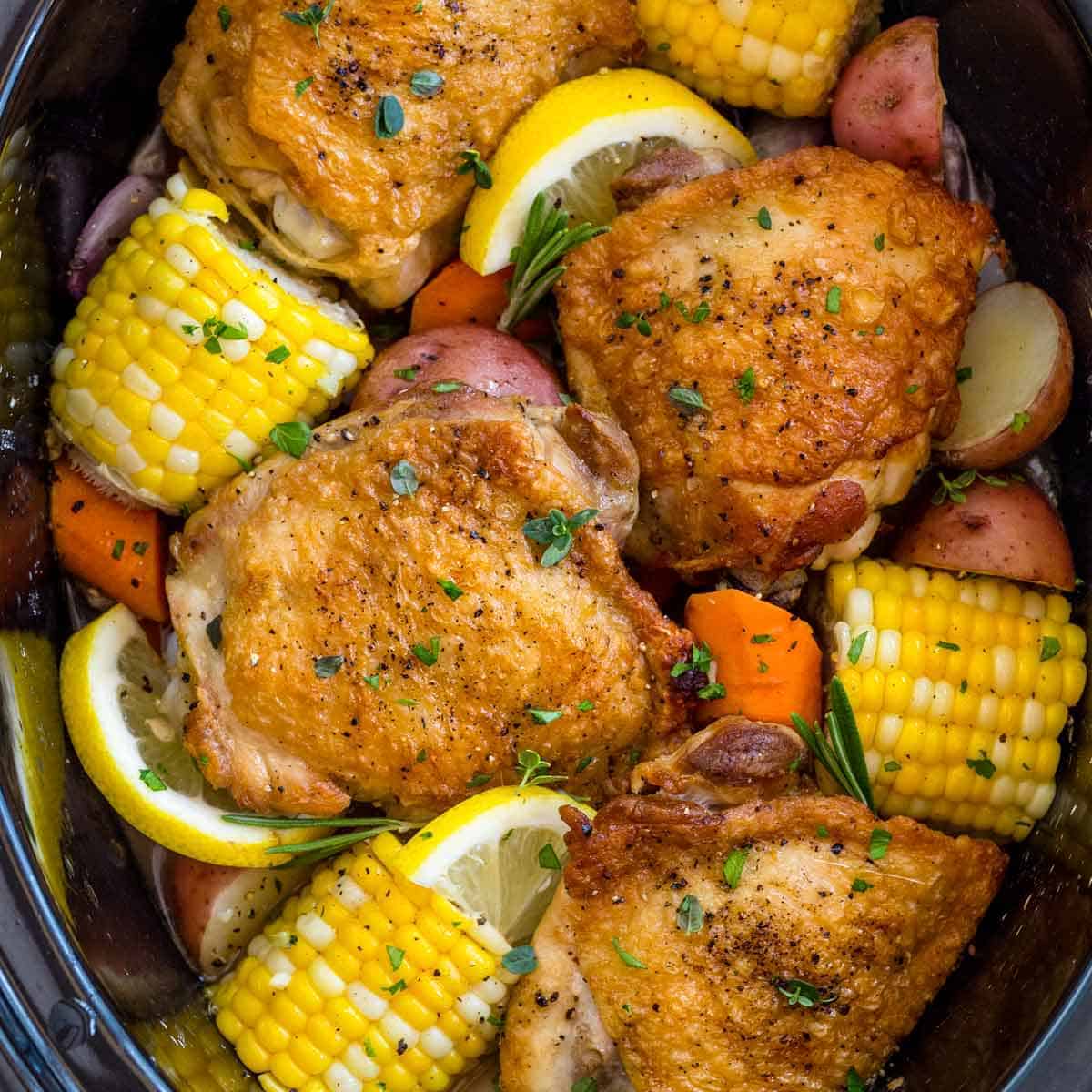 Zanooba is a family-run restaurant founded by Egyptian-Hungarian couple Karim and Kali Safwat. This is one of those classic moving-out-of-the-big-city-to-live-a-simple-life-by-the-sea-kind-of moments. The couple left Cairo and opened up Dahab's first slow-cooking restaurant, Zanooba in 2017.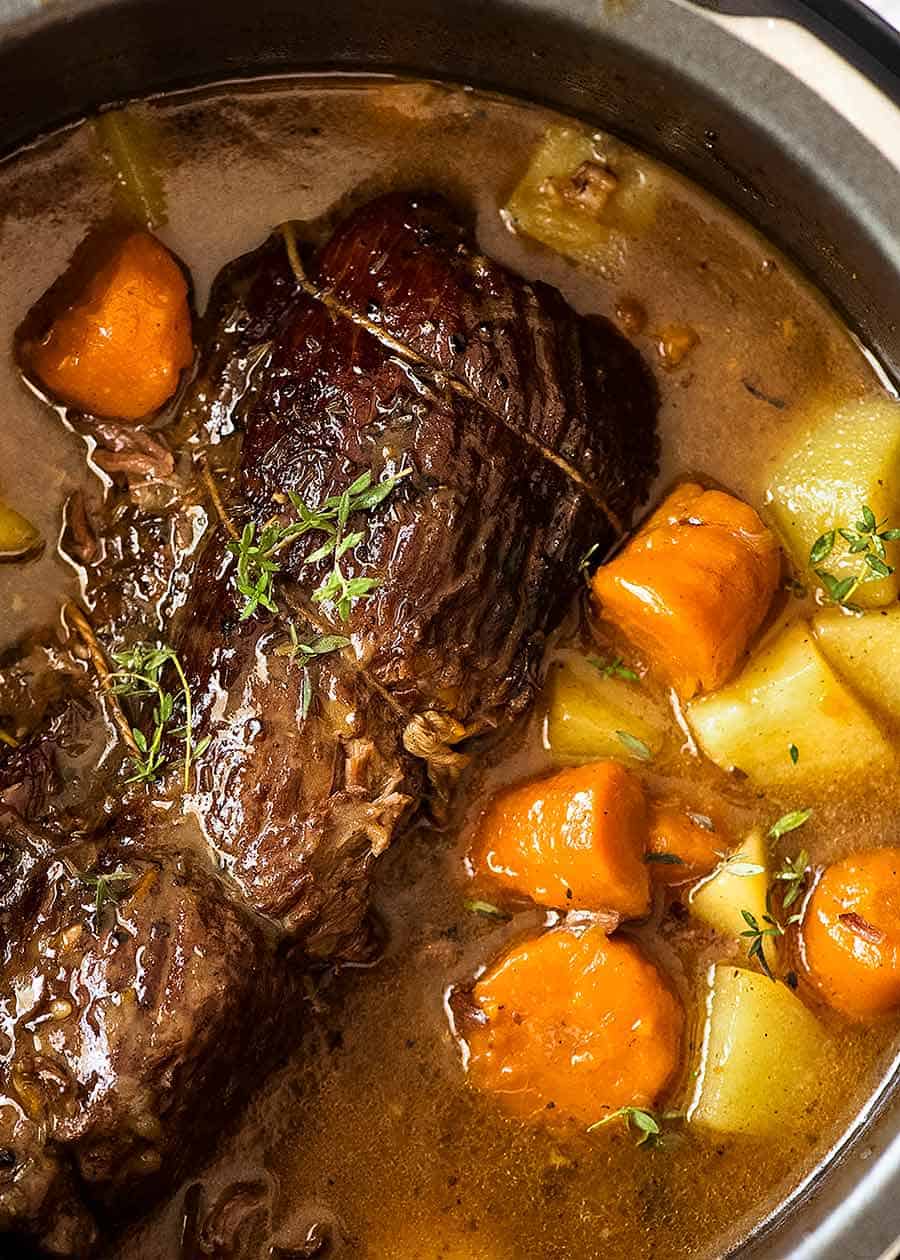 'Come Hungry & Leave Happy' is their slogan for a reason, says Kali Safwat, "Our portions are big enough for someone who did a few dives before dinner, or had a full day of wind/water sports. We created a place where you can sit in a nice company, and have a good meal, cooked especially for you, tailored according to your food preferences and/or intolerances. The way we cook is kind of old school, taking you back in time, a hundred years ago, when the food used to be cooked in clay pots, inside a fireplace, or a big wood-burning oven."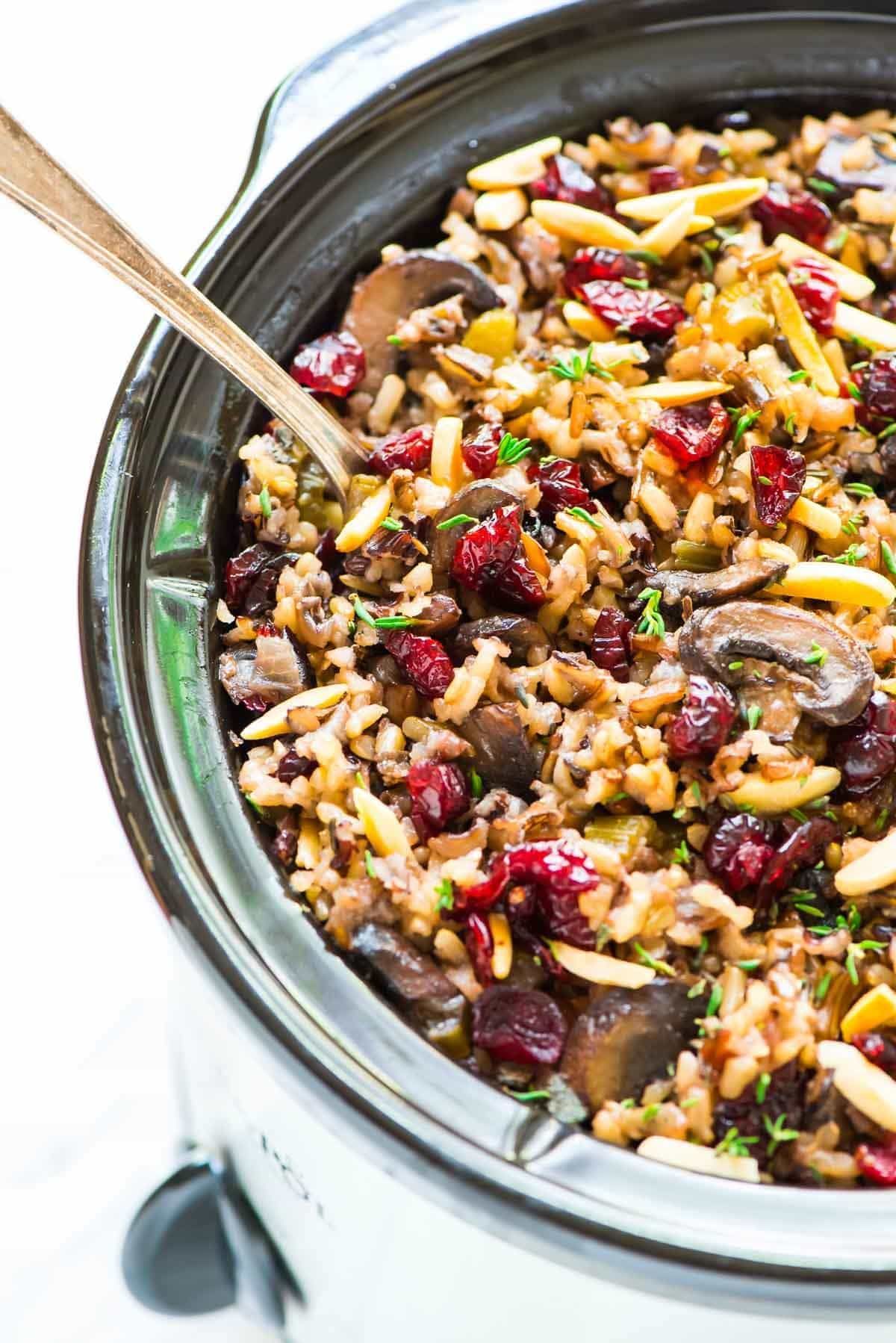 The food is reminiscent of your grandma's cooking, conjuring up childhood memories of filling up on hearty food that feels like it was truly made with love and lots of patience. They have handpicked six slow-cooked delicacies for their Single Pots section including vegetarian, vegan, chicken, beef, turkey, and duck. "The six recipes in the Single Pots section are all a fusion, inspired by tastes that Karim tried in different spots around the world," says Safwat.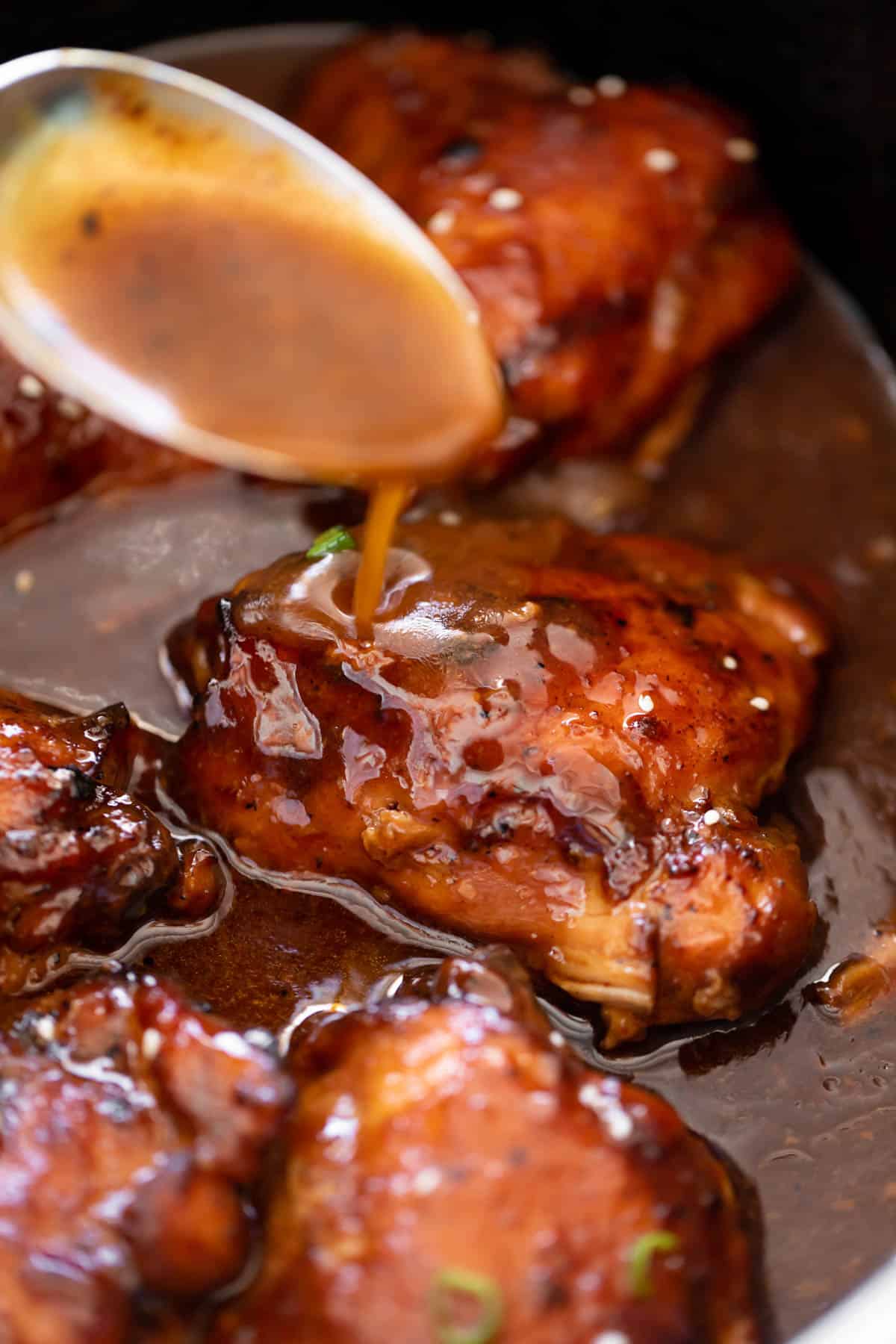 With farm to fork, eco-friendly practices, Zanooba preaches sustainability and environmental responsibility with their zero plastic and zero food waste policy. So much so that in 2019 they received the prize for most sustainable restaurant in Dahab.