We all saw the iconic ZED Ramadan campaign with Youssra, Nelly Karim, Karim Abdel Aziz and more of our fave celebs pitting New Cairo and Sheikh Zayed against each other. In the spirit of that back and forth, we're joining the beef by measuring them up in the only area that truly matters— food. The criteria will be based on the following staples; Italian, burger joints, sushi spots, and Ramadan tents just because we're feeling festive.
ITALIAN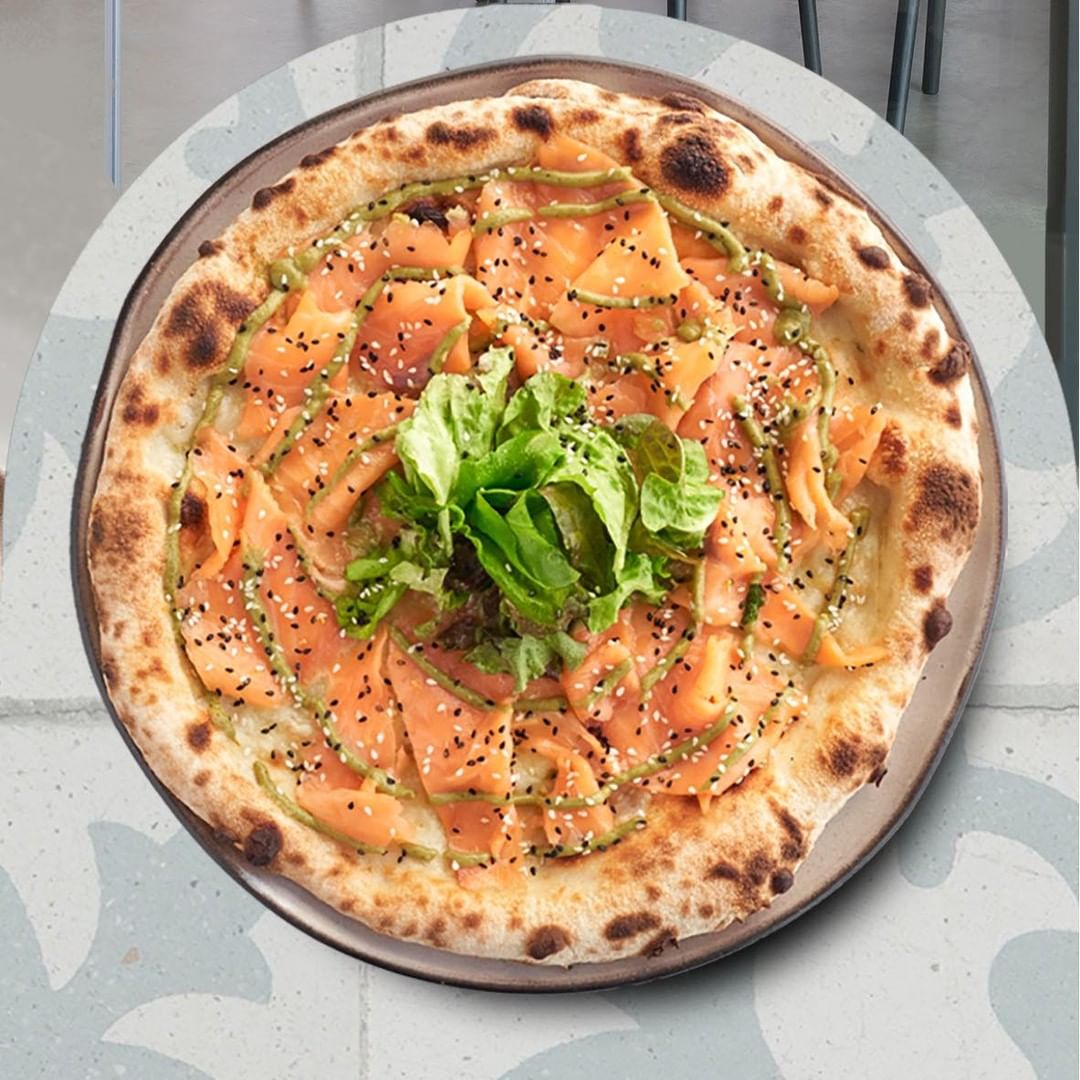 Coming in as the indisputable MVP of Italian cuisine in Zayed, this chic eatery is in none-other than ZED Park. Based on this to-die-for spot alone, we think we may be moving out West.
Then again, have you had Lexie's truffle pasta? If you haven't, it may just convince you to stay. This Italian restaurant and bar isn't like Nona's cooking— it's more like Gordon Ramsay's.
BURGER JOINTS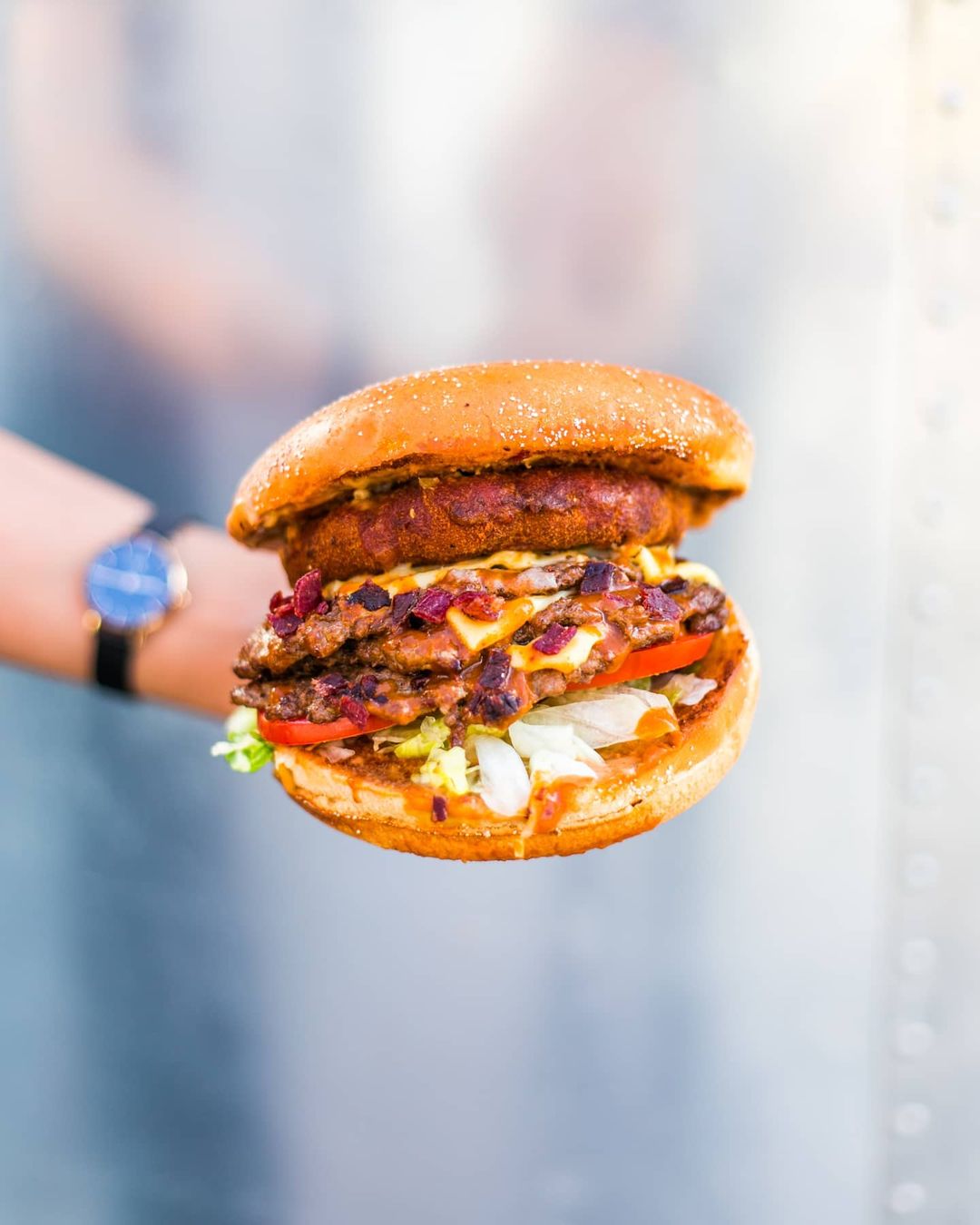 A cute little truck parked outside Waterway, this burger spot has become a known fav amongst New Cairenes. It's a level above fast food sandwiches, but with all the comfort that comes with it.
Slightly more bougie, Gigi's is located in Arkan. While we can't describe it as comfort food, it's equally as delicious. Think of it like if Kate Moss ordered a burger, this would be it.
SUSHI SPOTS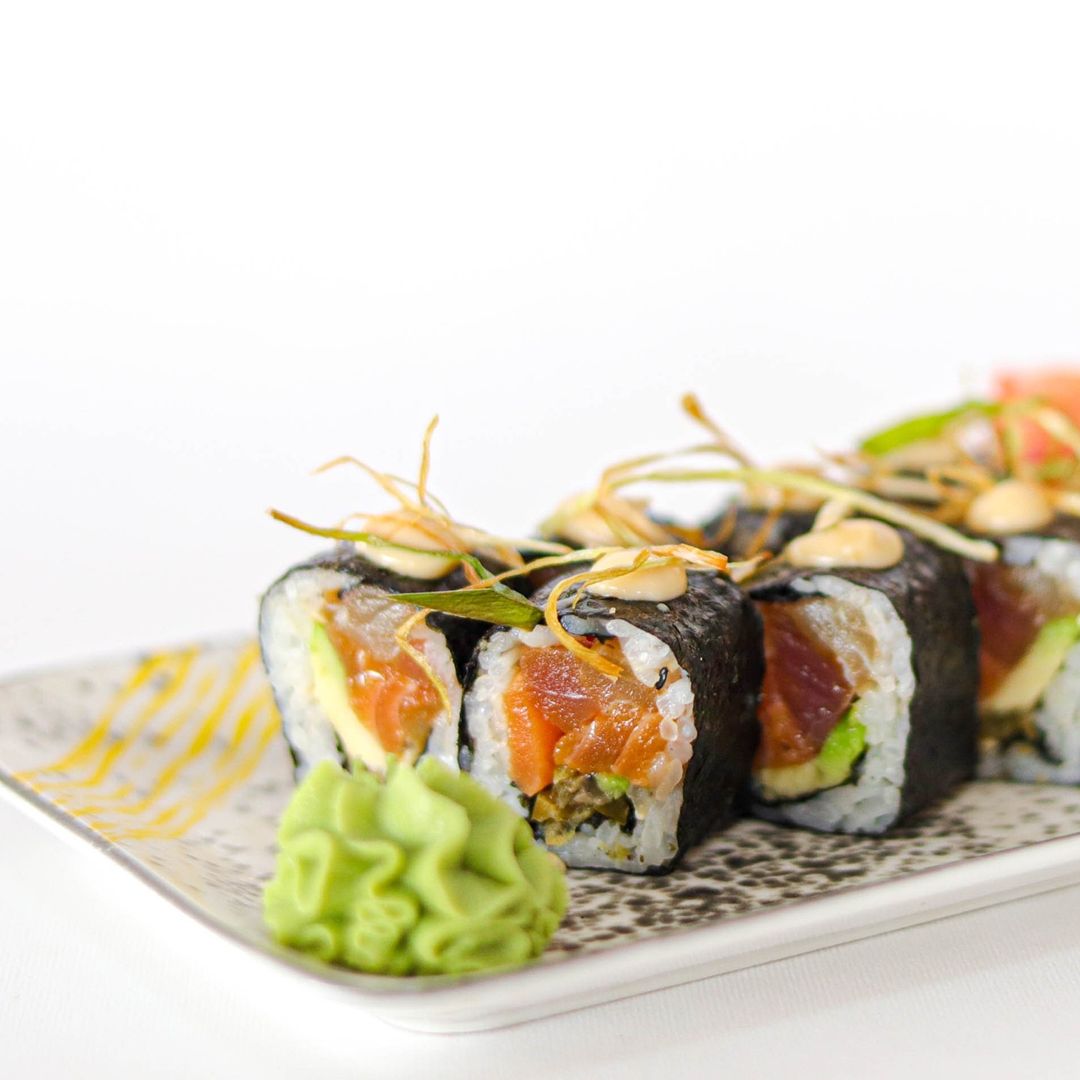 In the heart of the First Settlement, Kazoku is located within Swan Lake Compound. A world away from the hustle and bustle of Street 90, this upscale sushi joint is pure delicacy.
The little sister of Mori Sushi, this pan-Asian eatery in Capital Business Park has all the goodness of Mori plus a killer pad see ew and green curry if your heart so desires.
RAMADAN TENTS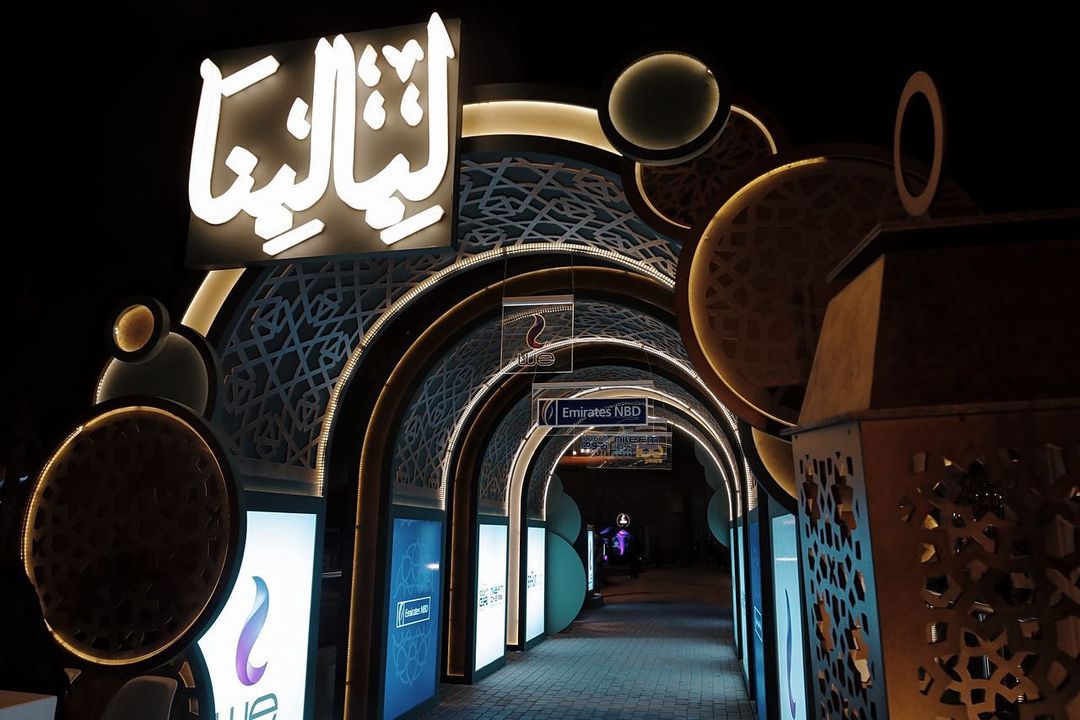 Debuting for the first season, ZED Park's Layalina is hosting the likes of Hassan Shakoush, the Egyptian Project, and El Mawlaweya. Not only will you be giving back to the Magdi Yacoub Heart Foundation when you visit this festive tent, but you'll even get to go on the park's rides for free.
SI OMAR LOUNGE AT KEMPINSKI ROYAL MAXIM
Going on every night at Kempinski Royal Maxim's Bab Al Qasr, Si Omar has been going on every year since 2013. Host to handfuls of influencers and celebs every year, this annual ongoing is basically a staple destination.