Alexandria has been my favorite getaway for the longest time. I'd wait for the work to end just so I could go sit by the seaside and munch on whatever the city has to offer. Well, actually not whatever it has to offer because there are certain things that I have come to acquire during my visits that will surely elevate your Alexandria experience — especially if it's a first time visit, or a trip that mainly focuses on food and only food.
Without further ado, this is what you need to do in Alexandria the next time you're there in order to satisfy your taste buds and improve your Insta Story content
Start your day with breakfast from GAD that'll be serving not just delicious food but also Instagrammable views because it's right by Stanley Bridge.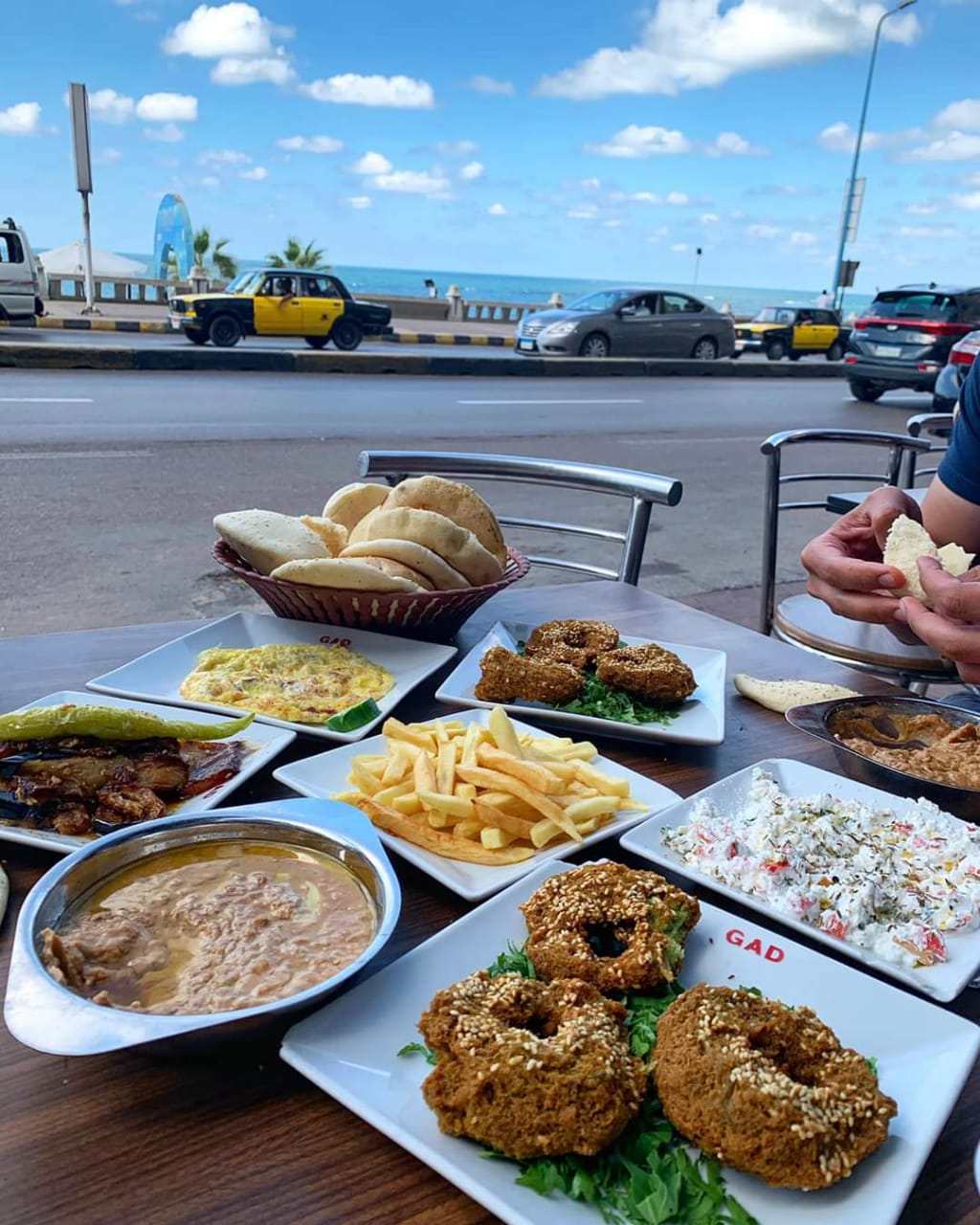 Then go for a lovely scenic walk until you reach the iconic Alban Swesra where you can drown in melted cheese and only cheese.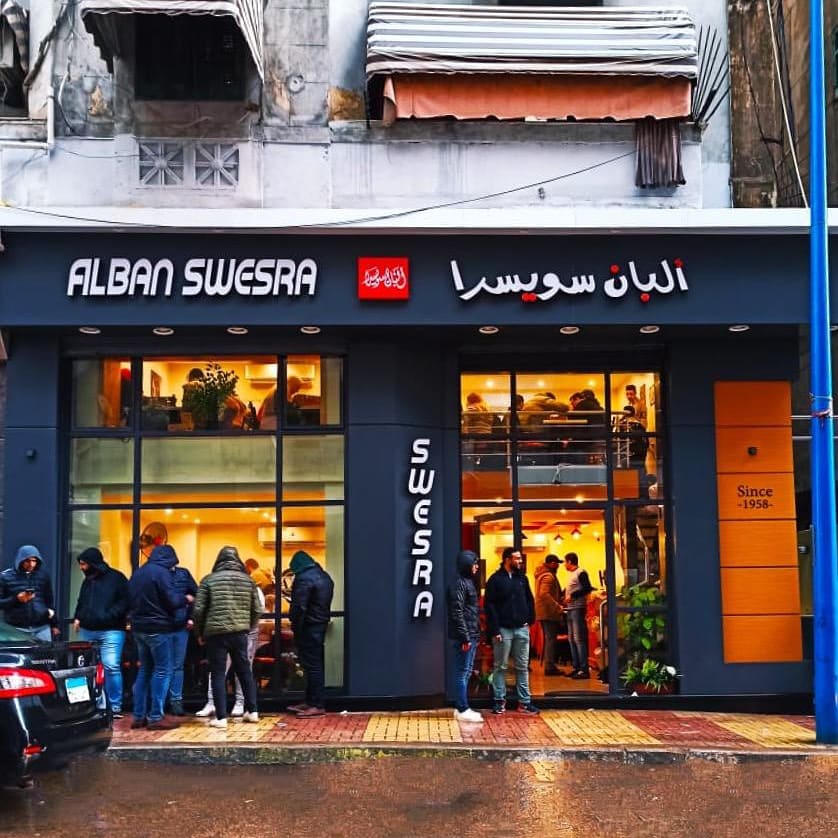 If you're not a fan of cheese (we're a bit worried for you but it's 2020 and to each their own), then Sultan Ayoub's wide range of mix grills will make all of your kersh's dreams come true.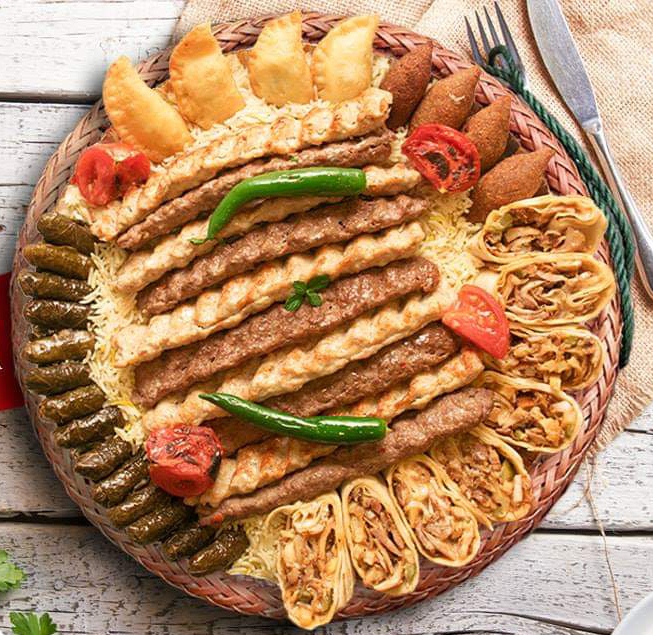 After taking a really short power nap, resume your foodventure at Kebdet El Falah where they never ask you what you want but only
how many sandwiches you need. Mostly because they only serve liver sandwiches which is, sometimes, all one needs.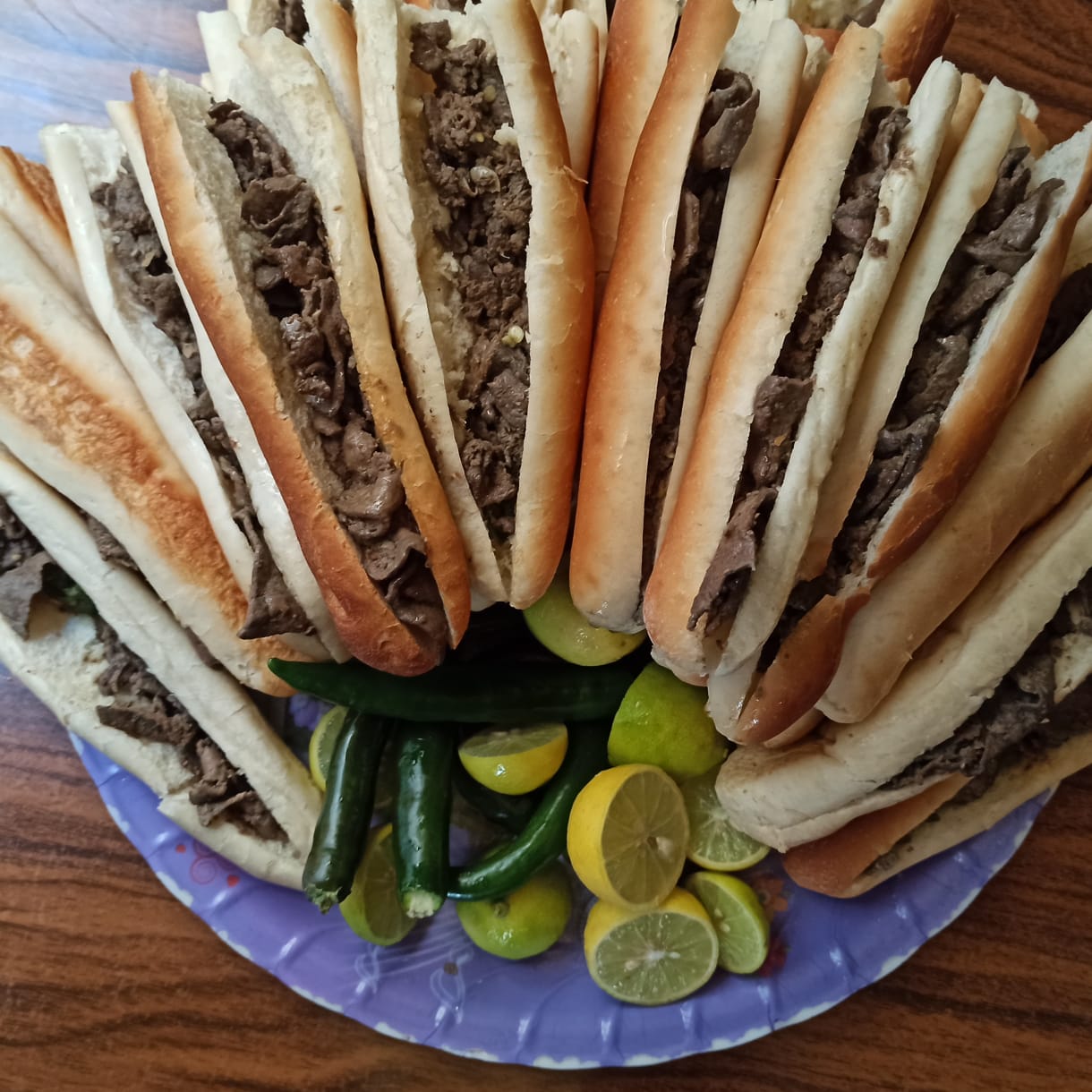 We don't care how full you are, you cannot visit Alexandria workout trying Balbaa's stuffed chicken and pigeon. Dems are the food rules.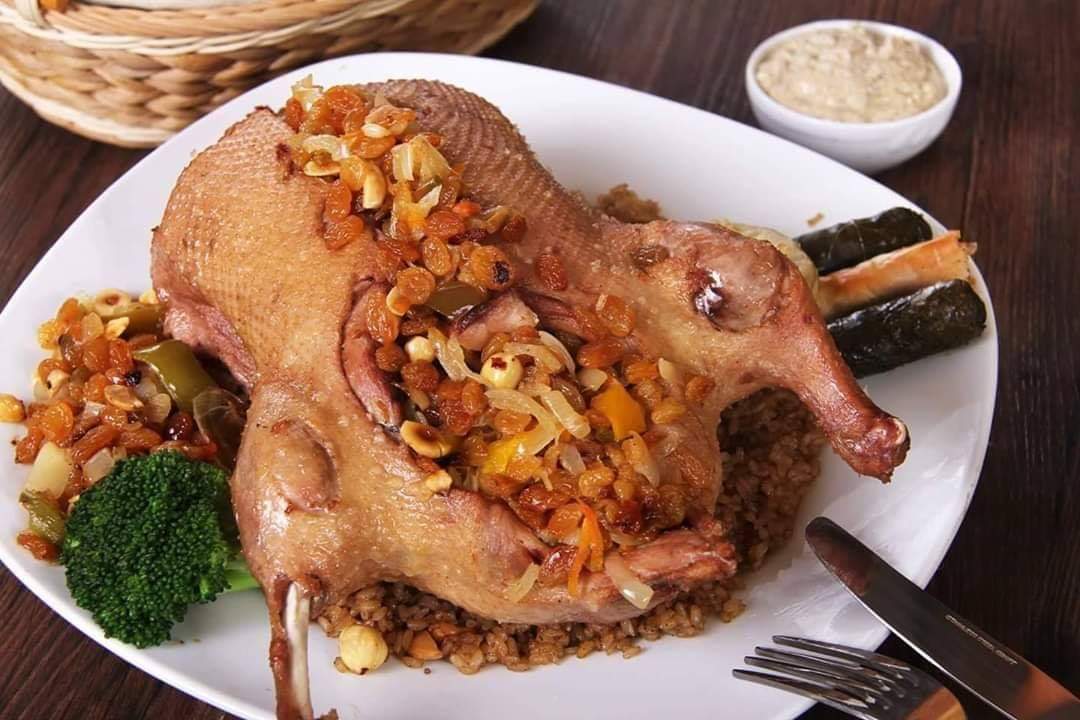 Should you be a feteer kinda person, then Fatari Dahab is unmissable. We also totes recommend having their sogo2 with cheese feetera. Thank us later.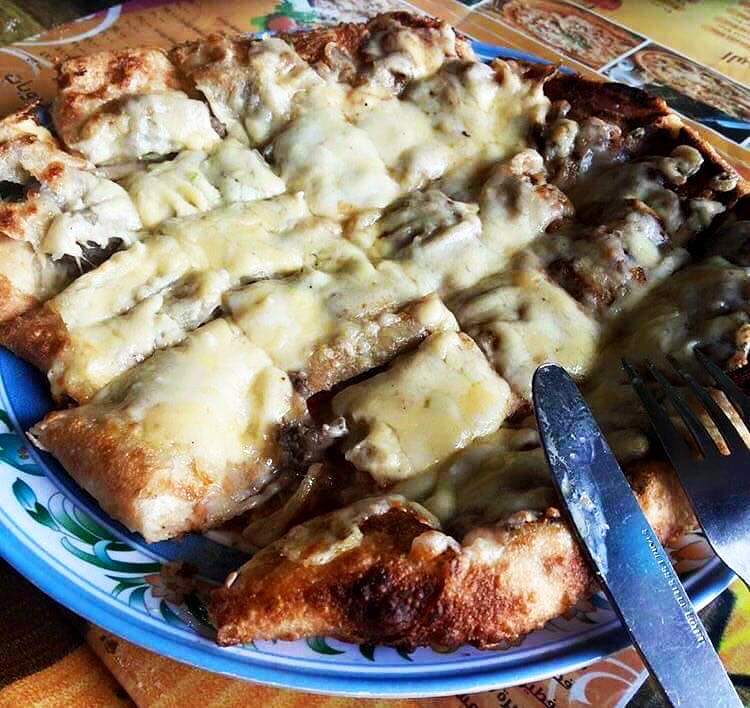 Behold the most beautiful place of them all: The Greek Club. We're not going to teach you time management, but you'll need to find the freakin' time to pop by and have a proper waklet samak with your squad, lover or even by yourself because it's a mood.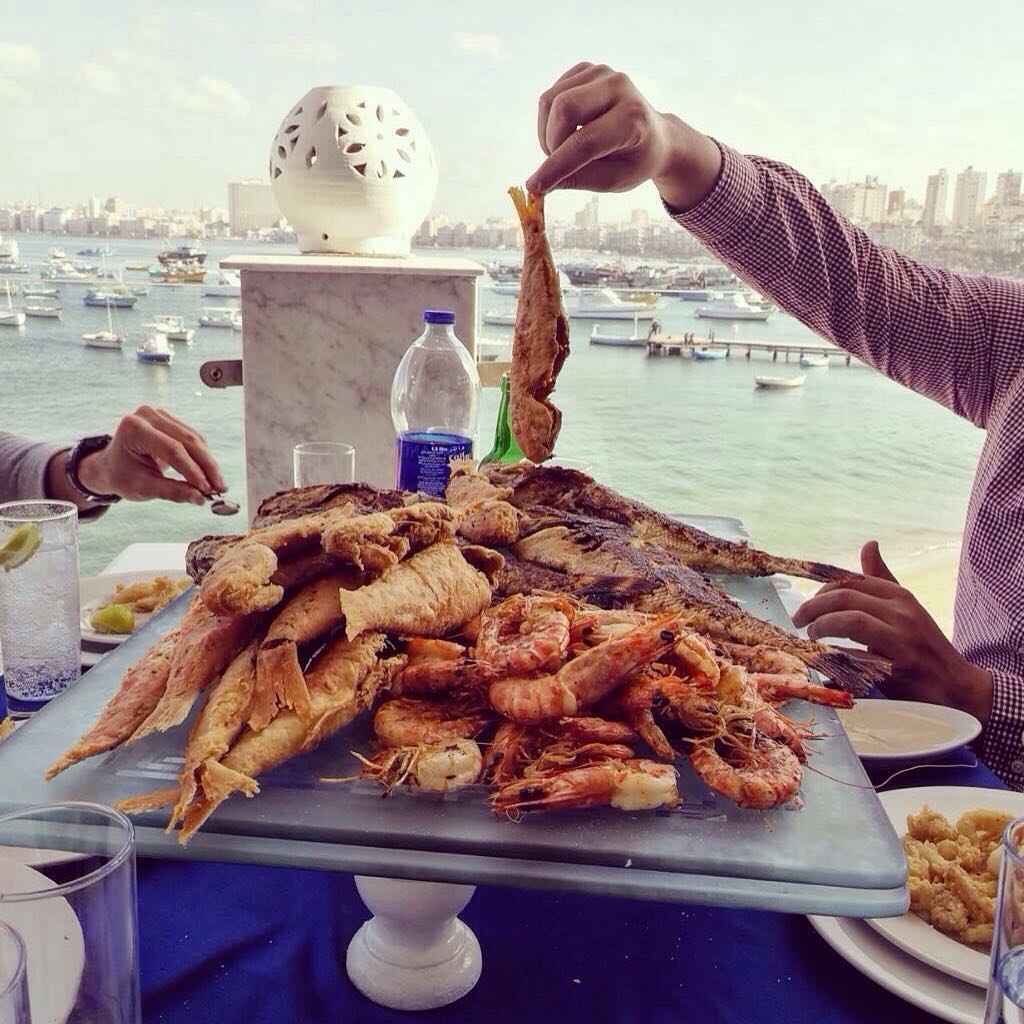 Sorry Ahmed Hassanein, but El Halaby reigns supreme when it comes to harissa. If you don't know what that is, it's this basbousa-looking dessert that will improve your life by 175%.
Contrary to popular belief, Gelatti Lebanon makes the best rice pudding (sorry, again, but this time to Sheikh El Wafik). This is simply because they put ice cream, nuts and biscuits on it.