"When I think of a chef I think of an artist more than a cook," Marwan Hazem tells #SceneEats, "their plate is their canvas and the ingredients are their colours". True to his word, the food sorcerer has been deconstructing recipes from around the world and reconstructing them as pieces of art, from the humble tuna salad all the way to absurd Bosnian egg and orange salad 'Kosovo Salate'.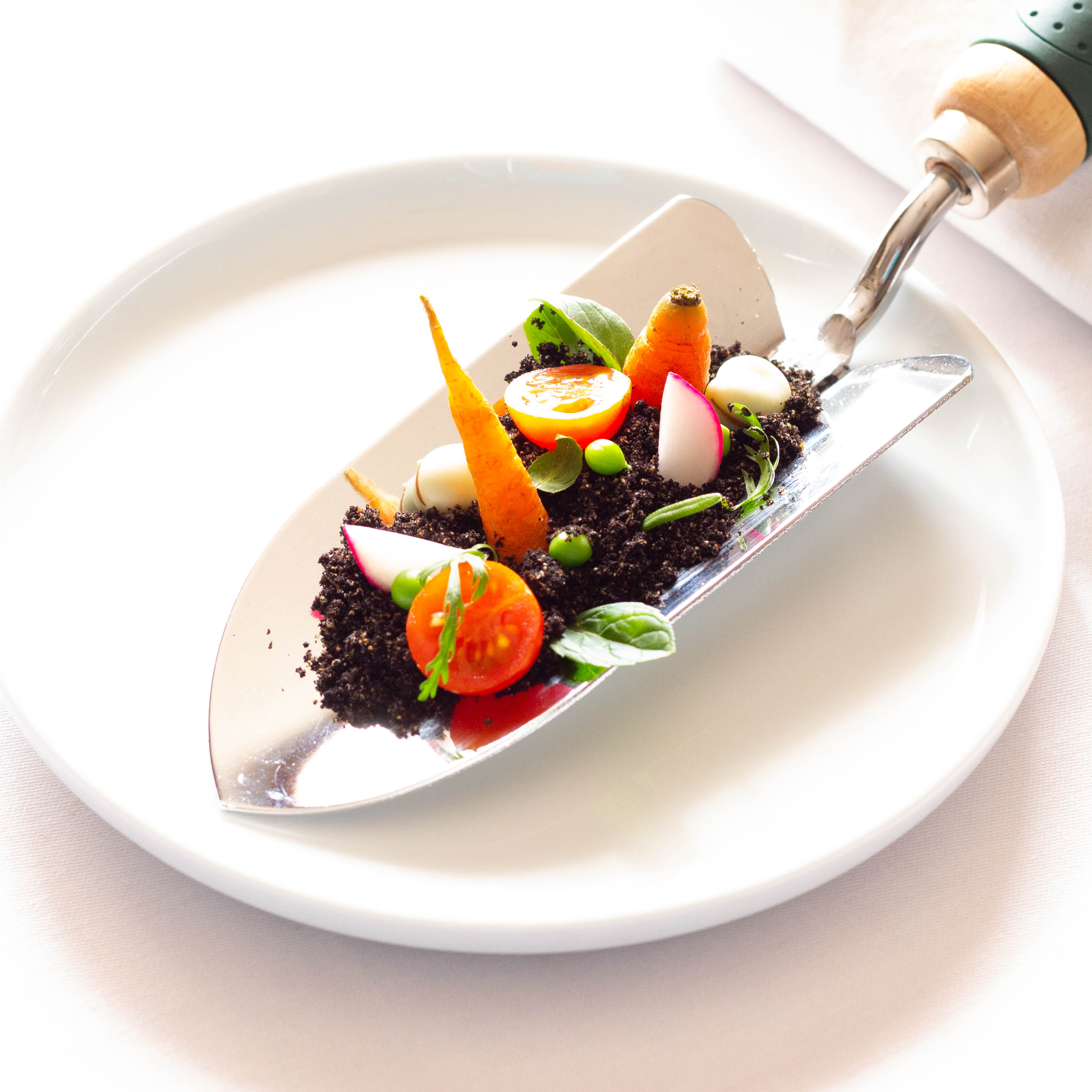 Hazem has worn many hats before becoming the chef we know today. He started out with a hard hat as an architect, then moved on to photography, put on a flamboyant violet hat as a fashion writer, and finally the humble toque as a chef. Hazem now strives to change the way people think about food, "Food is beautiful" he confessed, "God created a perfect colour palette for us to use in our plates".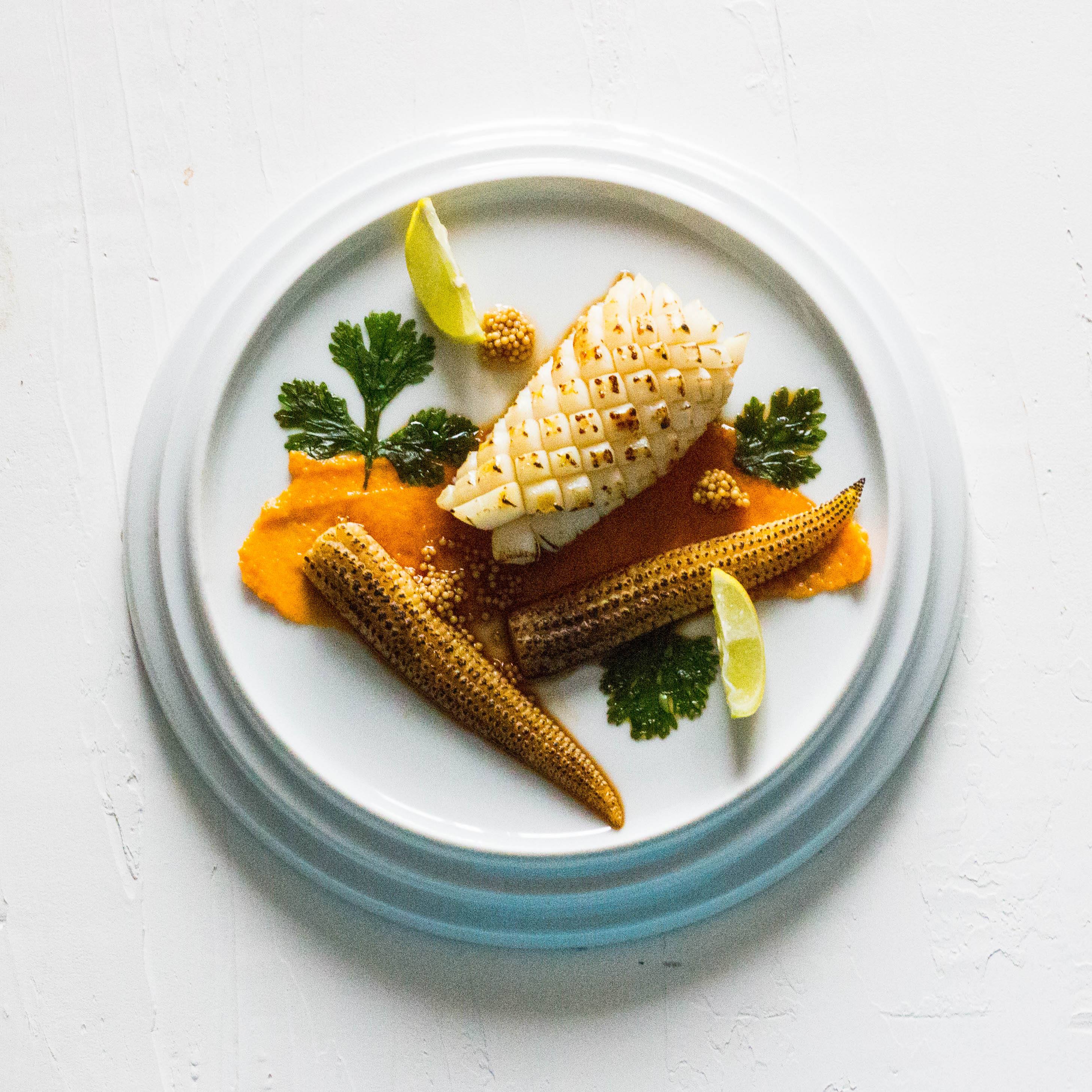 The food connoisseur drew inspiration from Chef's Table on Netlfix which has taken storytelling in the culinary industry to a whole new level. Hazem likens his food art to a personal diary, "every plate has a story" he told us, "they symbolize the phases through which I lived".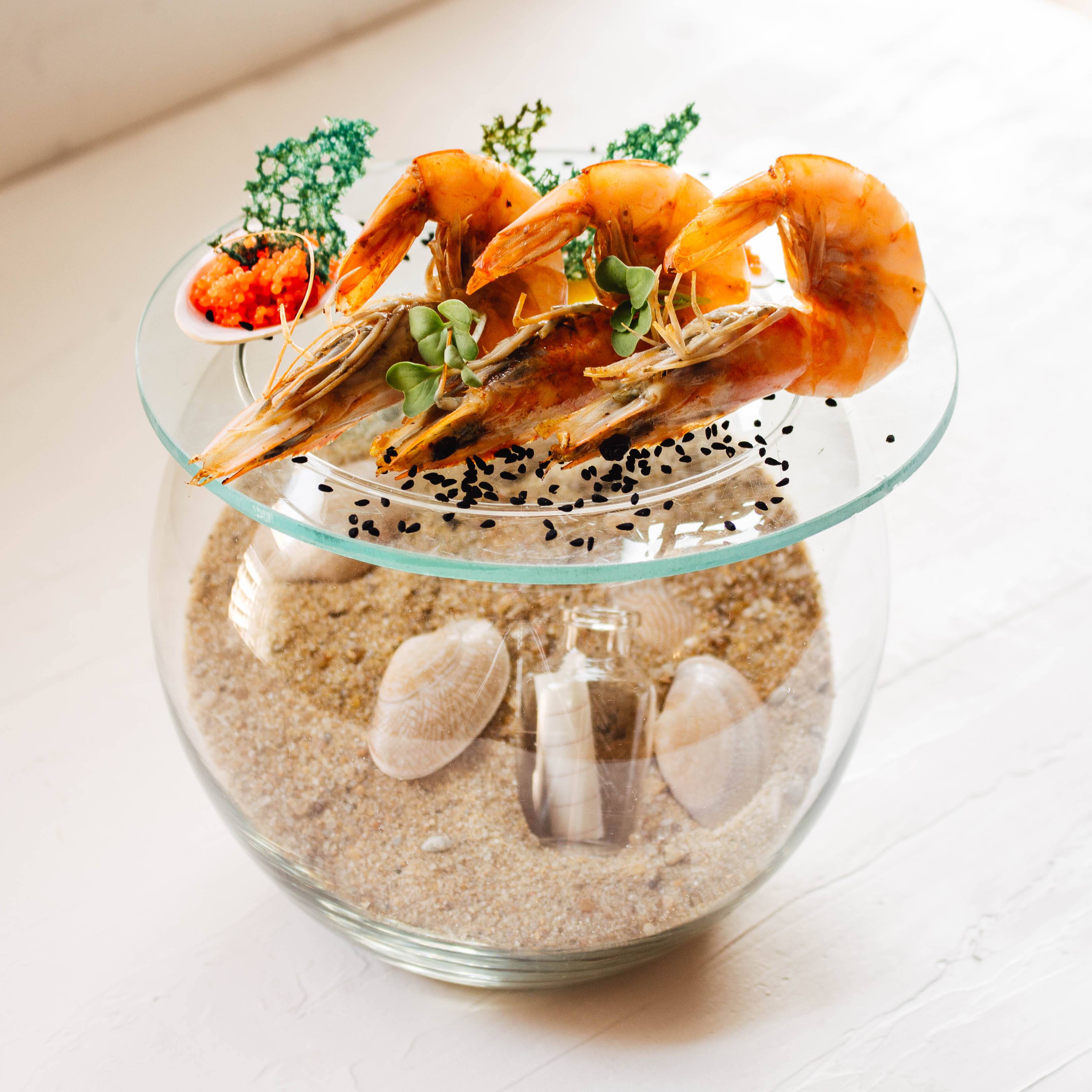 It seems like he has added one last hat to his impressive repertoire, weaving his words like a poet; "I try to make plates that make people emotional, that touch their heart before they touch their stomach," Hazem concludes.
You can check out their work on Instagram.