The entire world is shifting due to the current circumstances that the pandemic is putting us through. While some of us have the luxury to work from home and having their monthly income transferred right into their bank accounts, others depend on their daily labour to be able to put food on the table -- making it sometimes very hard to do so given the COVID-19 situation. Being able to stay home is a privilege that a lot of people out there don't have. So to make ends meet, a lot of people unfortunately still go to work, despite the pandemic that is putting their lives in danger everyday.
We here at SceneEats have decided to compile a list of food organisations where we all (the ones who can, of course) can come in, and give a hand to help keep families with low-income safe are well-fed and taken care of.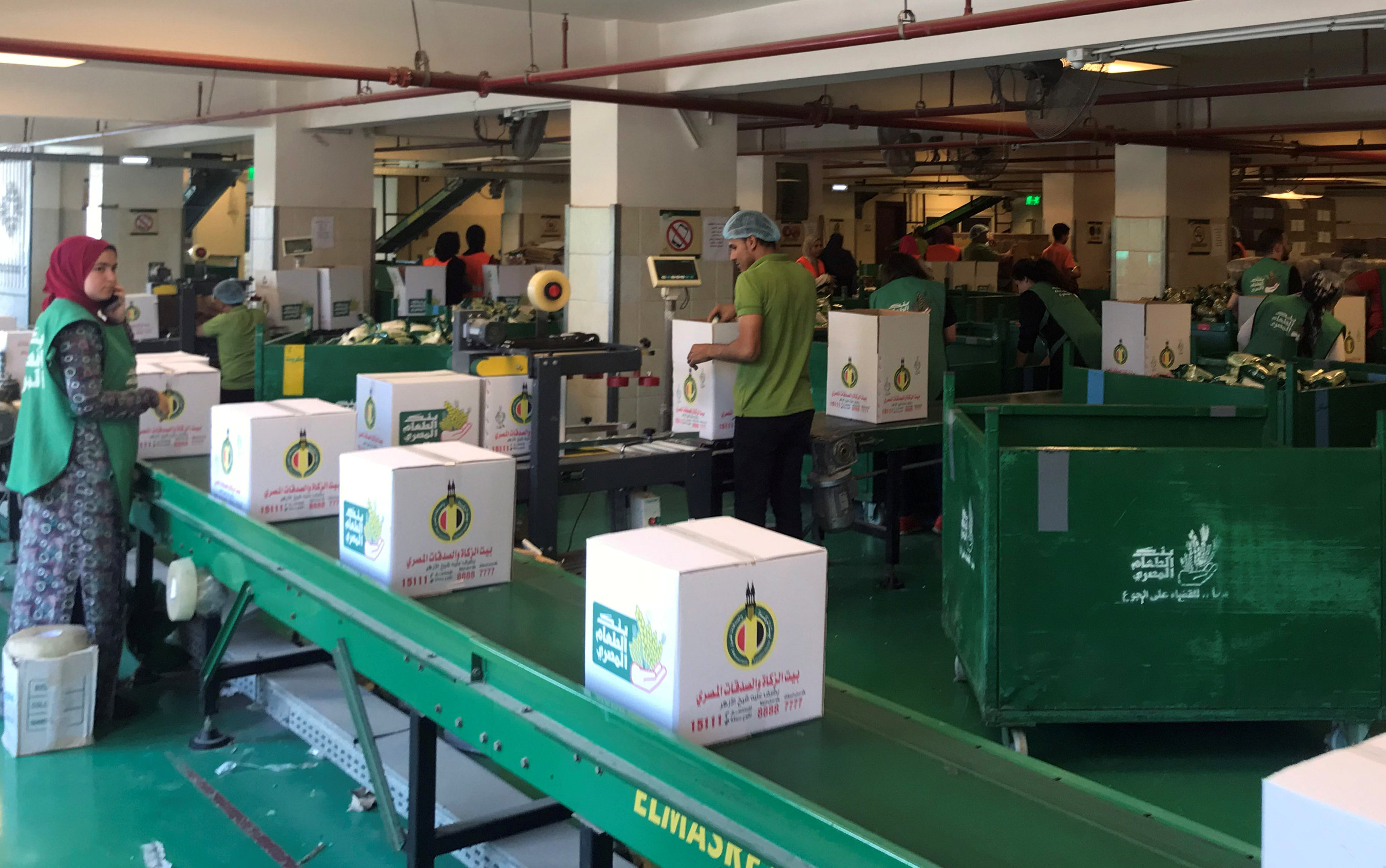 The Egyptian Food Bank has always cared for other people and tried to help families in need, making sure that they have food on their tables long before the Coronavirus outbreak was the most of our worries. The organisation are now putting all their efforts together towards helping families that depend on their daily income, and the best thing about is that there are so many ways for you to donate. Besides the fact that this link will let you help out with a couple of clicks, they can also pass by your house to pick up the donation. And if this is not possible, you can donate through My Orange, Jumia One or My Fawry. You can donate for as little EGP 80 for a box of food with necessities.
Phone: 16060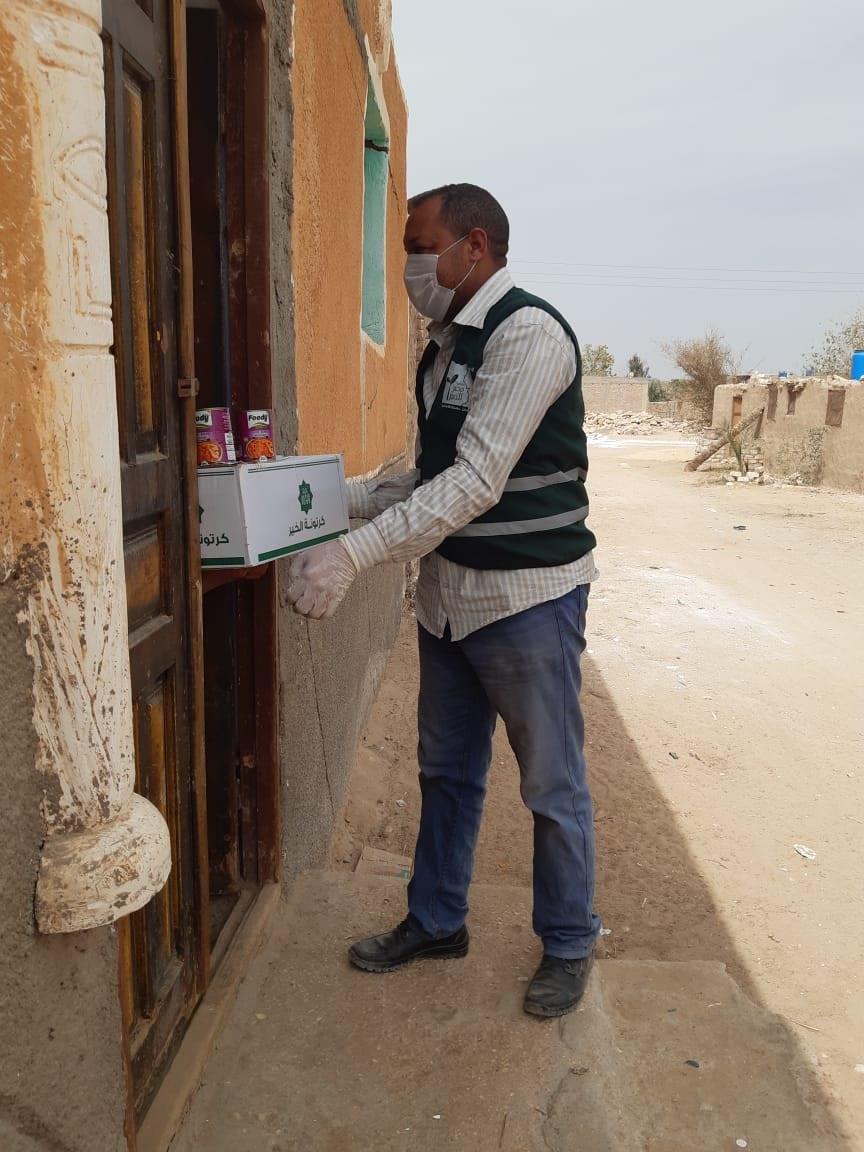 Much like the Egyptian Food Bank, MEK aims to provide for families and people who need it. They're currently sending families all over Egypt food packages that has necessities such as rice, pasta, oil and such to make sure everyone is well-fed. You can donate for EGP 200 via this link for one of these boxes.
Phone: 16140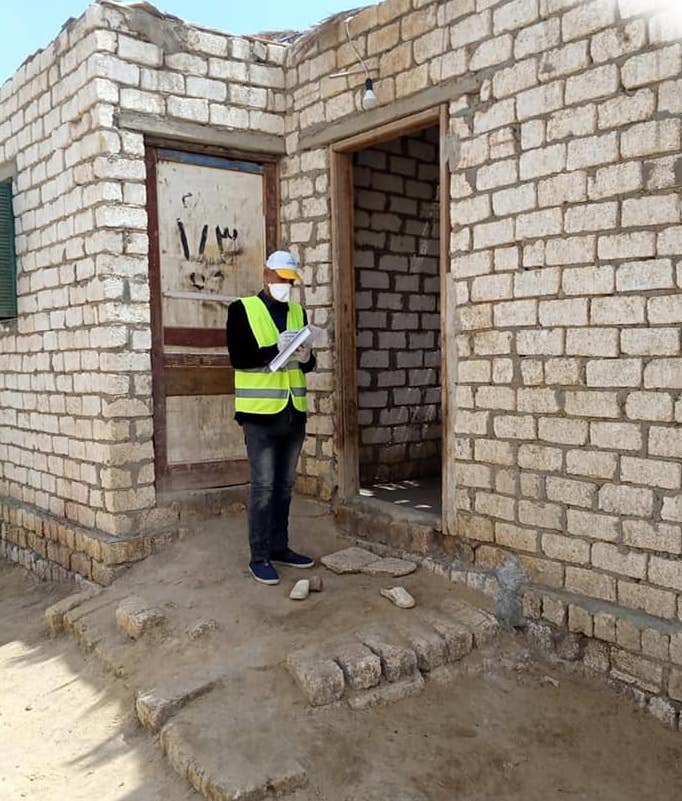 With many families being affected by the Corona outbreak, the OA is looking to keep families safe and encourage them by staying at home. Donations anywhere between EGP 150 and EGP 1,000 through this link, will help families put dinner on their tables.
Phone: 19455mi