Whether it's a kale smoothie or a bucket of wings, teens will never miss the chance to take pictures of their food. 15-year-old Omar Ahmed, however, takes being a foodie to a whole new level.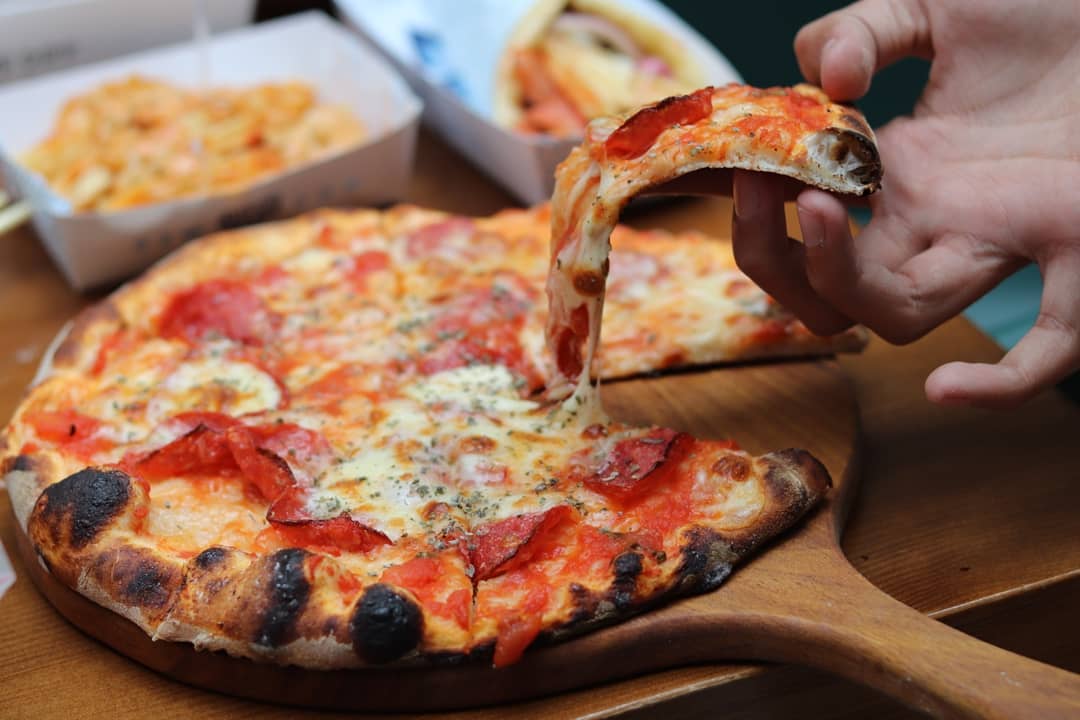 Ahmed has been in the game for less than a year but he's already started to garner some well-deserved attention, racking up over a thousand followers on Instagram and getting special invites to Cairo's newest restaurants. "What inspired me was that I knew that I had multiple sclerosis," said Ahmed tells us about his condition with the neural disease that leads to symptoms such as numbness and blurred vision. Ahmed's life entailed frequent visits to the hospital, with an emphasis on medication and food. "Food honestly helped me both mentally and physically," Ahmed adds, which was the inspiration for his Instagram name: Foodie Therapy.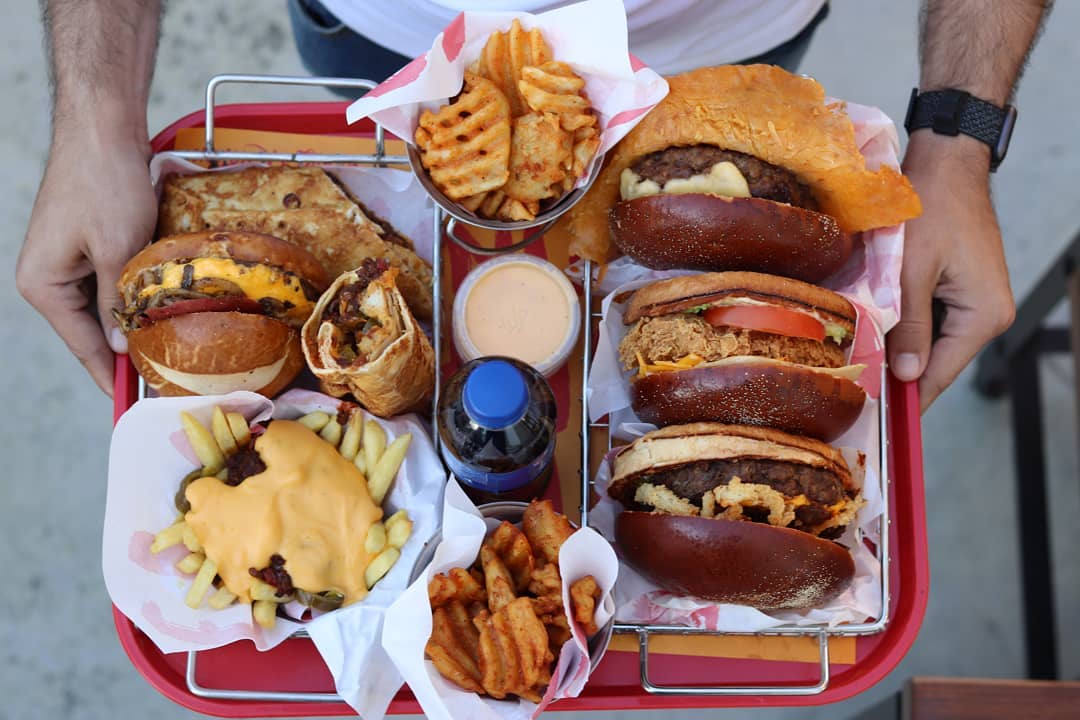 Ahmed was then inspired to take his talents over to social media when his mother's friend started her own blog. He is completely self taught, having learnt everything from YouTube. The food prince is currently only focusing on his Instagram, but hopes to become a food photographer one day.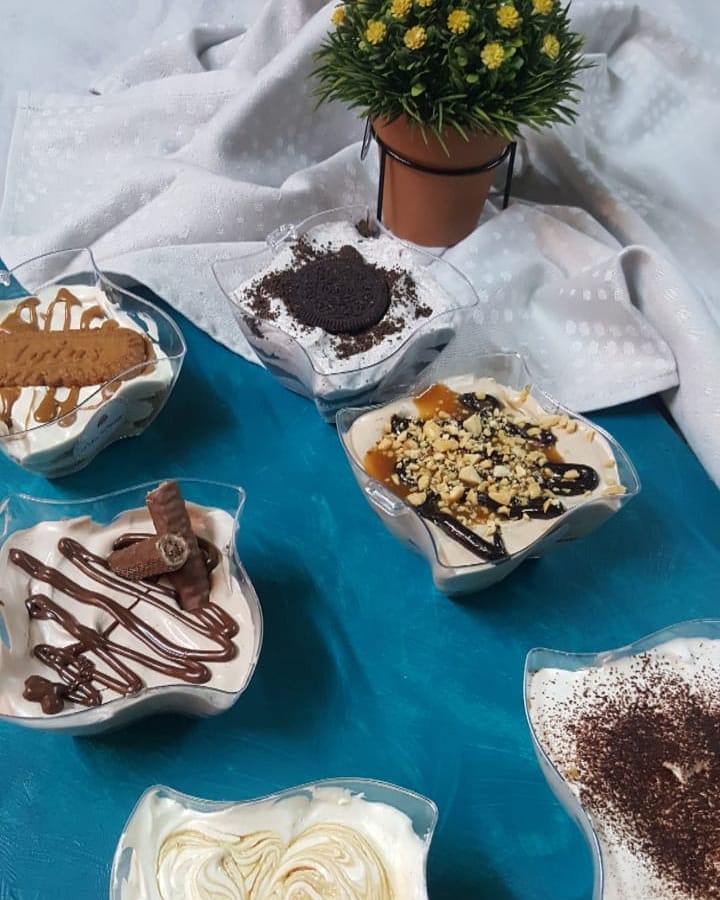 "For now, I want to create good content that is visually appealing and helps reflect my personality and age group," he says with a smile on his face.
You can follow Ahmed on Instagram via @Foodietherapyyy.