Everyone thinks that dressing up in costumes and going to events is the only way you can celebrate Halloween. But, what if you're not an arts and crafts person? What if you hate costumes? What if you just don't want to wear one this year? All of those are things are okay, because you can celebrate All Hallow's Eve by eating, preferably the following black foods that will certainly feed your dark soul.
Black Burger from Bocca
Who needs costumes when you can have a black charcoal burger bun, pan-seared fresh salmon patty, pepper mayonnaise, crushed avocado, ginger pickles, chopped cucumber, served with homemade potato chips and pepper mayonnaise dip instead?
Location: 10 Gomhoreya Square, off El Batah Ahmed Abdel Aziz Street, Dokki
Black Ice Cream from Chocolate Bar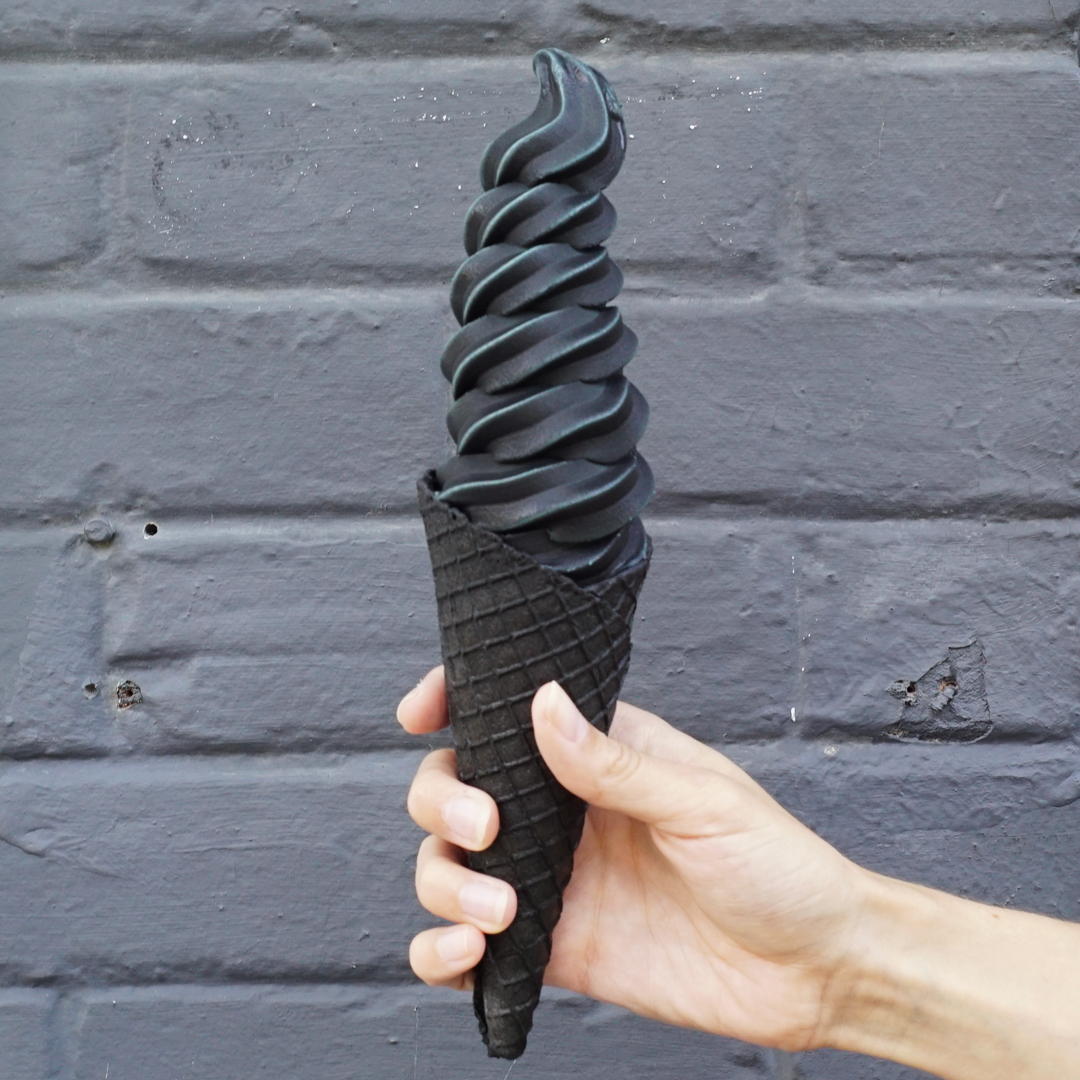 Why bother wearing a Joaquin Phoenix-inspired Joker costume when you can lick this gorj ice cream that matches the colour of your soul?
Location: 13 EL-Saudi Buildings, Ard El-Golf Behind Citystars, Nasr City
Black Pasta from Gourmet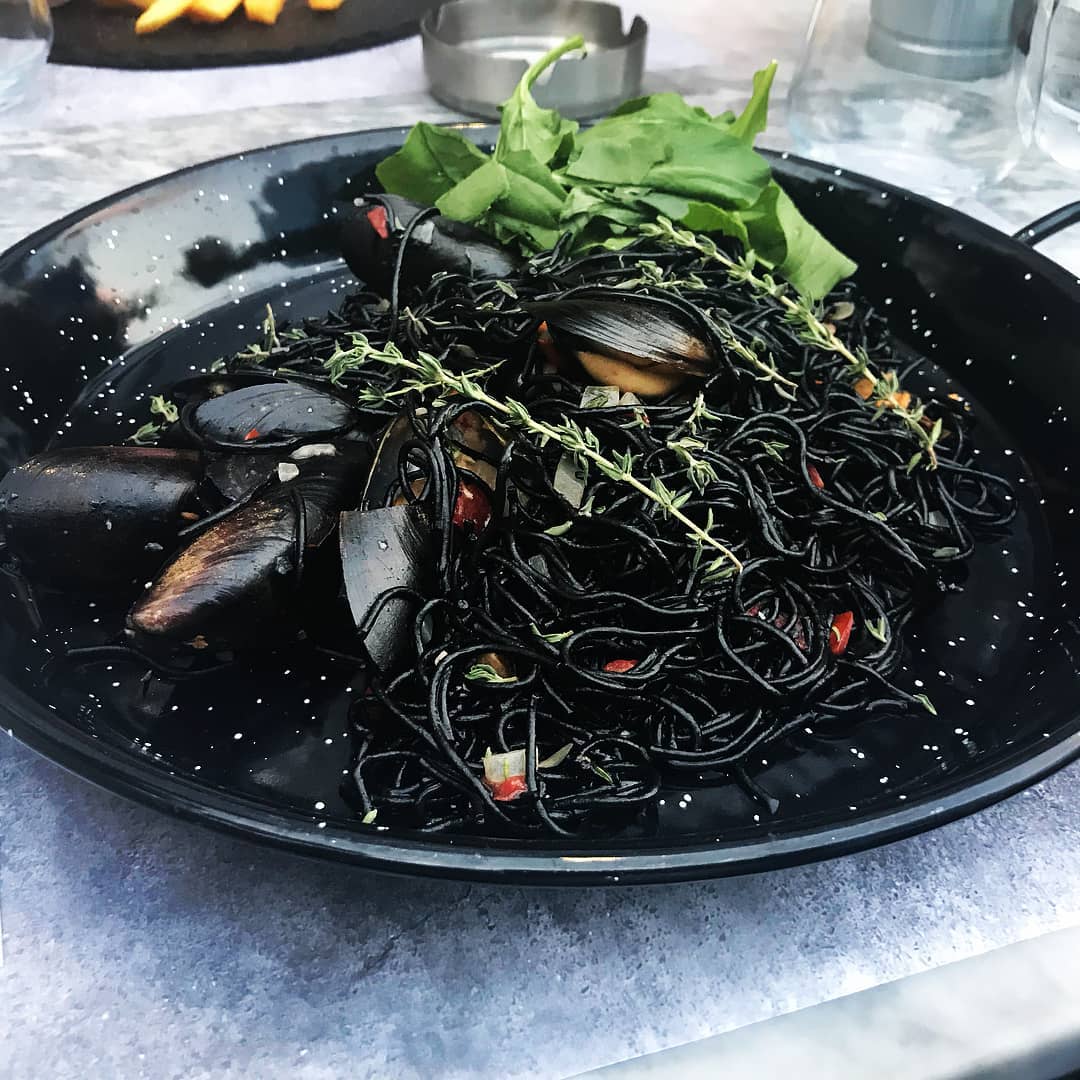 They don't actually make it for you, but you are able to buy their black squid fettuccine pasta from any of their branches and turn it into a culinary masterpiece. We recommend having it with fresh cherry tomatoes, red peppers, mussels (obvs) and fresh thyme.
Location: Branches across Cairo and Alexandria
Jjajangbap (Korean Black Bean Sauce over Rice) from Tomato Restaurant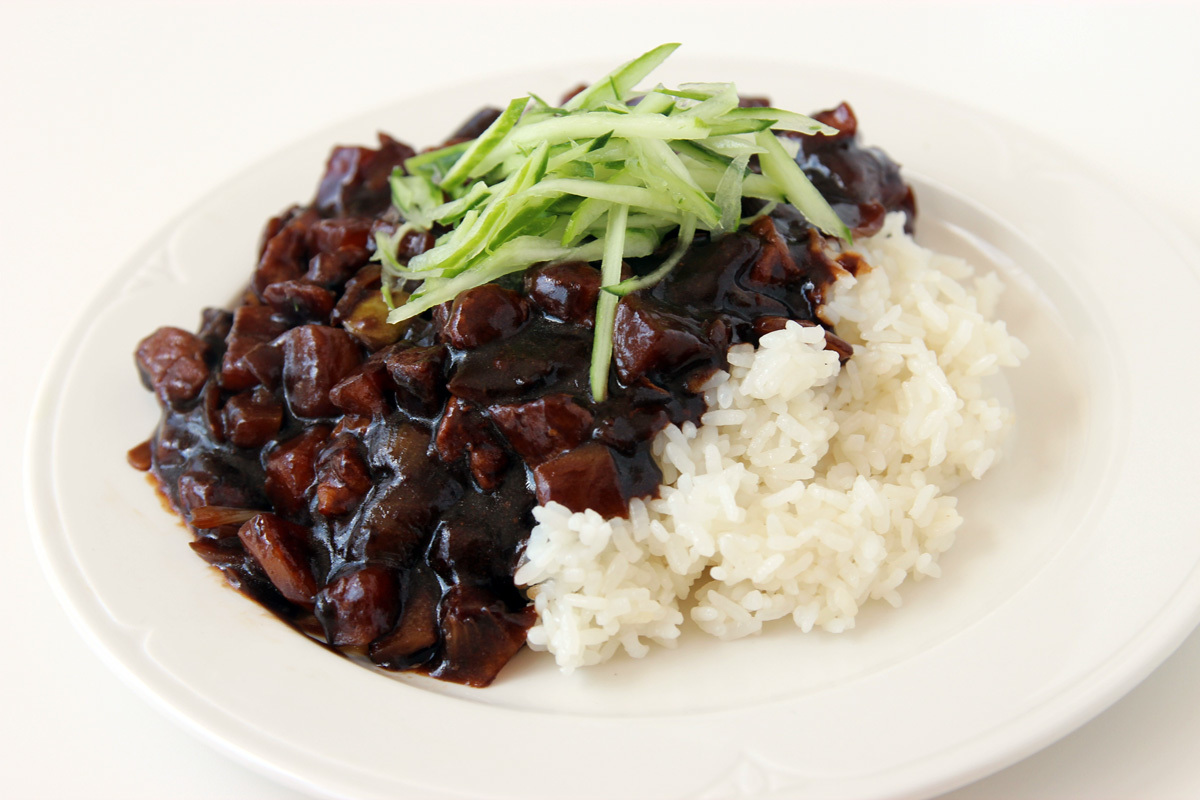 If you're not familiar with Korean cuisine (then you should change that ASAP), this dish basically consists of a bowl of steamed rice topped with vegetables, meat whilst they all drown in a black bean sauce.
Location: Building 1, Nerco Commercial, Street 232, Degla, Maadi
Black Waffles from Wafflicious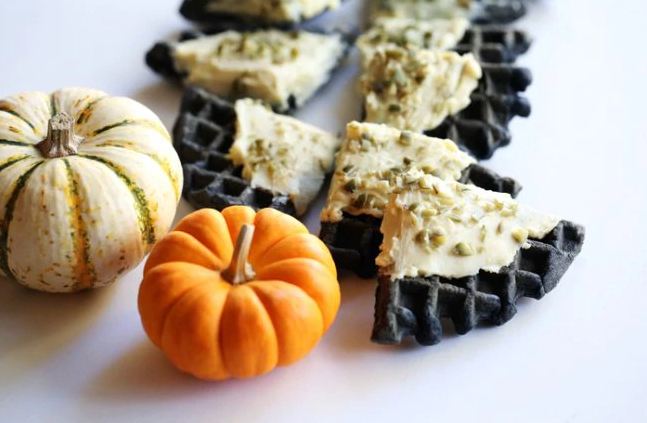 Who needs boring waffles when you can have spooky, black ones from Wafflicious that are all about the white chocolate life?
Location: Branches across Cairo, Ismailia and Kafr El Sheikh