You probably already know this but we like eating out at restaurants. In fact, you might say that it is our job to eat our (feels and) way through the Egypt's eateries. Sometimes, however, food is just not enough. Sometimes you want to do more than just gorge on food, and that is why we've scoured the capital for places where you can order an extra side of kewl activities instead of fries.
A car ride with music on and windows down is amazing. But, singing along with your besties and satisfying your tummies is the ultimate dream. So don't miss out on singing your heart out and embracing your inner Beyoncé.
Location: Garden City, New Cairo
Cafelluca - Sail Down the Nile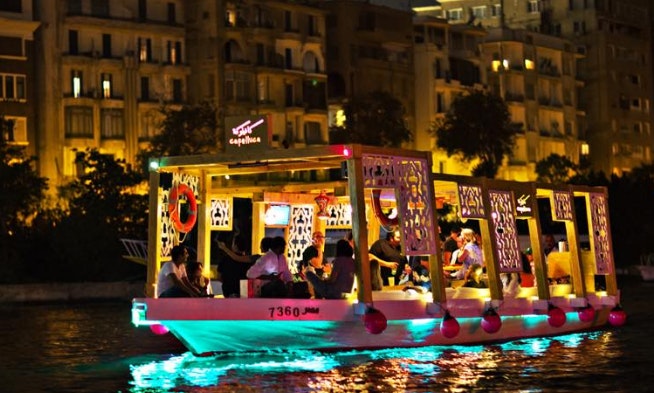 Cafelluca made it easy to put your friends, music and a set menu of your choosing altogether, while enjoying an closer-than-ever view of the Nile.
Location: Dokki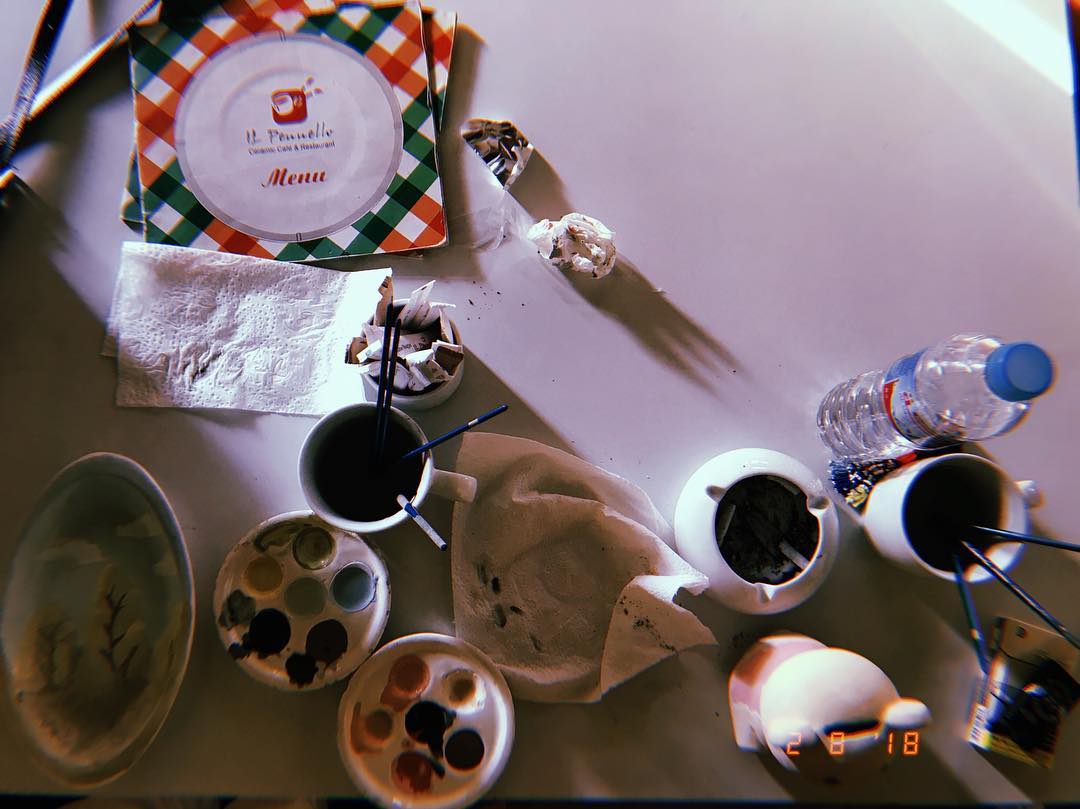 Food is art. So is painting and photography, and Il Pennello Ceramic Cafe is the one (there's actually two branches tbh) place where you can stop by to feast on some fine food, paint on ceramic and take sexy pictures of your masterpieces.
Location: Heliopolis, Maadi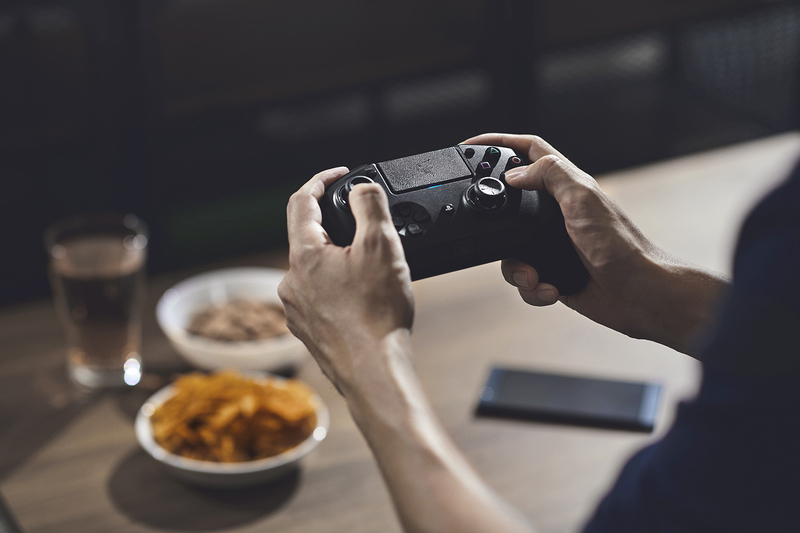 If your idea of a perfect night consists of Playstation and pizza then this cafe might be the place for you. Gather your friends and get ready to play while enjoying a slice of pizza.
Location: Nasr City
El Shader - Play Card & Board Games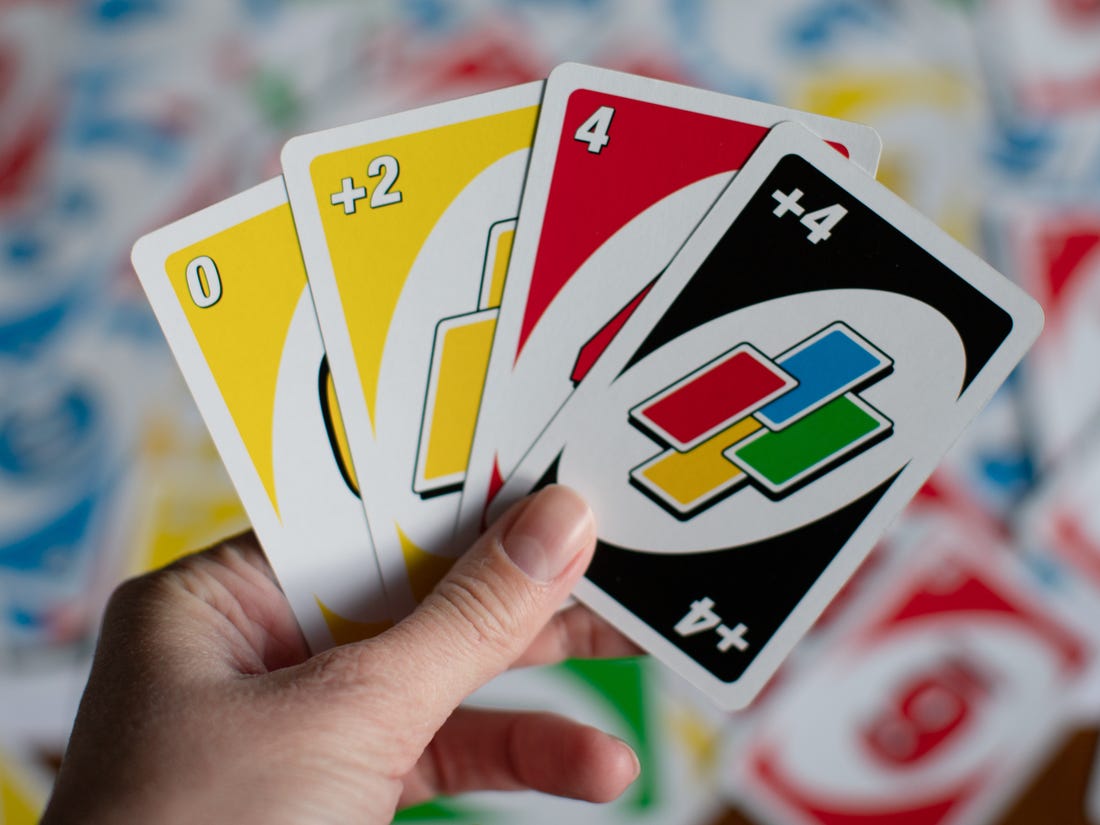 Being card and board game lovers ourselves, it's always hard finding any at a restaurant but El Shader can promise you one with every delicious dish (we recommend their hawawshi). So roll your dice and your sleeves to enjoy the comfort of food with your favourite game.
Location: Maadi