Let's face it- peanut butter is delicious. Whether you're making a peanut butter & jelly sandwich or my all time favourite, eating it by the spoonful, peanut butter will always come in clutch at anytime of the day. Sadly tho, this beloved spread hasn't been getting enough of the spotlight. So, we felt that it's only right that we put together a list of six locally made Egyptian peanut butter.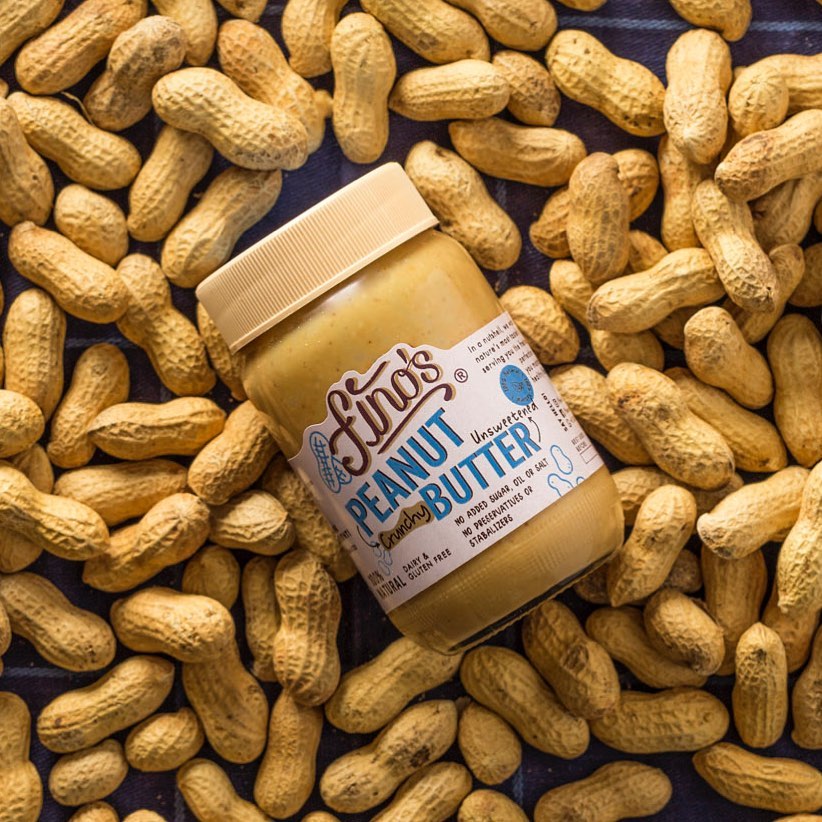 Fino's doesn't only have peanut butter, they carry a whole line of different nut butters! Homemade, with 100% natural ingredients and being dairy and gluten-free, you can finish this whole jar without the guilt of all the added sugars of regular peanut butters!
We can now truly say that Abu Auf really has it all! Curve your cravings with their crunchy or creamy peanut butter that comes in DARK CHOCOLATE! Mmhhmmm.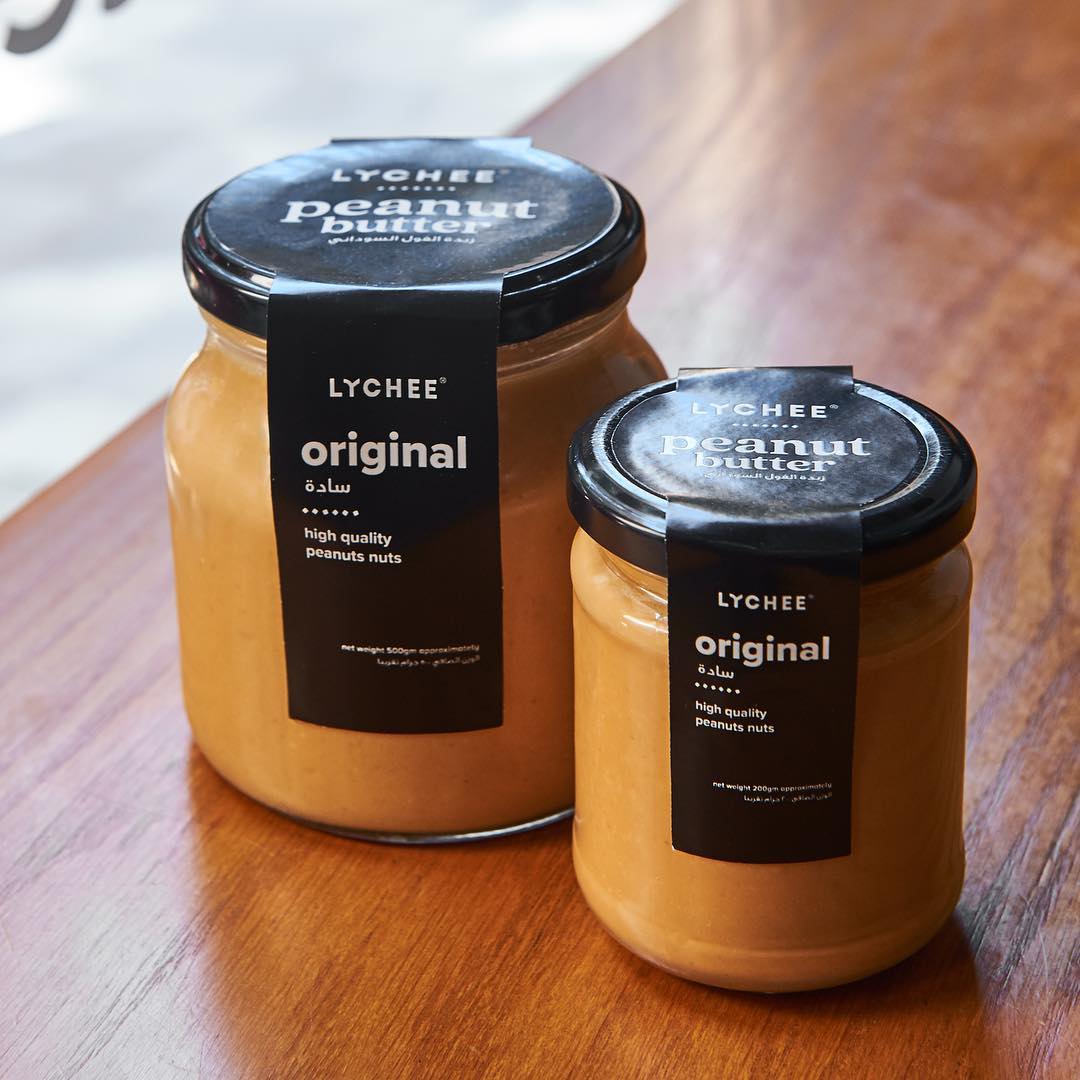 We all know Lychee for their salads and protein shakes, but they make peanut butter too! Their butters are made with only one ingredient, of course being peanuts (no additives). For extra sweet sweetness, you also have the option to get a peanut butter with added stevia.

Not only does El-Rashidy offer the most energising bar of "7alawa" on the market, they also make Picky Peanut butter. One of the sweetest things to have ever been spread on both sides of toast, true story.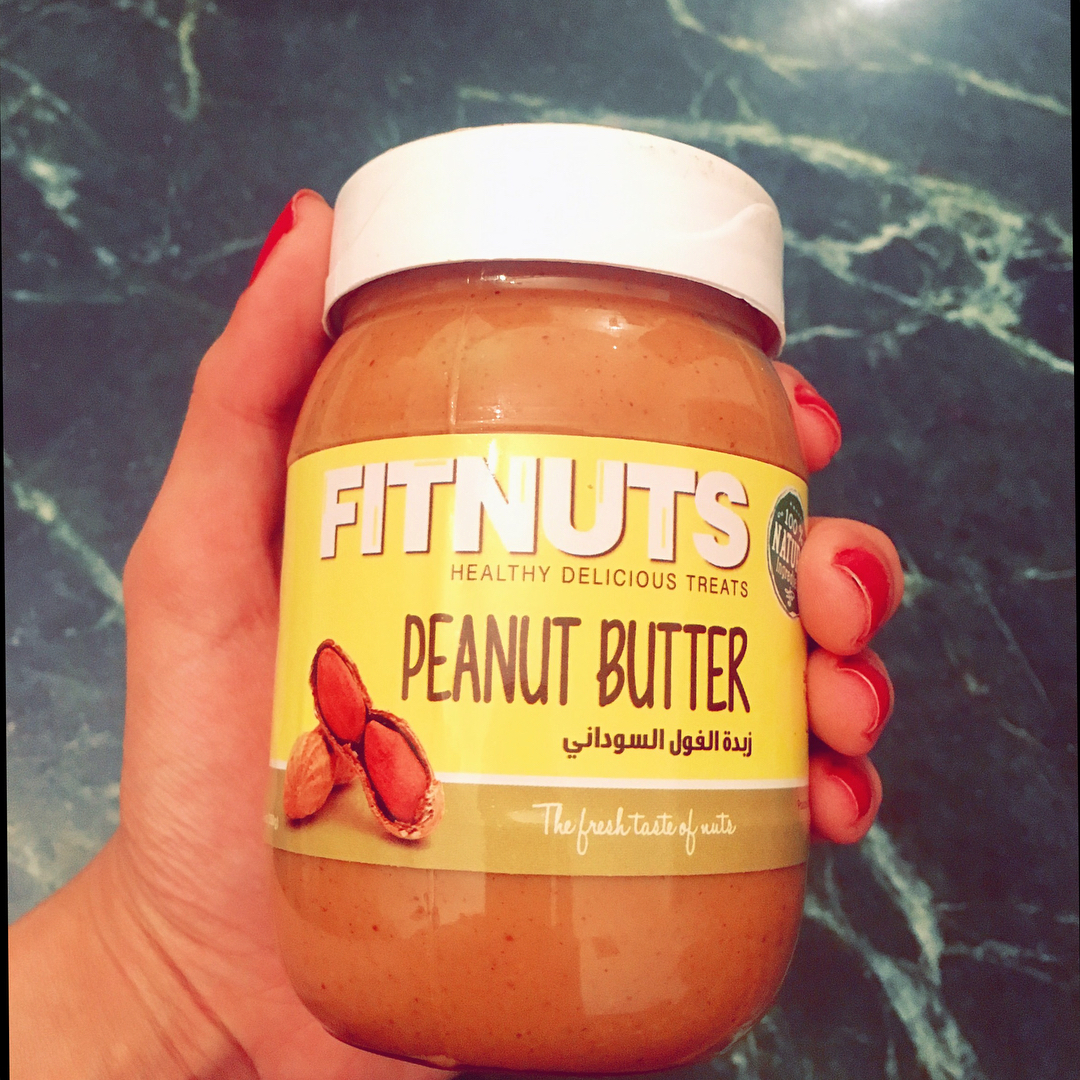 FitNuts conquers all by having the coolest and yummiest PB flavours for fitness enthusiasts! Why, you ask? Because yhey carry cinnamon flavoured PB and for all you protein lovers. Extra protein PB!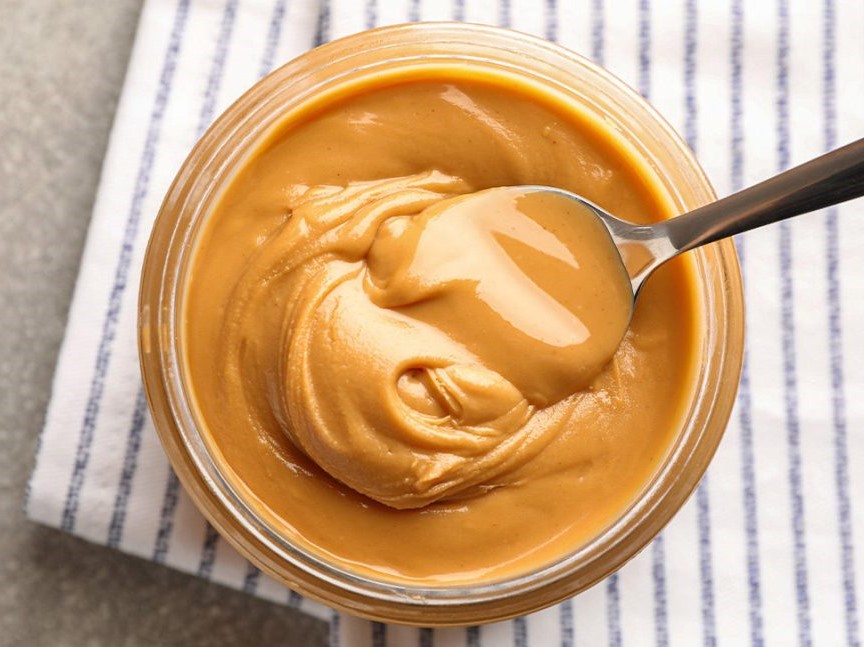 If you've ever lived in Alexandria then you probably have seen Lino's products here or there because they're like, everywhere. But, the people down in Cairo need to put Lino's peanut butter on their radar cause they are seriously missing out on what should be an essential part of their diet.