After all the beautiful sight seeing throughout Aswan, you must've worked up an appetite or you're borderline hangry. You want your meal, whether it's breakfast, lunch, or dinner, to be prime. Look no more, we've come up with the top six Aswan Restaurants.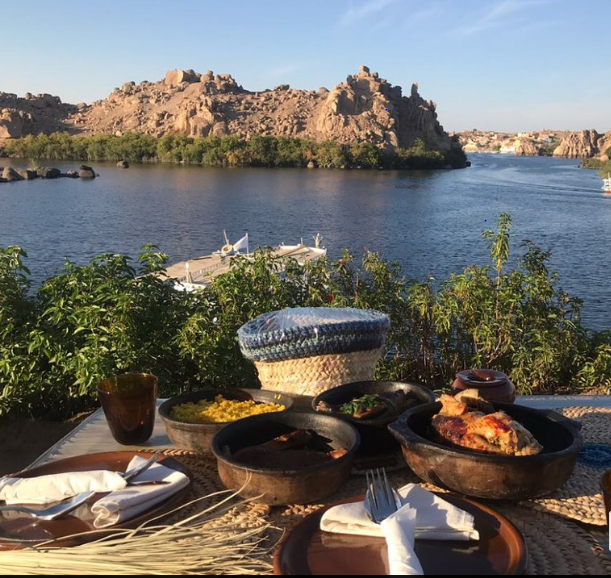 Over looking the ancient Philae Temple in Aswan, this Nubian themed restaurant will satisfy your taste buds. Using ancient and new Nubian recipes, this restaurant will take you all the way back to grandmas cooking. On the plus side, all table-wear, furniture, and utilities are made of eco-friendly material brought from the surrounding area.
Location: Bigeh Island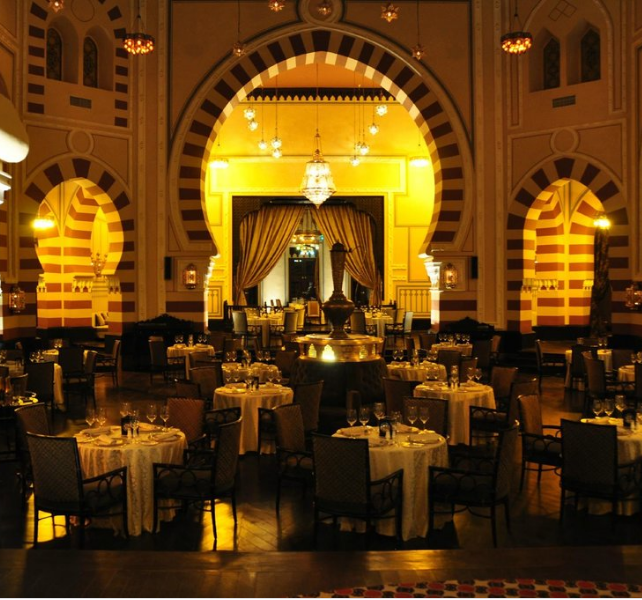 Feeling a little fancy? Located in the Sofitel Legend Old Cataract Hotel, this high-end international cuisine restaurant offers you a romantic atmosphere with delicious food such as their famous lobster risotto. Pair any of their dishes with a glass of red or white wine.
Location: Abtal El Tahrir Street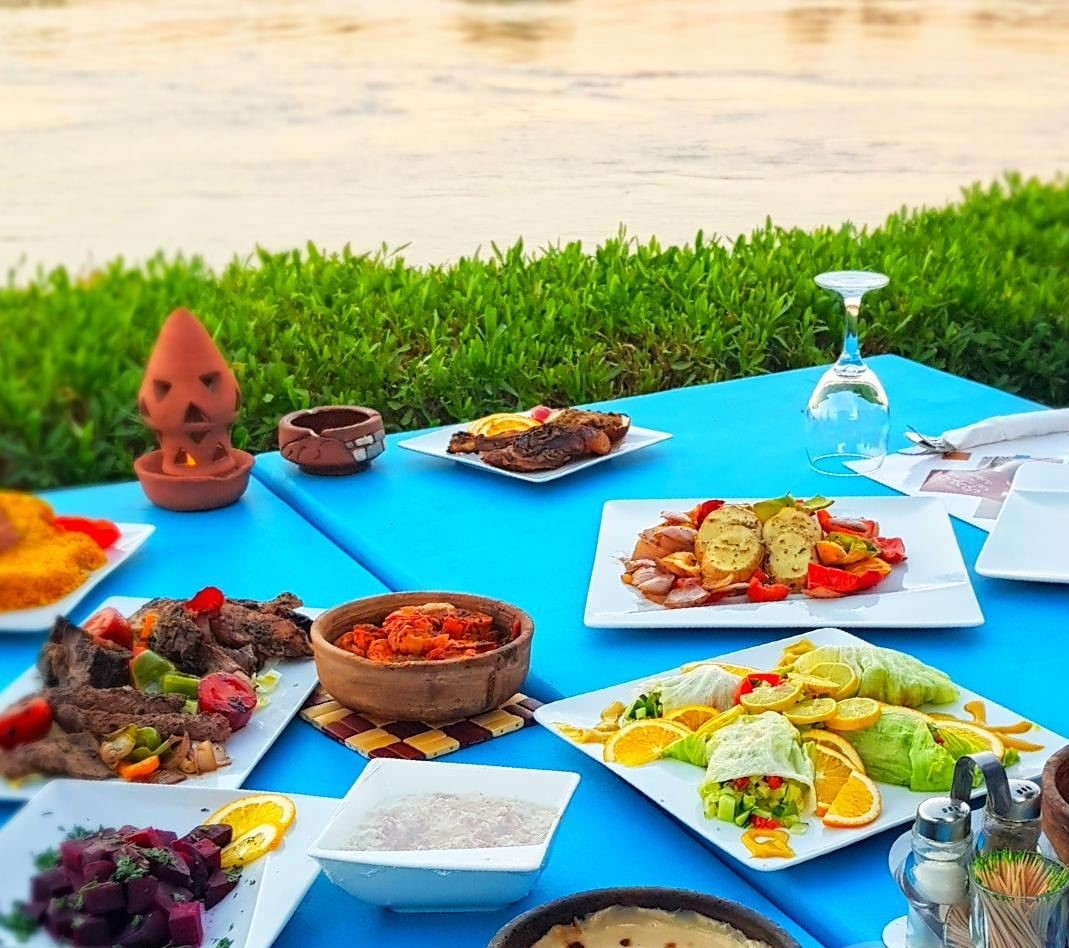 This Nubian-themed restaurant offers a breakfast buffet. Need I say more? Along with that, lunch and dinner options range from pasta dishes to chicken liver. Desserts are offered at any time of the day as well as different flavors of shisha on the Nile.
Location: Nag' Gharb Siheil Street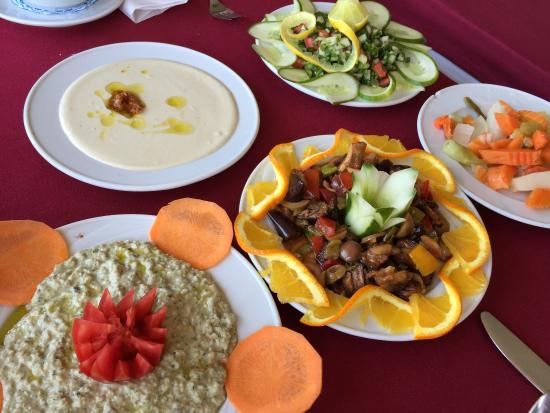 Grilled right in front of you, this restaurant offers a variety of different meats and poultry. This cosy place will take care of all your hunger needs. Don't forget to try their sahlab!
Location: Elephantine Island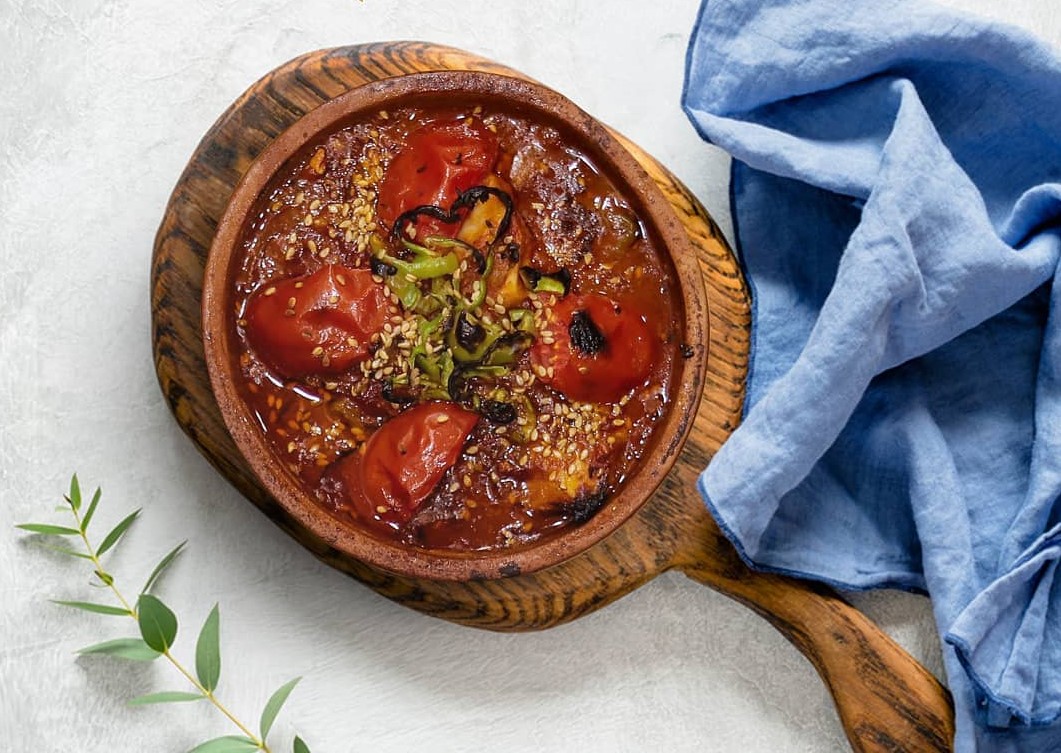 Having lavish reviews, this Nubian restaurant offers barbecued seafood always prepared fresh. With a wonderful view of the Nile River, this spot has got all of your needs covered.
Location: Eissa Island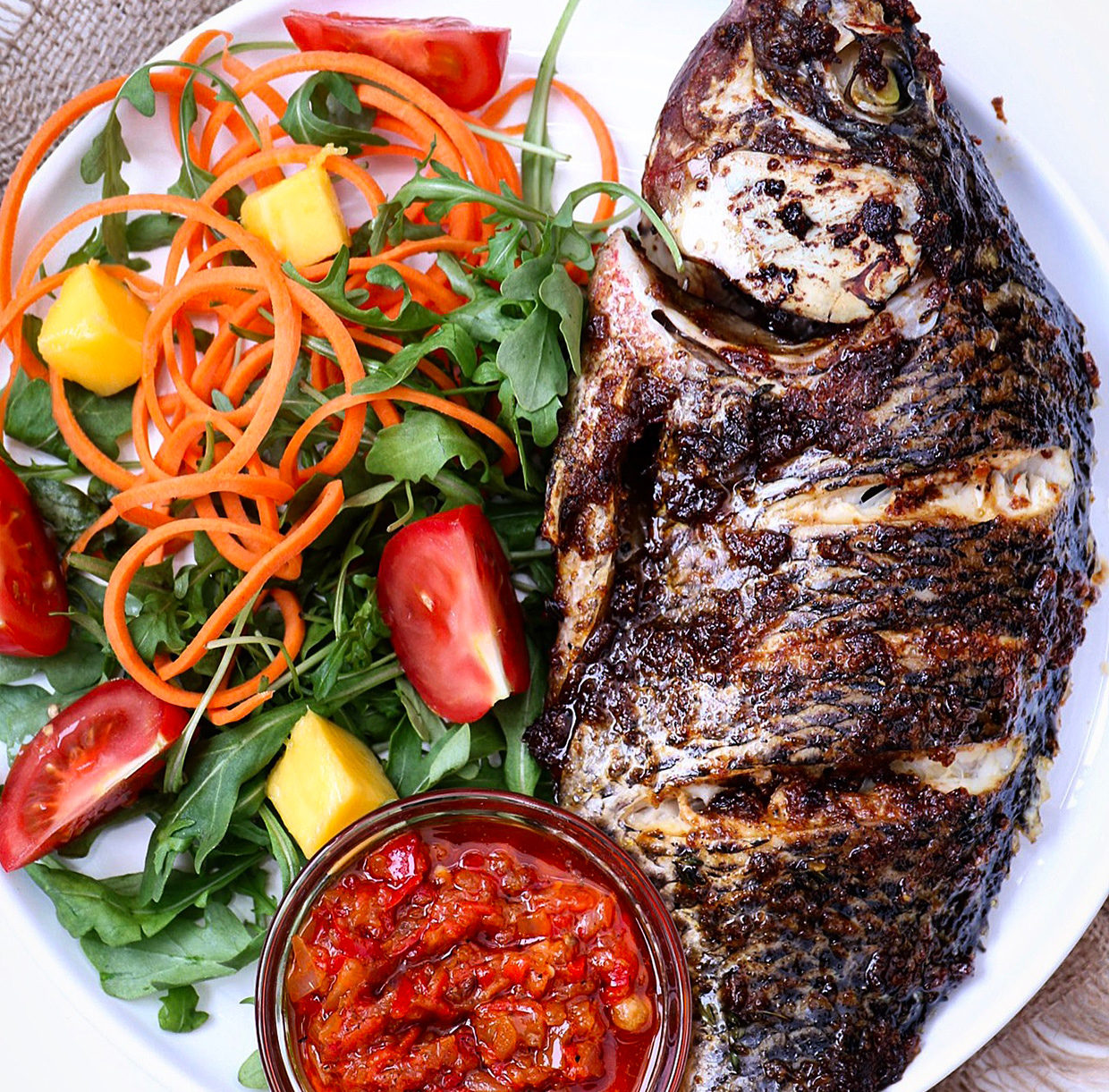 Specialising in seafood, this joint will serve you the freshest fish, sourced from Lake Nasser and the Red Sea. Your dish can either be grilled, baked, or fried, it's completely up to you!
Location: Al Souq