You may know it as the Bride of Upper Egypt, but I know it as the city that keeps on feeding. Why, you ask? Because I'm from there and tbh, that's all we do - we feed people. and we love feeding people. In Minya, food is a big part of our lives. Apart from walking down the Corniche for a lovely stroll around sunset, there's not much to do here - not that I'm complaining! I'll take Minya's tranquility over Cairo's chaos any day of the week. But at the end of the day, that's probably why we spend all that free time of ours treating each other to our beloved dishes.
This is exactly why I've decided to take you all on a delicious food journey through my beautiful city, so that the next time you're here - whether it's for work or if you're just exploring Upper Egypt - you'll know where to get the good eats.
Orked
Expect great food and beautiful views. At the Orked, you'll find some of the best oriental food in the area that'll be there for you when your mama isn't. From molokheya to fattah to every kind of traditional dish your heart may desire, you could have it all served while you're overlooking the beautiful Minya Corniche.
Location: Corniche, above the Engineering Syndicate.
086 2356999
Bayada
One of the oldest seafood restaurants in Minya, Bayada has mastered the art of seafood over the decades. Oh, and the classical dishes haven't changed a bit in all that time, so this is the place to go if you're looking for that authentic waklet samak experience.
Location: Adnan Street, Lotus Square.
0862369550
Crepiano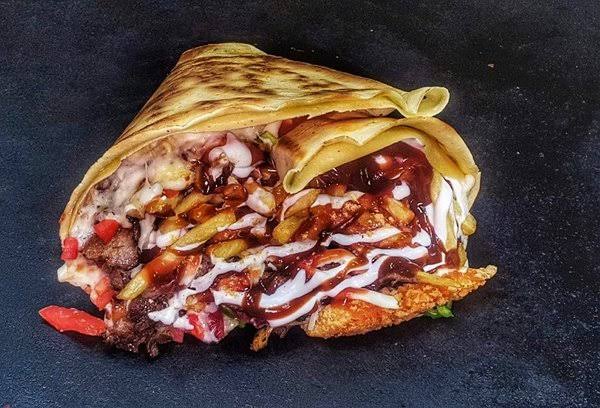 Riddle me this: You're out with your friends and it's 2am. You're getting hungry and there's nowhere to go! Geez! What do you do? Easy. You head straight to Crepiano for those late-night crepes, pizzas and sandwiches like any good Minya person would!
Location: Taha Hussien Street, in front of Housing & Development Bank.
0102 744 6071
Mazaj
When you're hanging out and you're craving all kinds of different things, this is the place to go. Want some burgers? Got it. Want some pasta? Better believe they got it! To put it simply, it will cater to you and your friends' needs - and that's without a single argument about splitting between fast food or Italian.
Location: Taha Hussien, next to El Minya Sporting Club.
0103 001 5127
Mashweyat Bondoka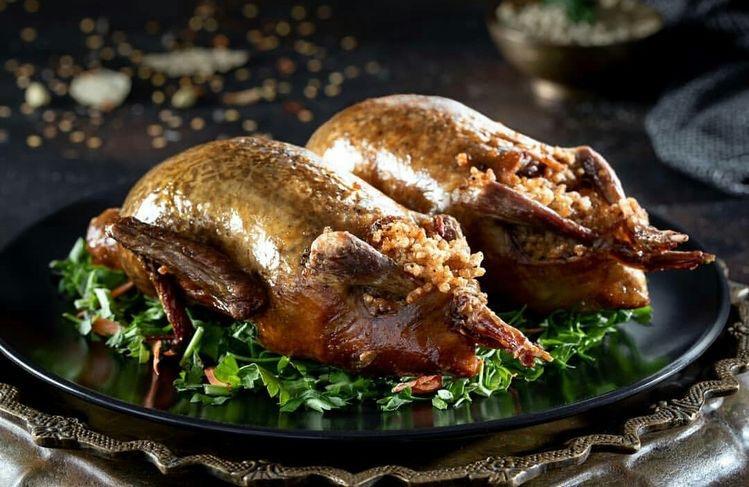 The place to go to for stuffed pigeon. That is all. Trust me - no one does it better.
Location: Taha Hussien, next to El Minya Sporting Club.
0103 0800072
Koshari El Omda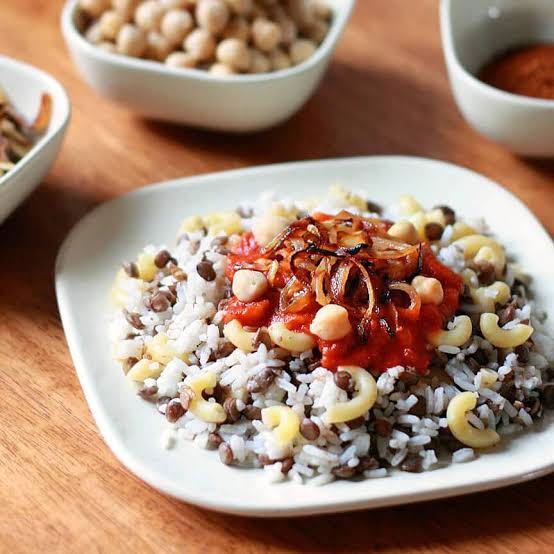 The only koshari place you need to go to in Minya. You'll never be as satisfied with a bowl of pure, unadulterated fibre and tomato sauce from anywhere else.
Location: Taha Hussien, next to El Minya Sporting Club.
0102 1936665
Malek El Hawawshi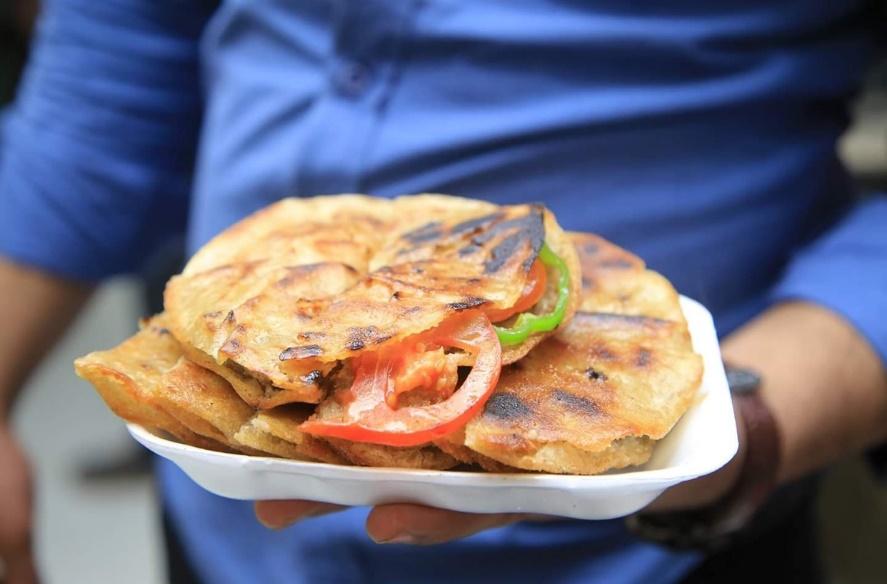 This place calls itself "The King of Hawawshi" and honestly? You're not going to find me arguing with that! There's nowhere in Minya I'd rather be to get some of these savory, mouth-watering sandwiches.
Location: Adnan Street, in front of Sehraya Café
01032449898
Set El Sham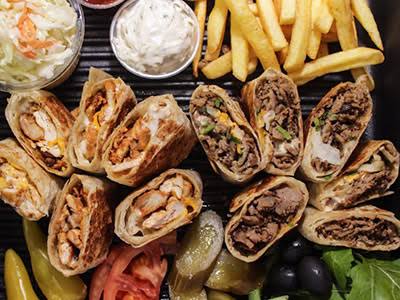 The lines at Set El Sham are long, but if we're being real for a second, they're worth it. Just think of it like you're waiting at customs and are about to step out the airport to taste the delectifying dishes of Syria. If you need get your shawerma or Syrian cuisine fix, make sure to get here before the crowd beats you to it!
Location: Taha Hussien, in front of El-Ray Building.
0106 060 1600