We all know that ice cream, along with air-conditioned rooms and the internet are, like, the greatest inventions of all time. But, the following spots felt like there is more to ice cream than just cones, cookie dough and candy sprinkles. So, they figured out that you could pair ice cream up with almost anything and it would basically taste like a bite out of Morgan Freeman's voice. That's a good thing if you aren't aware.
Ice Cream Coffee from Espresso Perfetto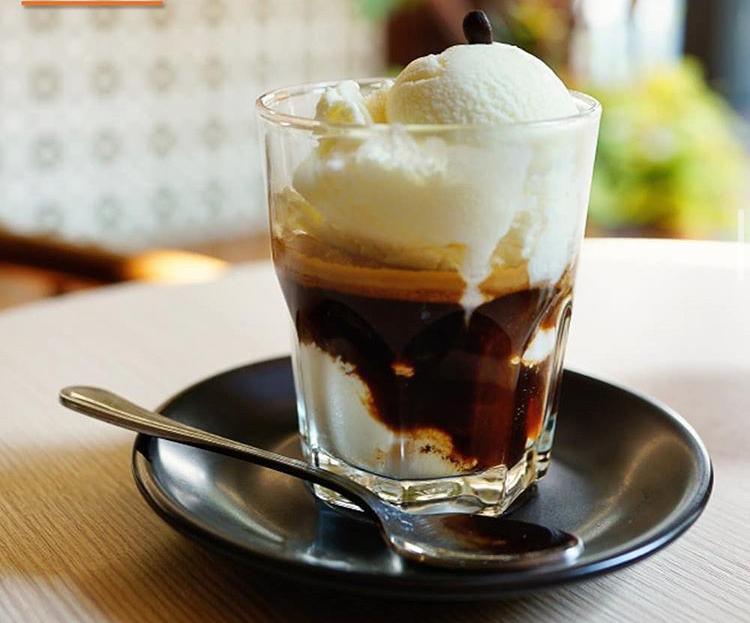 This is not coffee ice cream; this is ice cream IN the coffee. Know the difference and enjoy the difference.
Location: New Cairo
Ice Cream with Basbousa from Battaw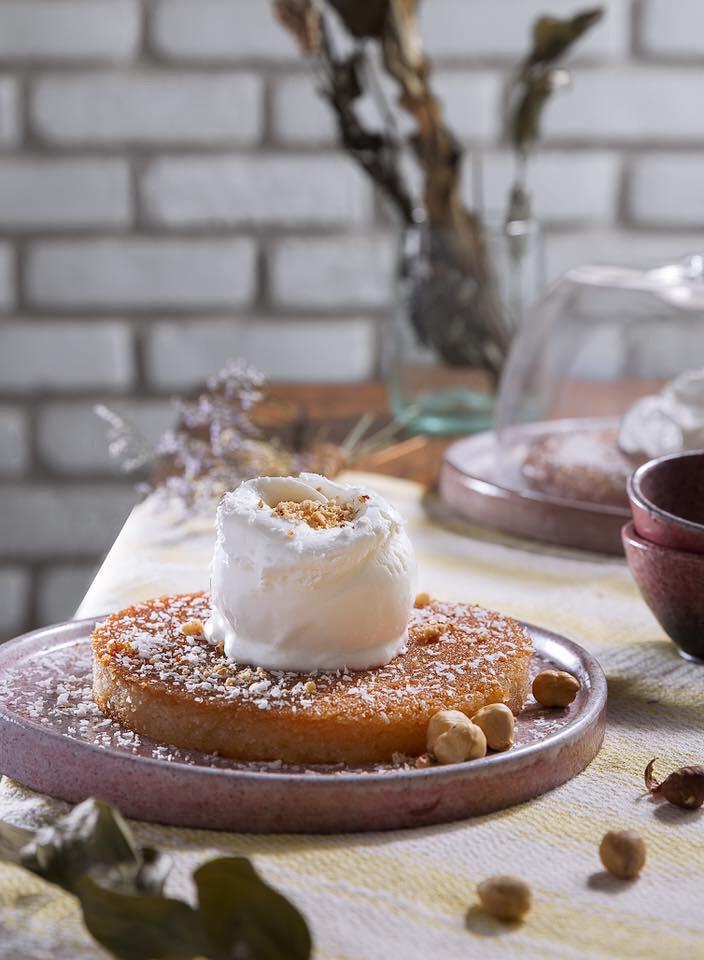 Maybe you've heard about this, maybe you haven't. But, ice cream and basbousa are so sexy, they could totes star in a food porno.
Location: Heliopolis
Ice Cream Rice Pudding from Cream'n Rice
When ice cream fell in love with the Egypt's very own rice pudding, they decided to move in together and be a power couple.
Location: Maadi
Ice Cream Burger from Joya Gelato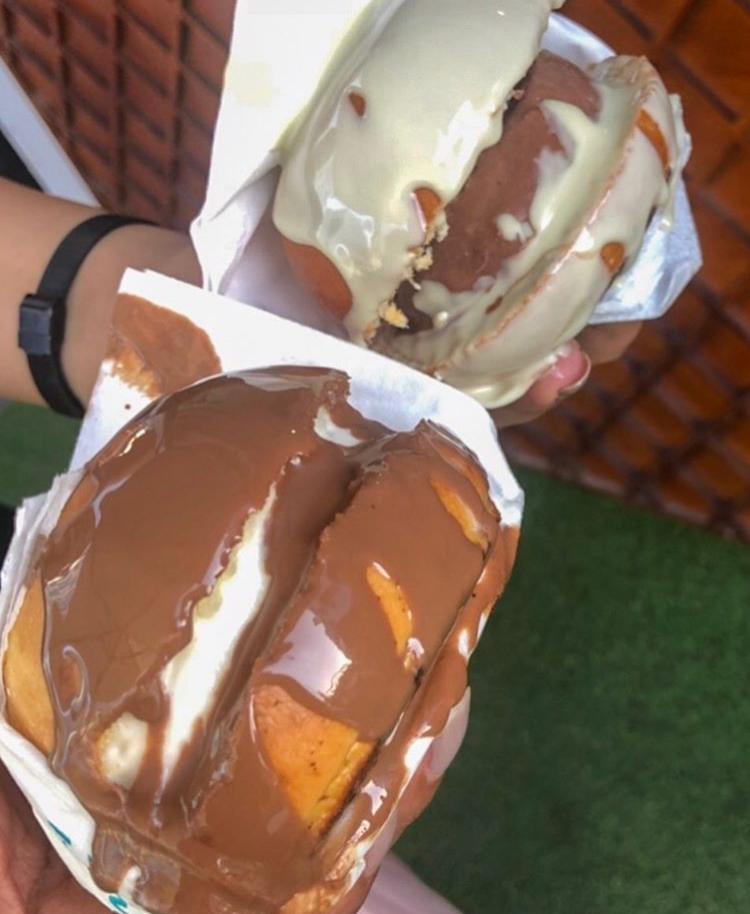 Slowly melting ice cream between two warm buns sounds like the start of a good dream or a good party.
Location: Sheikh Zayed
Ice Cream with Donuts from The Donuteria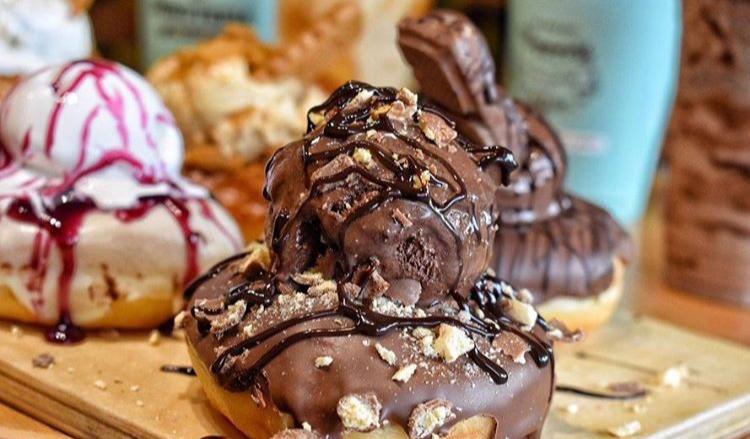 Donuts and ice cream are the result of an experiment to create the ultimate best friends. They succeeded.
Location: Nasr City
Ice Cream with Feteer from Battaw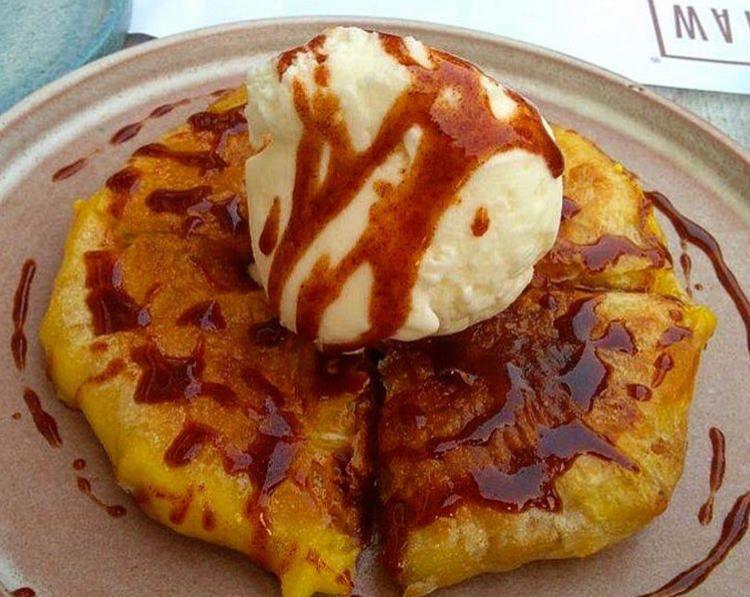 The sweetest things in life are best had together; ice cream, caramel and feteer.
Location: Heliopolis
Ice Cream with Golash from Desoky and Soda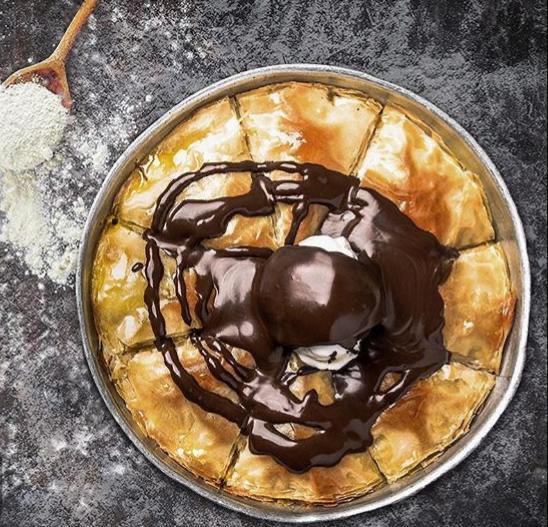 Thin layers of golash socked in luscious melting ice cream to show you that the greatest thing come in unexpected ways.
Location: Maadi, Dokki, Sheikh Zayed
Ice Cream with Coconut from Maharaja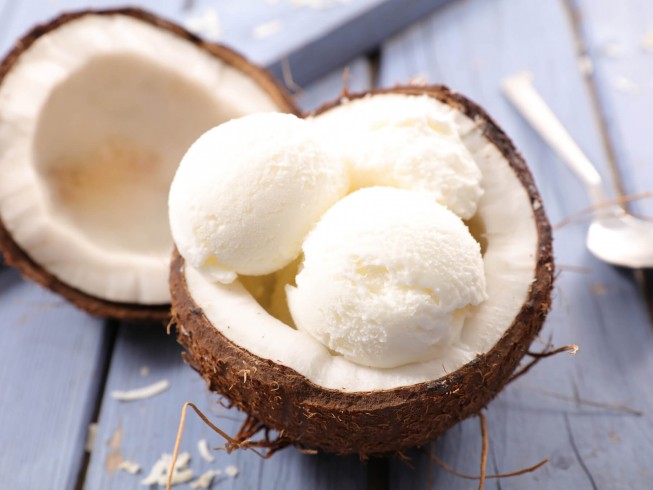 If you're ever out enjoying some Indian food at Maharajah, check out their spotlight-deserving coconuts with ice cream that'll improve your life by 120%.
Location: Zamalek, New Cairo, Maadi
Ice Cream with Cheetos from Sugar Rush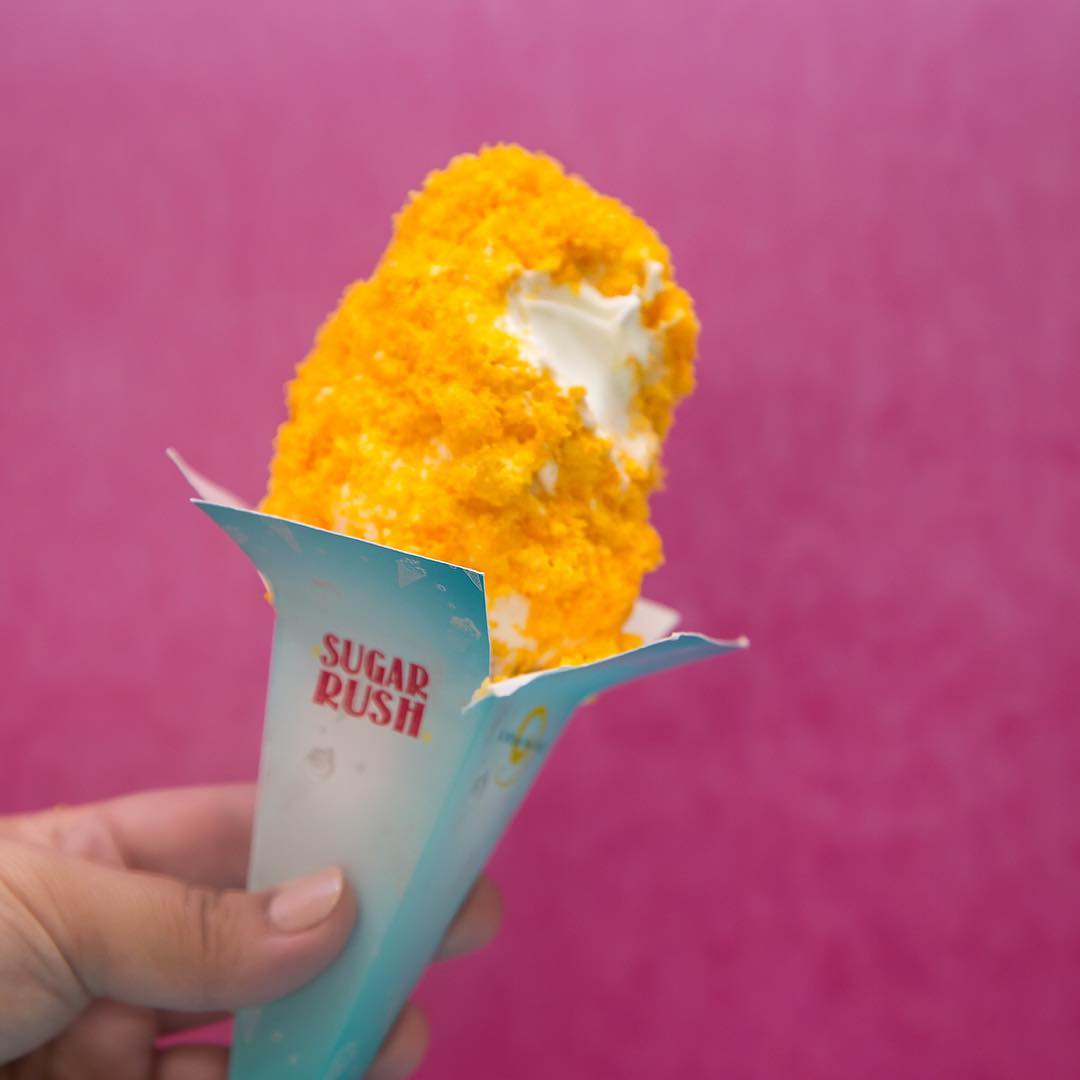 We're not gonna lie, this had us screaming WTF (what the food, that is) when we stumbled upon, but believe it or not, it actually makes a lot of sense. Mostly because Cheetos is good on anything.
Location: Heliopolis, New Cairo