The grounds for many a culinary venture, a forever comfort food and an eternally rooted staple all around, the familiar round silhouette of a good pizza has historically accompanied our grandest decisions and sweetest memories. It is, after all, the little black dress of the culinary world, perfect for every occasion: awkward first dates, impromptu hangouts and, when done right, a big night out.
To save you from the dry, doughy pies of the over-saturated pizza scene, we've compiled a comprehensive list of 13 of Cairo's most authentic pizzas, from the downtown cultural cornerstones to New Cairo's shinier bistros.
OLIVO
New Cairo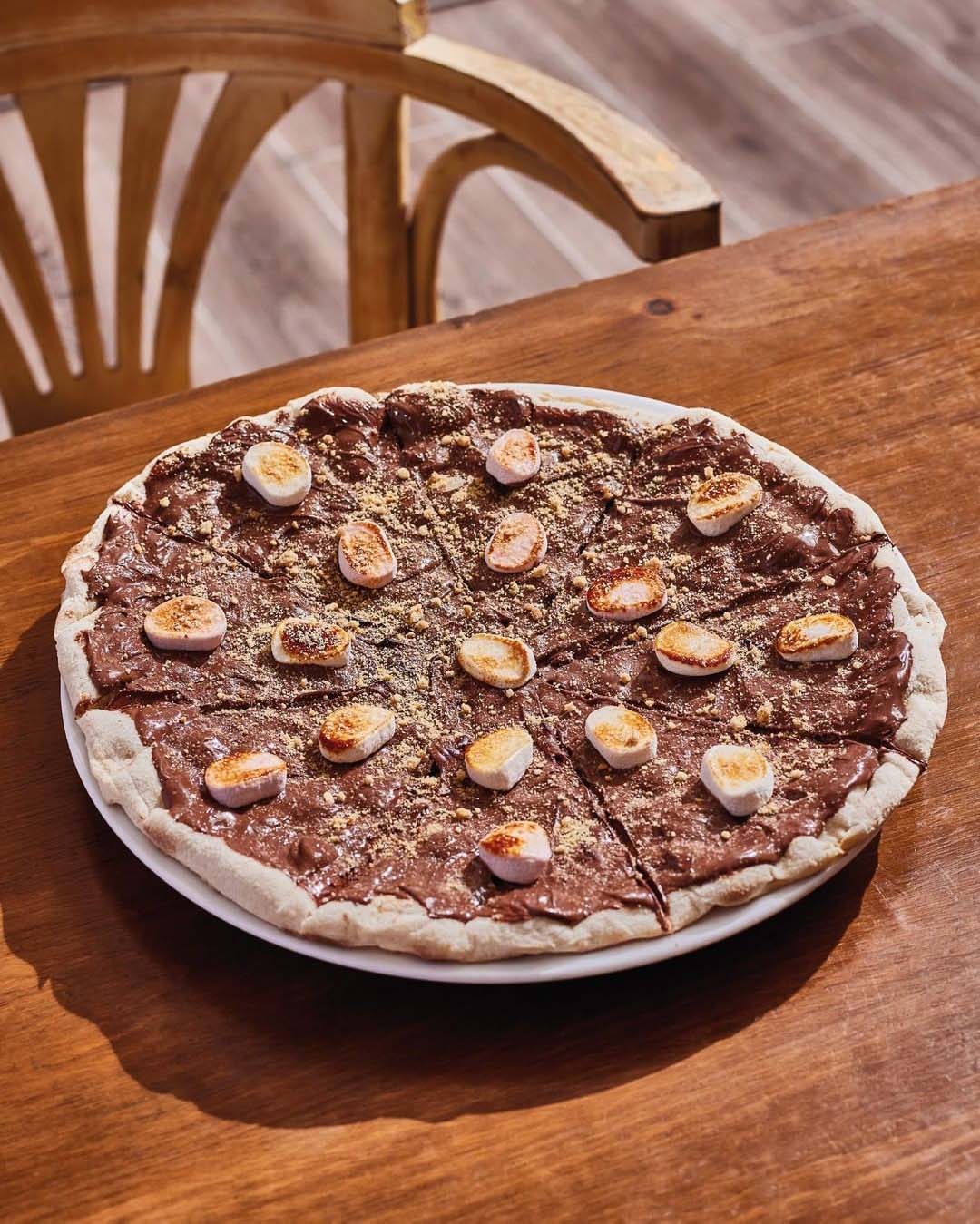 Immersing you in the vibrant warmth of a bustling Italian kitchen, Olivo crafts delicious pizzas laced with a constant flow of proseccos by candlelight. Their spicy salami, truffle oil and rucola pizza and infamous Nutella marshmallow pizza have cemented them as a cornerstone of the Cairene pizza scene.
ANDIAMO
Heliopolis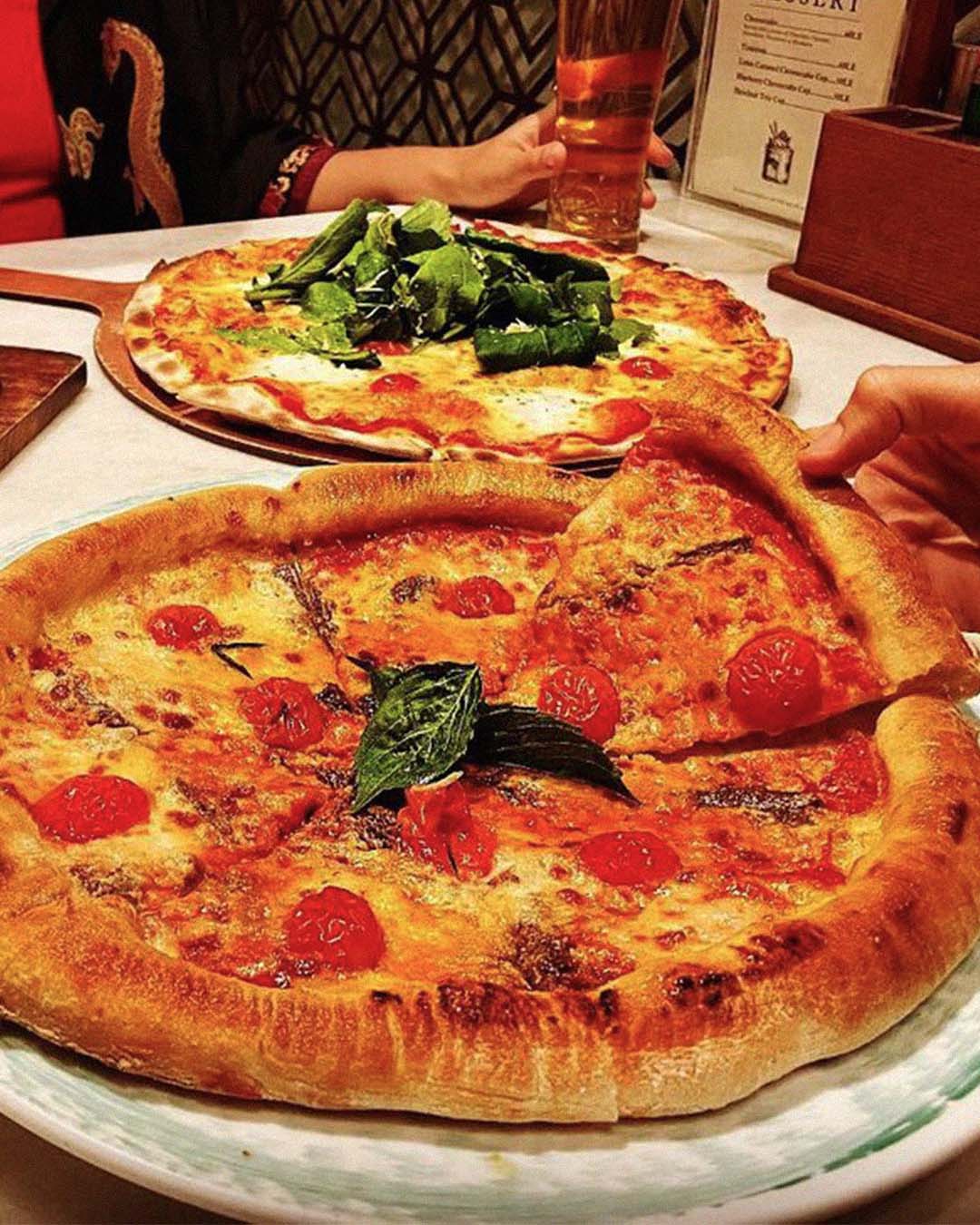 Dining at Andiamo feels like you were whisked off Egyptian streets and dropped into a rich family vineyard in a quiet town in eastern Italy for a quick lunch. We're not sure if it's the garden setting, the delectable authentic pizza or the flowing negronis, but there's something about the spot that just keeps us coming.
WHAT THE CRUST
Maadi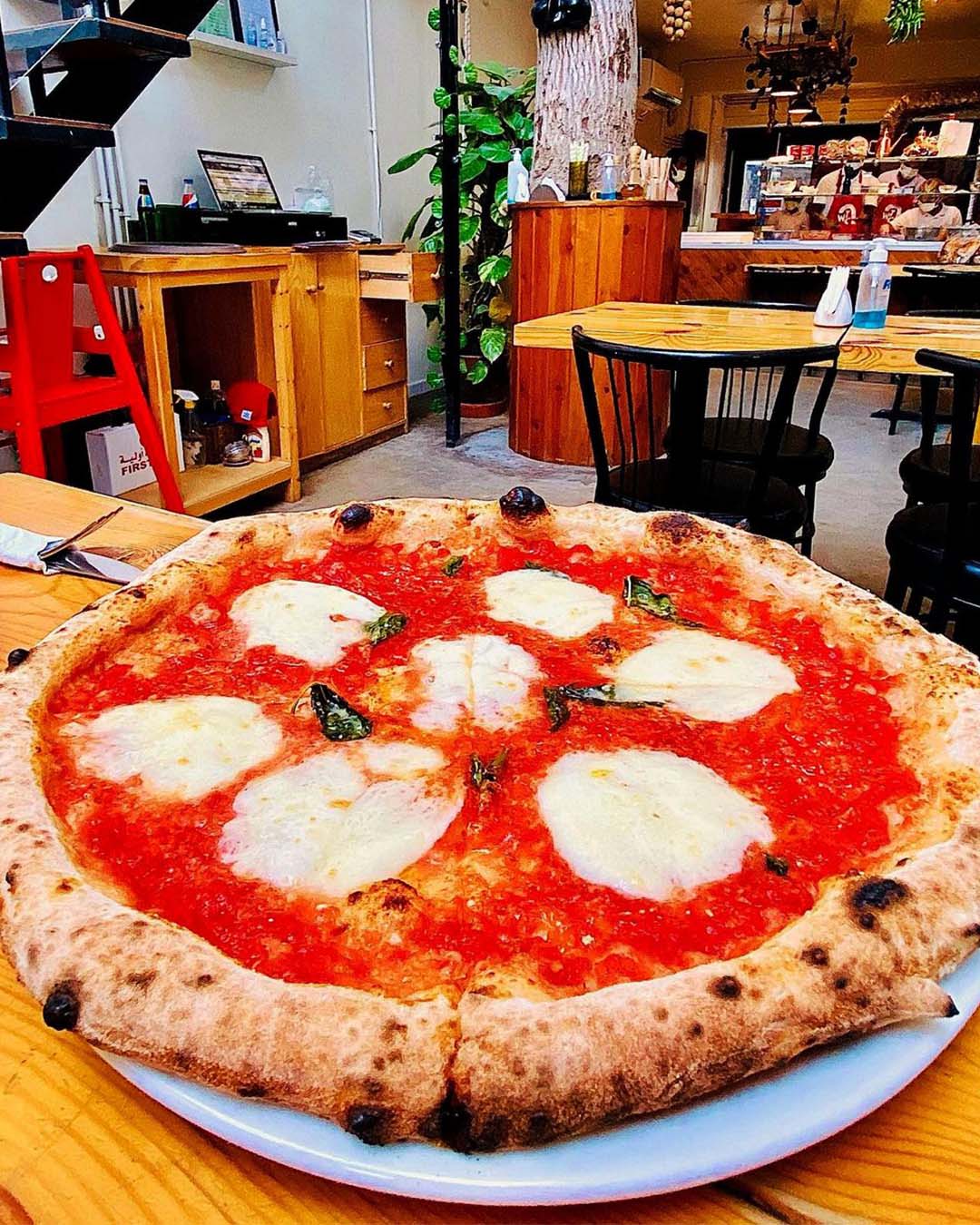 La creme du la creme of the Egyptian pizza scene, WTC is the woman-led pizzeria on the 50 Top Pizzas' list for the World's best, as well as Africa's first and only AVPN affiliate pizzeria (meaning their Neapolitan pizza is literally certified!). With pies that combine perfectly kneaded dough and vibrant toppings, WTC makes pizzas for anyone and everyone.
EATERY
Sheikh Zayed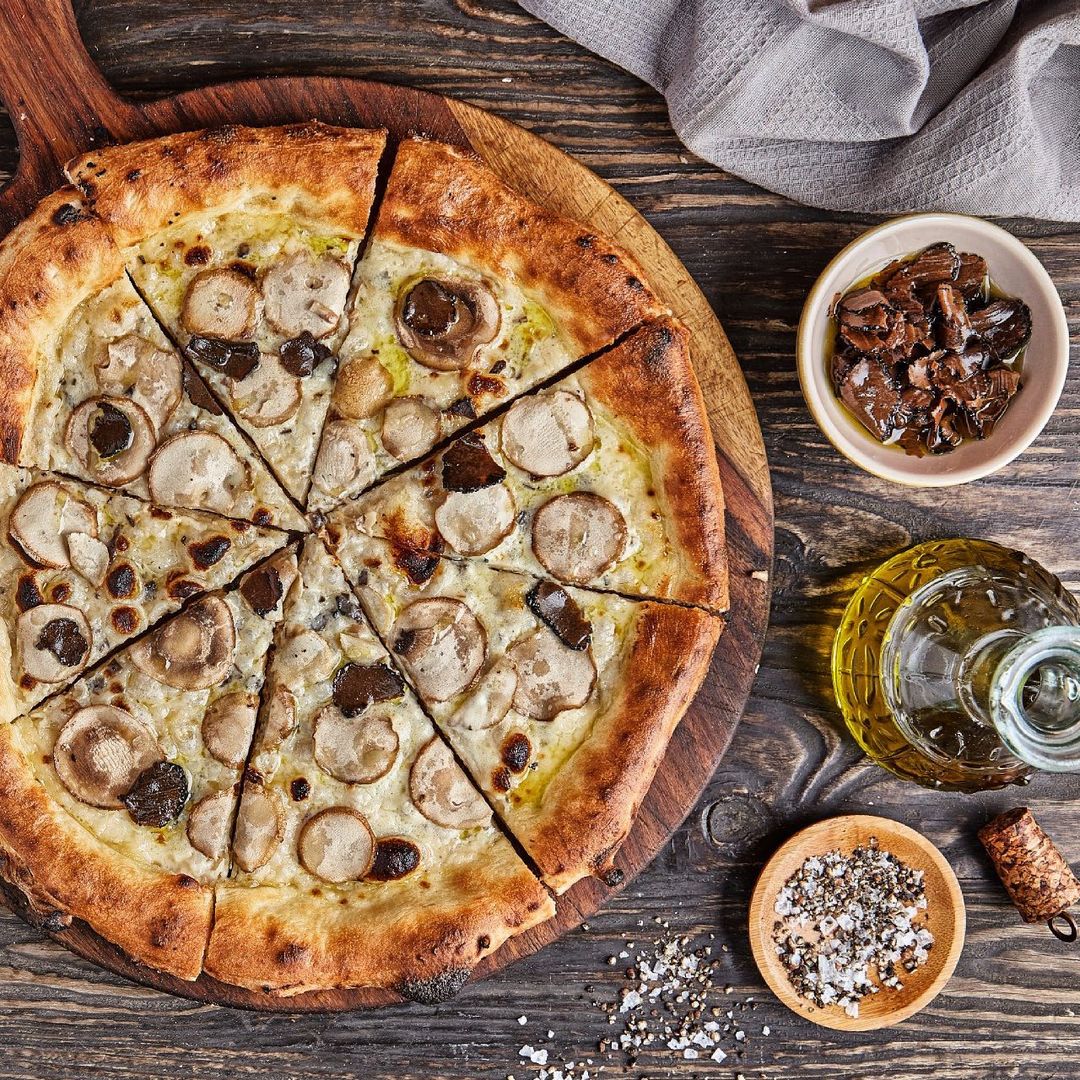 A prime destination for all things delicious, the Eatery crafts pizzas that combine the true taste of Italy with the occasional Egyptian twist. Labnah focaccia, anyone?
900 DEGREES
New Cairo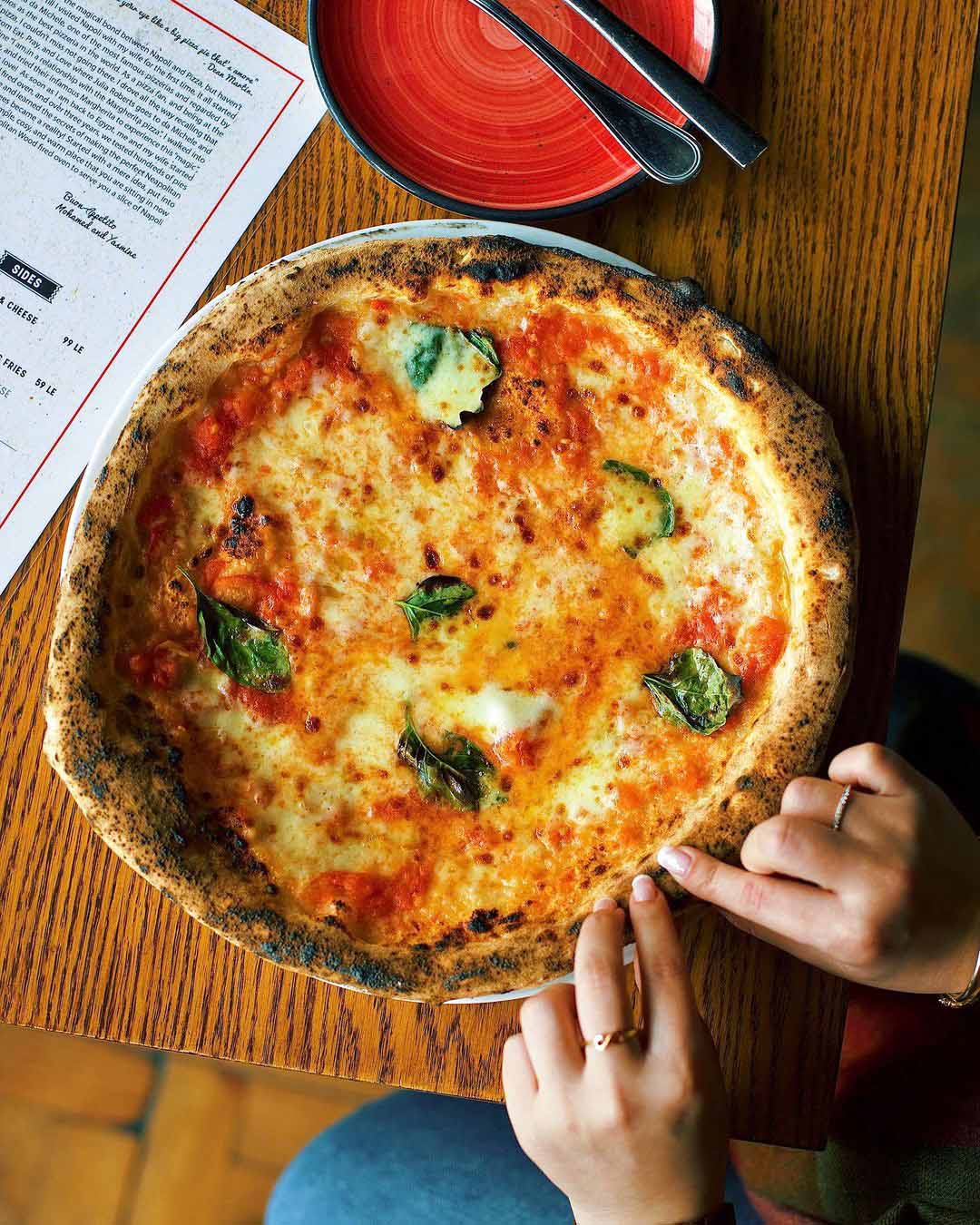 In the world of pizza, there are pies you devour without so much as a second look and there are pies you want to frame and hang up in the Louvre (down the back, but who cares - still the Louvre). 900 Degrees has presumably made some meaty sacrifice to the gods and managed to have both, even with the traditionally dodgy quattro-formaggi.
SAPORI DI CARLO
Zamalek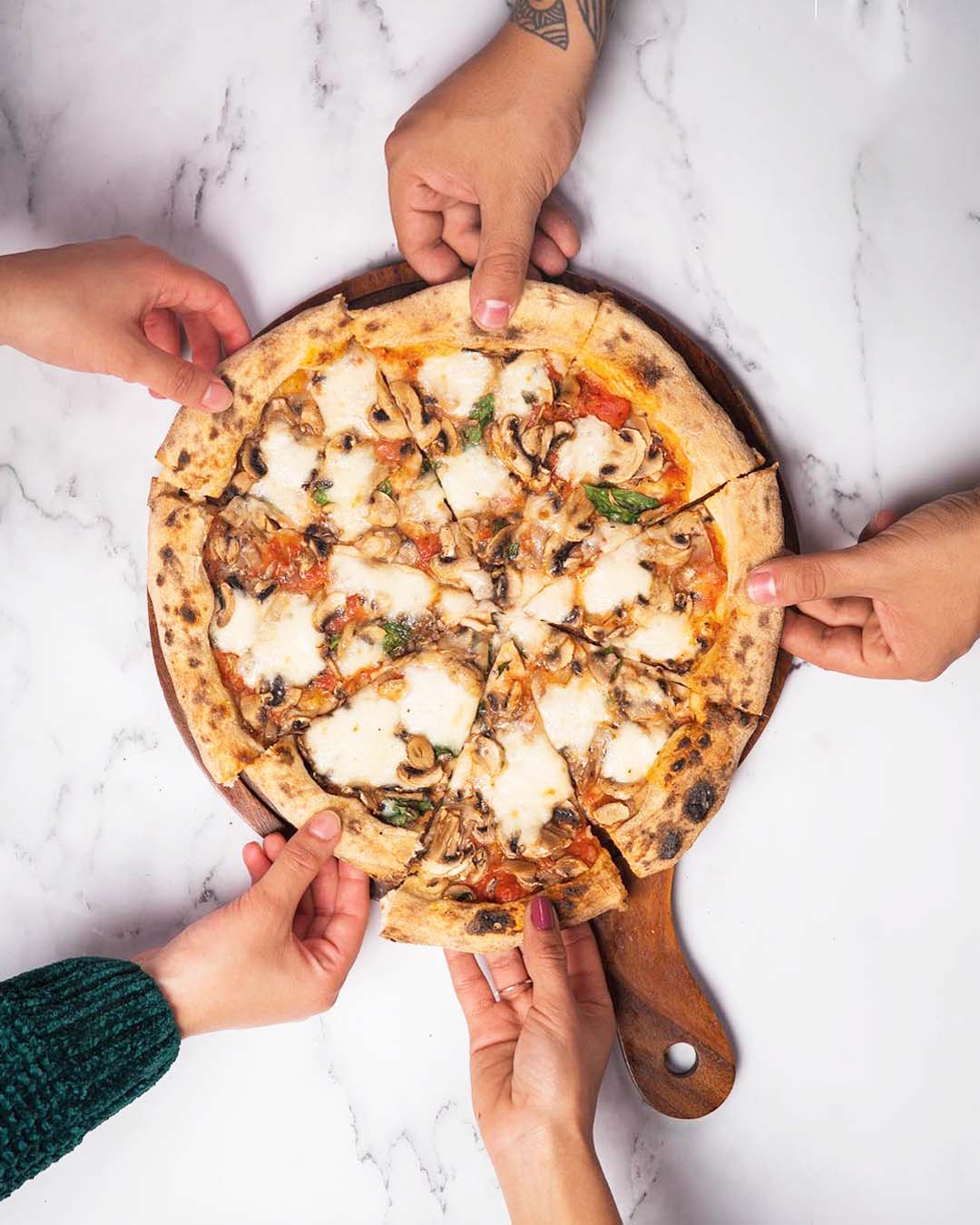 From Paris' L'Atelier 197 to Zamalek's Sapori di Carlo, Michelin star chef Carlo Adib brings a vigorous flavour to pizzas around the world. Utilising expert authentic recipes and an eager-to-please kitchen crew, Sapori has garnered quite an army of regulars that we can't help but be part of.
MAISON THOMAS
Zamalek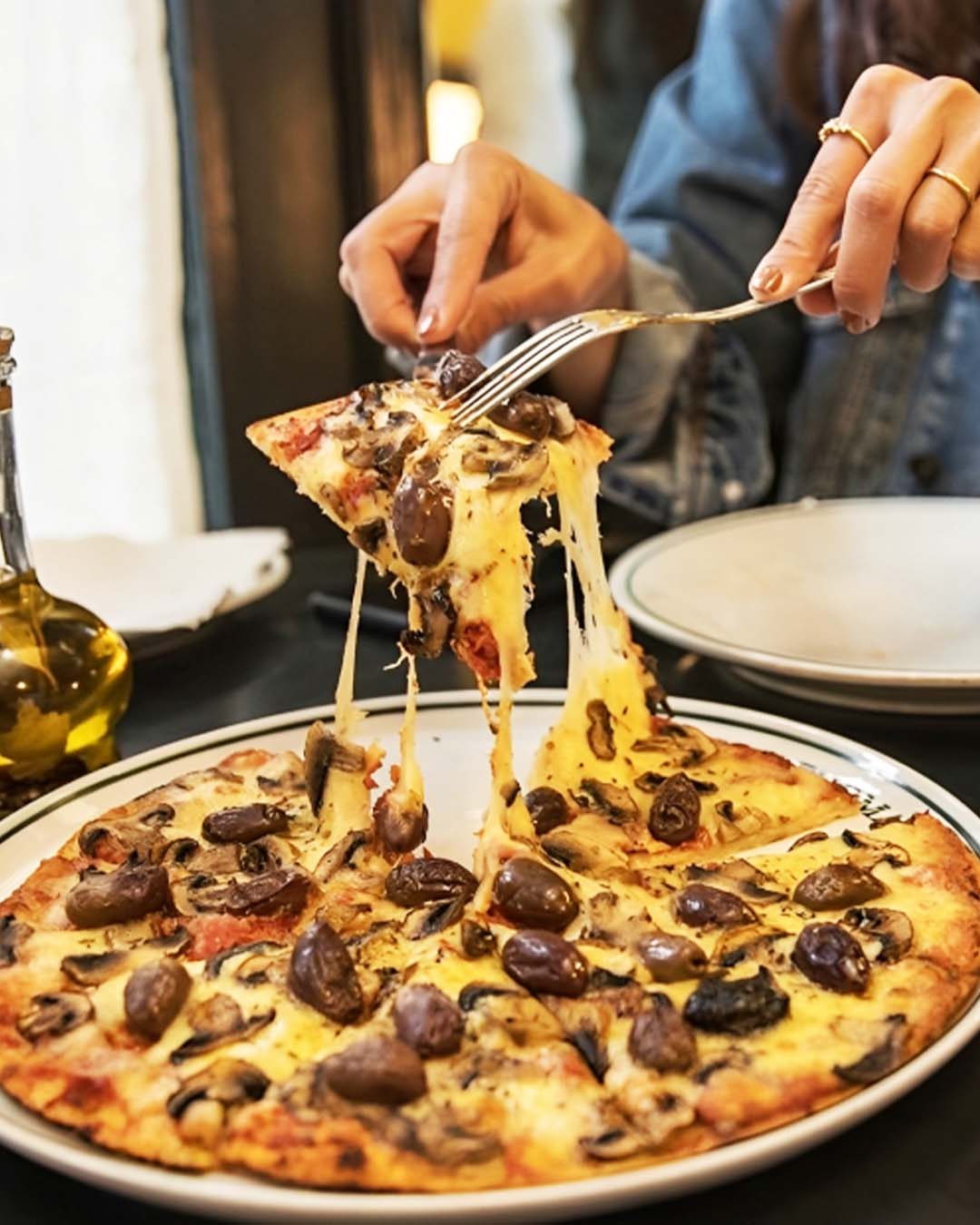 Ever since 1992, Maison Thomas has been the pizzeria supplying the country's greatest minds and stomachs with some of the country's greatest pizza (especially if you're looking for great vegan options). If you're hungry for the hefty taste of years of consistent excellence, le Maison is the spot for you.
JADE
Downtown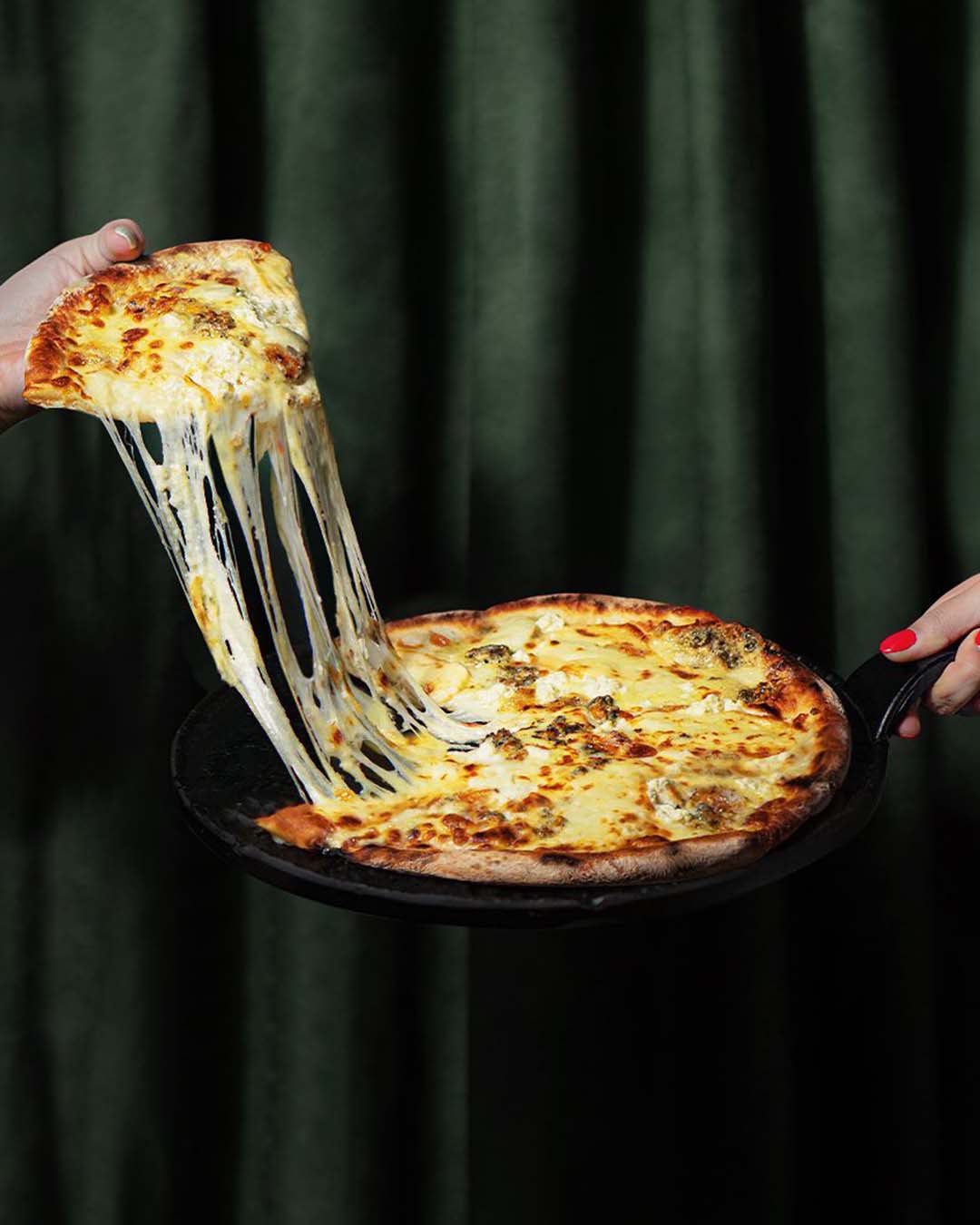 Cairo Cinema Radio's Jade is as all-powerful and intuition-enhancing as the gemstone holding its namesake, and infinitely more delicious (don't fact check, please). The resto-bar redefines fine dining with a faint bistro energy that keeps it grounded & all-the-more scrumptious.
CAIROMA
Downtown Cairo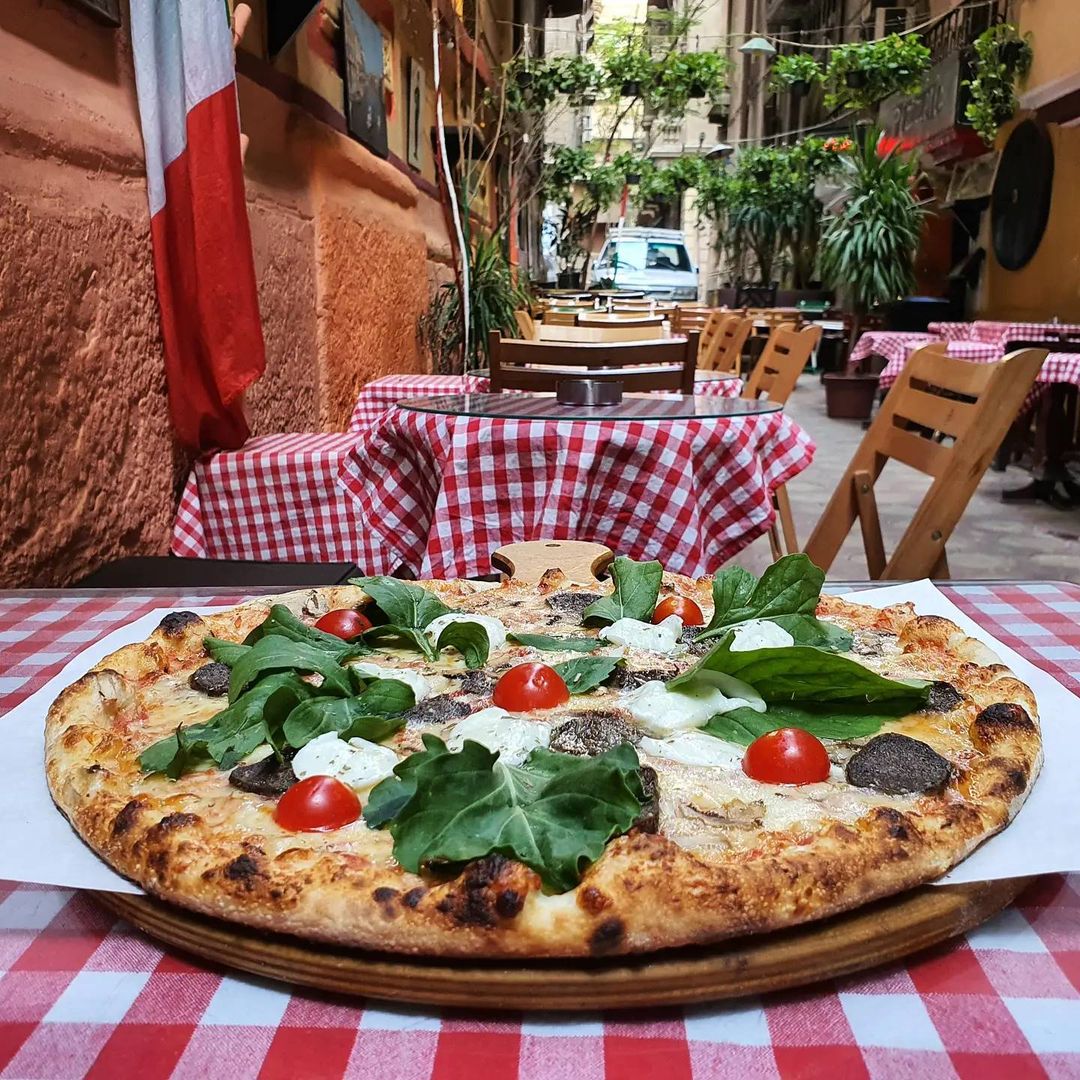 Less of a pizzeria and more of a portal to another dimension, CaiRoma is the all-Italian pizzeria nestled amid the quiet streets of downtown to feed our escapism and appetite. Looking for a late-night date spot? CaiRoma's twinkling lights and the crisp downtown air make it the perfect destination for some late-night carb.
LA CASETTA
Heliopolis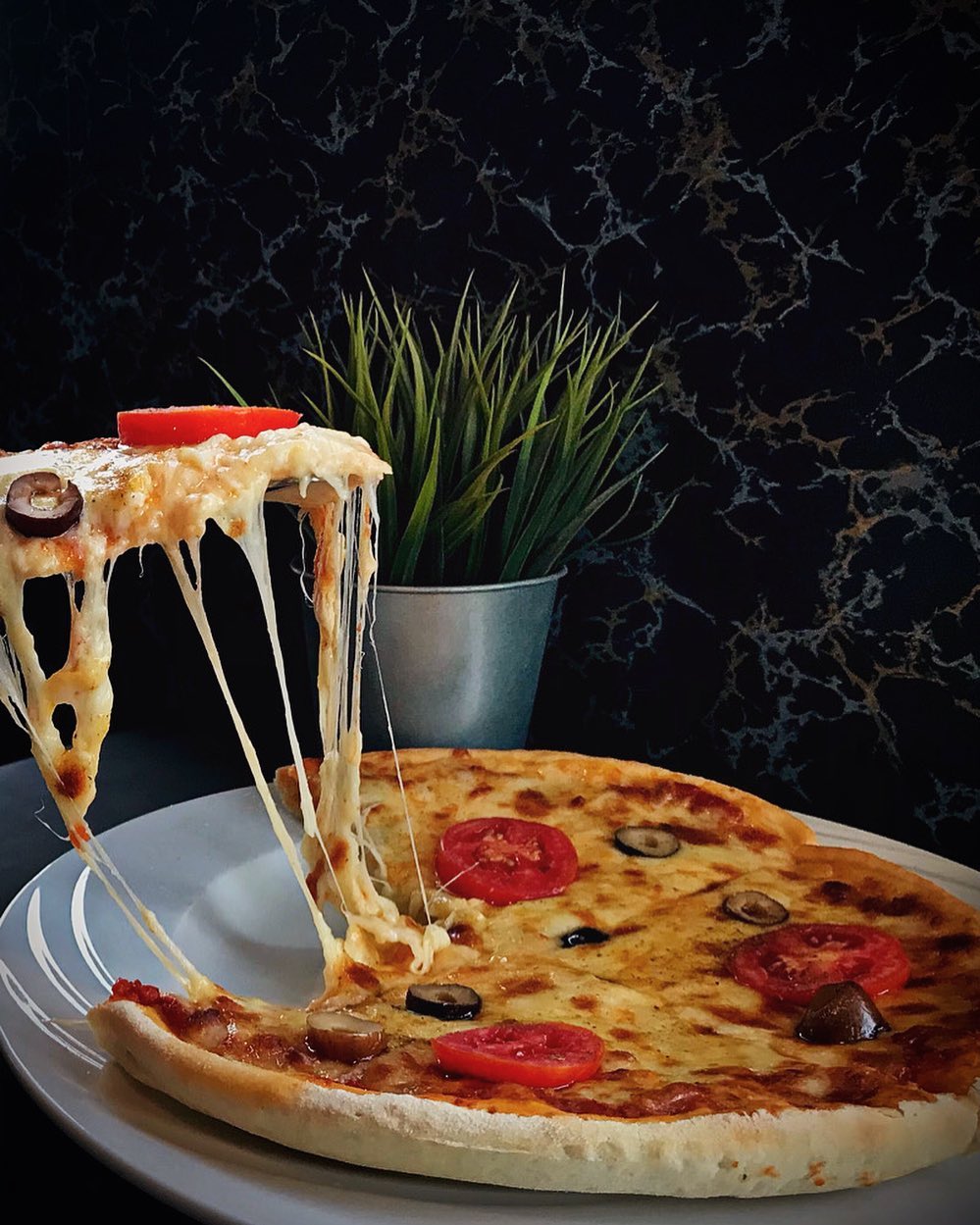 Craving a taste of history-infused pizza? La Casetta is the Cairene pizzeria everyone and their mom and their grandma has been in love with since 1985.
CUCINA
JW Marriott, New Cairo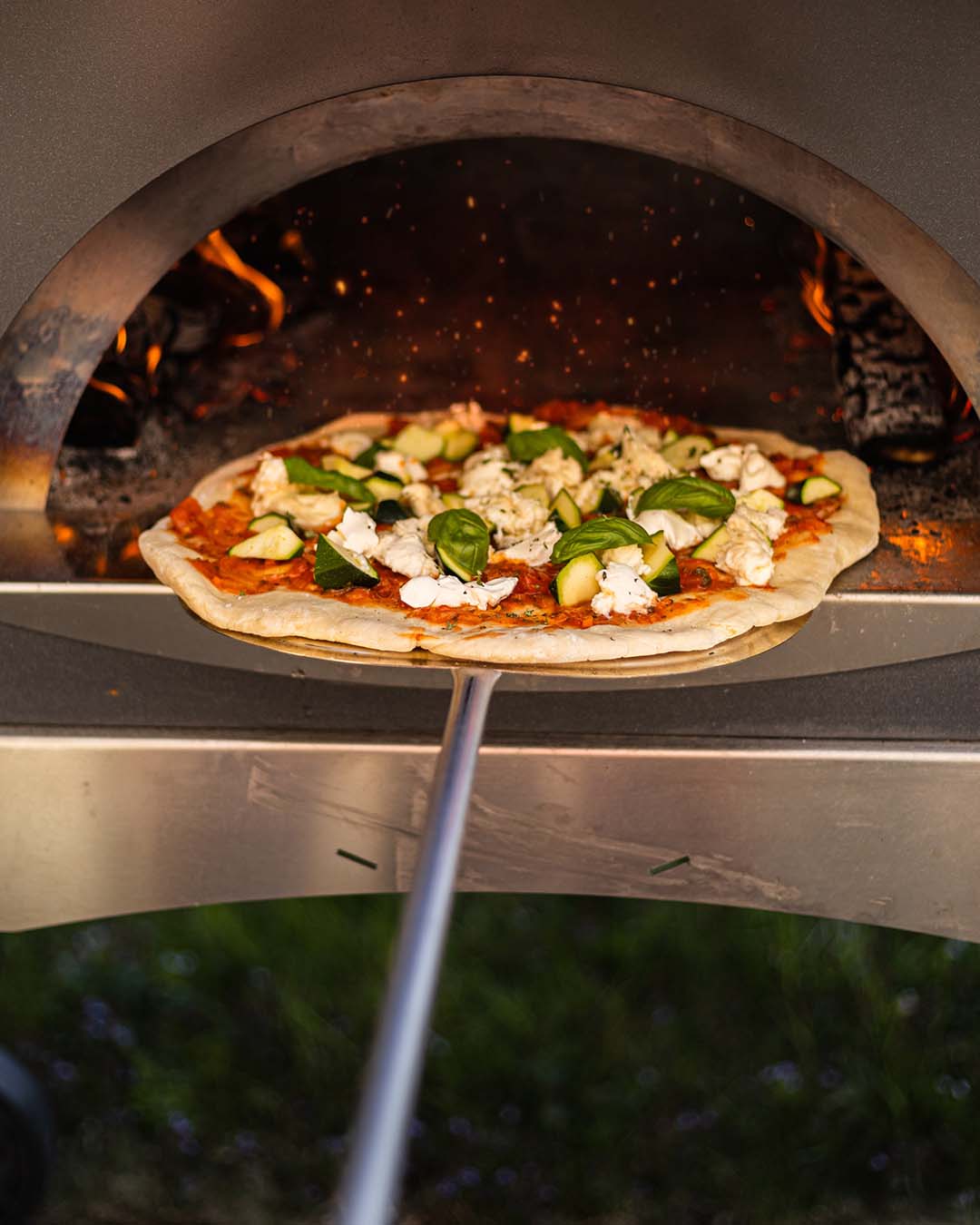 For a slice of la dolce vita in the heart of New Cairo, JW Marriott's Cucina pays an ode to the traditional woodfired Italian pizzeria with the added touch of refined dining - and a Dionysus-approved wine cellar full of options.
PORTA D'ORO
Dokki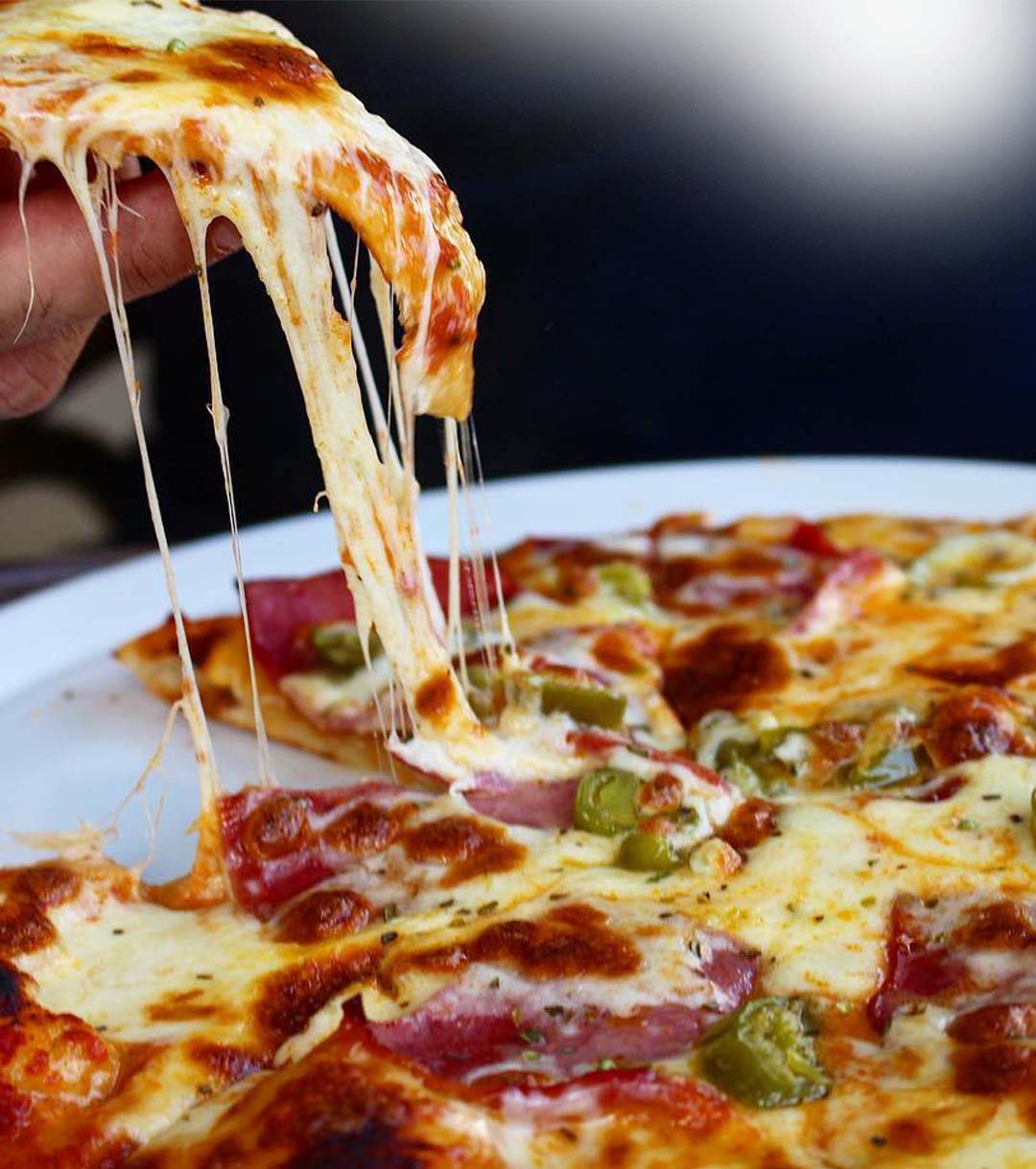 All the way from the warm arched window storefront to their exceptional burrata, Porta D'oro creates an immersive Italian dining experience that has got us to finally understand why Frank O'Hara found so much beauty in a Coke and a pizza.
PIZZA DI NAPOLI
Eastern Market, Rehab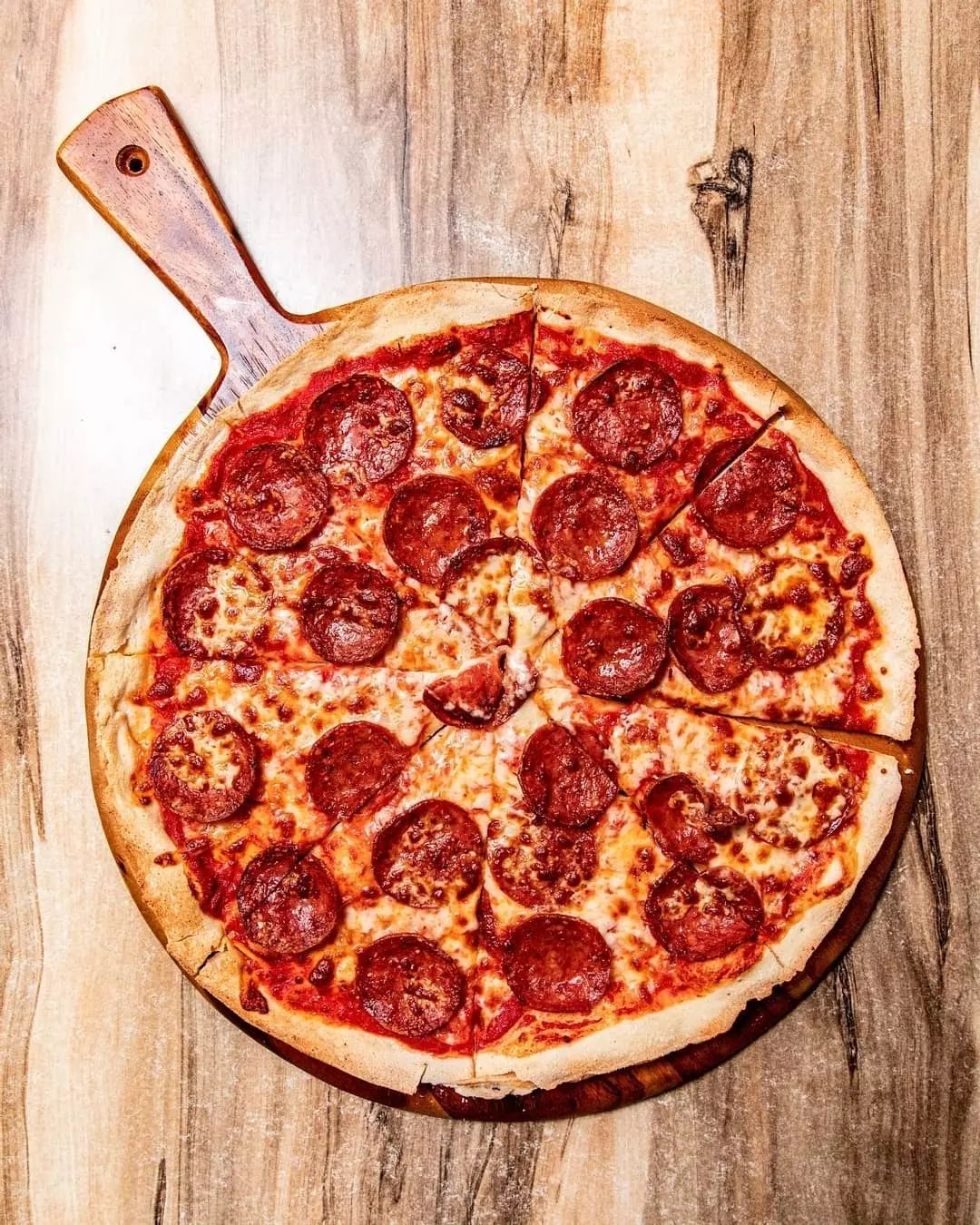 Like dining on the streets of bustling Milano (if you squint), Pizza di Napoli serves you a dreamy outdoor dining experience where the warm sun and scrumptious Neapolitan transport you to days on the Mediterranean.