You're wandering innocently on the streets of Budapest, taking photos, admiring the architecture, then something happens… A sweet scent is catching your nose and guiding you to the origin of the sugary aroma, which is a kürtőskalács, aka chimney cake, kiosk with delicious sweets that you can't wait to devour. You then wake up from that beautiful dream and realise a) Tante MacaRONA is outside. b) You can't travel anywhere. c) You probz will never have chimney cake.
Well, let us tell you that you can buy one right here, in Om El Donia. Better yet, you can have one (or ten) delivered to your doorstep.
Kurtos // Mukattam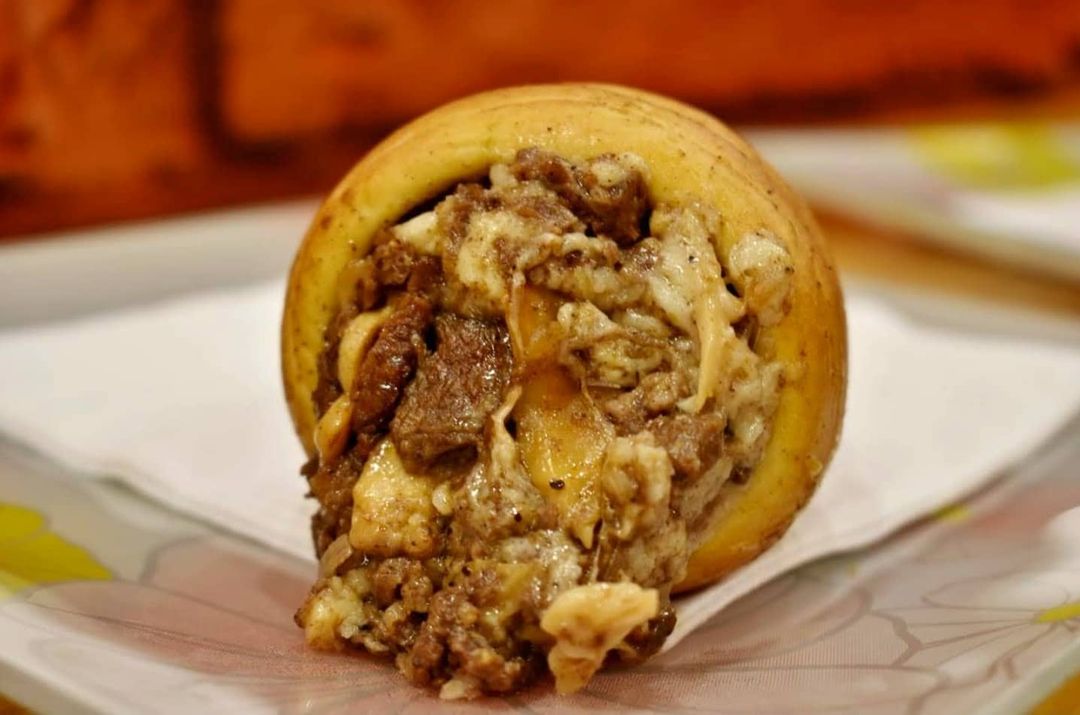 This spot stands out because they make savoury chimney cakes. We're talking shawarma inside of them!
Address: Omar Ibn El Khattab Street, Hadaba Wusta, Mukattam
Phone: +2 0120 656 6423
Chimney Cake & Waffle // Nasr City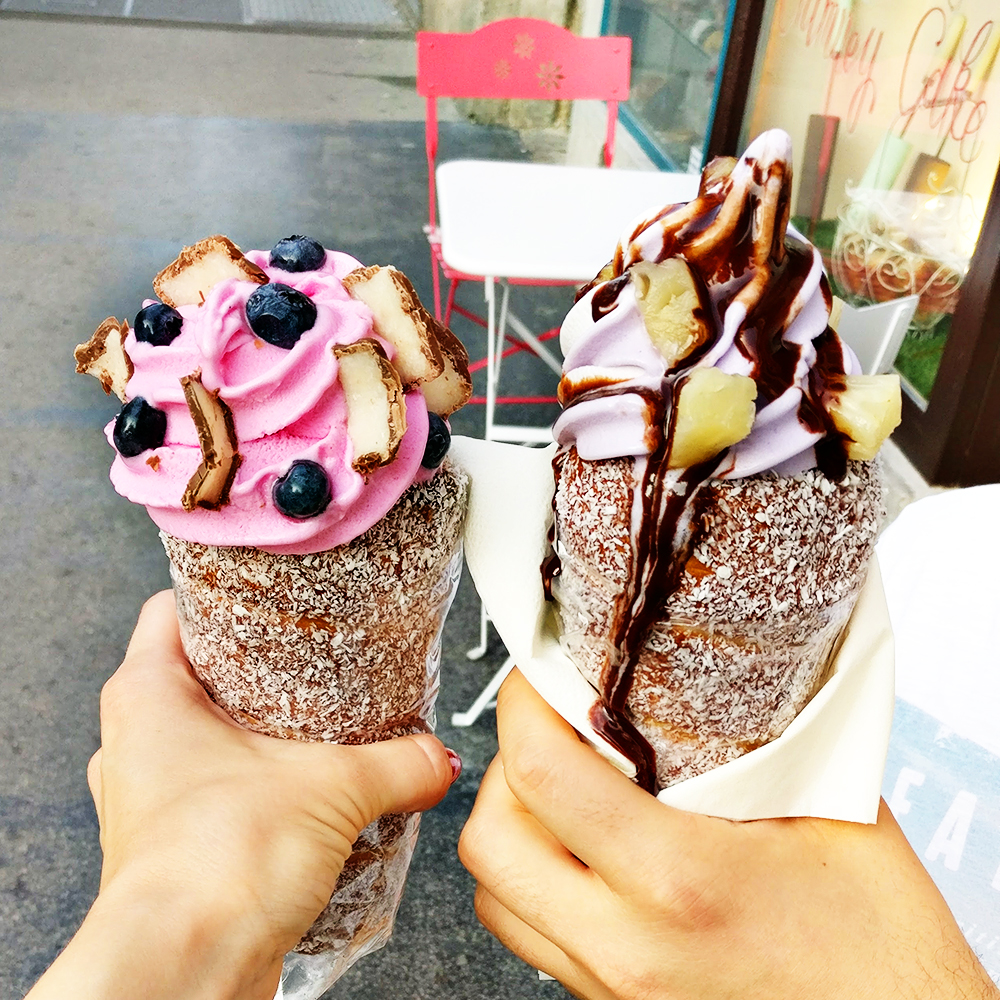 The joint makes the fancy dessert in all its forms, but they specialise in ones that look like cakes and waffles.
Address: 9 Nour El-Deen Bahgat, Al Manteqah Ath Thamenah, Nasr City
Phone: +2 0155 009 3101
Croccante // Sheikh Zayed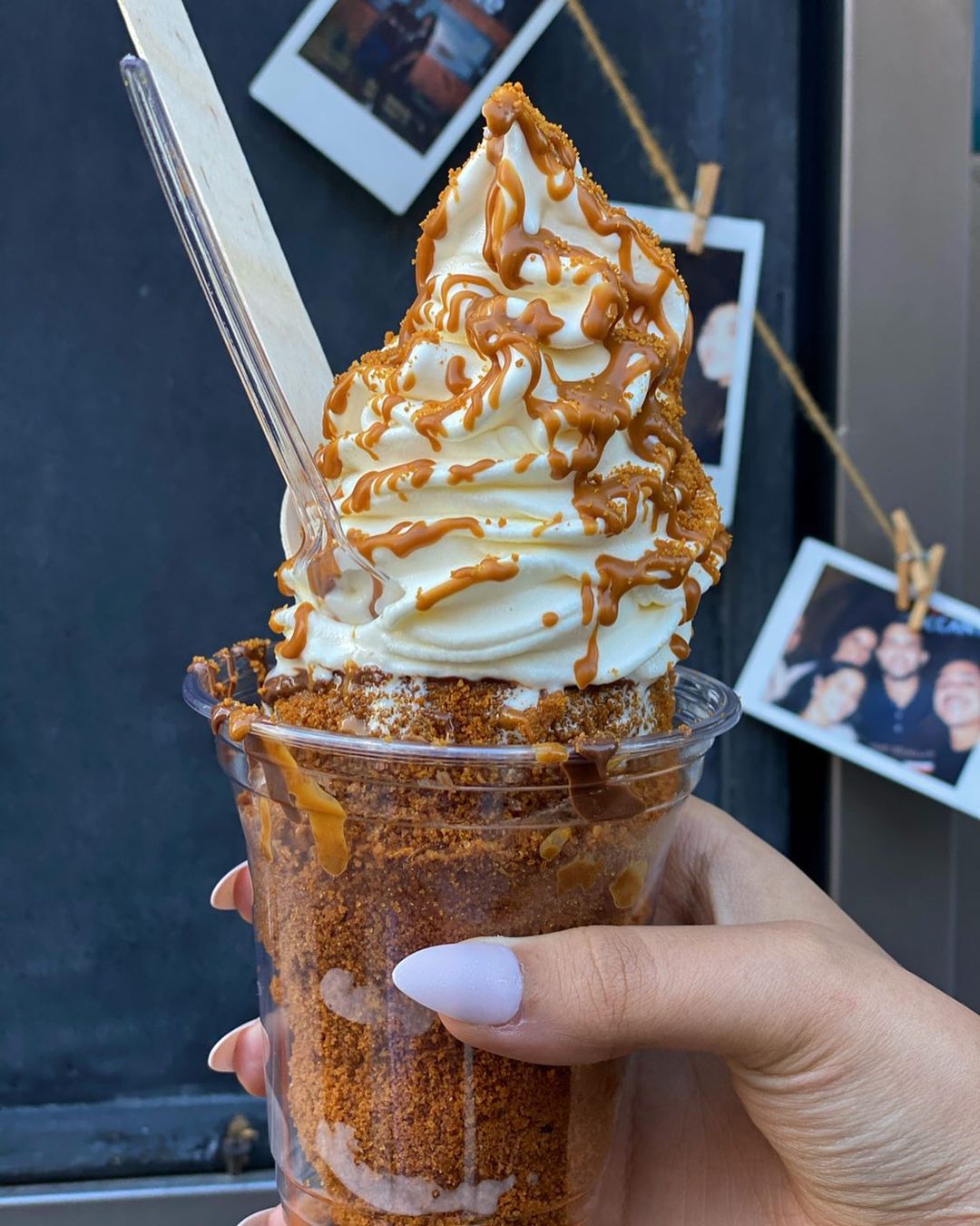 Croccante is probably the newest kid on the block when it comes to chimney cakes, however, they've proved to also be the biggest -- garnering a very big fan base in such a short time.
Address: Arkan Plaza, Sheikh Zayed
Phone: +2 0120 340 6325
Conut // Heliopolis, New Cairo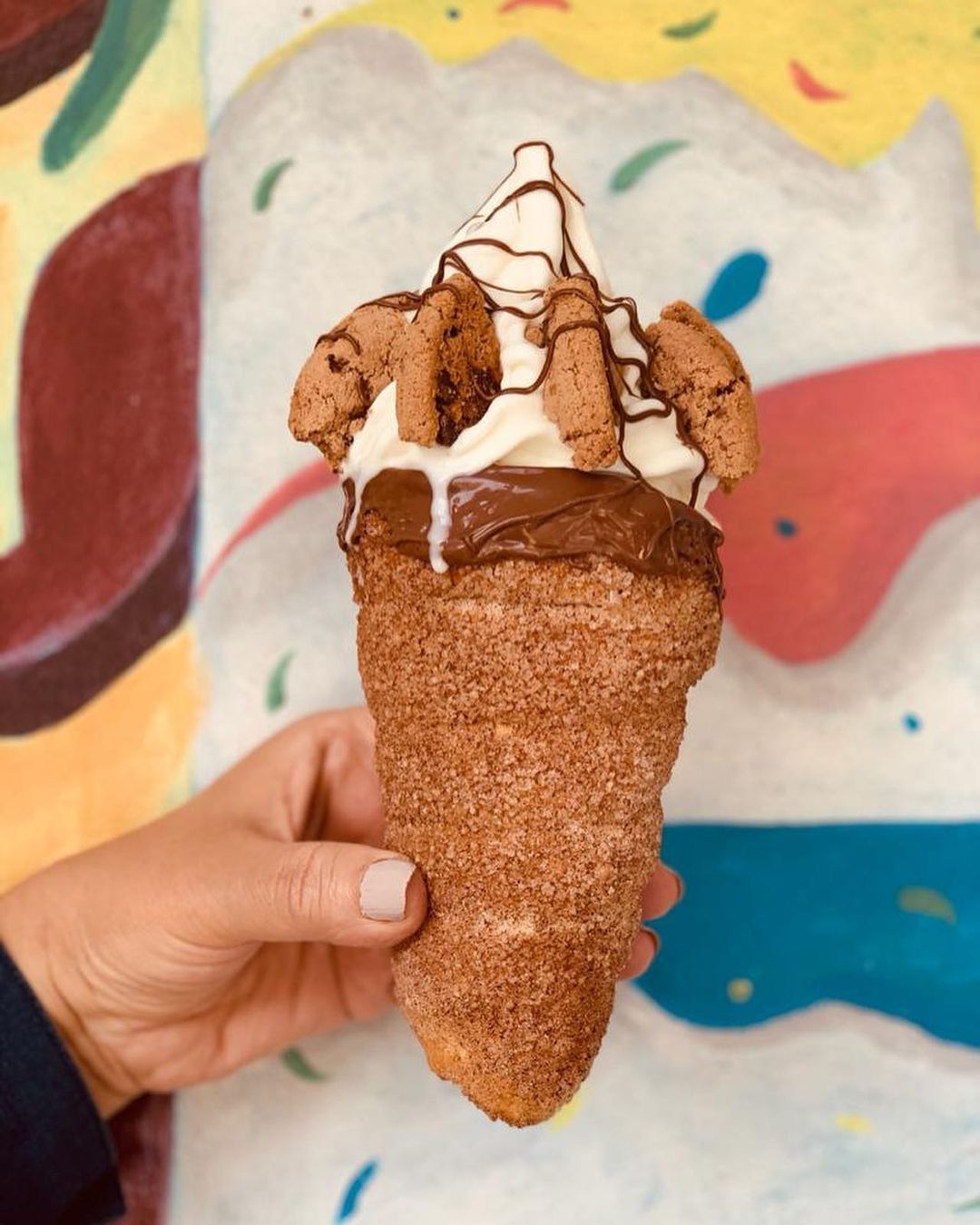 This restaurant exists to serve conuts and only that (croissants + doughnuts), but they've decided only recently to hop on the chimney bandwagon and we're here for it.
Address: Branches across Cairo
Phone: +2 0121 193 0006