You can fight us on this but nothing in the food world is as political as barbecue. Why, you ask? Because it literally reeks with so many options and impossible debates. Is the homemade burger fatty enough? Does the meat need more mustard? The limit truly does not exist when it comes to BBQ. But we're not here to talk about that, we're here to talk about brisket.
If you're one of the unlucky ones who don't know what that is, brisket is a cut of meat that comes from the underside of the cow, which is very tough and filled with fat and collagen. A properly cooked brisket will come off the grill looking like as if it had been burnt to an actual crisp. Don't be fooled, however, because beneath that exterior lewk is the most juicy and tender smoky meat. This article lists down all the best place to order them from because ain't nobody got time for anything else *coughs* because Corona *coughs*.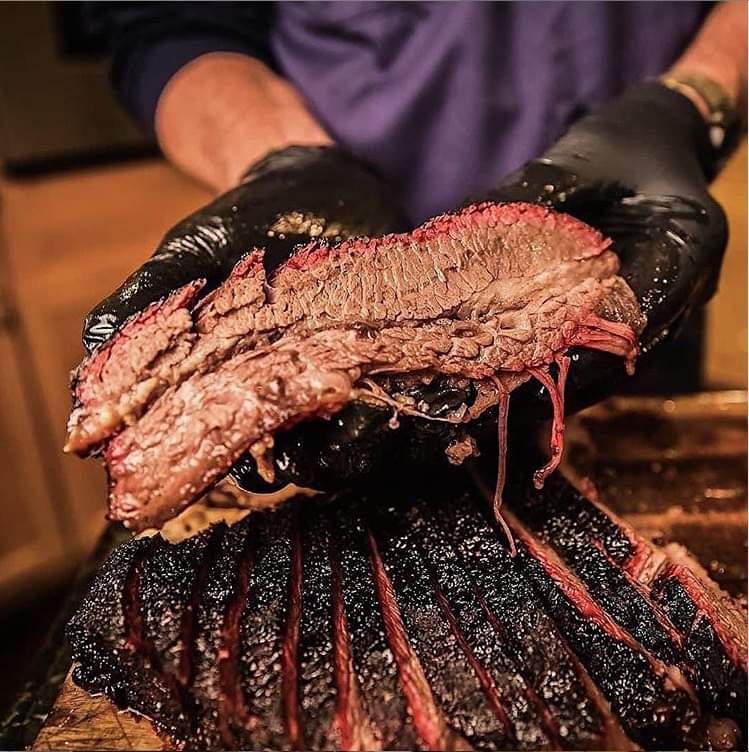 Drago's is on this list for the same exact reason it was on our Best Restaurants of 2019 list, because it's the best. This place will satisfy brisket fans because of the many options they have. At Drago's, you'll have the option of having that big, fat, juicy meat in burger buns or with rice; which is honestly all one needs from life sometimes.
Location: 6th of October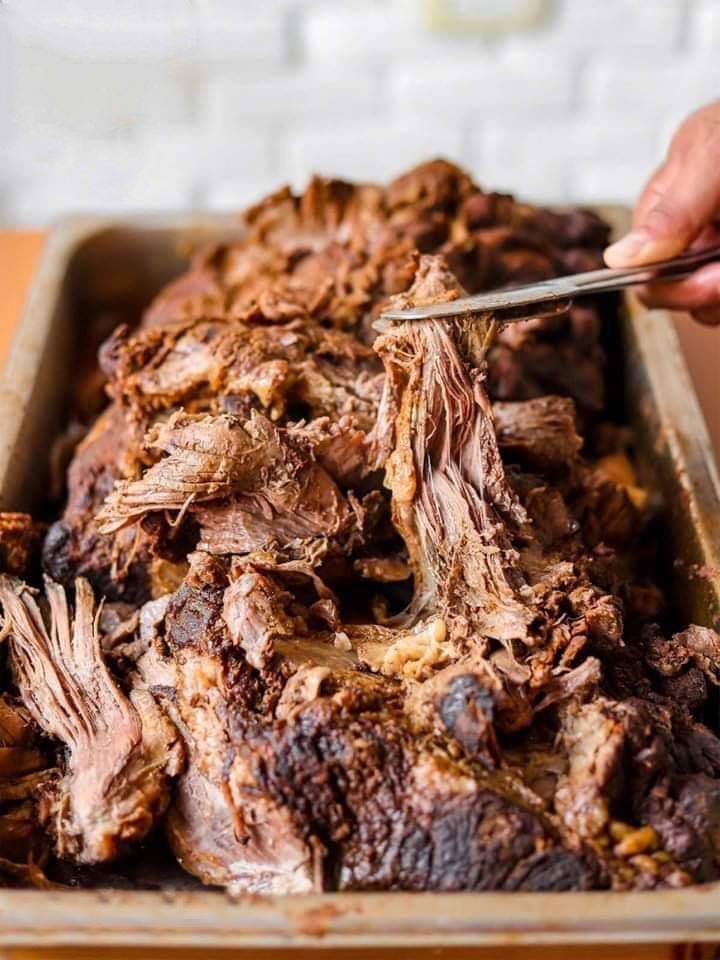 This joint recently just opened, last December to be exact, and it serves brisket and only brisket. Yes, Bellyful aims to introduce BBQ brisket culture to Egypt, one meal at a time. The options here, as you can imagine, are endless and their menu doesn't stay the same for a long time because Bellyful wants adventurous foodies to have something new to try every time they order.
Location: Heliopolis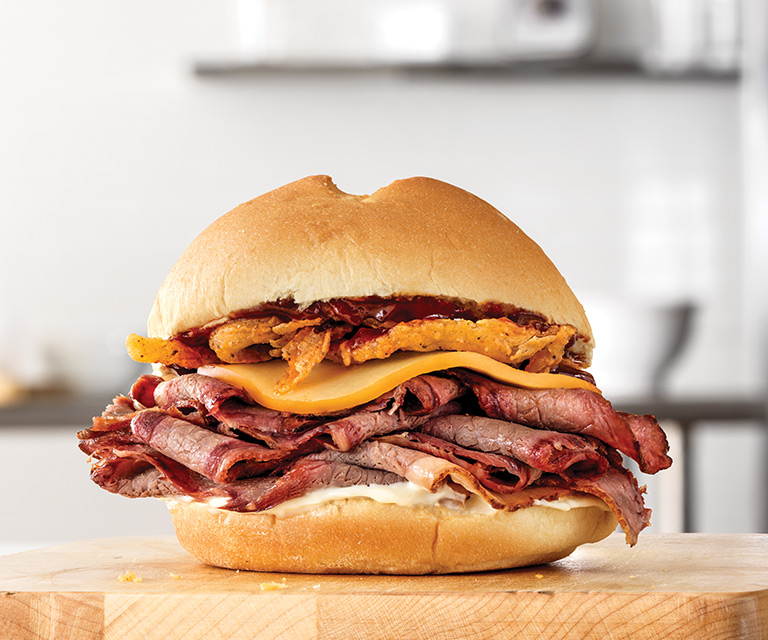 Imagine a a smoked brisket paired with smoked cheese, onion rings, mayonnaise and BBQ sauce on a toasted split cut bun. Heaven!!!
Location: New Cairo, Mohandessin, Maadi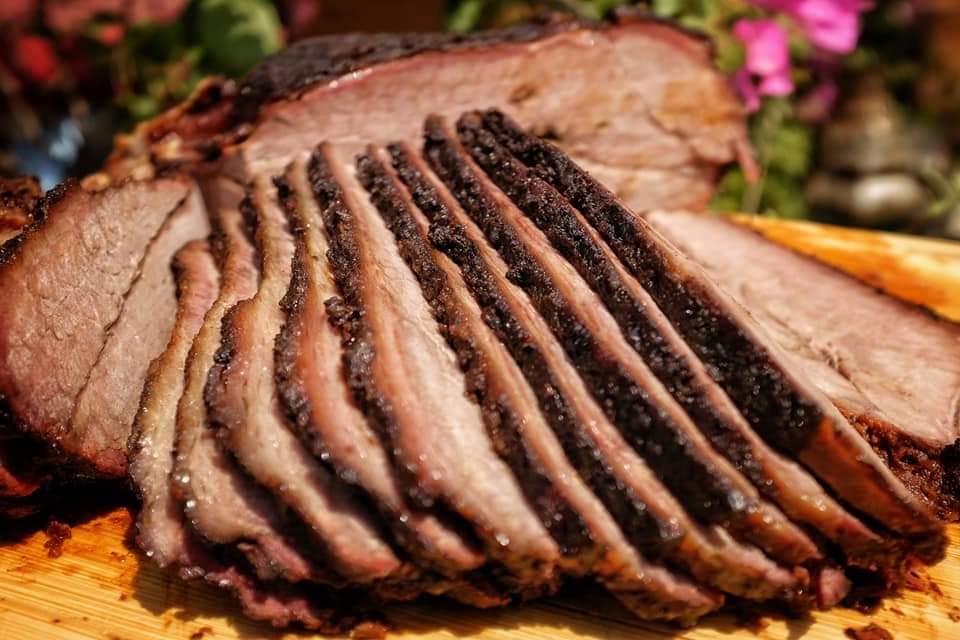 In a bid to support local business, this place supports and uses only handpicked home-reared beef that is supplied by the few ethical butchers here in Egypt. Big Kyle's brisket options come 200g vacuum-packed bags for EGP 200. You can also arrange to have an entire one smoked just for you if you're throwing a gathering where you can add many traditional Texas BBQ dishes to your order.
Location: Maadi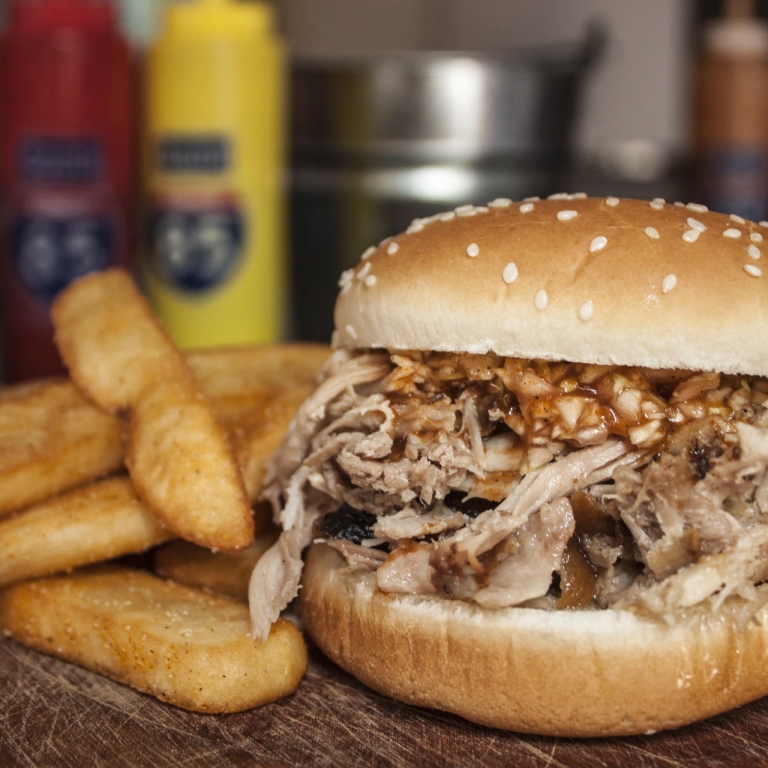 There aren't that many options at Lokali, but their slow-cooked brisket is to die for. They deliver it in a homemade brioche bun with red cabbage slaw, picked radish and melted cheese.
Location: Maadi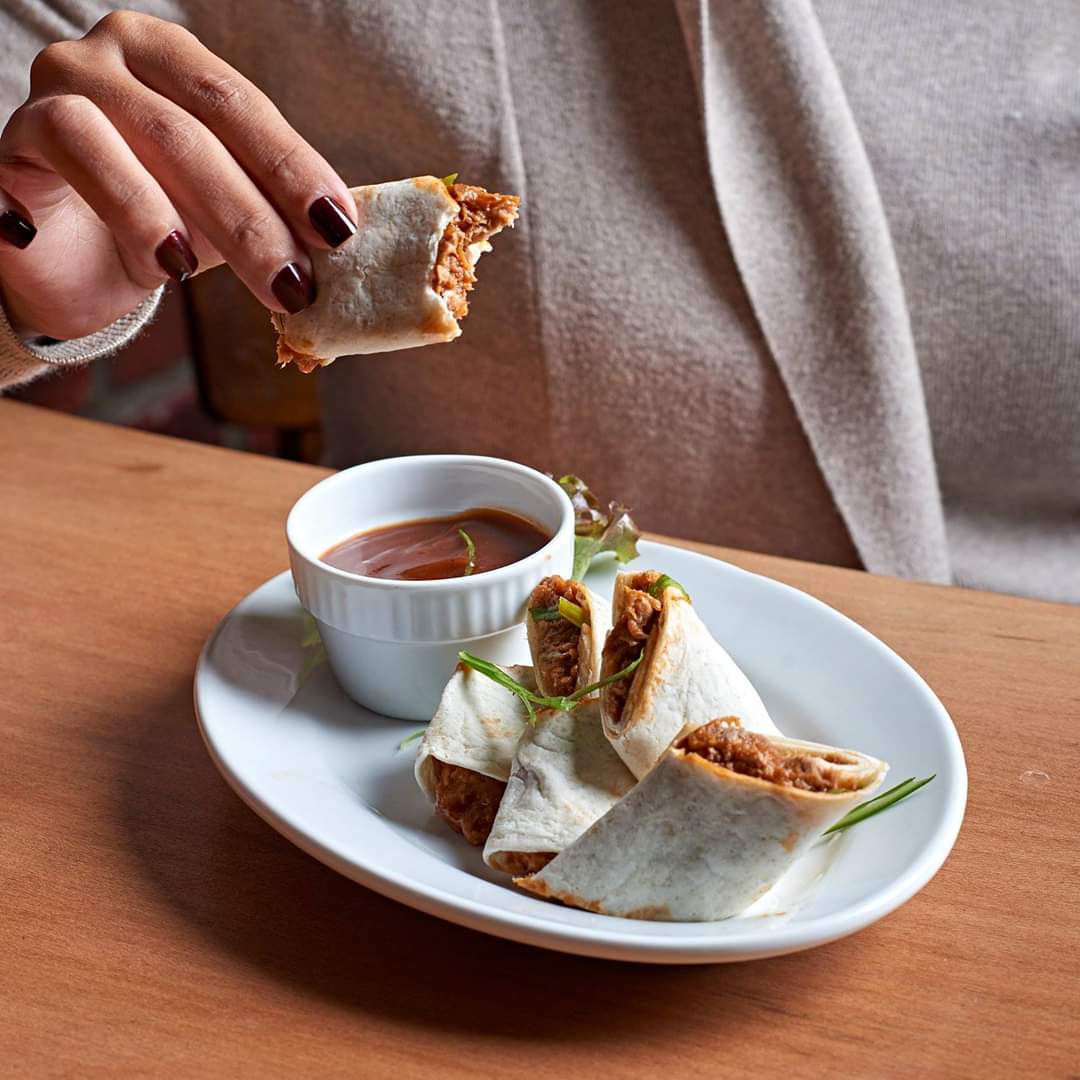 Lucca, which happens to be one of the countries biggest steakhouses, easily makes some of the best brisket you'll ever have.
Location: 6th of October