Yes, the end of the world may be coming up soon, so why not enjoy a few amazingly delicious sliders before it ends? Now don't get us wrong, this is not a "go" pass for you to go out and get your burgers, social distancing is a real thing that everyone should be following. Stay home, safe and healthy while keeping your tummy happy.
We've curated a list of the best sliders in Cairo that will deliver straight to your house.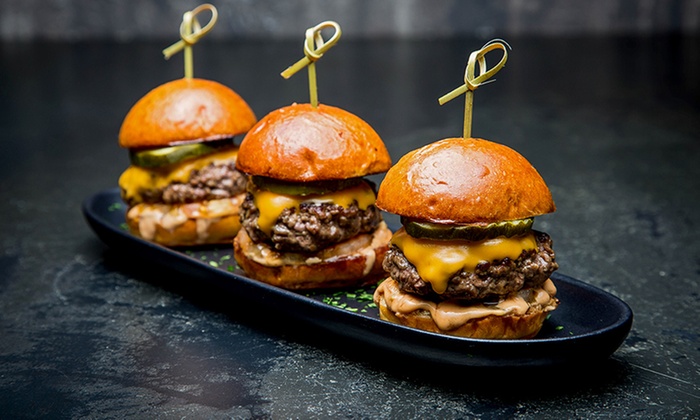 If you hear sliders and don't automatically think Casper & Gambini's, you are missing out. This modern yet family-friendly restaurant offers a trio of top-notch gourmet beef sliders in unique flavours such as basil pesto and sun-dried tomato, and Swiss cheese, with a side of fries.
Location: Sheikh Zayed, Maadi, New Cairo, Nasr City
Telephone: +201021821367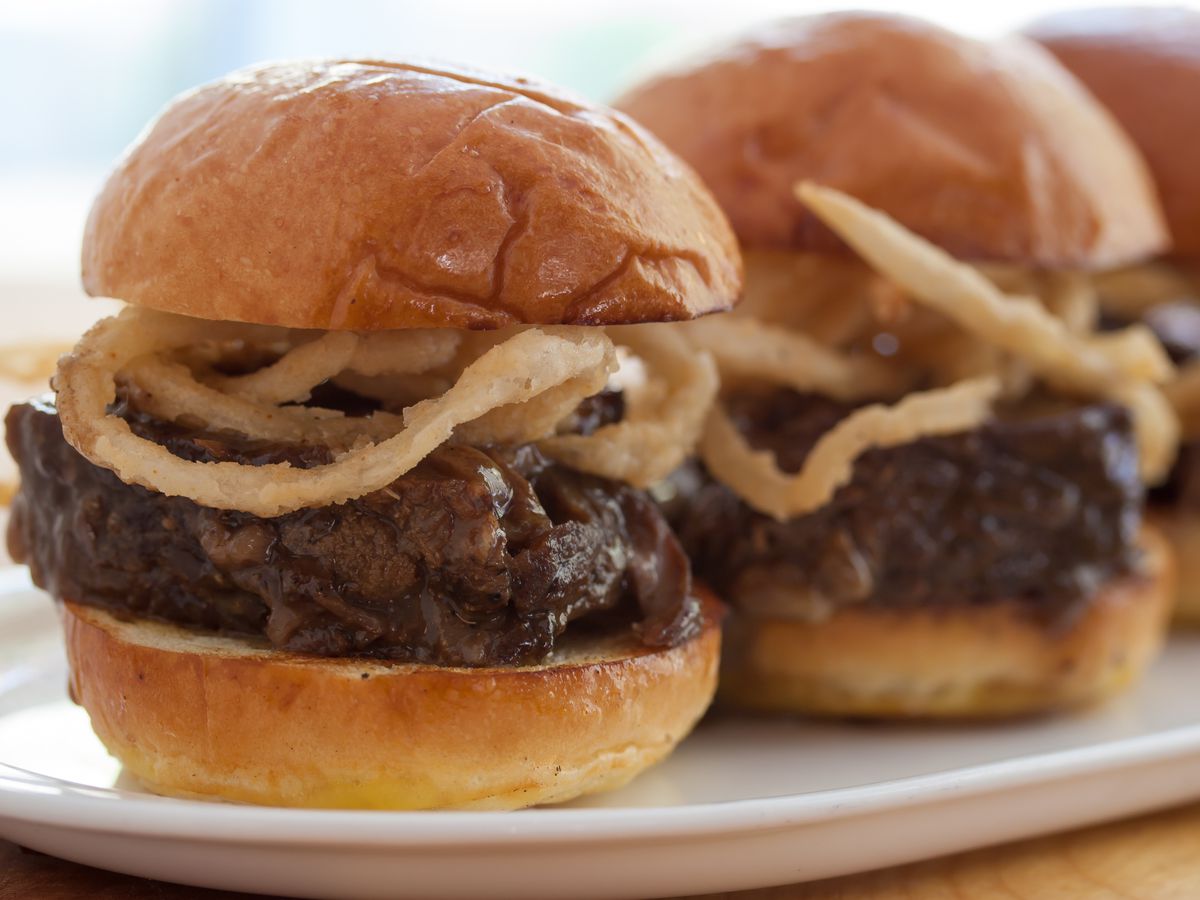 Since sliders make for excellent snacking food (you do not have to share though), you can find them hot and ready at this hidden gem in Heliopolis. Pair them with a side of cheesy nachos and wine and you'll be set for the night.
Location: Heliopolis
Telephone: +201091003448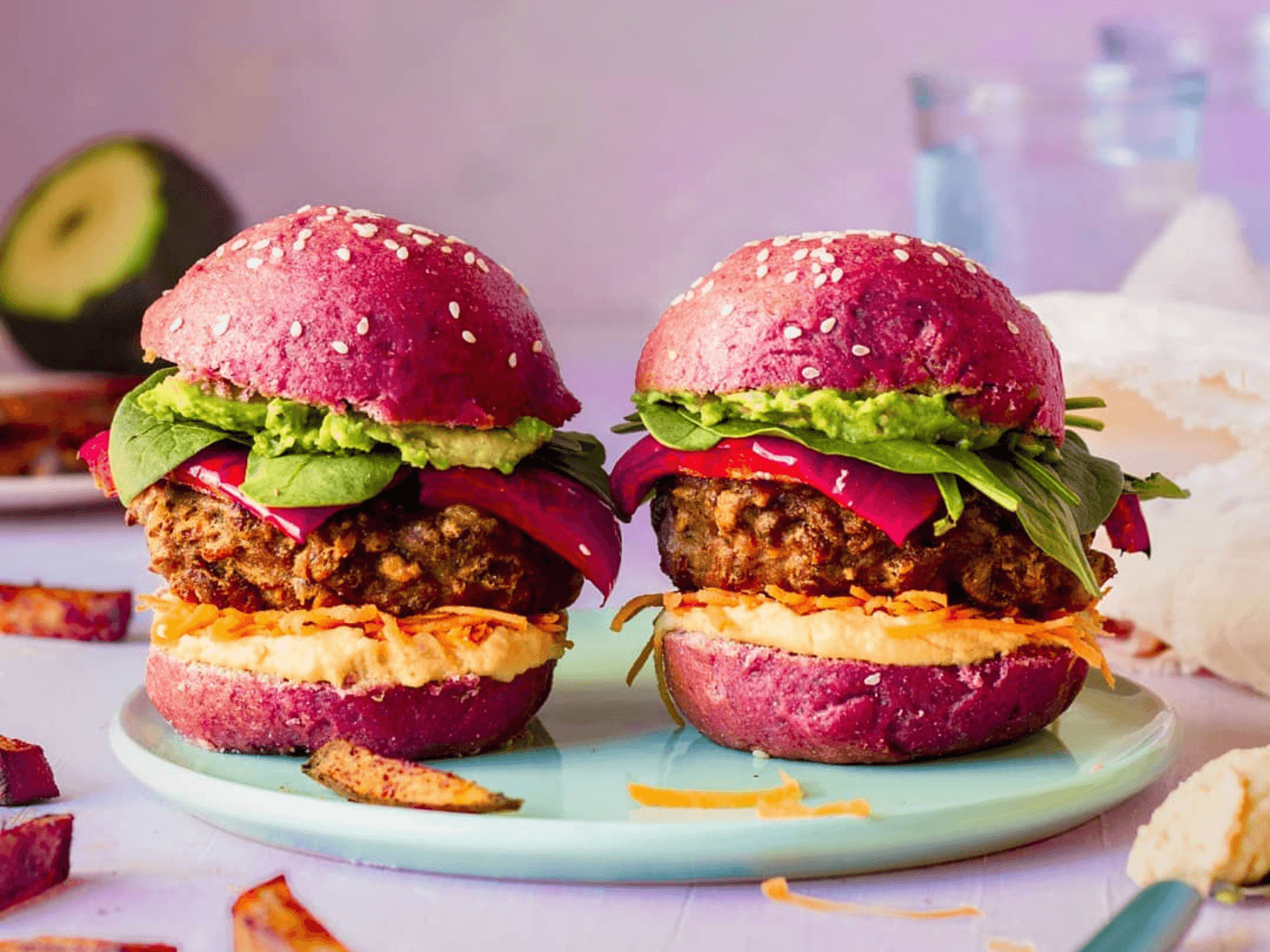 Ted's is where you get a trio of mini sandwiches stuffed with different and equally mouthwatering patties, grilled beef, breaded fried chicken and fried mozzarella, with a side of coleslaw. They have something for everyone.
Location: Sheikh Zayed, New Cairo, Nasr City
Telephone: +201020074002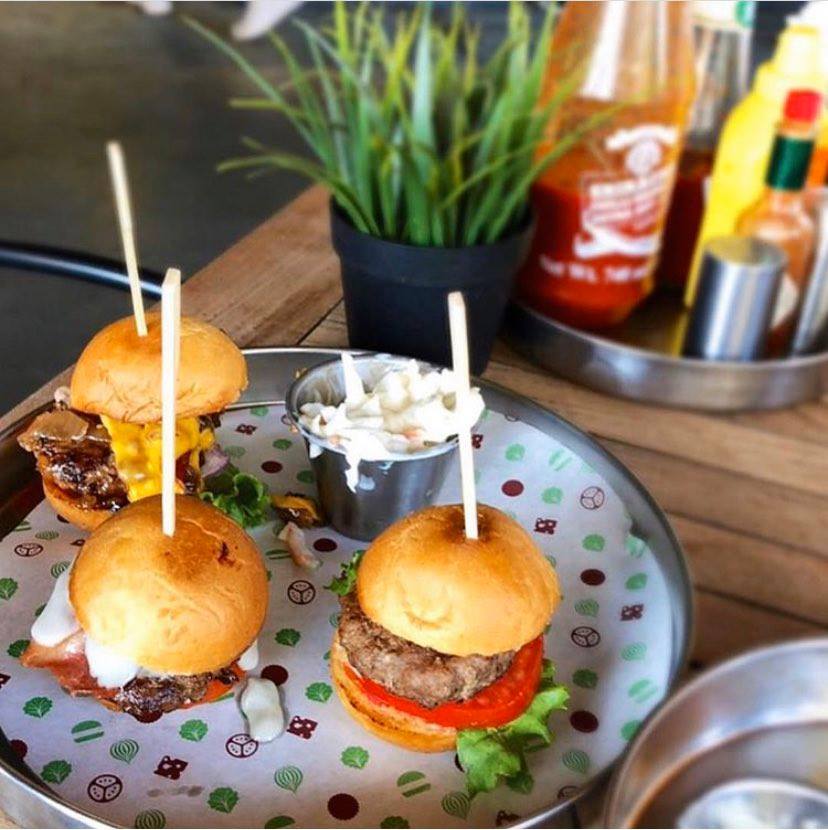 Not all burger joints offer a mini version of their craft, but Mince does. Now you do not have to choose between toppings, just get their trio of sliders with different toppings and flavours on each to satisfy your taste buds.
Location: Sheikh Zayed, Zamalek, New Cairo
Telephone: +201287139615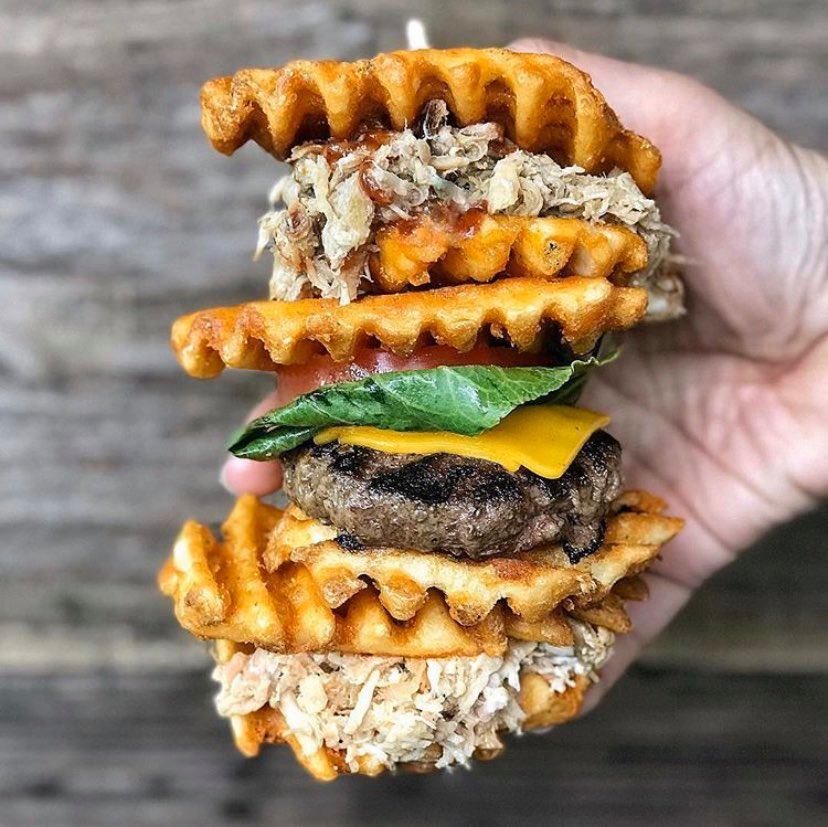 #getfried offers sliders in two variations cheeseburger and buffalo chicken, with a twist. They replace the bread bun with potato waffles, as this is not your normal slider sandwich. This outdoor shack is on some next level groove.
Location: New Cairo
Telephone: +201158667877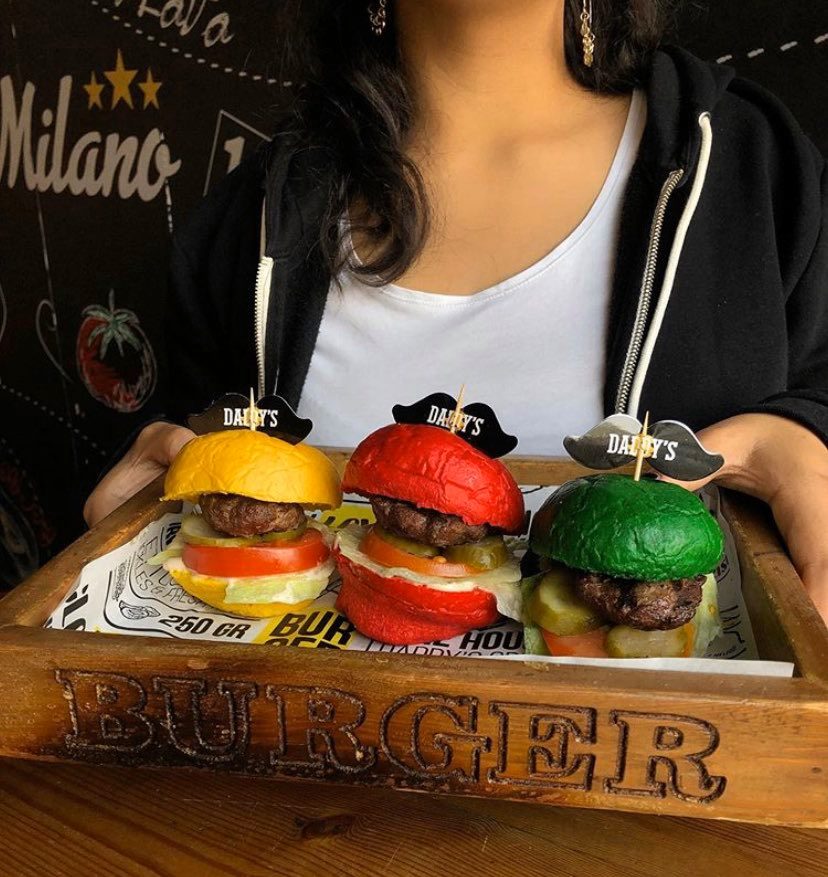 For a fast-food option head to one of the many branches of Daddy's Burger around the city. You have a choice between three mini burgers or six mini ones, so go big or go home. And for this month, and this month only, as a celebration of women, they are painting their buns (including for the sliders). Don't miss out.
Location: New Cairo, Sheikh Zaid, Dokki, Nasr City
Telephone: +201011646644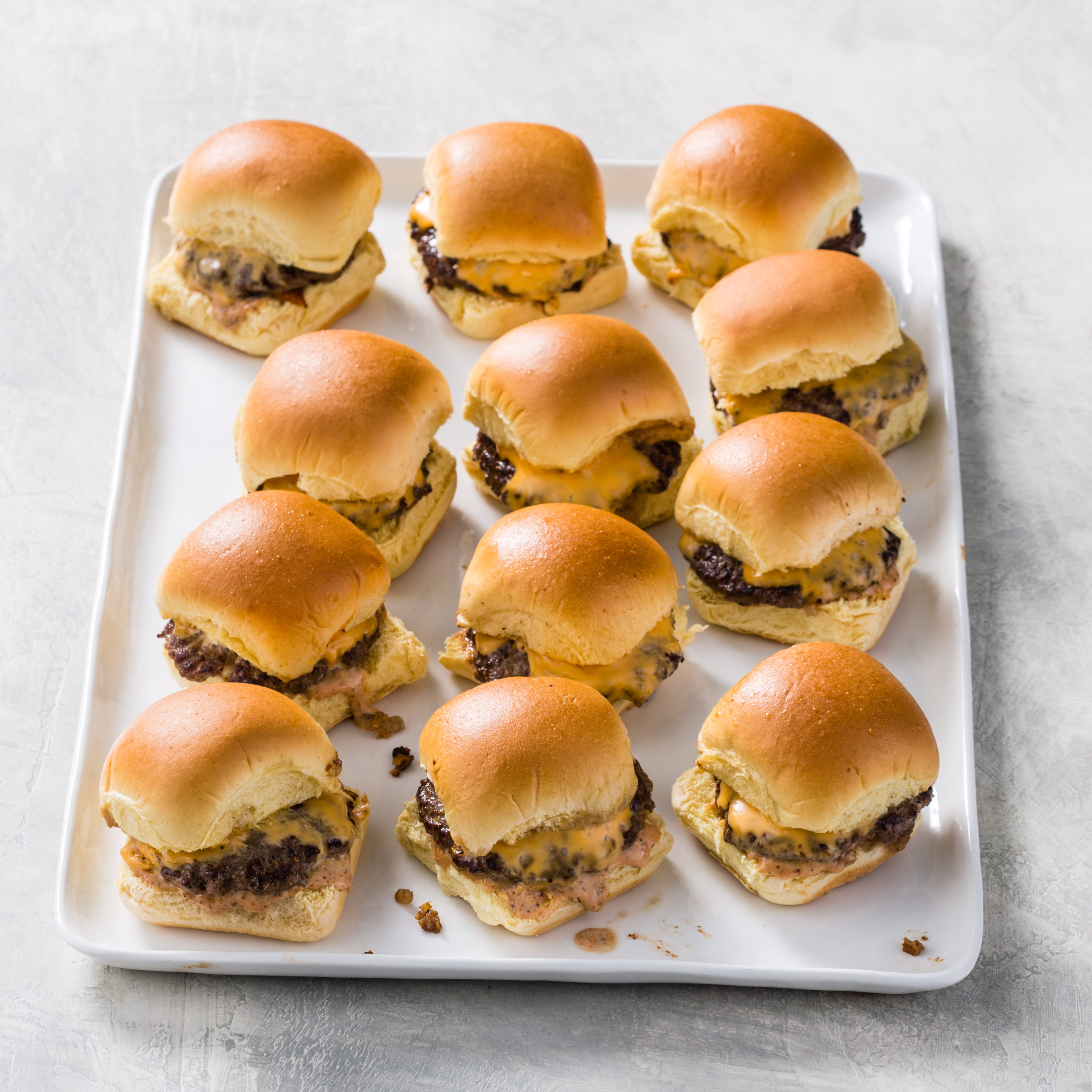 We think the name is enough of an indication. (They also have real-sized hearty burgers, just in case you need a combination of sliders into one).
Location: Maadi
Telephone: +201098060403

You can never go wrong with a trio of miniature burgers from FatBurger, they make sure to make them filling and so deliciously satisfying in three different colored buns: Neri, Rosso and Bianco.
Location: Sheikh Zayed, Zamalek
Telephone: +201015555518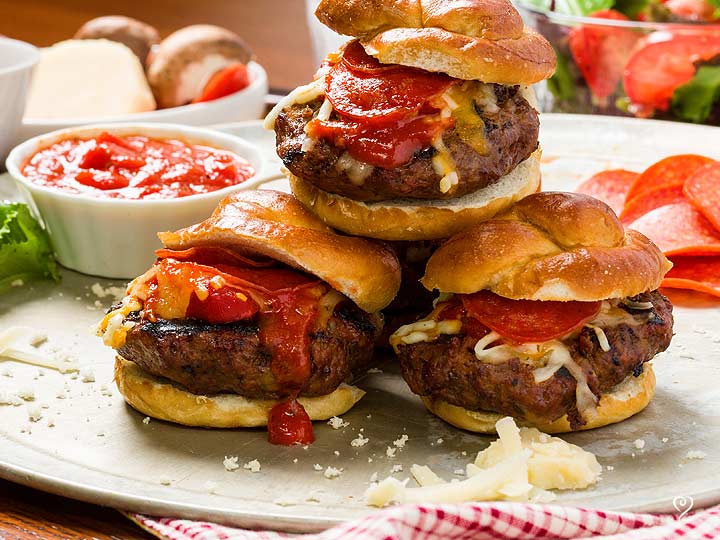 You can always count on Chili's to serve you the best combination of appetizers and burgers, the burger bites, with or without cheese (but pick the cheesy ones, always). You can find these delicious bites on both their regular and their Party Platters menu for bigger events. Just imagine having your birthday cake as a dozen mini burgers.
Location: Sheikh Zayed, Zamalek, Mohandessein, New Cairo, Heliopolis, Maadi
Telephone: +20224153001