2020 has proved to us that nothing will ever be the same again. Yes, we've been well acquainted with Miss MacaRONA, having gotten used to her -- or her other different nicknames -- over the past six months. Events as we know them have become less or ceased to exist altogether. The Cairo Marriott Hotel & Omar Khayyam Casino knows exactly that and they want to bring their royal culinary experience to the venue of your choice in a bid to save whatever it is that is left of your 2020.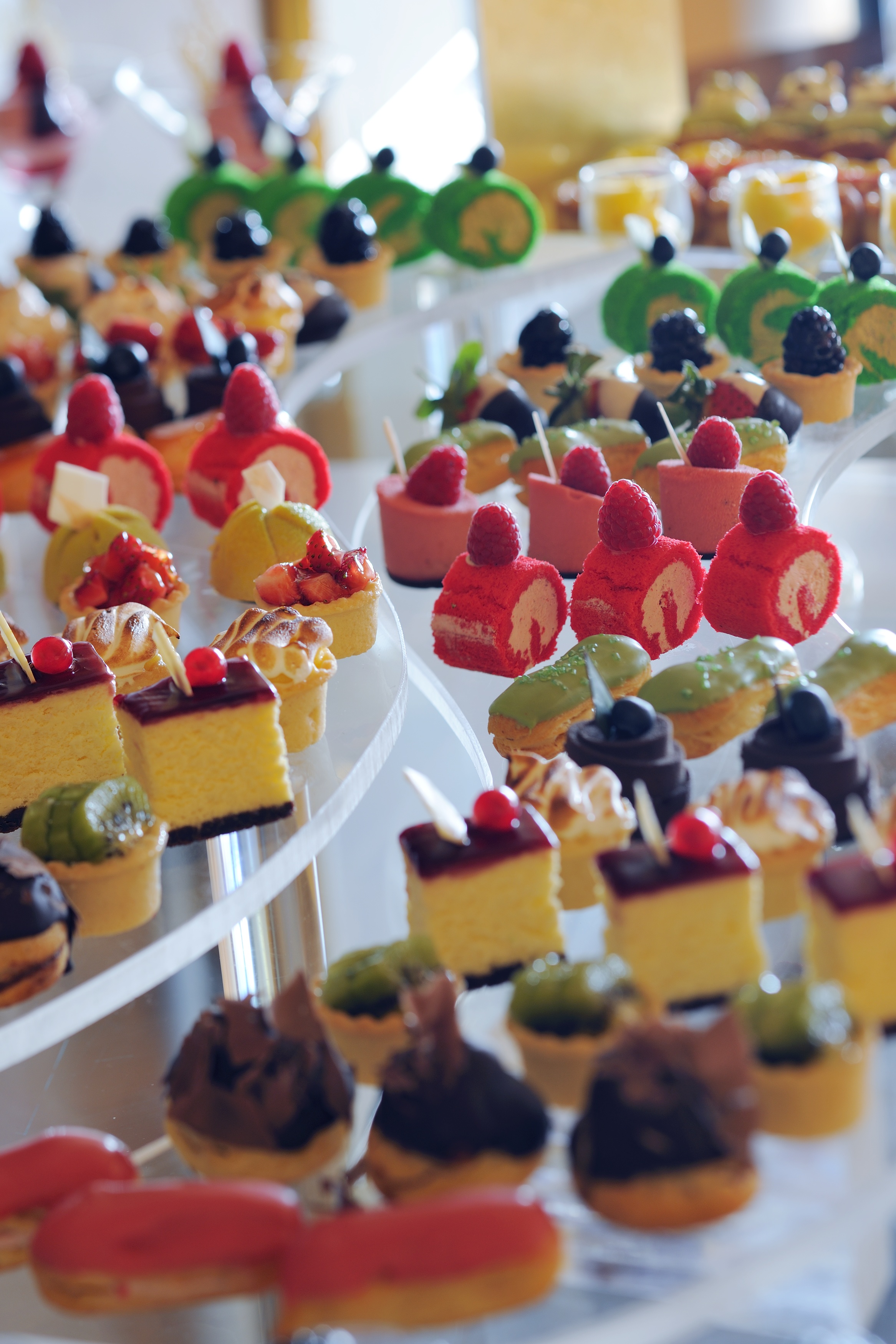 Having a birthday party at home? Katb Ketab by the Nile? A work shindig with your colleagues? The hotel's latest service, Outside Catering, will pull all the stops to make sure your celebration becomes a special one. Expect their fully equipped team to arrive at whatever destination you asked them to set up live cooking stations of all kinds from sushi and Chinese to Italian, grills, carving stations and much more. Instagrammable salad spreads and mouthwatering desserts that will make you believe in life after love. All you'll need to do is eat, eat and eat all of it with your squad.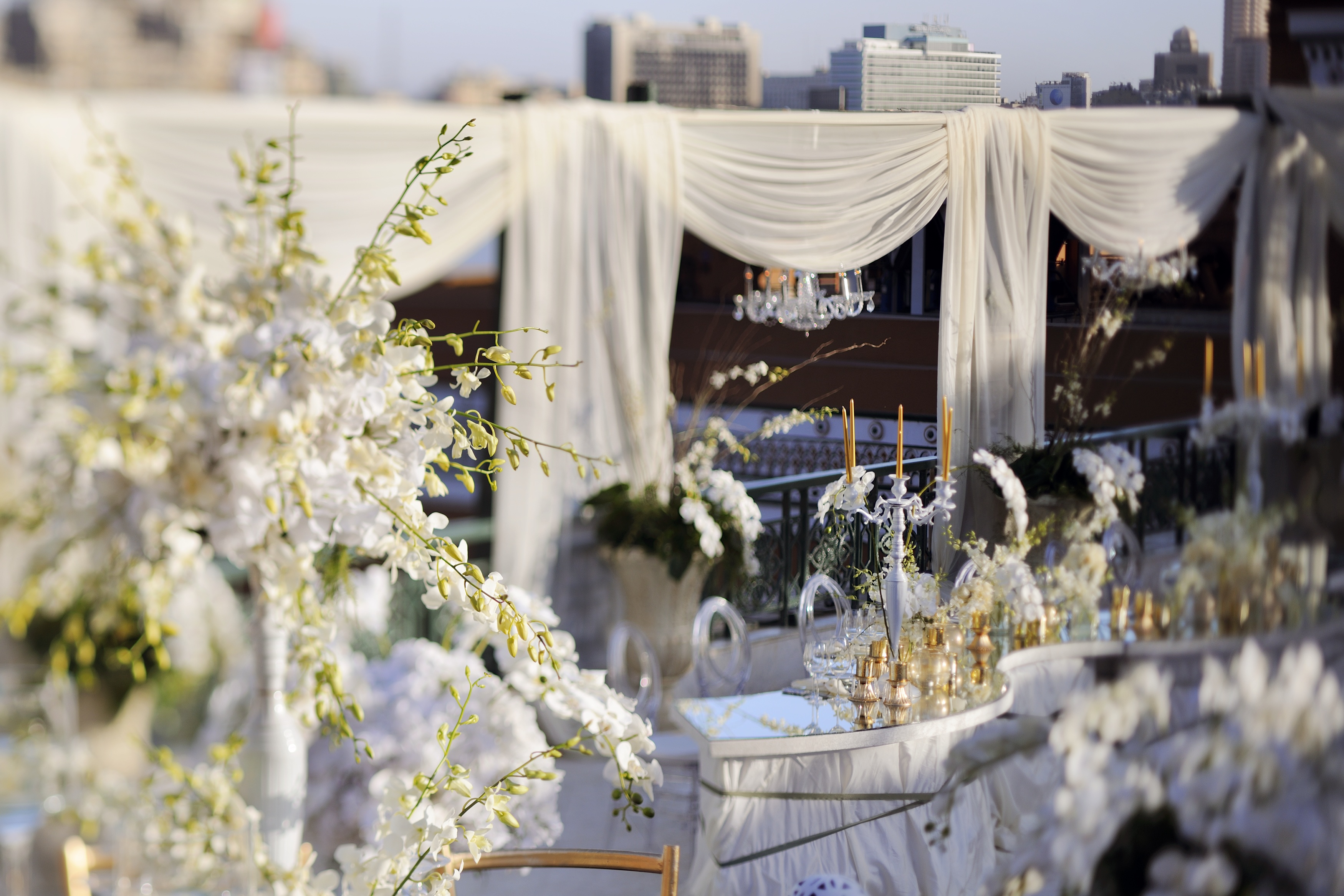 It all builds on the Cairo Marriott's excellence in throwing the most lavish of bashes, not least with their weddings services. During this most difficult of times, think of the Cairo Marriott as the matchmaker, saviour of all those weddings that might not have been. The hotel's certified wedding planners will ensure that your big day is hassle free at your choice of any of the hotel's venues, while an expert team of chefs ready to add the cherry on top with exclusive menu selections. The hotel's outdoor venues are ideal for a grand, royal-inspired wedding, and you can choose between the stunning panoramic Nile views of Almaz and the palatial garden's pergola, as well as the picturesque Salon Royal Fountain area or Patio.
To get ready for your next event, give 02 2728 3000 a call to sort it all out. If phone call anxiety is a thing, however, get your a) friend to call them for you, duuh. b) head to their website by clicking here. c) follow their Facebook or Instagram for more info.