Egyptian cuisine is nothing without akl mama and teta, and that's what ZuZu is all about that. The newest eatery aims to bring all dem flavours that will take you right to your family's place on a Friday evening for dinner--not literally because social distancing and stuff, but ya know. ZuZu aims to pamper you with the OG authentic Egyptian food and the magical homemade flavour of an Egyptian's kitchen.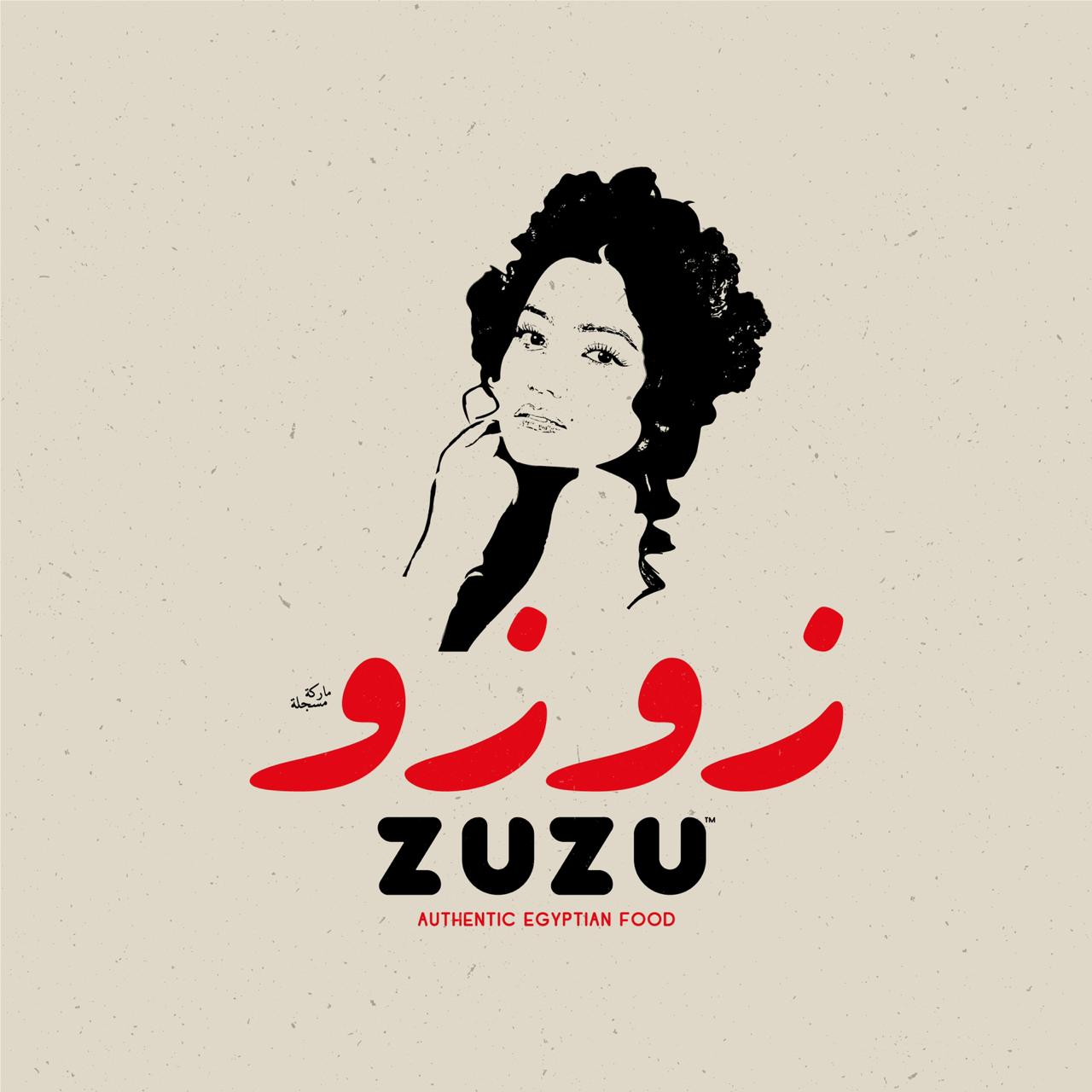 "ZuZu is a fictional character that I created, who in my opinion is the perfect face of the food culture and soul of Egypt," Amr Hosny, the founder of the restaurant, tells us. "She is kind, funny, friendly, loves gatherings and is super sassy during them."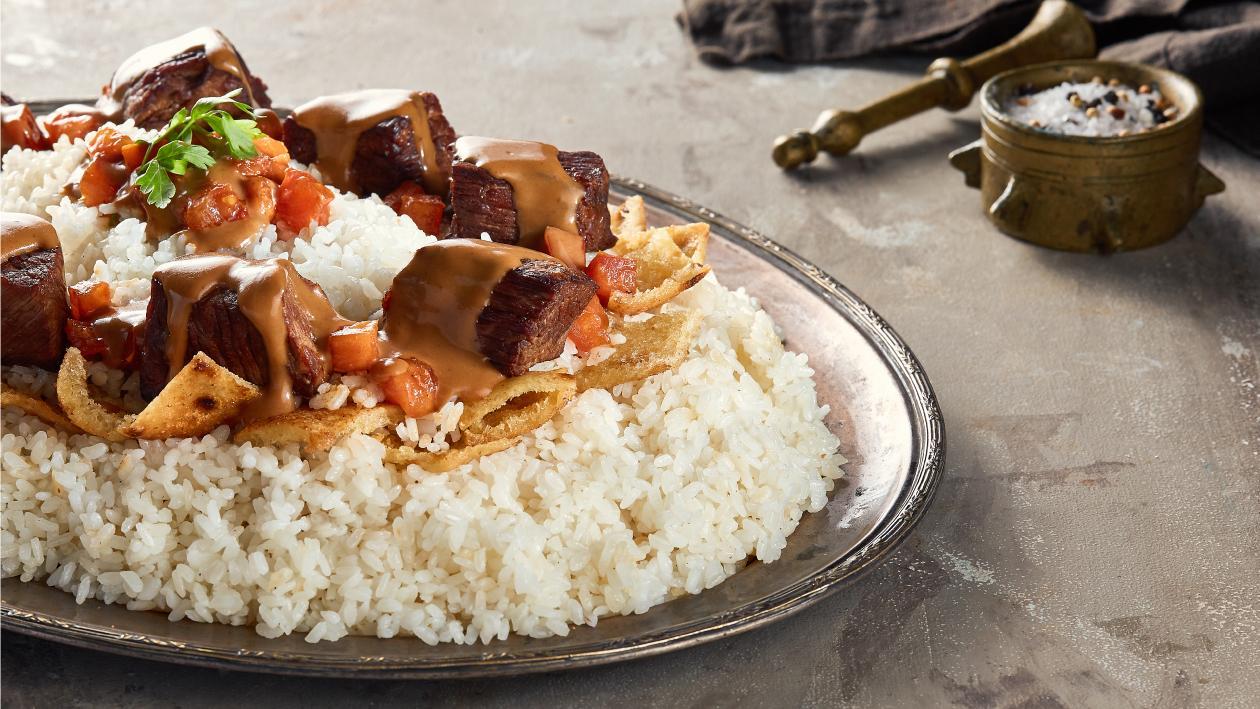 Hosny's fictional figure is the face of his cute little joint that is located in the heart of Maadi. She is also his inspiration and motivation to chase down basic original Egyptian recipes. Meaning, he has dishes on his menu that are inspired by the culinary ways of other governorates.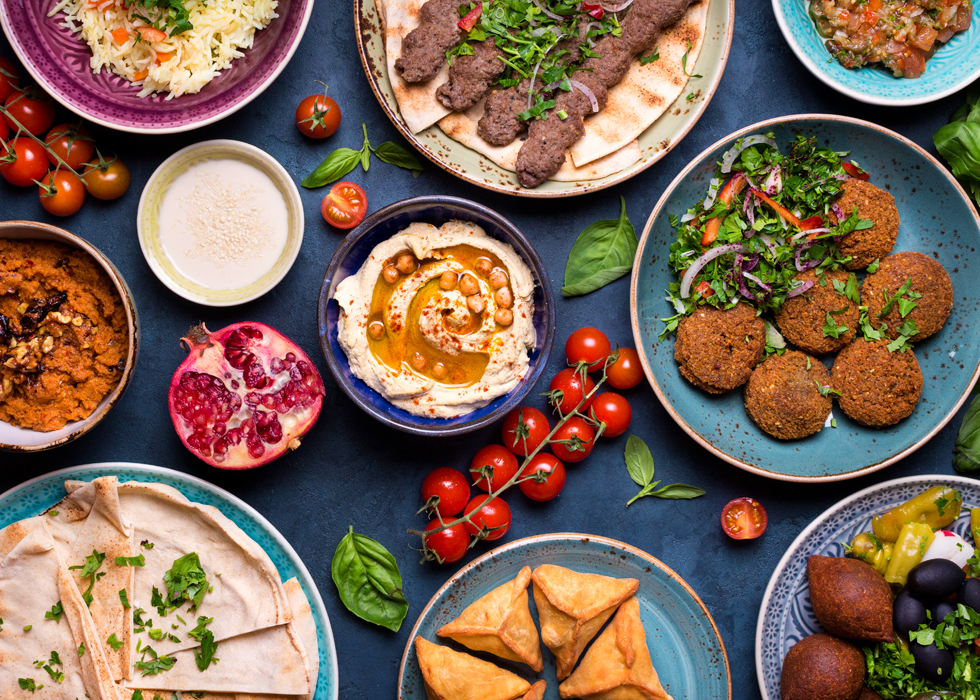 What makes ZuZu stand out is also their creativity with their dishes. For example, they make fried pasta. Yup, you read that right. It also happens to be a customer favourite. We don't know about you but friend anything is amazing! The establishment also aims to exhibit different pop artists once we're done dealing with Tante Roro, which will definitely make Zuzu not only a culinary kween but an artsy one as well.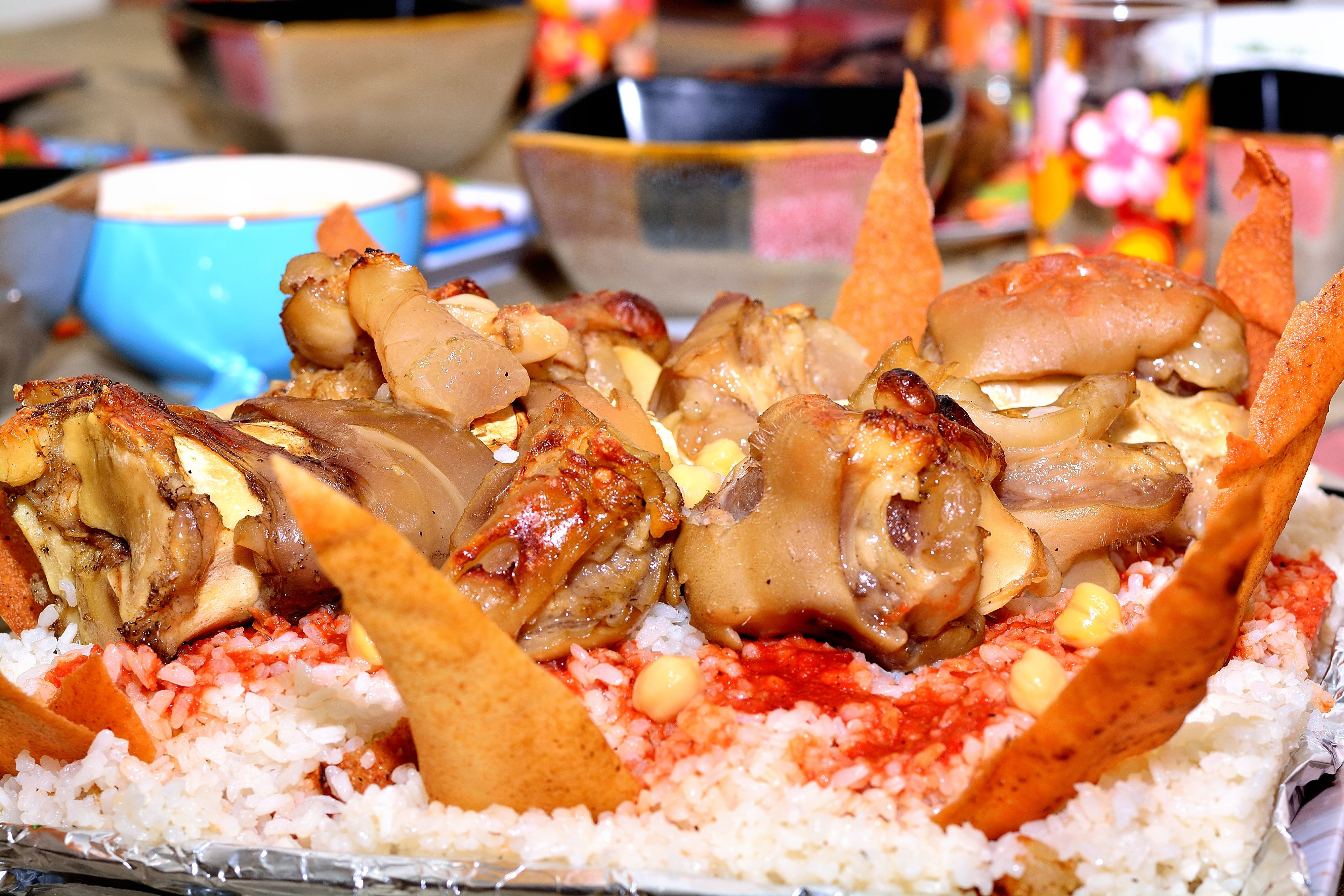 Right now ZuZu delivers only in Maadi, but let's cross our fingers and hope for some ZuZu lovin' all over Om El Donia. Call them on 01221858119.