Seafood is widely represented all over the world as this very rare, elegant and fancy food. But, this has never really been the case for how Egyptians view seafood. To us, a proper seafood meal is messy, fishy and more than plenty to go around. So, we did you the liberty of finding the best places around the capital that would up your seafood game. Because no one can underestimate the powers of a good aklet samak.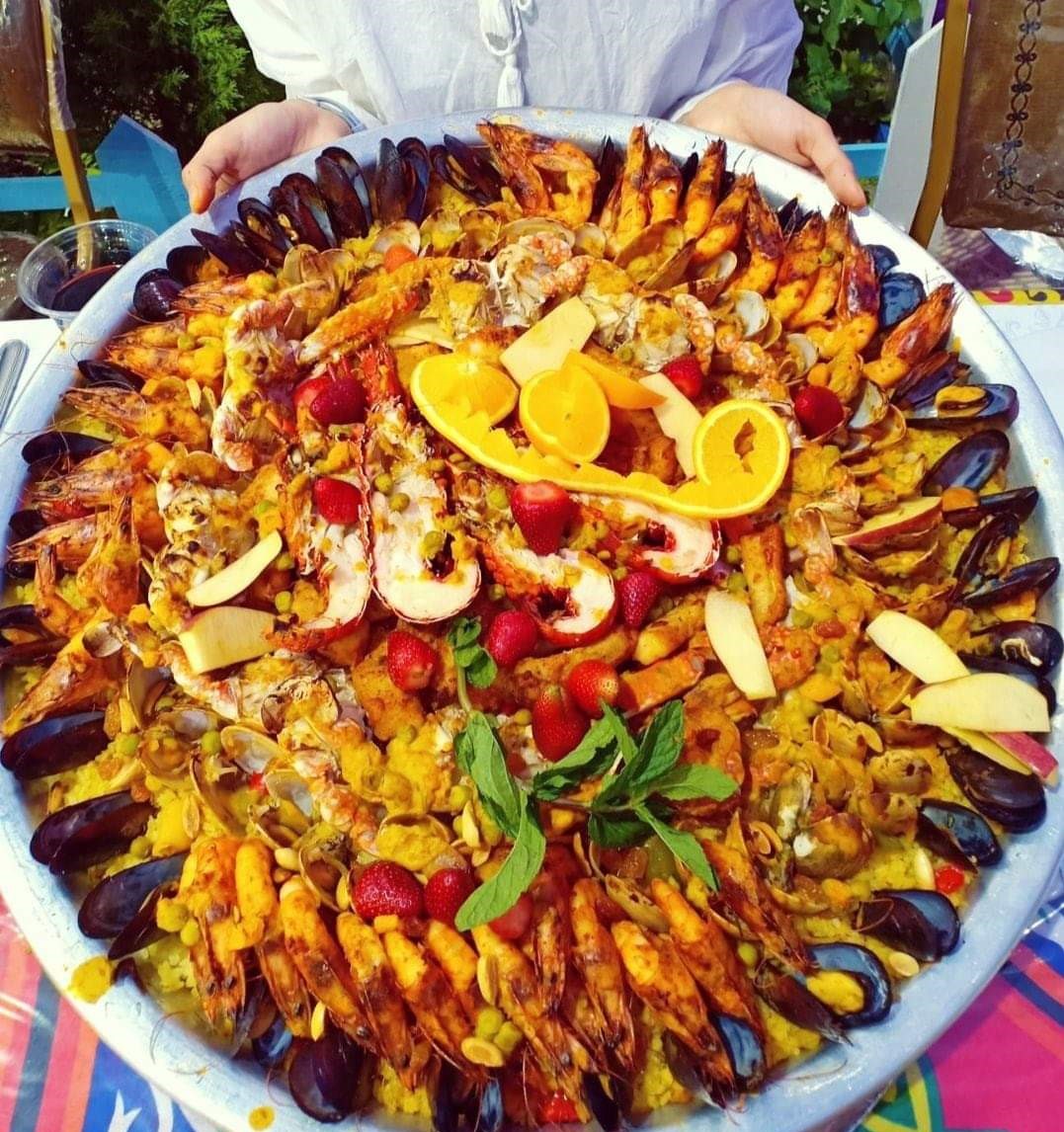 A single large platter from Golden Fish would be enough to feed you, your family and your friends (via Zoom, of course). Or, you could have it all alone but we wouldn't recommend that. However, we would totes watch you though. Slide into our DMs if you ever attempt to do so.
Phone: +2 0111 111 4326
Address: El Borg El Da'ery Building, Gazayer Square, Maadi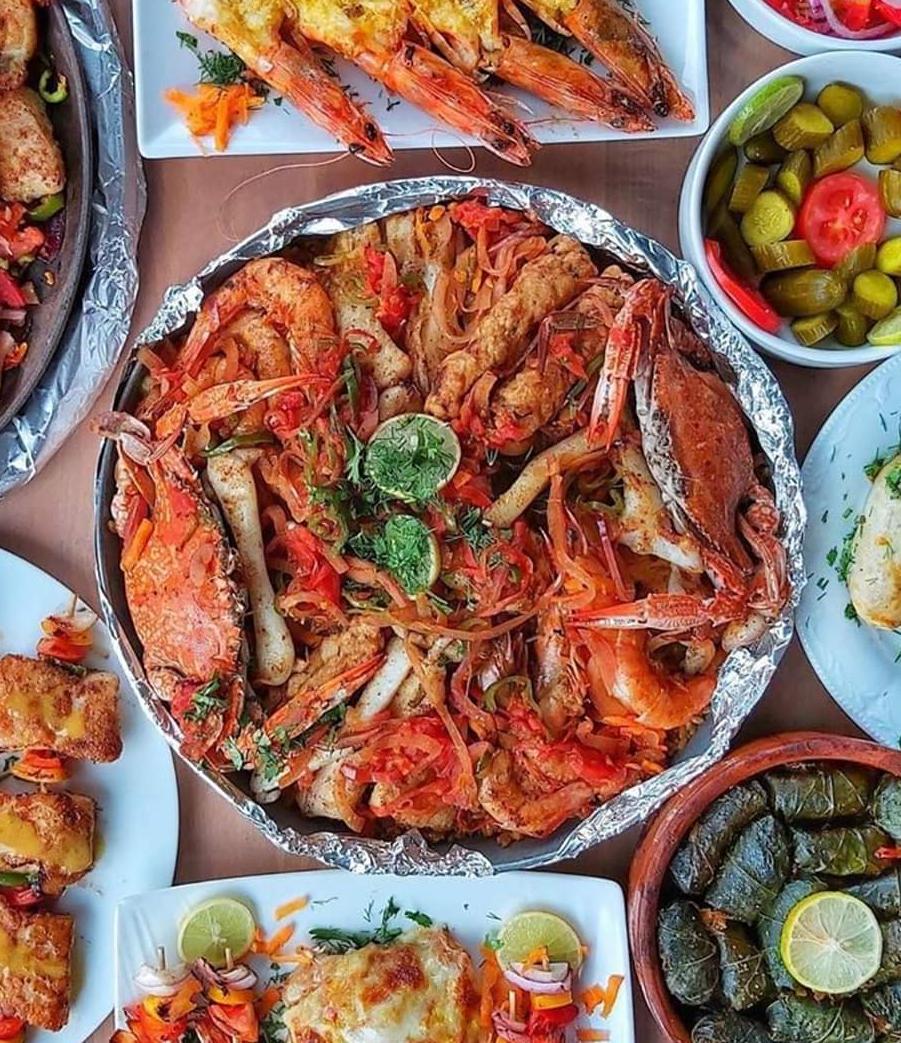 Just so you know, restaurants all over the world are charging hundreds of dollars for just a single crab that are typically found by the dozen in an Abou Ghaly fried platter. Moral of the story, don't get aklet samak anywhere else other than Cairo. Or Abou Ghaly if you're in Nasr City.
Phone: +2 0111 999 7384
Address: 10 Abu Bakr El Sedeq St, El Mahkama Square, Nasr City
Asmak Abou Allam // Maadi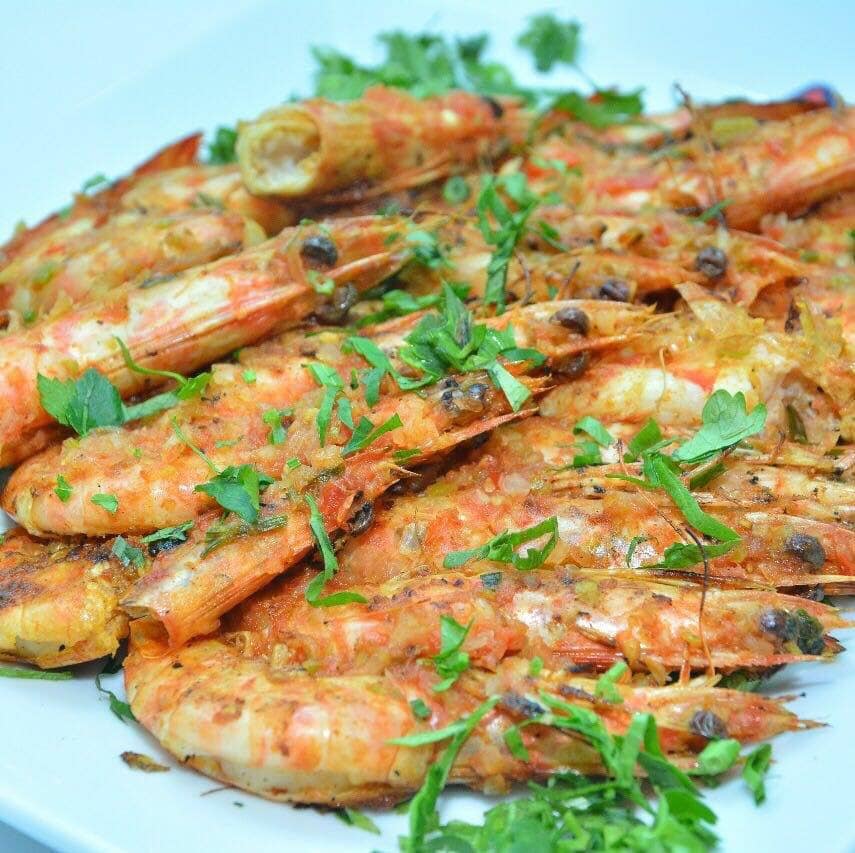 This seafood joint will basically offer all of the things you'd think they offer, except they also make molokheya. Let us tell you, seafood molokheyas are the best.
Phone: +2 0114 056 1114
Address: Hadeyek El Maadi, Ahmed Zaki Street, Maadi
Halket El Samak // New Cairo, Zamalek, Heliopolis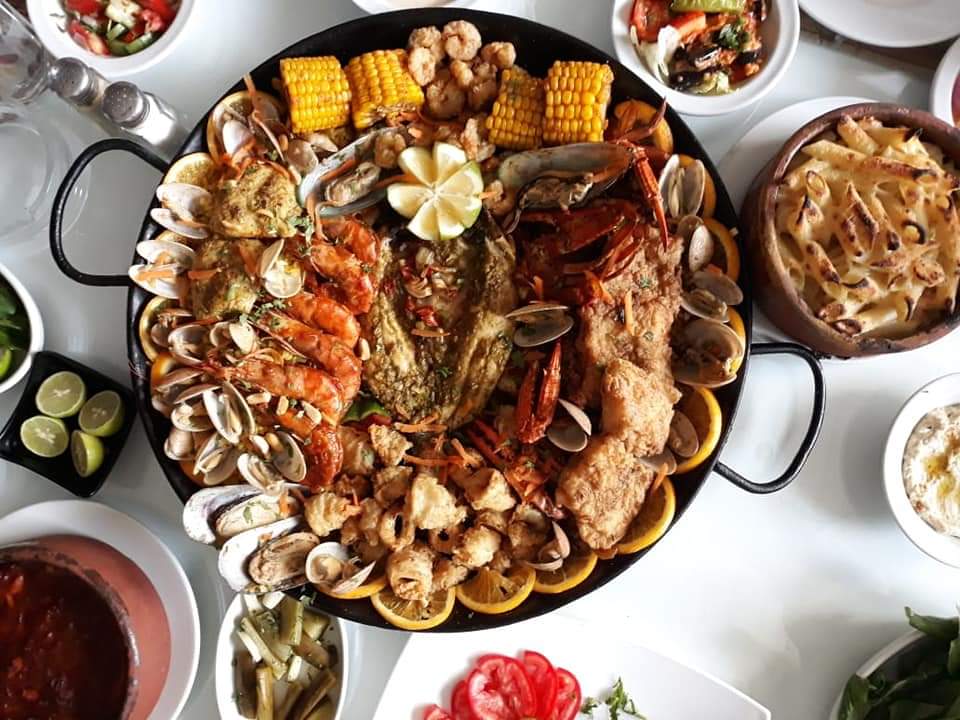 The best fish that you could every buy is straight from Halket El Samak, specially if tajins is your thing. If you're not sold, just call the only Halka that matters and let them convince you.
Phone: +2 0122 291 5708
Address: Branches all over Cairo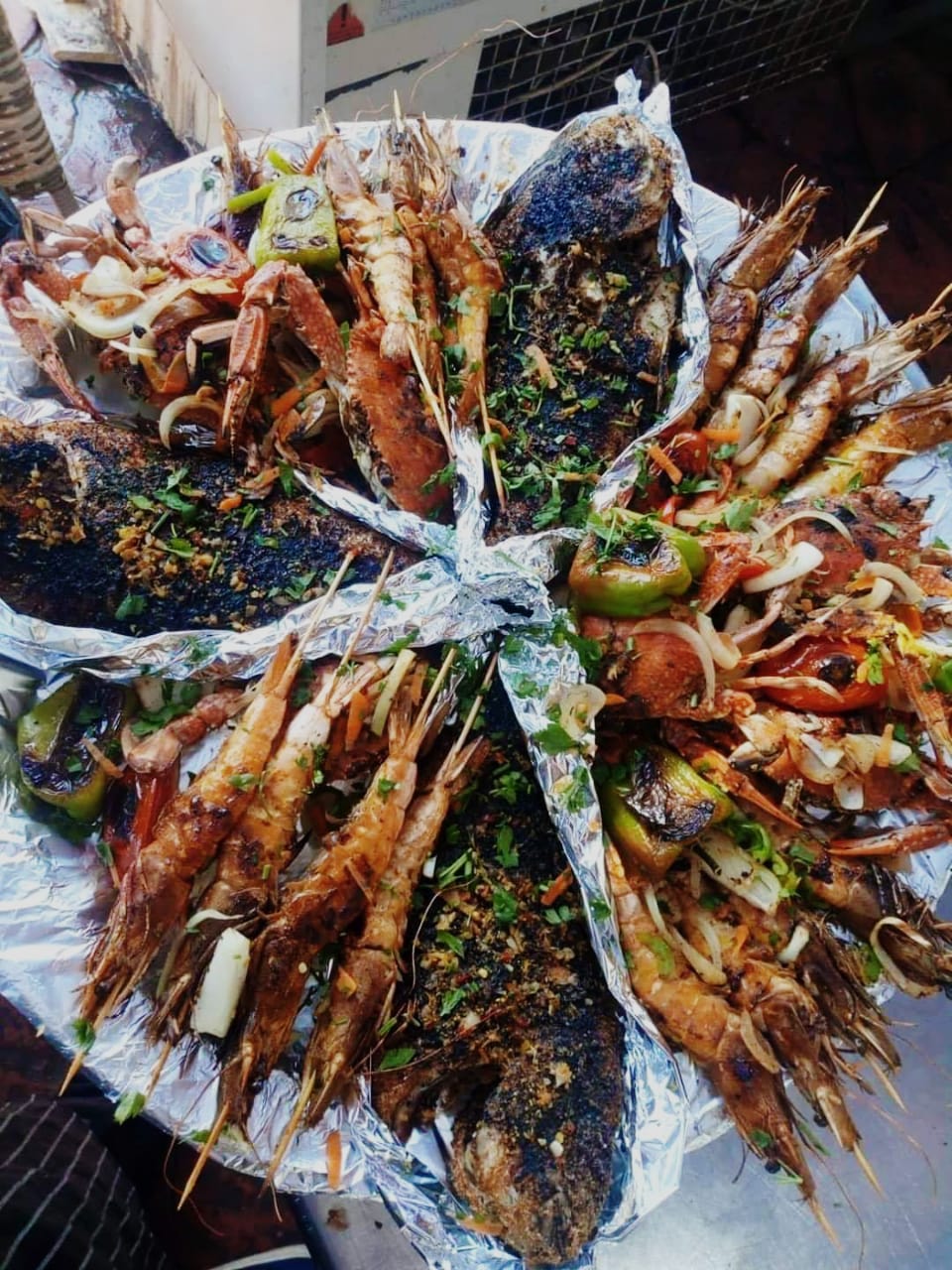 Whether you want to impress your family, friends, loved ones or even your boss with how good your seafood game is, Al Horany is the place to order from for you and them if you live in the Giza area.
Phone: +2 0111 455 4499
Address: 158 Al Bahr Al Aazam, Oula, Giza
Fish Market // Branches All Over Cairo

We were obviously not going to do a list about aklet samak without having the iconic Fish Market.
Phone: 16770
Address: Branches all over Cairo