Ahh, Tuscany! The land of gorgeous landscapes, delish food and fine wine. What makes Tuscany even more amazing is that it's very accessible; meaning, any single one of us can just head to the Cairo Marriott hotel and fulfill all of their Tuscany fantasies. Oh, were you talking about the region in Italy? We were totes talking about the Italian ristorante in Zamalek because it will literally make you feel like as if you're there.
Nestled away in the heart of the palace, Tuscany will give you wholesome Italian vibes with their food but make it royal because of their interior -- from their linguine con gamberi to carne e bescimella, homemade pasta and so much more. The eatery also makes their own ice cream, with options like sorbet ice-cream that will make your inner baby squeal.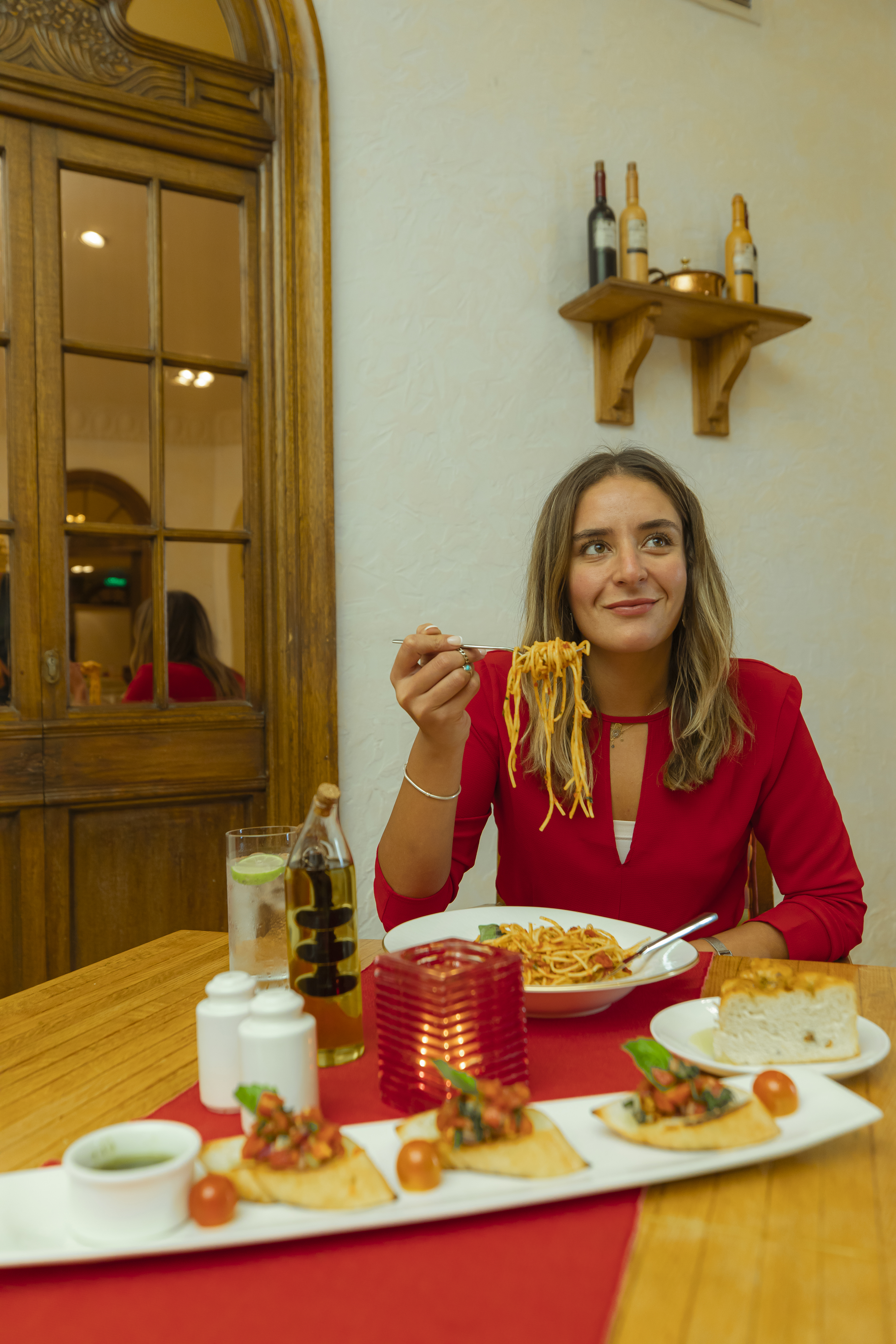 Tuscany is open from 6 pm to 11 pm and you get to have that Italian fantasy indoors where you get to feel like you're inside your non-existent Italian grandma's house, or outdoors where you feel regal thanks to the Palace, because they're all about choices. Make your reservations via 02 2728 3000.