Located in the heart of old Heliopolis, emerges a fine dining experience kind of, well, alien to the district. We're talking real classy Asian cuisine that is likely to have you sticking your pinky finger in the air. Cho, both a bar and restaurant, merges Asian classics like sushi with global influences, also dishing out risotto and other such delicacies.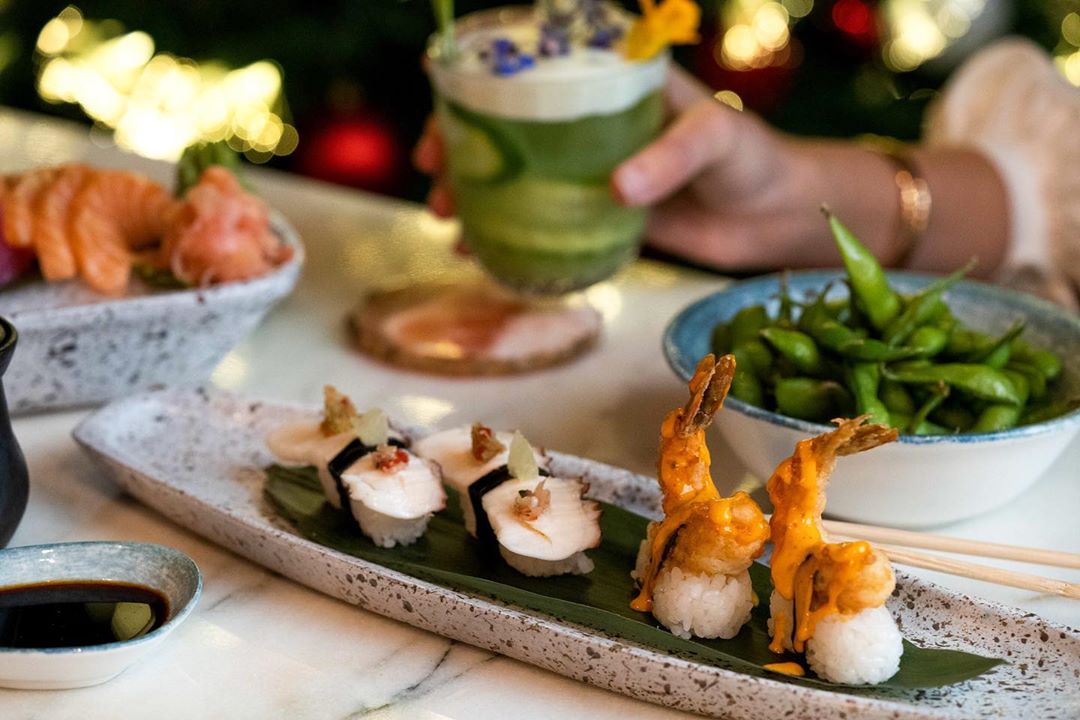 Tataki, curries, seared octopus, are a few of their menu selections. Closer to the evening, the restaurant brings on a host of entertainment, including the likes of Malek El Husseiny, DJ Fiko, and DJ Ghandokly.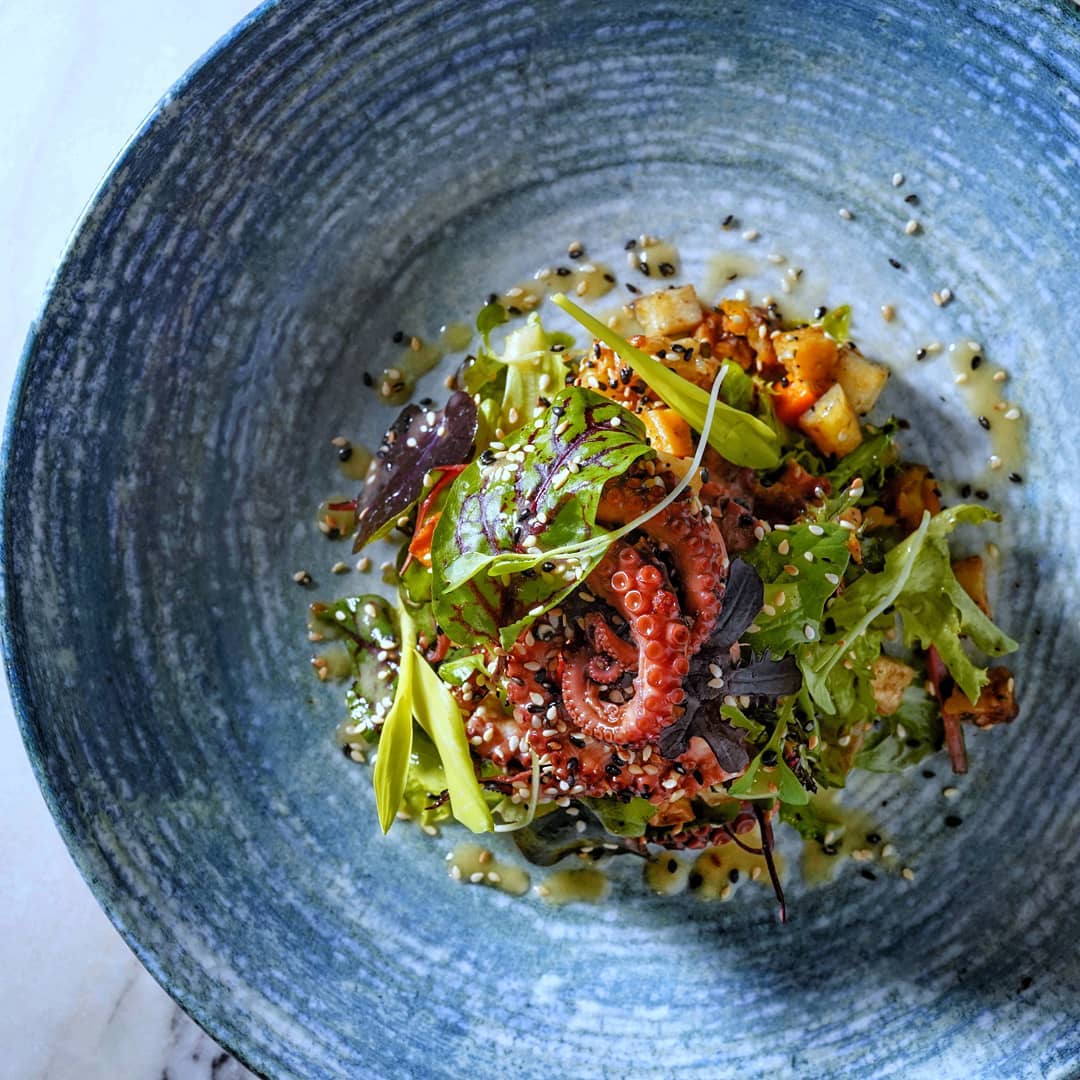 For their drink selections, you can expect Moscow Mules, martinis, pina coladas, and a Cosmopolitan among the whole menu of classic drink options. To reserve your table, call up +2 0111 141 2820 or email reservations@cho-eg.com.