Foods with cool new names always end up to be the best foods ever, are we right? Try pronouncing this: Zontáyá. Doesn't really matter how you pronounce it, all we know is that it's delicious. Zontaya is a freshly made fluffy stuffed hot loaf. So garlic bread but on steroids, and without the garlic.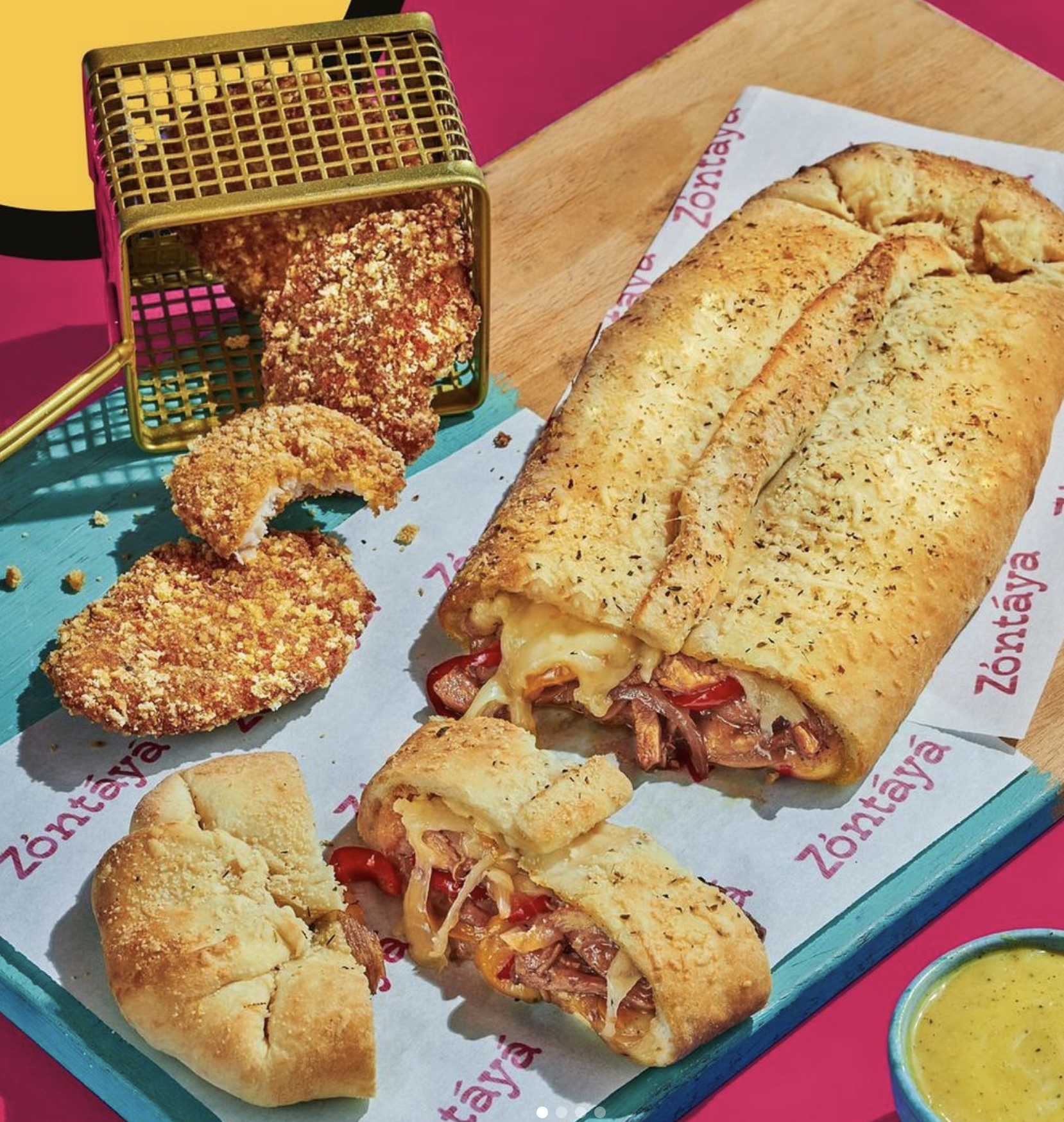 When it comes to ordering from Zontaya, they have three rules. Rule number one: don't count calories because duh, who cares about calories when you're eating delicious foods?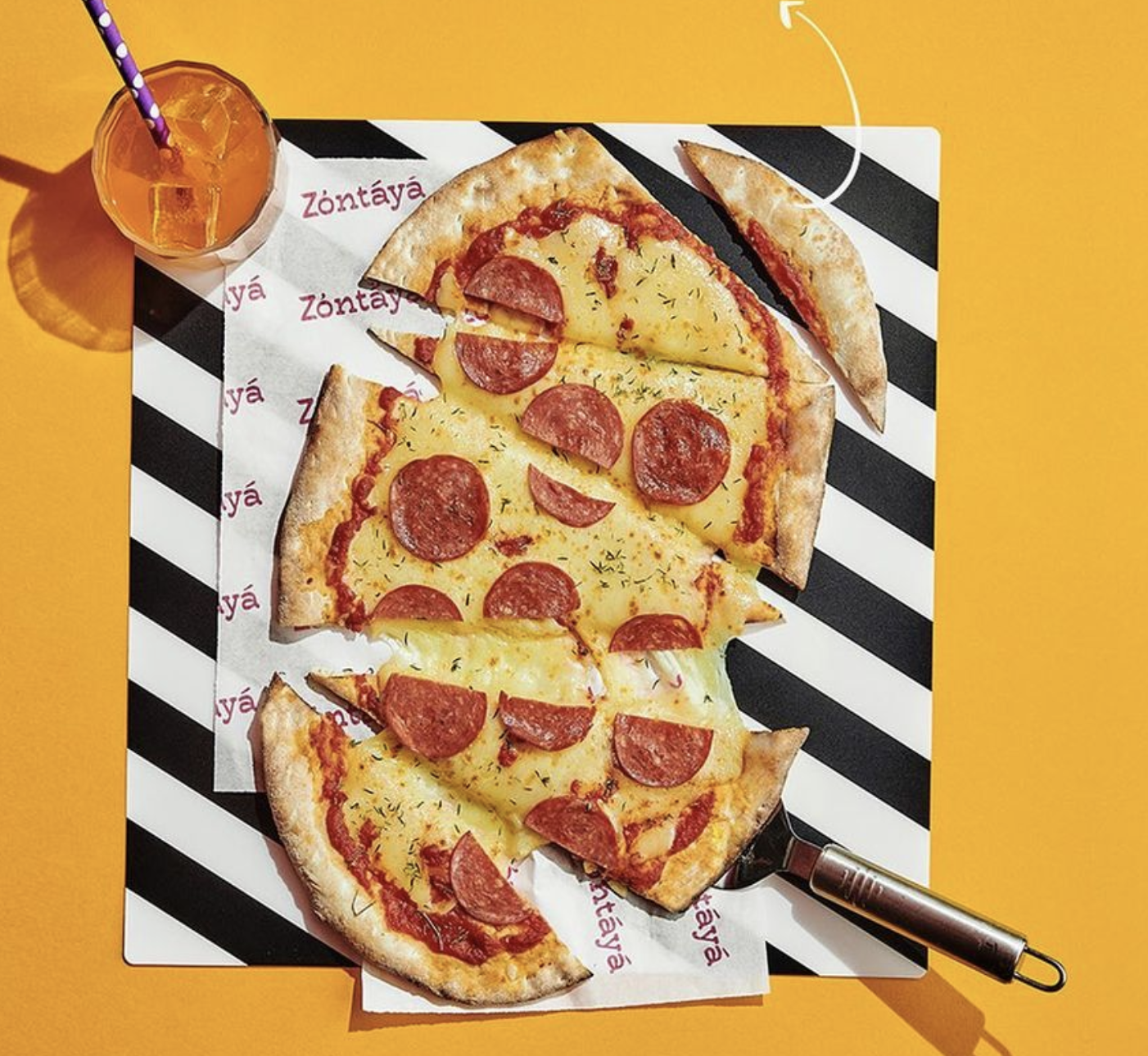 Rule number two: Friday is always Zontaya day so don't even think about ordering anything else. And finally, rule number three: their hot loafs are filled with love, happiness and premium ingredients that'll fill your hearts with happiness as well so like, therapy that you can eat?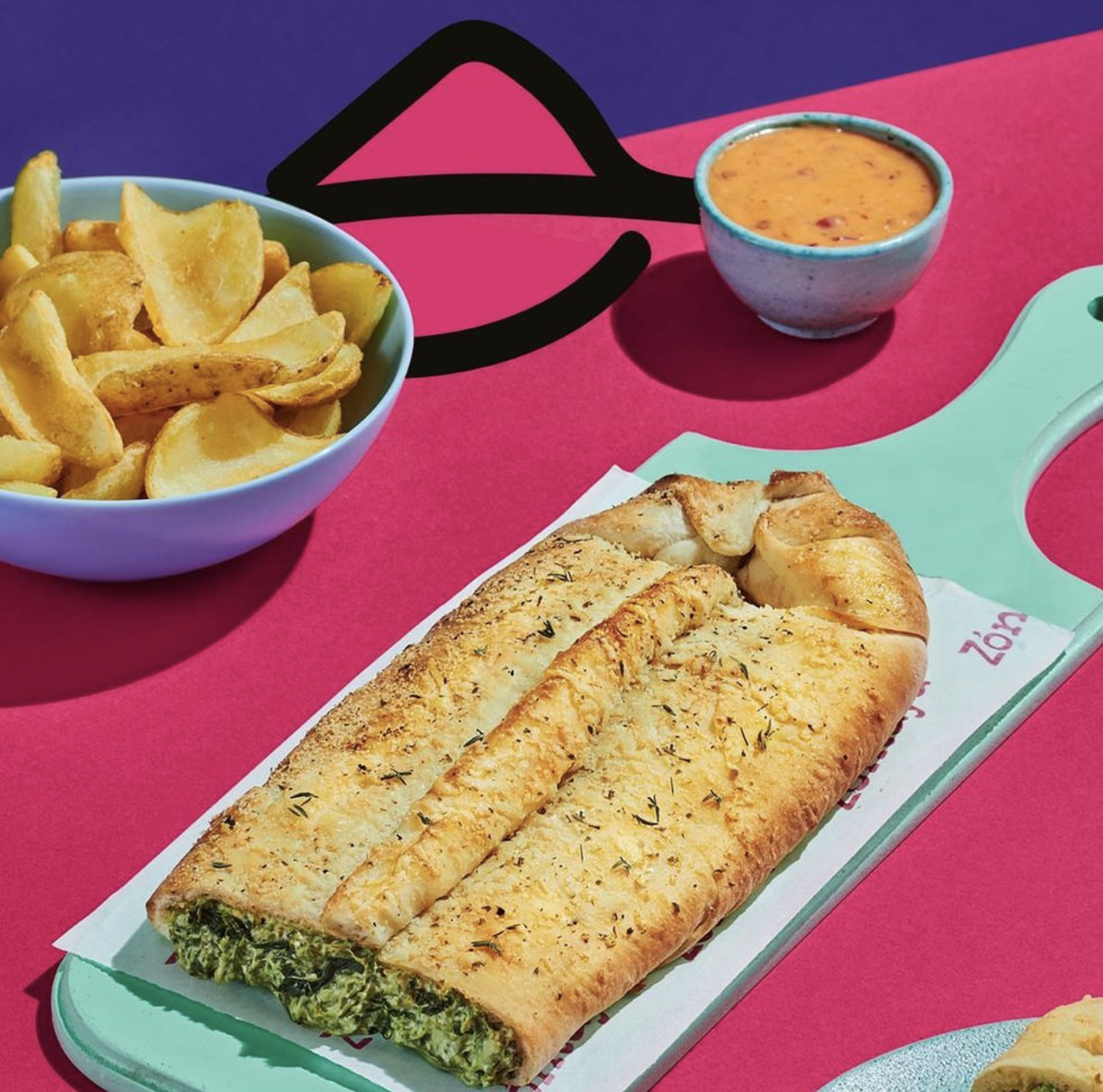 When ordering your hot loaf, you have the option of choosing sweet or savoury. For the savoury, you have beef, spinach, cheese quesadilla, and chicken lemon herbs as a filling. For the sweet hot loafs, you have fruity cinnamon, Nutella and Don Marron.
Oh, and for Ramadan they're comin' thru with their signature flatbread, but it's topped with Ramadan dried fruits, crunchy konafa and fresh eshta instead. Happy holy month, y'all!