We know how hard it is to order snacks online. Mostly because options aren't pouring upon us from the seven heavens. Frankly, after an excessive amount of aimless scrolling, we came across what potentially might amp up that snack game of the collective in this matrix.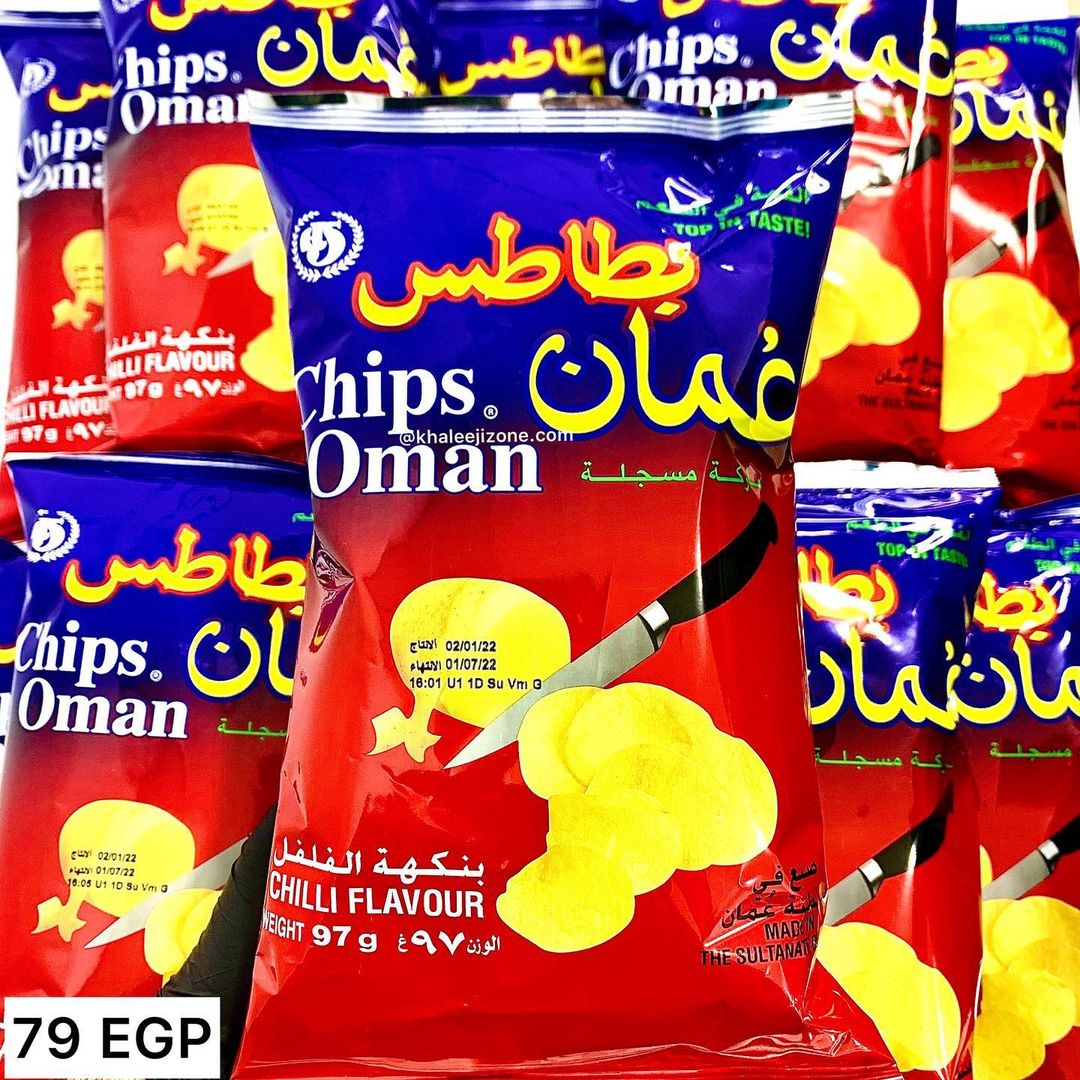 You won't find them anywhere else in Cairo
The brand in question is called Khaleeji Zone and lemme tell you, she's got you covered from crisps to dips because they are genuinely not playing around. If you happened to grow up in the Gulf and are in your reminiscent era, we think you should immediately stop now because Khaleeji Zone has got all your nostalgic flavours in check. Offering a wide variety of chips like Al Mudhish Tortilla Chips, Sohar Chips and, of course, the consumption of these crisps would not be complete without the iconic Indo Hot Sauce.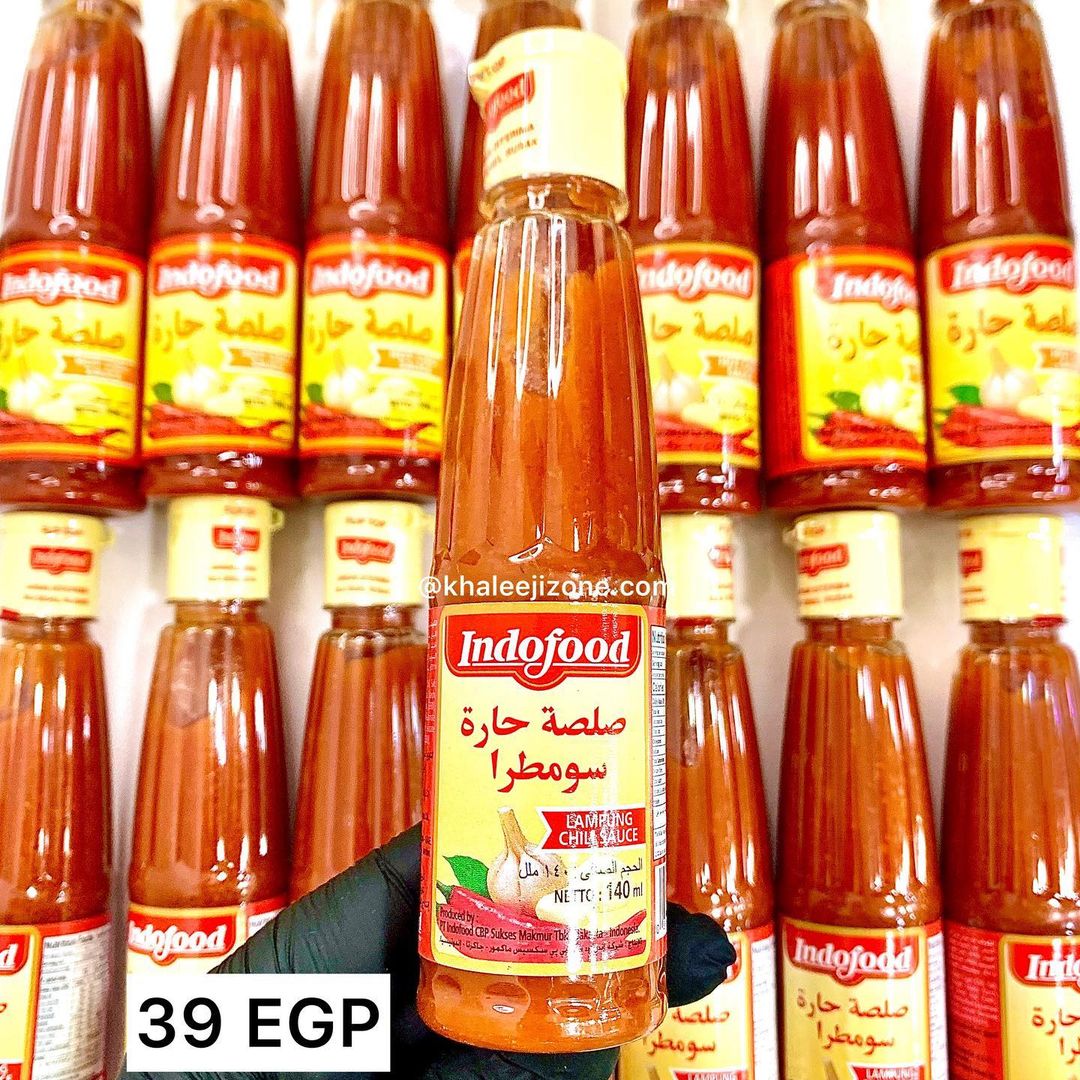 You don't have to consume the normal hot sauce anymore
They also offer a diverse range of international candy, the likes of Inventor of Sourness Sour Patch Kids, and the icon of all icons miss Jelly Bean herself.
The list goes on but we'll leave you anticipating, queens. To place your order you can simply just visit the website www.khaleejizone.com and start ordering, hennies.