"Egypt has enough bakeries," said no one ever. Baked goods are literally a necessity for Egyptians and non-Egyptians whether you are eating a baked good for breakfast, lunch, or dinner, or all of the above!
Bready or not, here they crumb (pun intended). @The.bkrs are here to finesse their way into your heart with their freshly baked goods. From literally making pills and being a pharmacist to baking bread, founder Nabil Anis decided to quit his full time job to pursue his passion in baking. This family-owned business has put their belly's and minds together to come up with a near perfection menu that will satisfy every one of your cravings, whether sweet or savoury. Did we mention that they send your goods fresh, right to your doorstep?!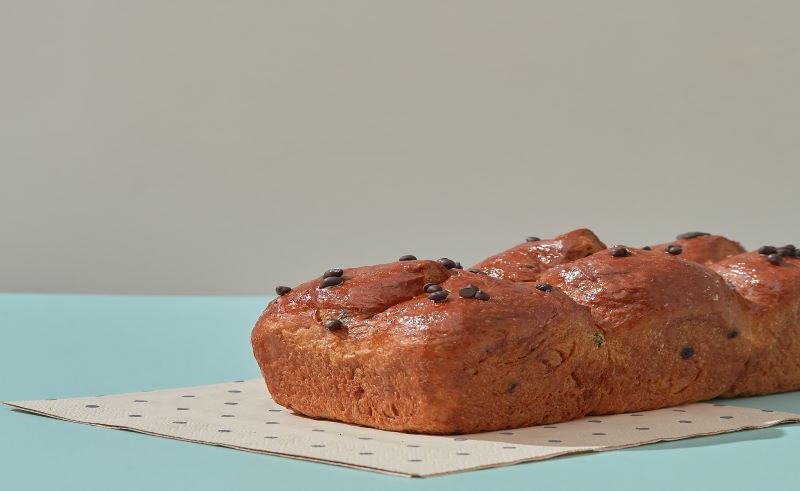 For you health nuts, don't worry, they didn't forget about you, The BKR's are introducing a healthy line of baked goods super soon.
Call or DM them to make your heavenly order +2 0155 996 7920.