If you ever watch Middle Eastern cooking shows, you'll be quite familiar of gawking at a magnificent warm, tagine, perhaps featuring prunes, veggies or harissa and thinking to yourself 'wow, I'd love to make that' but then remembering that you're only pretending to adult and aren't capable of such feats. Well, a brand Moroccan restaurant – called Imlil du Maroc' - in New Cairo has just opened up, and will surely help make your tajine daydreams a reality.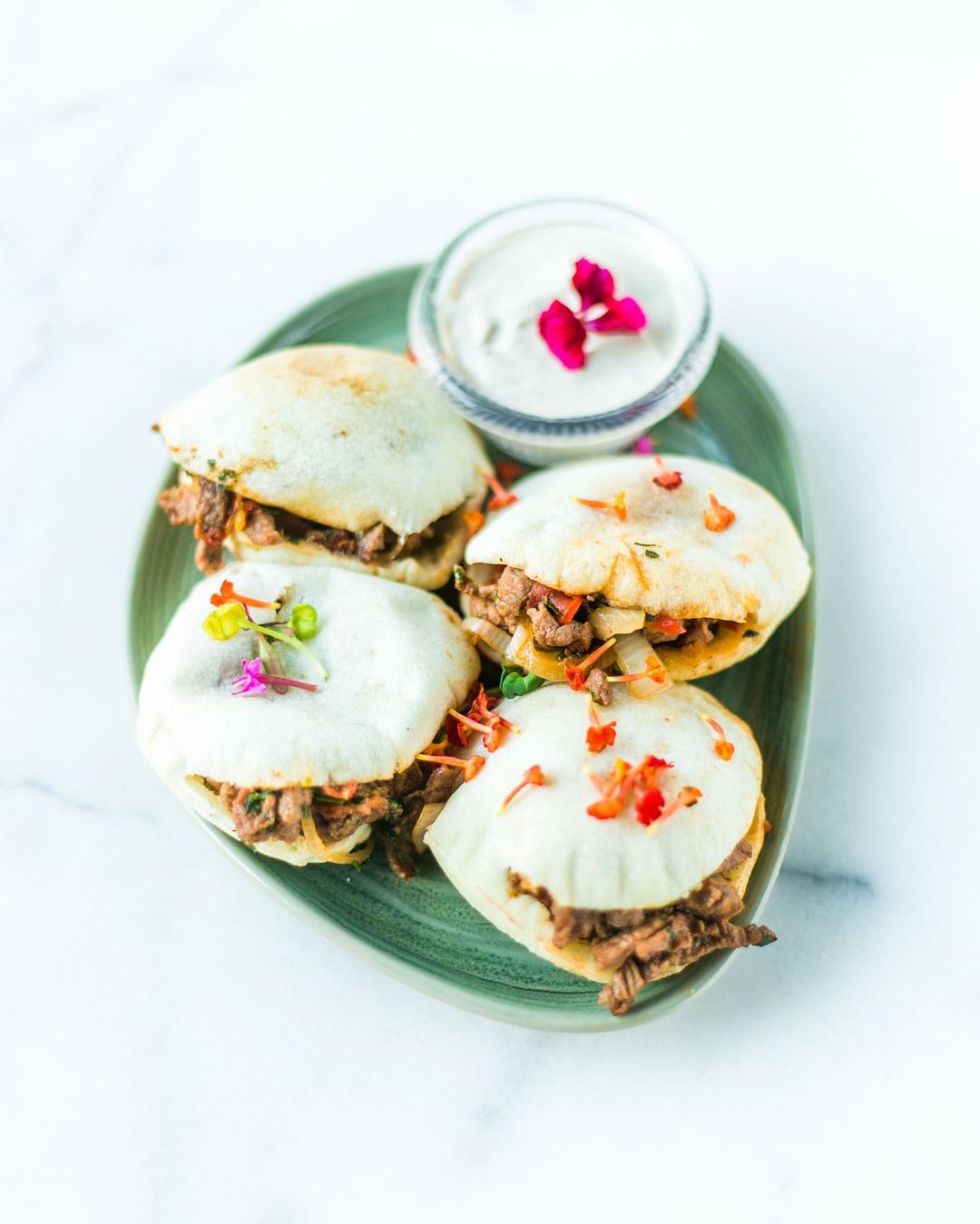 If you're a fan of harissa, you're in luck because the restaurant serve the traditional Moroccan soup of 'Harira Fassia', as well oriental and mushroom soup. The spot also serves other traditional dishes like chicken tajine, lamb tajine with prunes and couscous, and some Leventine and Turkish dishes like their chicken topkapi (chicken stuffed with rice) and Hünkar Beğendi (lamb stew) and a wide array of main dishes and desserts.
You can find Imlil du Maroc at Cairo Festival City or book a table by calling +2 010 2700 2718.