Everybody loves a good Sloppy Joe moment. Unfortunately, there aren't many restaurants in Cairo that have the distinctly American sandwich on their menu. That just changed though because there's a new eatery in in town that offers - you guessed it - a menu featuring different kinds of Sloppy Joes.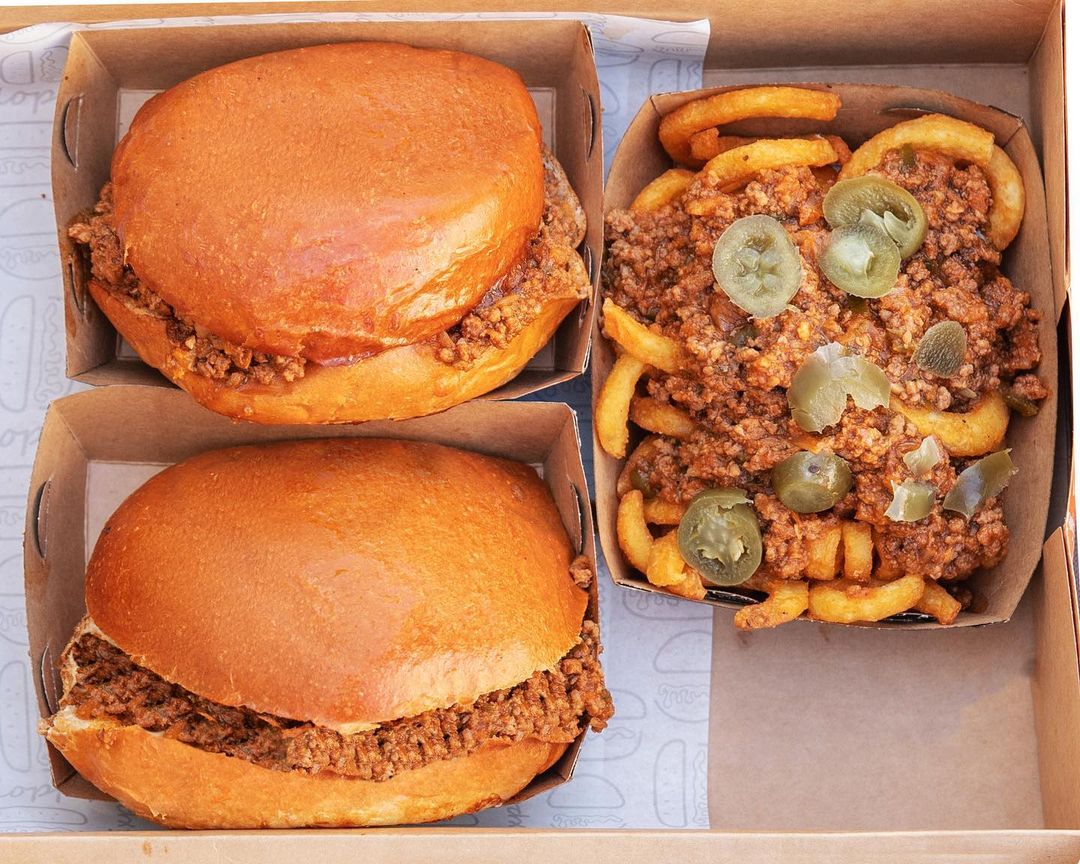 The types of sandwiches at Sloppy Joe
Enter Sloppy Joe, the new spot serving three different kinds of Sloppy Joes - an Original, which features ground beef, onions, and a tomato sauce served on a hamburger bun, and also a Smoky BBQ combo, and a Hot version of the popular sandwich. All three are their own recipe. Oh, and they also make Sloppy Loaded Fries. IFYKYK.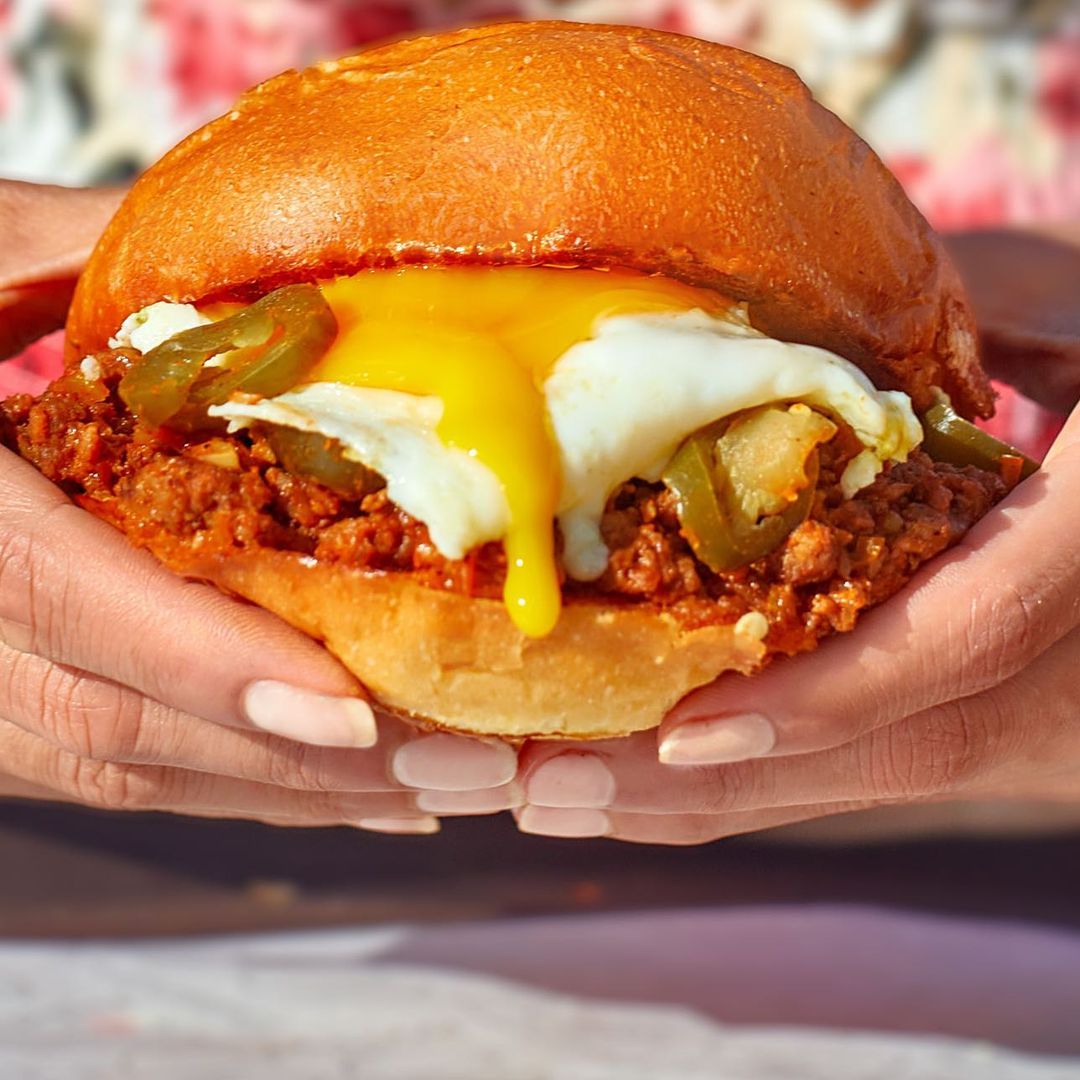 The breakfast version of the Sloppy Joe
You can find Sloppy Joe at Galleria40 where their food truck reigns supreme and encourages you to embrace the mess. They're open from 10AM until 1AM.