Every Ramadan we have our radar ready for any weird (often delicious) inventive food concoctions but we were definitely not prepared this year for what Dunkin' is throwing at us. Let us first begin by telling you that Dunkin' has come out with a sobia-filled donut with electric blue drizzle and well, we don't know how to feel about it. I mean coconut plus donut, what could go wrong?
As if that wasn't enough, they're also serving up a HOT Sobia "drink" (we have no idea what that entails) sprinkled with coconut flakes. So, you can drink your sobia and have it too!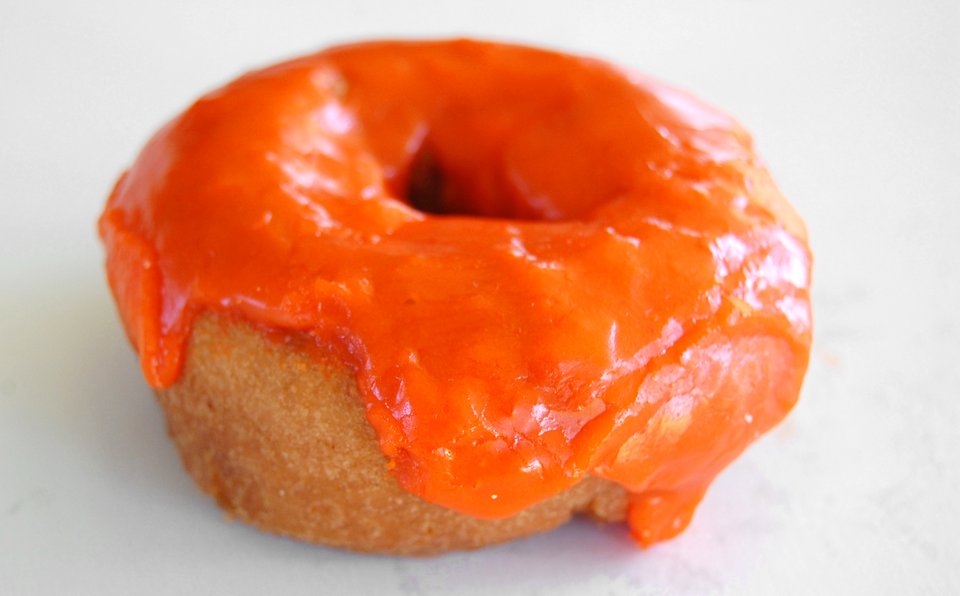 But Dunkin's not just obsessing over Sobia this year, they're also offering a Qamar el-Din donut for all you apricot stans.
We're intrigued but we're also kind of scared. Try out these new fusions for yourself and let us know what you think.