The Chocolate Republic has touched down in Egypt all the way from UAE. If you happen to be a dumbo who doesn't know about this cafe is, it's a cafe that makes bomb specialty coffee, world famous desserts and baked goodies.
Located at New Cairo's Polaris Mall, the Chocolate Republic's vibes are so cosy you'll never want to leave when you get there. Their coffee beans are well traveled and are brought in from Japan so if you're about that black coffee life, this is going to be your thing.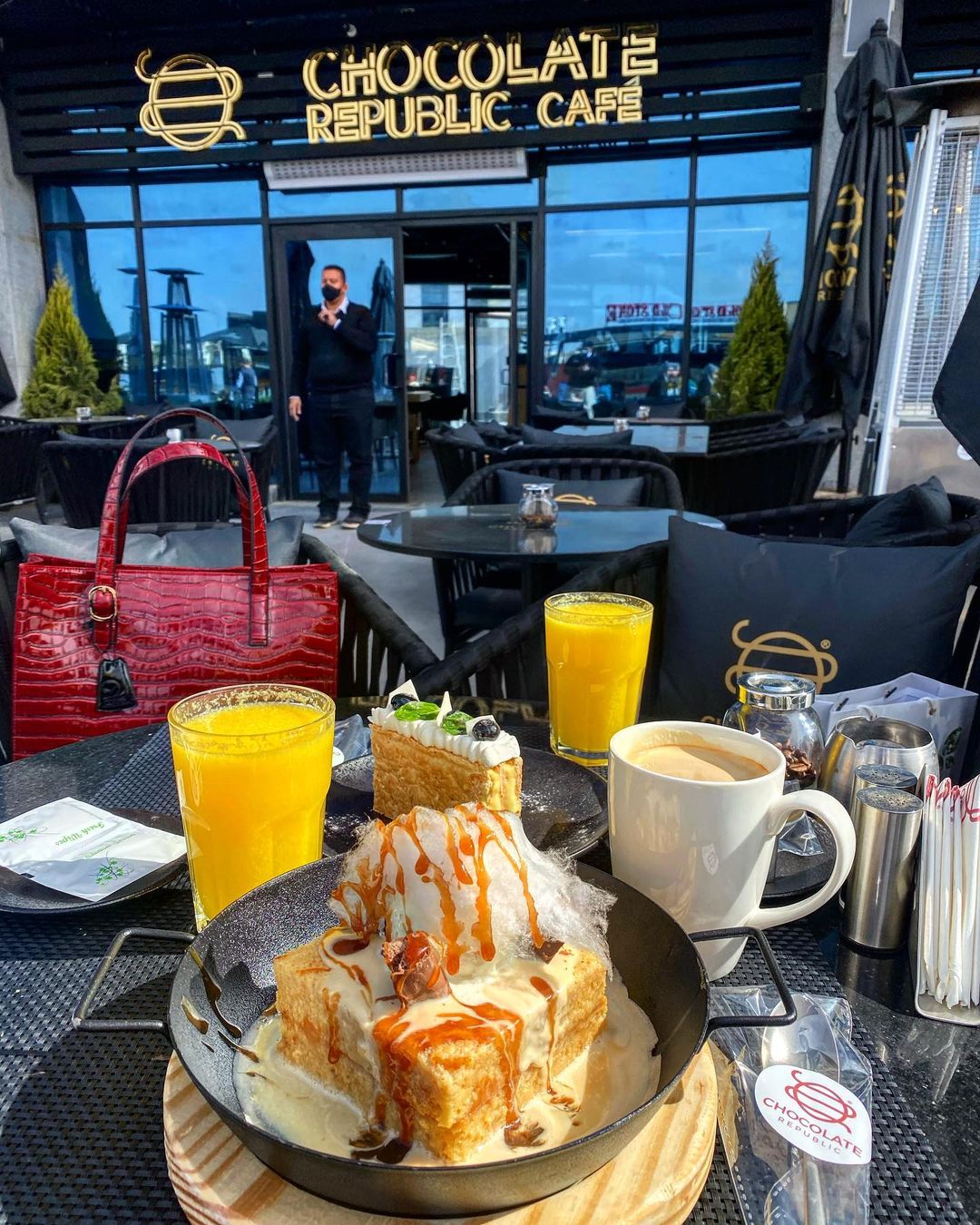 Their chocolate game, on the other hand, is brought all the way from Belgium because obvi. What makes this spot stand out is not the extra af coffee or exquisite chocolate, it's the fact that it also serves iconic breakfast dishes, making it the perf place for Friyay.
Thanks, UAE, for sprinkling some generosity on Om El Donia. Alf, alf shokr.